When Tiffany and Stephen Bowen's son, Skyler, passed away three years ago after a premature birth and an infection, Bowen not only learned the true meaning of heartache, she also came to understand a little-discussed circumstance that can accompany the death of a premature newborn.
"Throughout this time of hospital visits and support groups, we met others going through similar situations," says Bowen, who is mom to Skyler's surviving twin, Stephen III, three, and daughter Trinity, four. "We couldn't believe it when some of the families told us they couldn't afford to pay for the funerals of their babies, and that hospitals consider those babies medical waste if they aren't picked up in time for proper burial."
Bowen knew she had to help. "We established Skyler's Gift, which pays for funeral or cremation services for premature infants if a family cannot afford to do so."
Bowen displays the kind of fortitude in the face of tragedy that only a mom can.
When she's not devoting time to her role as executive director of the Skyler's Gift Foundation, you can find her at home with Stephen ("Quiet and shy, but when music comes on, he's all about dancing; he loses his fears") and Trinity ("Four going on 24; super-sweet and super-sassy.")
Bowen, who is in her late twenties, holds down the fort at their comfortable Leesburg home while her husband heads to work as a defensive end for the Washington Redskins. "We've been together for ten years, and he has nine years in the NFL."
For parenting guidance, Bowen often thinks of her own mother, and her abiding patience and understanding.
"She was so easy to talk to, never once did she make me feel bad or ashamed when I came to her," says Bowen. "I really, really want that with my kids."
In the early stages of motherhood, Bowen was determined to know all she could, reading up on all sorts of tips about being a parent. "All those 'scholarly' lessons go out the window when I'm just trying to get through the day," she says. "My kids are really happy children, so that lets me know we are doing something right."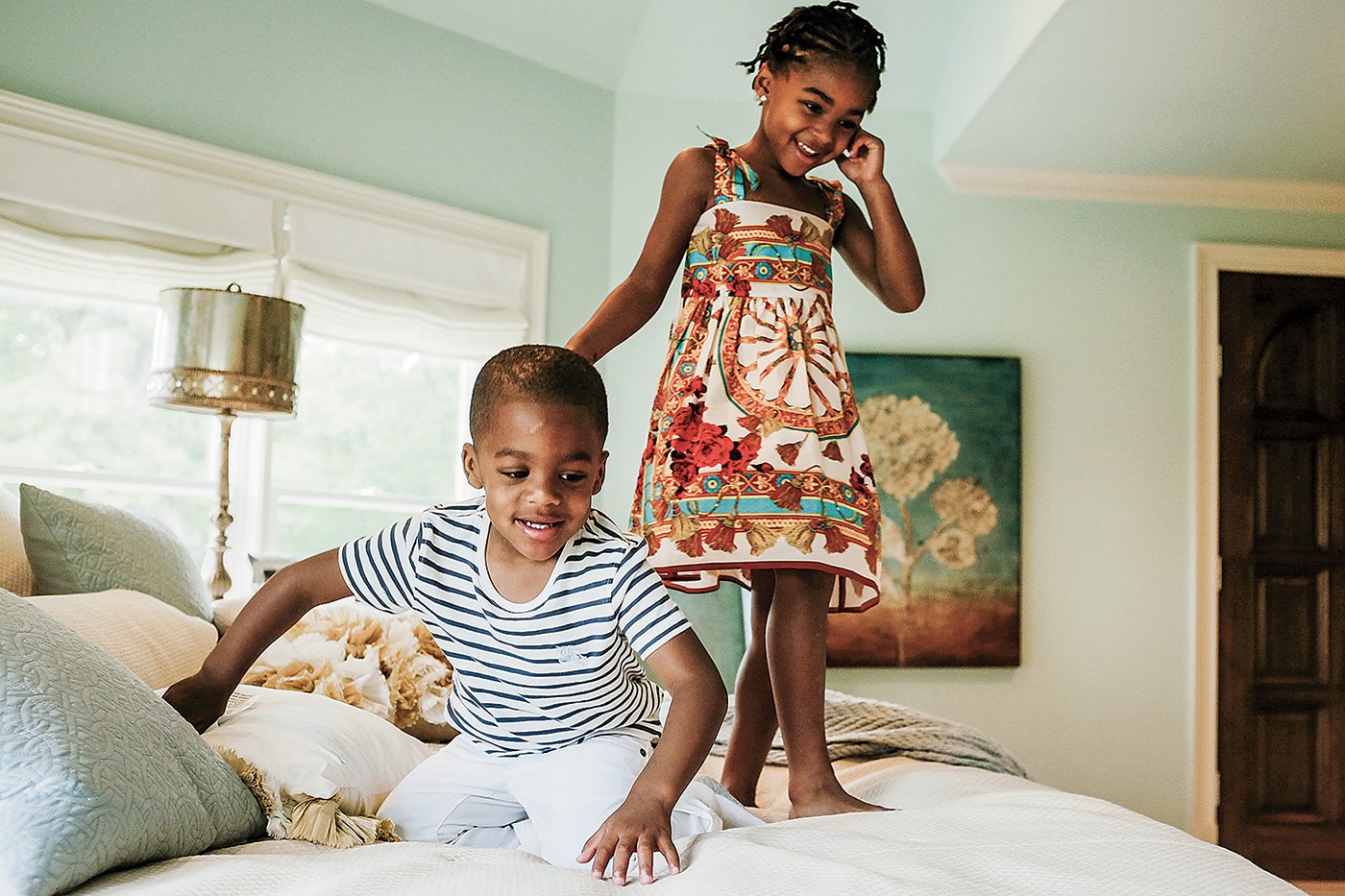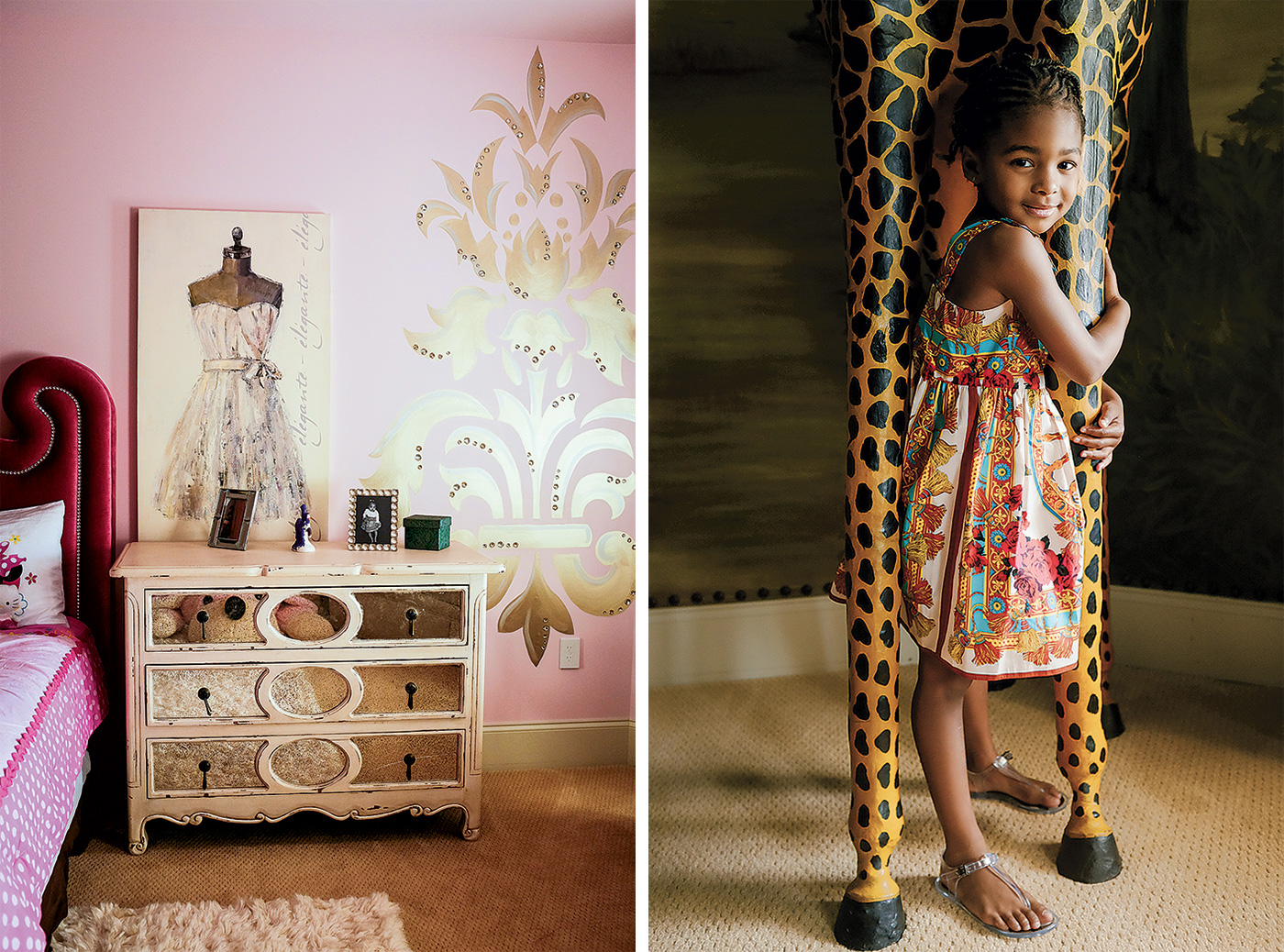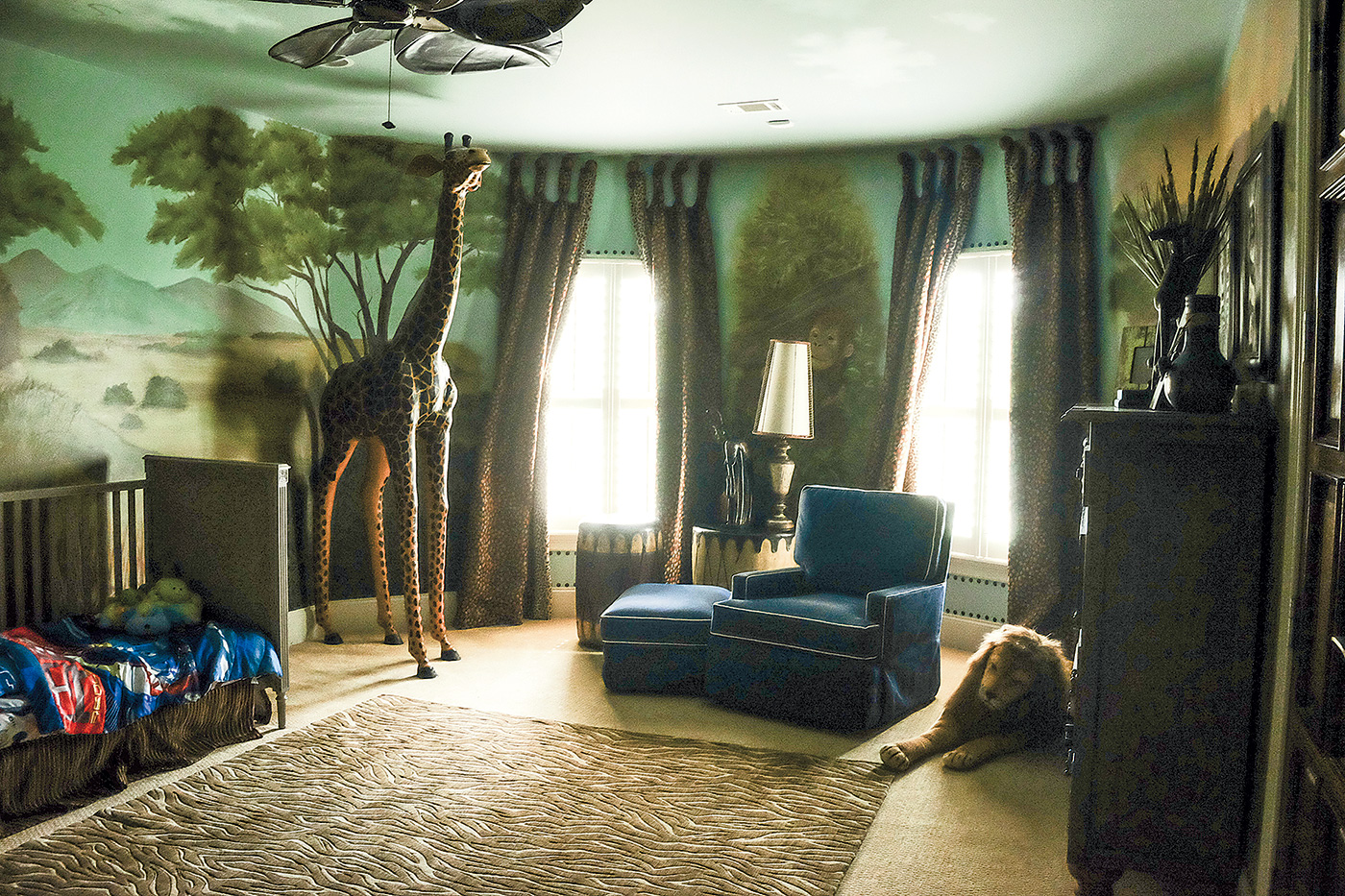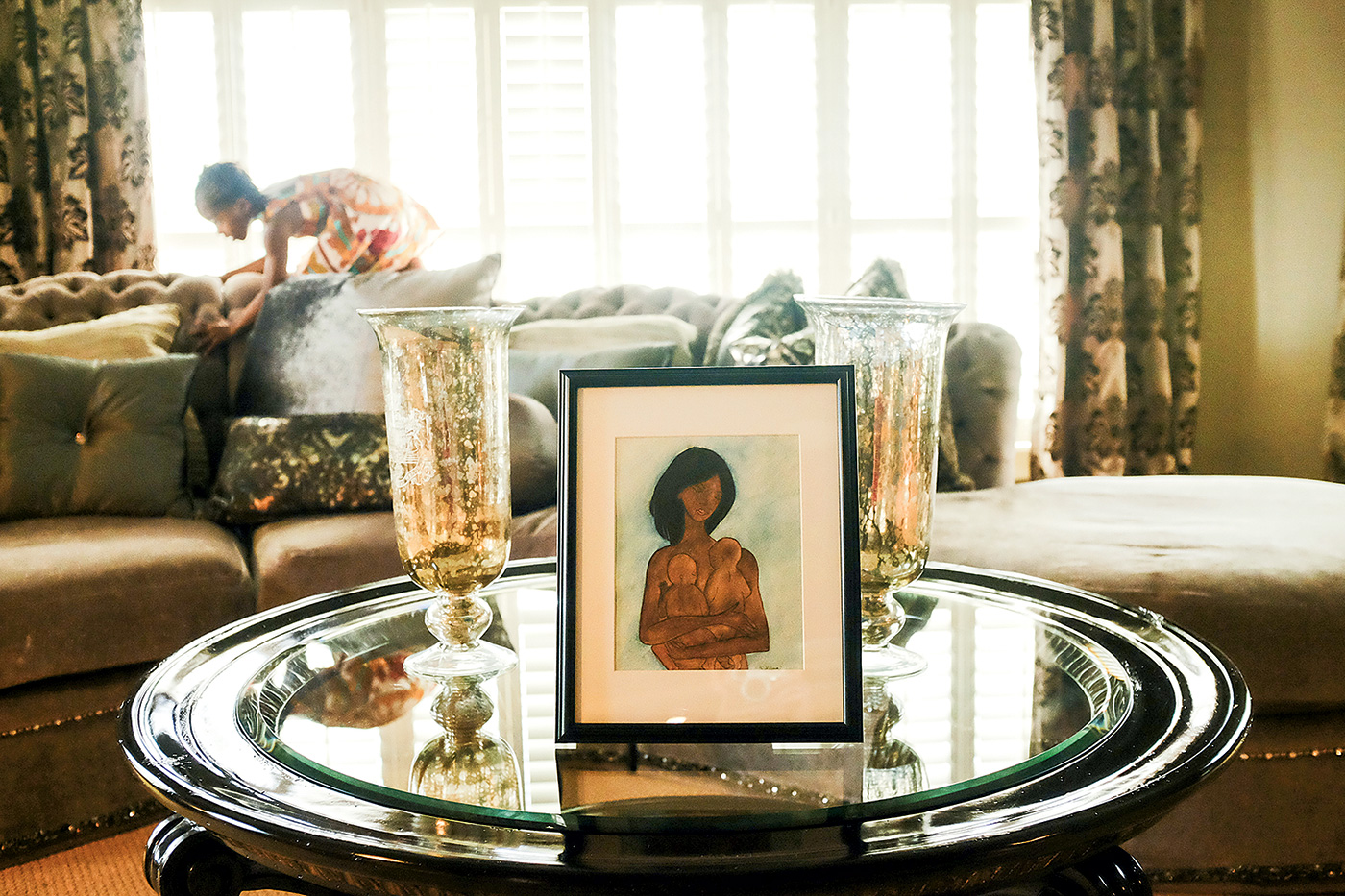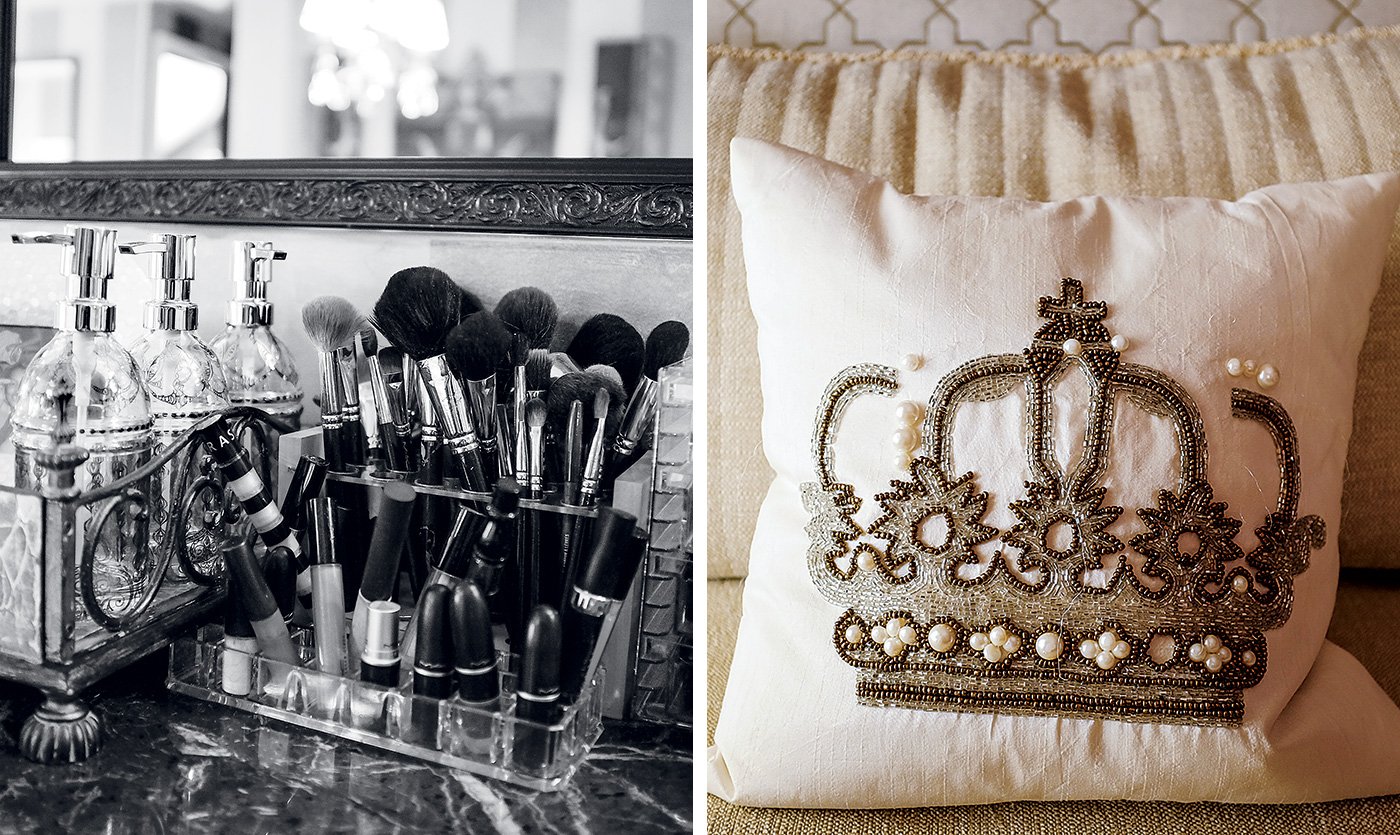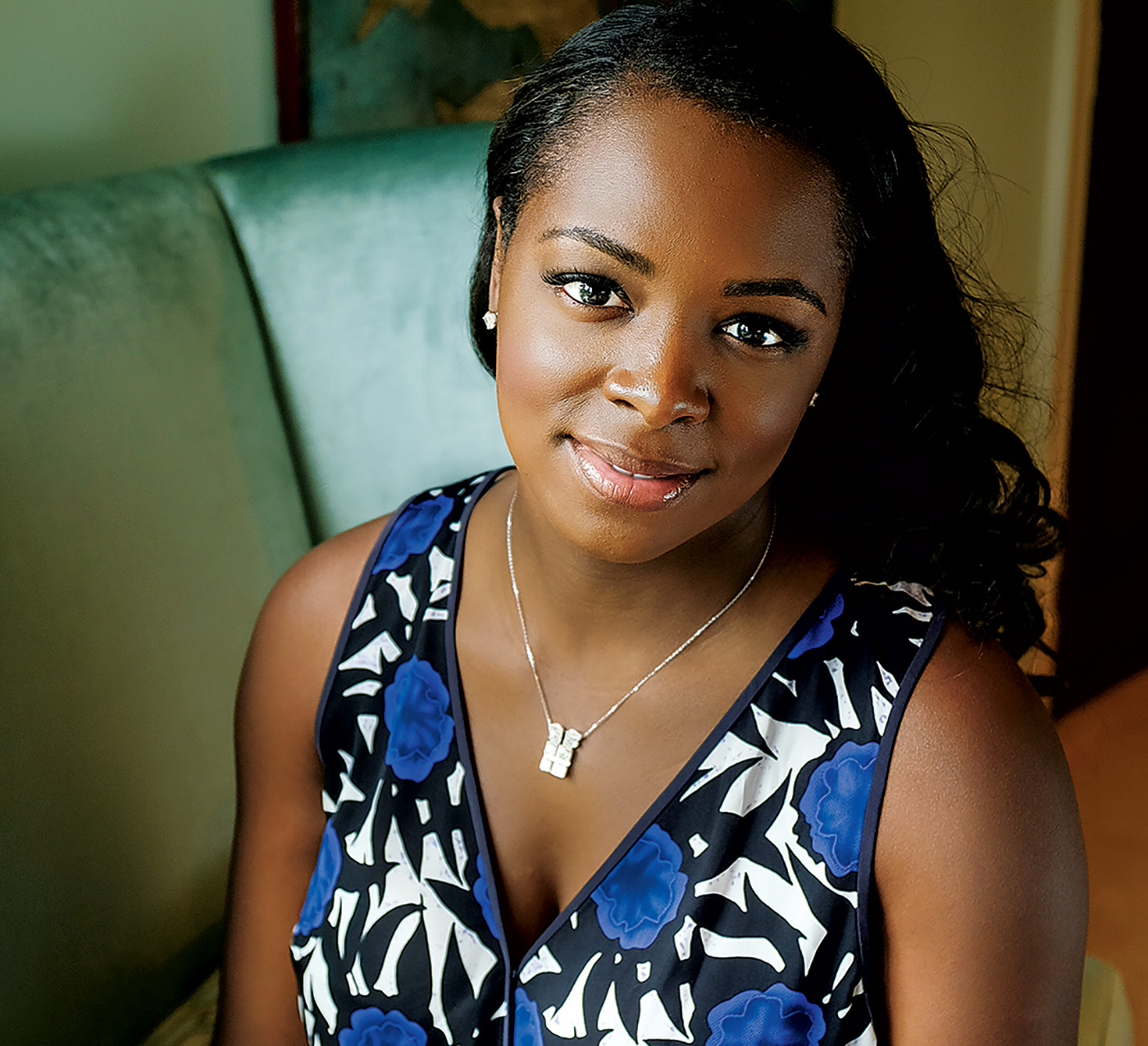 Mom Code
Local Family Activity:
The National Children's Museum at National Harbor.
Favorite Date-Night Restaurant:
Bourbon Steak at the Four Seasons in Georgetown.
Favorite Restaurant With The Kids:
Honestly? McDonald's.
Dream Vacation:
Too many to list, but right now I'm dying to get to Dubai.
Lipstick:
Beaux Lip Glass by MAC.
Go-To Designers:
BCBG and Vince for everyday. Herve Leger for dressing up.
Favorite Family Tradition:
Hosting big Thanksgiving dinners at our home for 40-plus people—and they all sleep here.
App I Rely OnA:
Uber and WhatsApp.
Signature Scent:
Chance by Chanel; I've been wearing it for ten years.
Mentor:
My mom, who I miss so much it hurts.