The usual slate of the year's best books arrives like another holiday to-do list we'll never knock off. Here are five brief escapes that bring a little light, warmth, and coziness, to paraphrase Auntie Mame, right this very minute.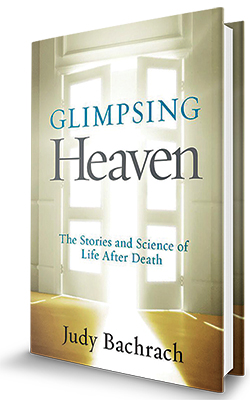 Glimpsing Heaven: The Stories and Science of Life After Death
by Judy Bachrach
Bachrach, a contributing editor at Vanity Fair, tackles this enormous, fantastical topic with journalistic precision, mixing first-person accounts of death experiences—she eschews the term "near death"; her subjects have died—with research that suggests they're more than the result of physiological responses, in a way that illuminates both.
Rather than testing belief against clinical fact, the author's clear, compassionate perspective shows the wonder that these "death travelers" hold for scientists, who can't deny them but still don't fully understand them.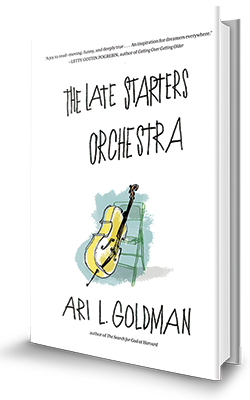 The Late Starters Orchestra
by Ari L. Goldman
Goldman (The Search for God at Harvard) joins a group of musicians as a cellist, hoping to impress his friends at his 60th-birthday party with a return to the instrument he abandoned more than 20 years ago. Instead, the leap grants him the grace to reconnect with his history. Dotted with beautifully detailed sketches by Eric Hanson, this is a book you think you wouldn't ever pick up—and then, once you do, you can't put down.
The Monogram Murders
by Sophie Hannah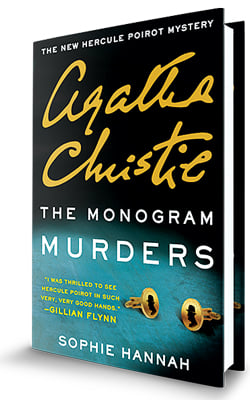 Will fan fiction burnish or bury the legacy of authors we once considered inimitable?
The Agatha Christie estate, betting on the former, invited Sophie Hannah—who headlined this year's Fall for the Book festival at George Mason University—to pen this Hercule Poirot mystery novel as an homage. Hannah channels Christie's little Belgian detective, complete with an "exquisite moustache" and excessive coffee consumption—and adds a twist worthy of Dame Agatha herself.
The Storied Life of A.J. Fikry
by Gabrielle Zevin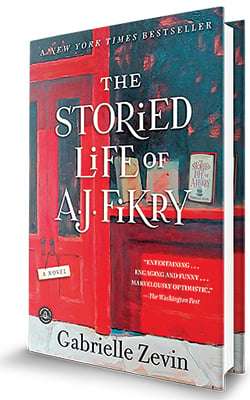 Set in a bookstore on a Nantucket-ish island, Zevin's eighth novel follows the hapless A.J. Fikry as he worries over the decline of his shop, books, and humanity in general until the unexpected enters his life in the form of a stranger.
Determined to influence this newcomer through the books that have touched him over the years, Fikry winds up learning from them all over again. In doing so, he ends up showing even the non-readers in his tiny island community that they can be seduced by the right story—or person.
Conversations With God: Two Centuries of Prayers by African Americans
Edited by James Melvin Washington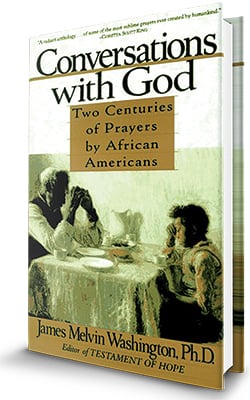 "Grant, that this highly favored country may continue to afford a safe and peaceful retreat from the calamities of war and slavery," wrote Absalom Jones in 1808 in "A Thanksgiving Prayer for the Abolition of the African Slave Trade."
Washington, a former professor at Union Theological Seminary in New York and a Martin Luther King Jr. scholar, selects searing prayers by men and women, slaves and free people, prominent and obscure that embody the deep roots and enduring legacy of African-American spirituality in the nation.
This article appears in our December 2014 issue of Washingtonian.