Baby showers used to be relatively simple affairs. Women would gather provide their pregnant friend with the necessities: diapers, bottles, onesies, a crib, a stroller, and maybe some books and toys for good measure. But today, the options for baby gifts are endless, and one only needs stop into Dawn Price Baby, a local chain of luxury shops that cater to infants to six year olds, to see how many ways you can splurge on you or your friend's little one.
Considering that walking into a baby store these days can now be equally as overwhelming as a stroll down the cereal aisle—stick with classic Cheerios or opt for the new Marshmallow Choco Puff Blasters?—Washingtonian MOM got in touch with Dawn Price to find out what new products she thinks local moms most need on their baby shower registries. Here's some recommendations that will make for unique gifts for all kinds of moms.
For the Active Mom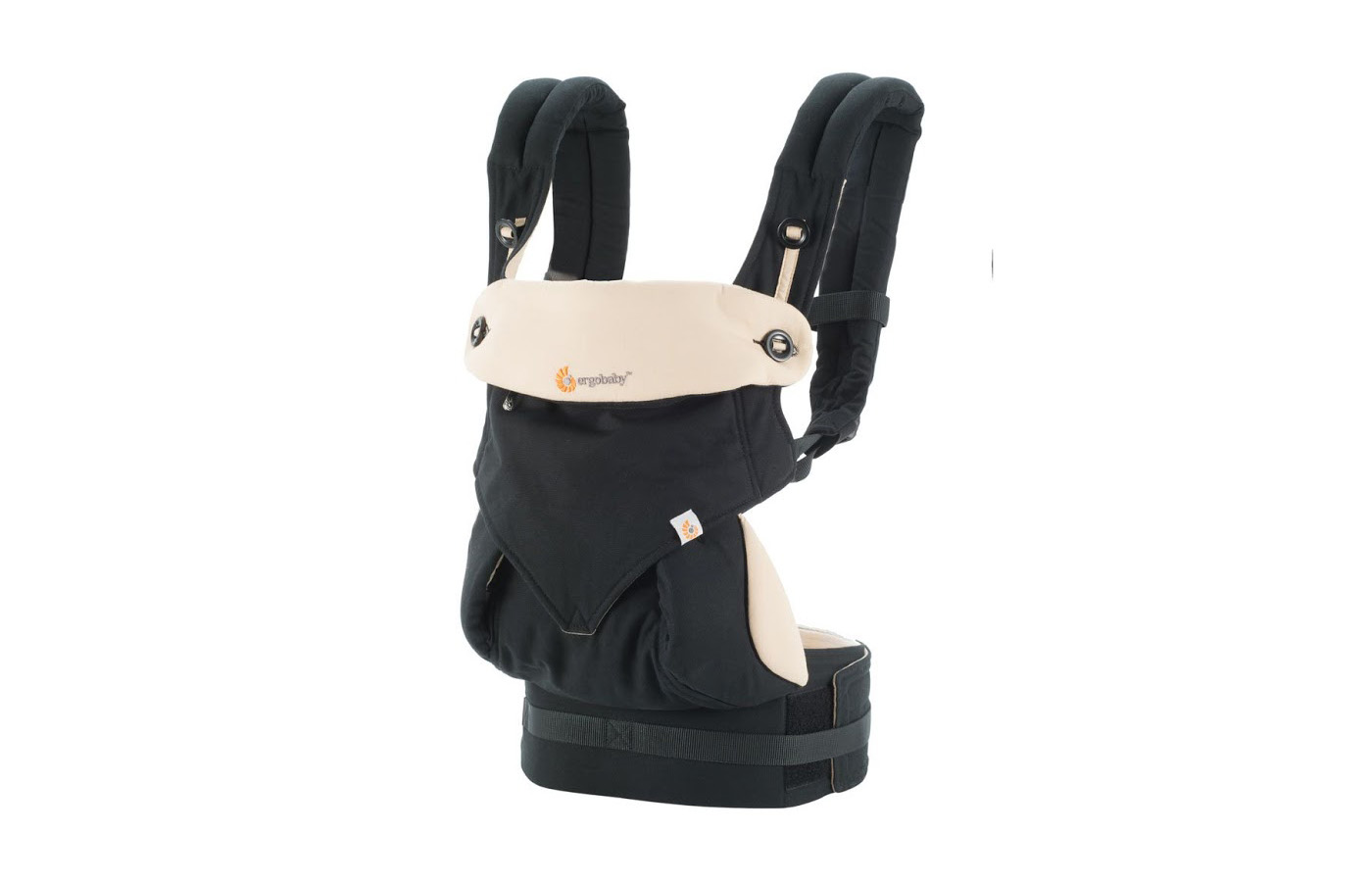 "This is one of our favorite ways to carry baby in a comfortable, ergonomic way," says Price. "Parents can choose between front-inward, front-outward, hip, and back. The carrier comes in a variety of colors and a baby insert to make sure your little one is completely protected." Four Position 360 Baby Carrier by Ergo, $160.
For the Organized Mom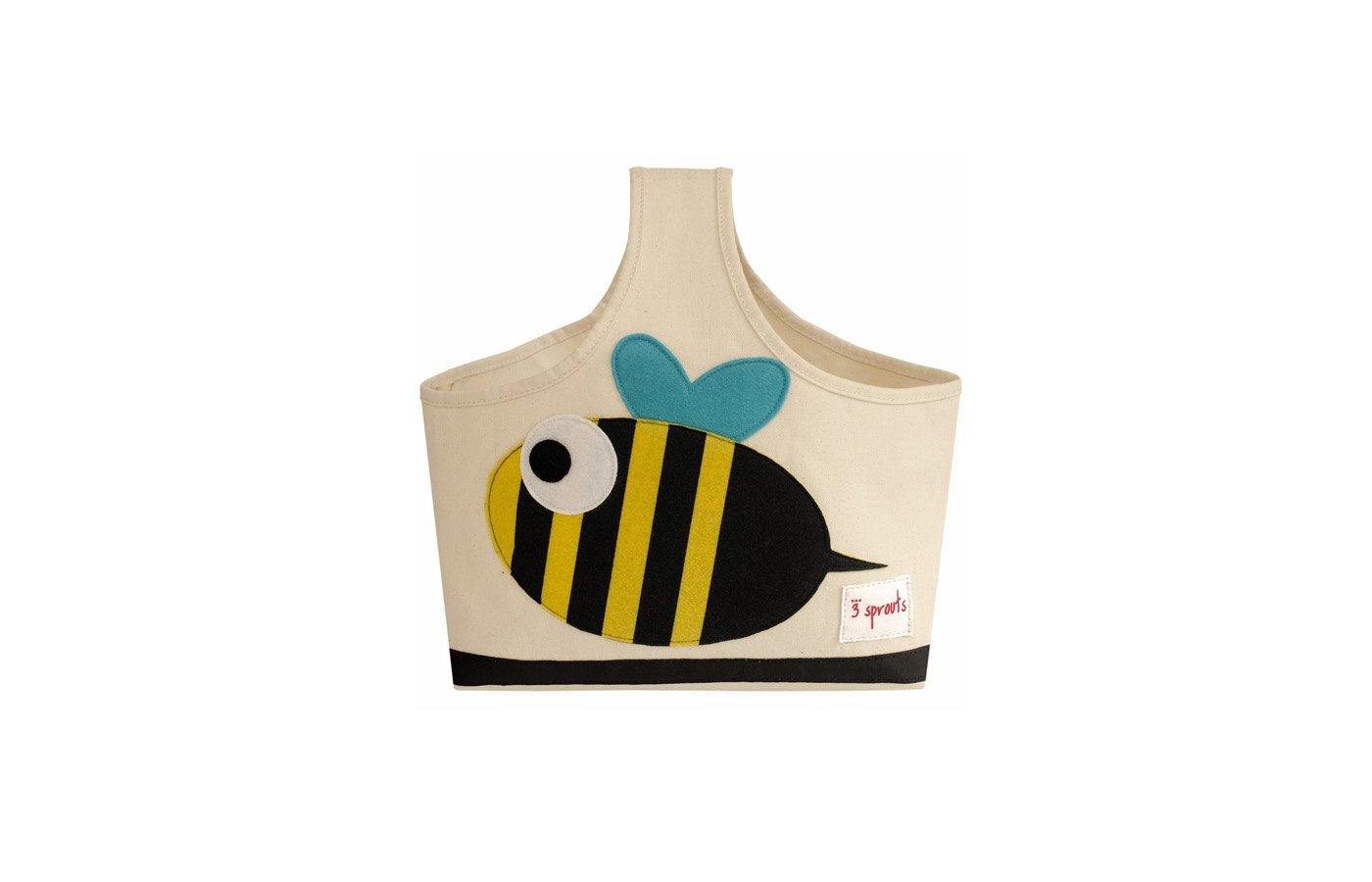 "Make nursery storage fun and colorful with this sturdy canvas caddy," says Price. With the plethora of toys and stuffed animals new moms will be accumulating in the nursery, this bag can keep everything contained without having to resort to plastic tubs. 3 Sprouts Storage Caddy, $23.
For the On-the-Go Mom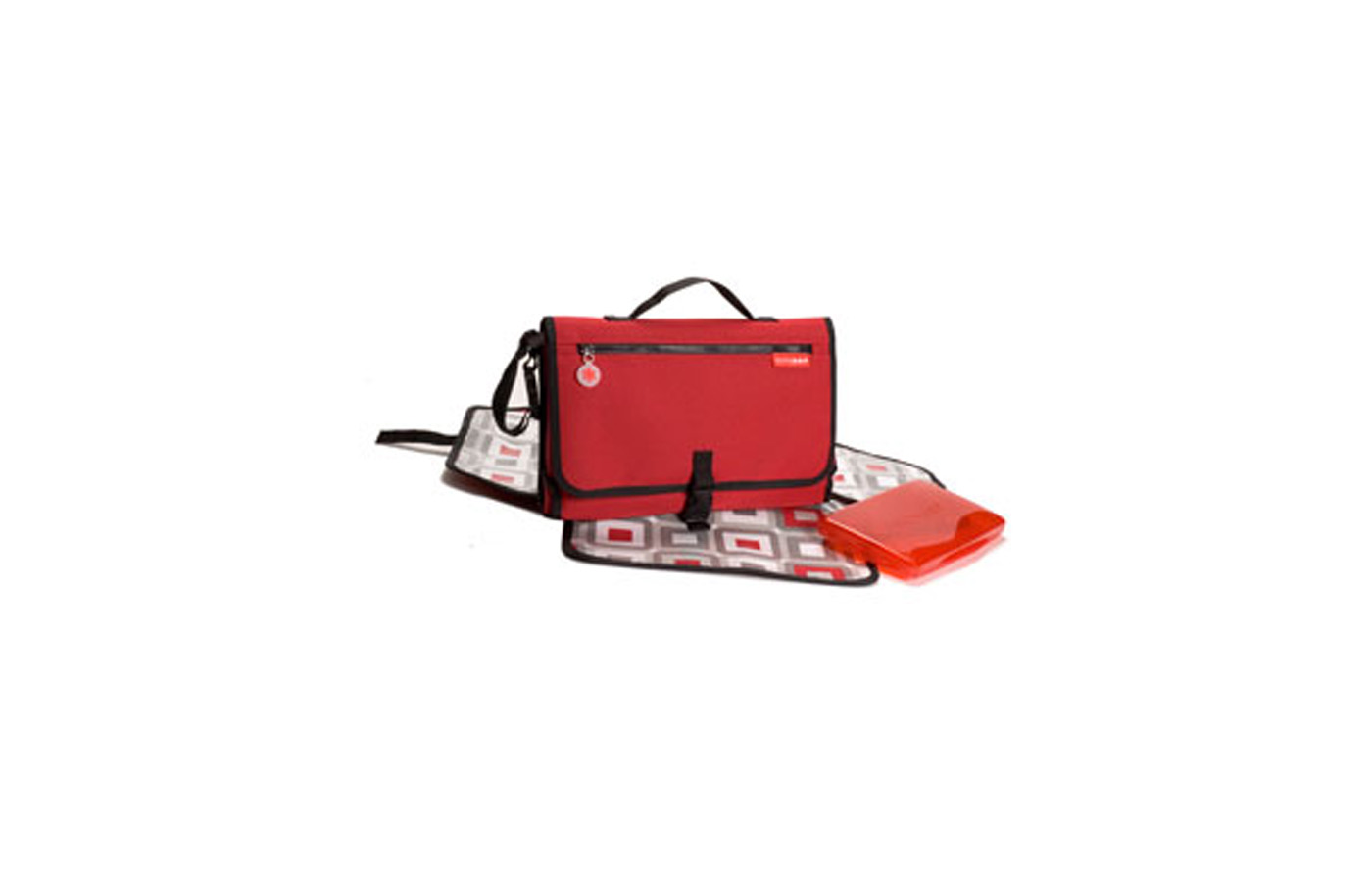 This diaper changing kit is compact and filled with useful features: an easily cleanable changing pad that's equipped with a pillow to support the baby's head, a built-in translucent wipes case, and a pocket to fit four diapers plus ointments. Pronto by Skip Hop, $31.
For the Mom Who Needs Sleep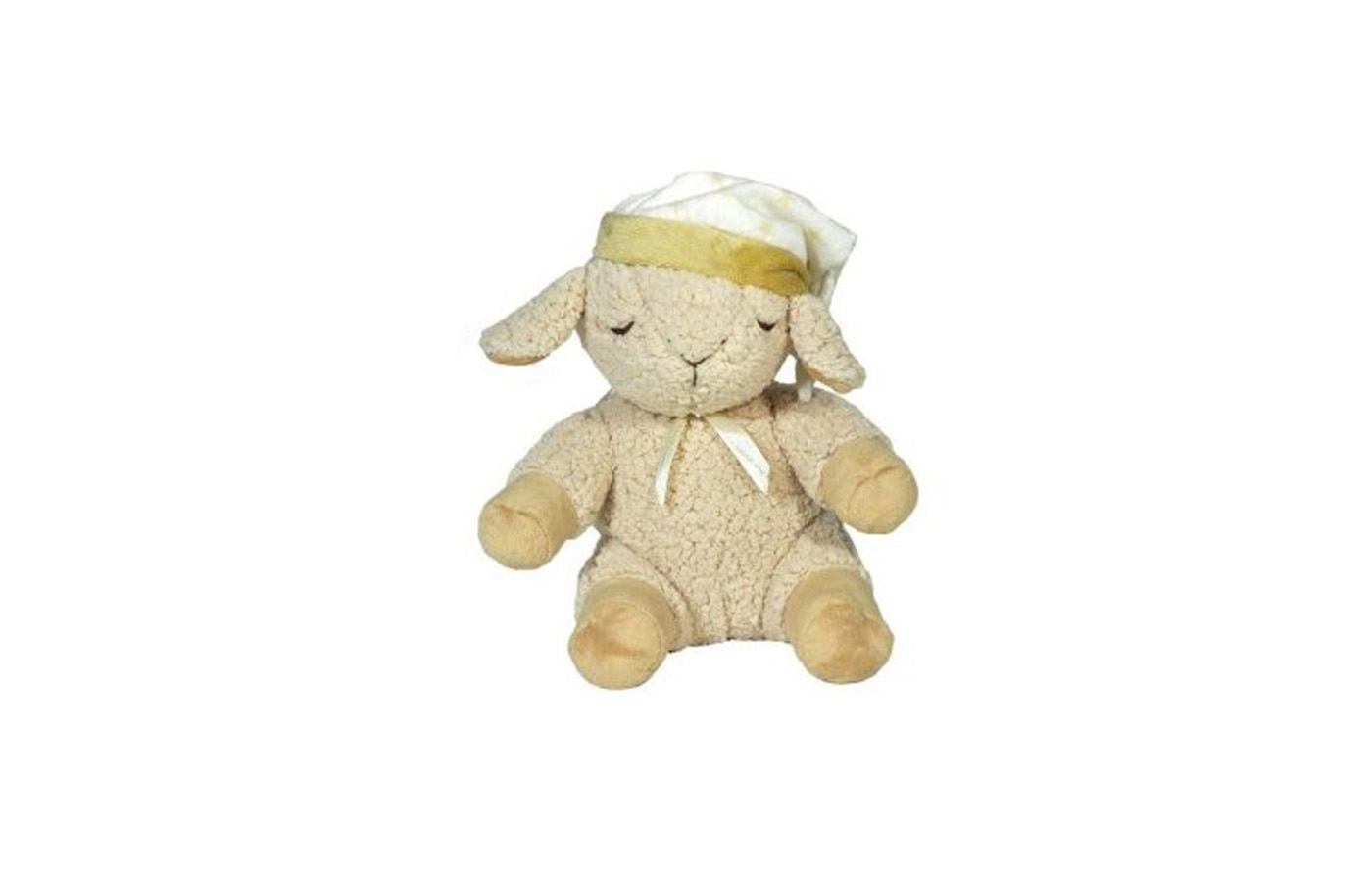 Cute and functional. "Hidden inside this precious little plush toy is a sound box," says Price. "The sensor responds to baby's sounds and soothes them back to sleep." Cloud B Sleep Sheep Smart Sensor, $34.99.
For the Stylish Mom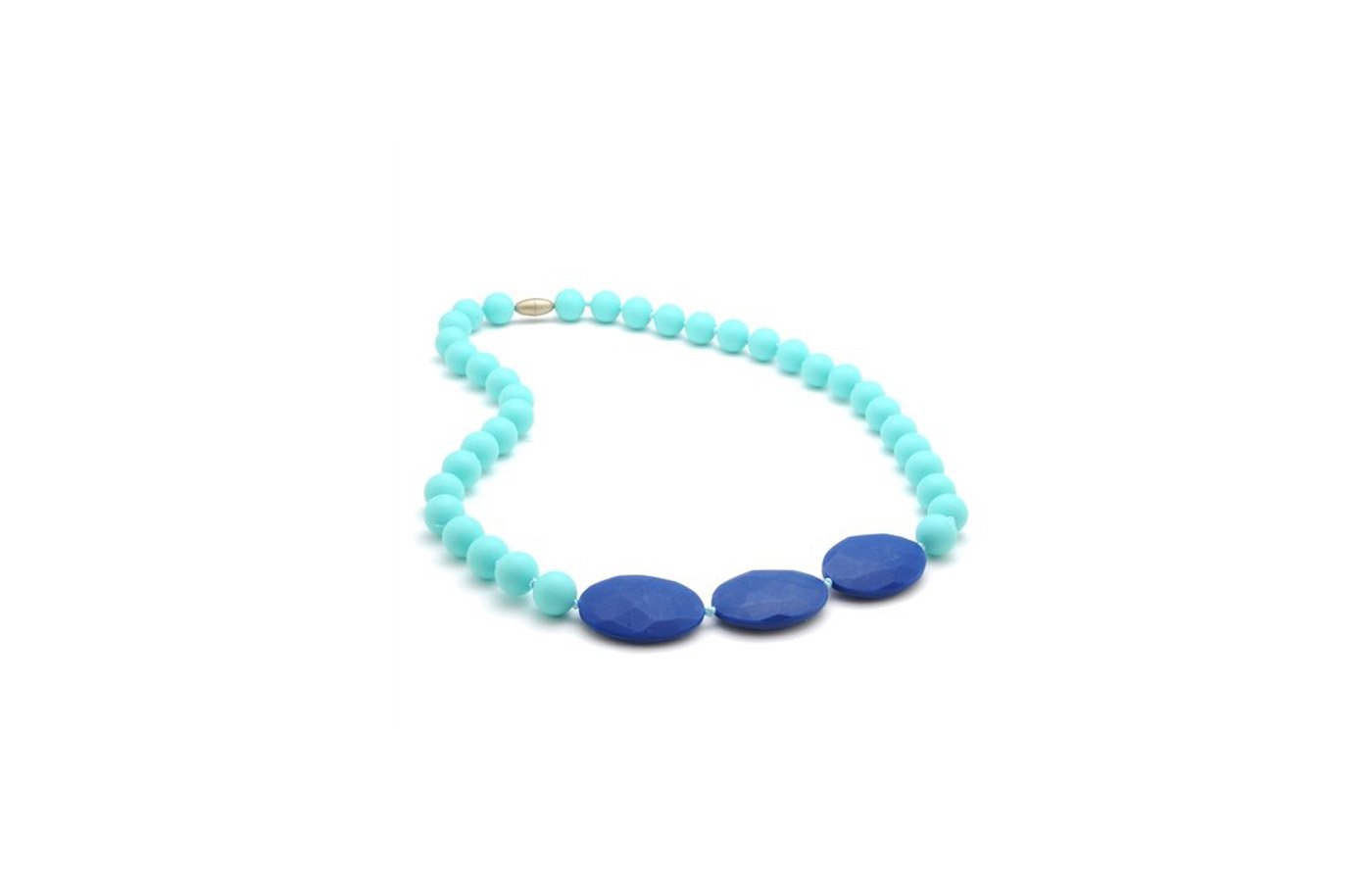 Moms can wear baby-safe jewelry that won't have them worrying about their best accessories breaking. "Chewbeads is one of the most stylish ways to help babies teethe and keep mom looking cool," says Price. "These beads are made of 100 percent silicone so they're super soft and won't hurt your baby's skin either." Chewbeads, $36.50.
For the Efficient Mom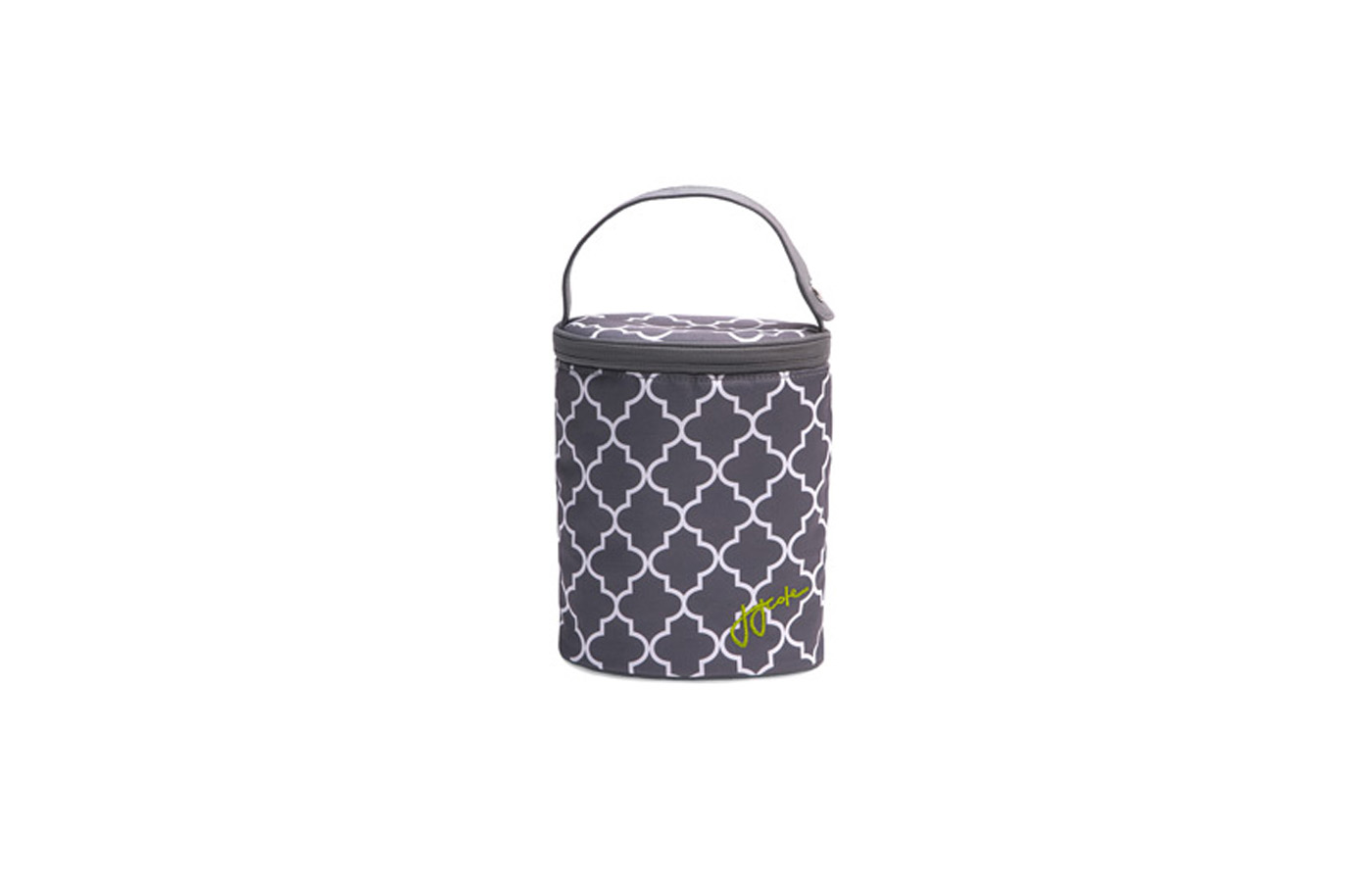 Like a lunchbox, but for bottles. "We have this great product under 'mealtime essentials' because it is truly a life saver," says Price. "[It keeps] bottles at the ideal temperature for hours. Plus, we love the stylish pattern." JJ Cole Bottle Cooler Stone Arbor, $18.
For the Savvy Mom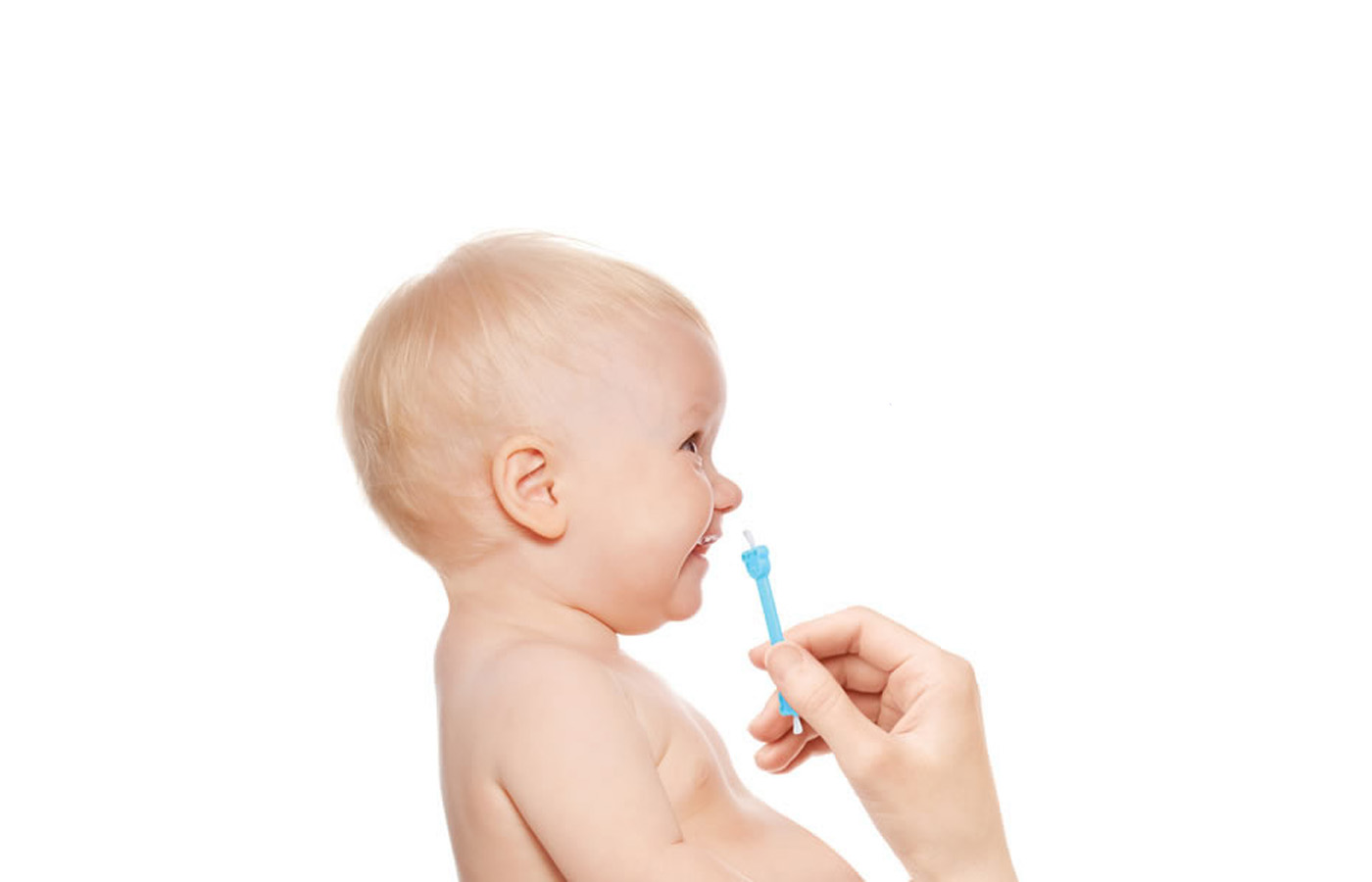 "We get told all the time that this strange little device is a new parent's dream," says Price. "Most mucus removers involve suction or water pressure which isn't ideal for little tiny babies. Instead, the Oogiebear gently scoops mucus out. It's not the most pleasant topic, but the Oogiebear gets the job done." Oogiebear Mucus Removal Tool, $9.50.