Welcome back to the quarterfinals of the Summer Drinking Showdown! Yesterday the chic POV Lounge took on Bardo Brewpub, and managed to toss the beer garden out of the competition. We'll see POV in the semifinals.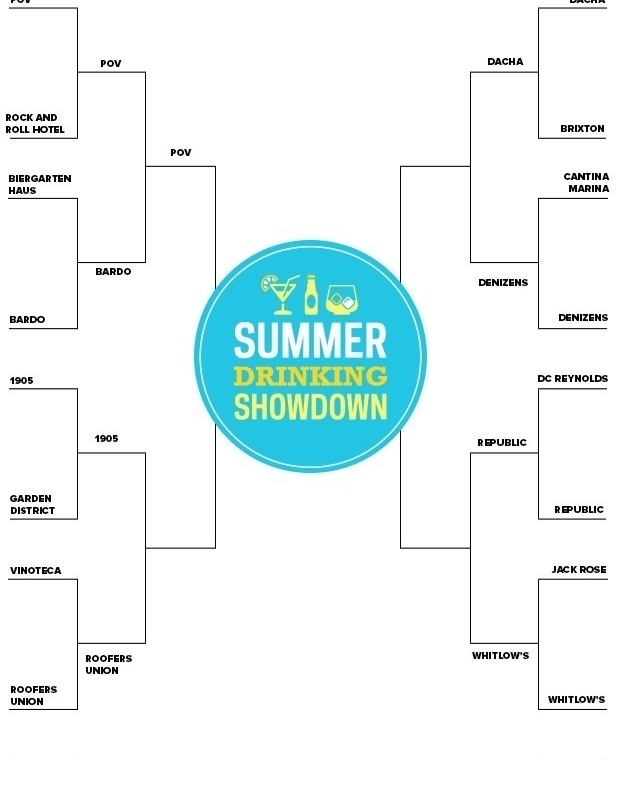 Today we'll see a fight to the deck between two worthy rooftop bars: 1905 Bistro & Bar vs. Roofers Union. We love hitting either on a relaxing weekday—1905 for a local brew and snacks like deviled eggs, and Roofers for one of their boozy slushies and a grilled house-made sausage. Crowds get more boisterous on weekends, especially at the Adams Morgan spot, though both are top spots to catch the sunset any day of the week.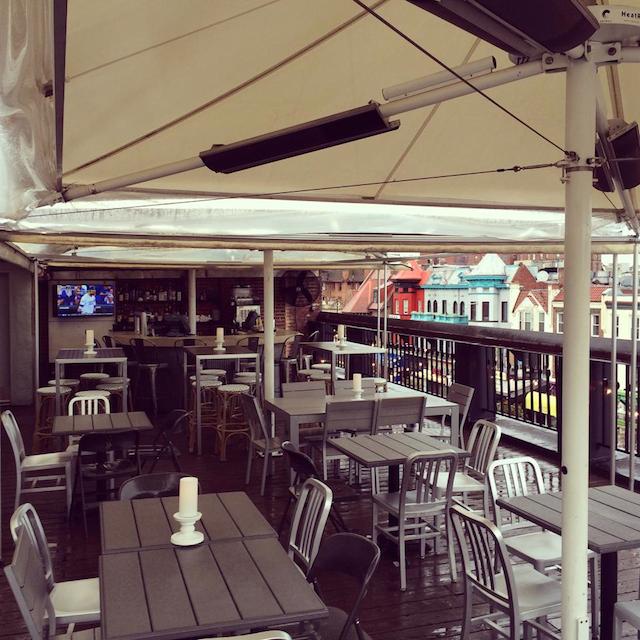 It's a tough choice: which one is worth the climb? Tell us in the polls, which close at 5.