Welcome back to the Summer Drinking Quarterfinals! We only have two rounds to go before the competition gets even tougher, with POV Lounge and Roofers Union already headed to the semifinals. Who will they face off against? Today it comes down to either Dacha Beer Garden or Denizens Brewing Co.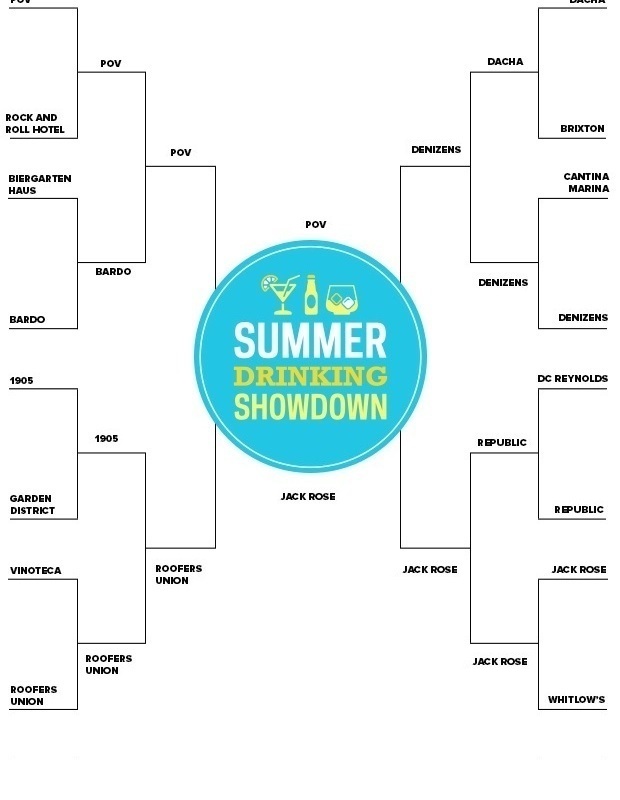 This is a tough choice for anyone who loves sipping a cold beer outside. Dacha Beer Garden provides a Bavarian oasis in the midst of Shaw, welcoming drinkers and their four-legged friends with steins of Dunkel Weihenstephaner, a generous happy hour and brunch, and eats that go beyond the traditional brats (pan-roasted branzino, anyone?). Over in Silver Spring, Denizens Brewing Co. provides an equally friendly atmosphere for anyone looking to taste the brewery's fresh beers in their spacious beer garden or indoor tasting room. Guests can grab creative, seasonal creations like the Blanc Yeah! Belgian-style saison, a platter of barbecue—or veg-friendly falafel burger—from culinary partner BBQ Bus, and catch a live band or Tuesday trivia night.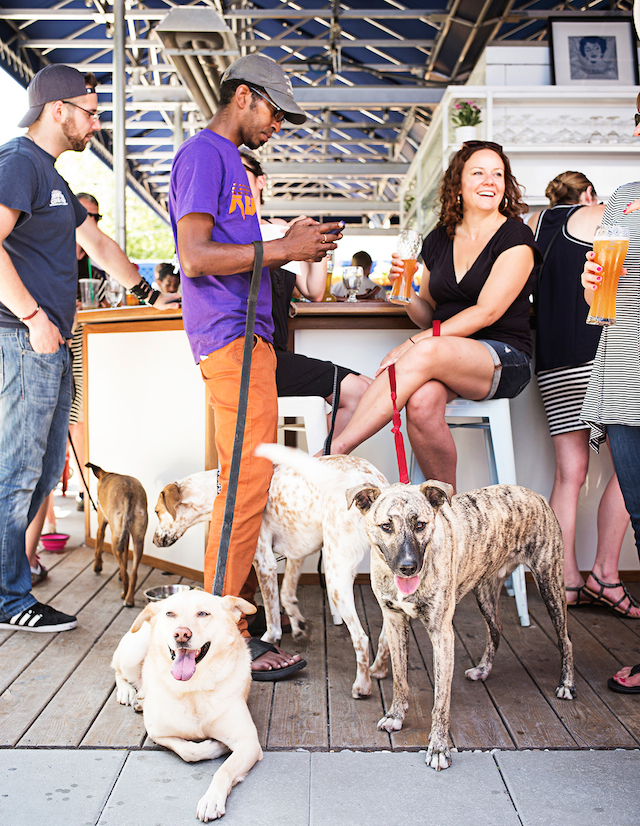 Where would you rather sip a cold brew? Unfortunately only beer garden can go on. Vote until 5.