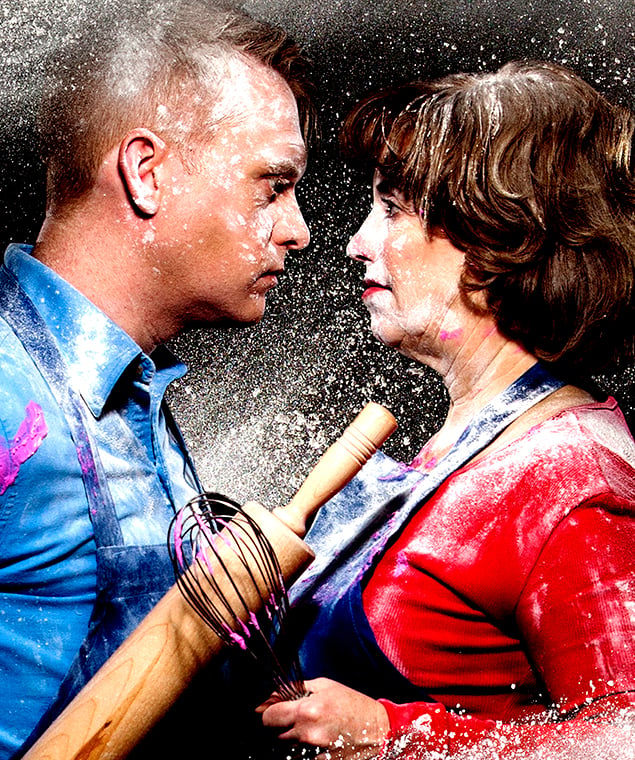 Cake Off
Signature Theatre; September 29-November 22
Signature turns up the heat in this musical—a batter-soaked battle-of-the-sexes comedy filled with juicy jabs and delicious zingers. Playwright Sheri Wilner's satire is set to a score by Julia Jordan (Murder Ballad) and Adam Gwon. Let the flour fly! $40 to $96.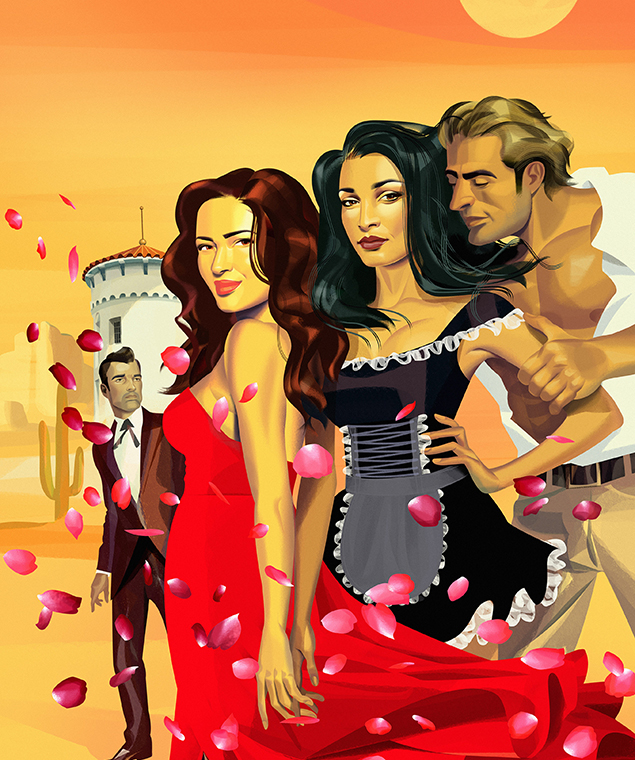 Destiny of Desire
Arena Stage; September 11-October 18
You don't need a Latin lineage (or passable Spanish) to savor a spicy telenovela. This play opens on a dark and stormy night in Mexico, where two newborns are switched at birth by a conniving beauty queen. Playwright Karen Zacarías defies expectations in this comedy about the roles we play onscreen and off. $40 to $90.
Women Laughing Alone with Salad
Woolly Mammoth Theatre Company; September 7-October 4
Inspired by an internet meme, this world premiere is a biting look at our thinness-obsessed culture. When a twentysomething guy is tempted by a self-conscious new gal, the world–including his diet-obsessed girlfriend and former old-school feminist mother–rallies against him. $35 to $73.