1. "Sōtatsu: Making Waves"
Arthur M. Sackler Gallery, October 24-January 31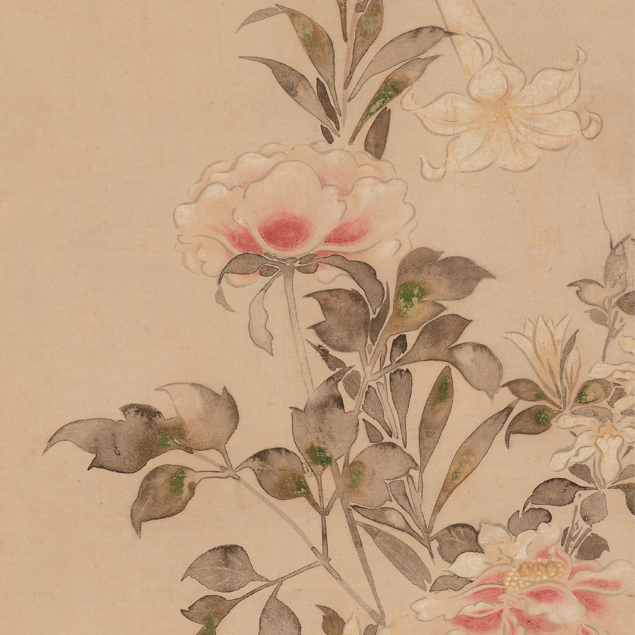 Know this: Every time you sigh at the sight of Hokusai's "The Great Wave," an artist named Tawaraya Sōtatsu stirs in his grave. For hundreds of years, while scholars wrote volume after volume about Hokusai, Sōtatsu was almost completely ignored. But it was actually his decorative style, created in 17th-century Kyoto, that set the course for the next 400 years of Japanese art.
In the early 1900s, American art collector Charles Lang Freer unearthed the truth about Sōtatsu and purchased some of the artist's massive gold-tinted screens. For that, Freer is now considered a cultural pioneer—Japan even erected a monument in his honor. According to James Ulak, senior curator of Japanese art at the Freer and Sackler Galleries, if those screens had remained in Japan, they'd have been declared national treasures. But that's never going to happen: In his will, Freer stipulated that the pieces could never travel outside his DC museum, thus making this retrospective of more than 70 works a once-in-a-lifetime exhibit. "If you're going to do a major show, it has to happen here," Ulak says.
2. "Wonder"
Renwick Gallery, November 13-July 10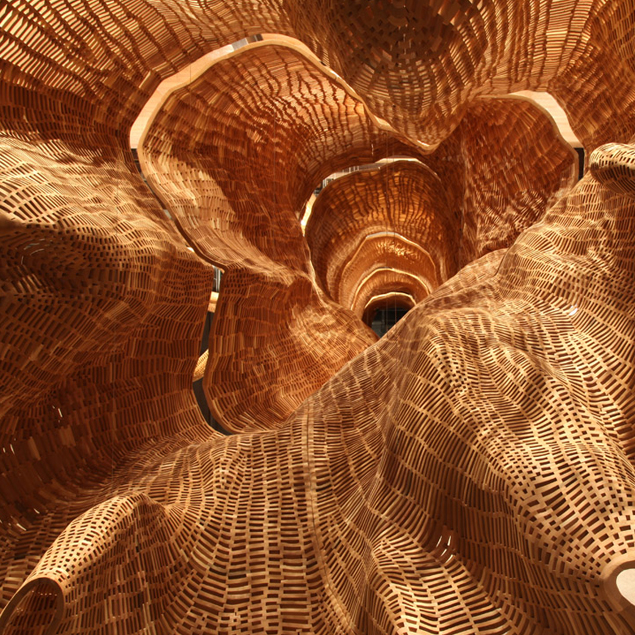 Who says you can't build a large-scale art installation out of . . . marbles? Following a two-year renovation, the Smithsonian's crafts-and-decorative-arts museum reopens with a show featuring nine cutting-edge artists. Expect a labyrinth of rubber tires and a spire of stacked index cards.
3. Mark Morris Dance Group
George Mason University's Center for the Arts, February 19-20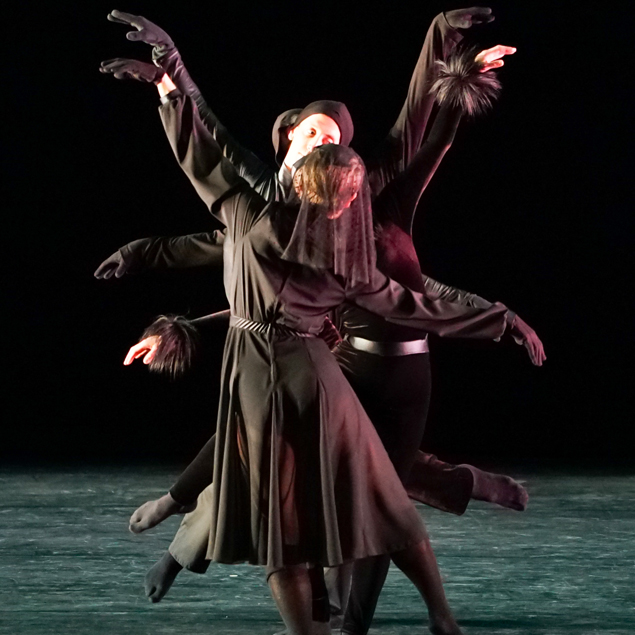 Morris's company celebrates its 35th anniversary with the choreographic equivalent of a greatest-hits album, including the DC premieres of "The" and "Wilhelm," accompanied by music of Bach and Debussy—live, as always for Morris. $29 to $48.
4. I Shall Not Hate
Atlas Performing Arts Center, January 23-February 14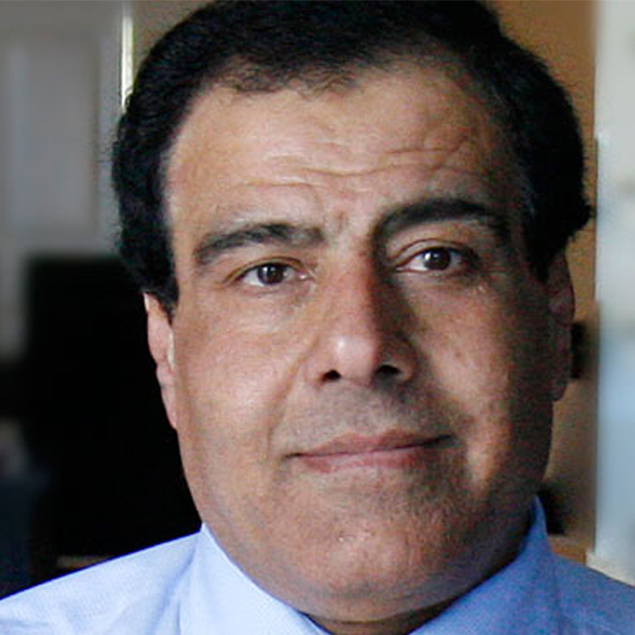 Artistic director Ari Roth got canned from his gig at Theater J for wanting to put on this play. Now the production—about a Gaza fertility doctor's commitment to Jewish/Arab coexistence—anchors Roth's inaugural season at Mosaic Theater Company. One caveat: It's performed in Hebrew and Arabic with English subtitles. $20 to $40.
5. Bright Star
Kennedy Center, December 2-January 10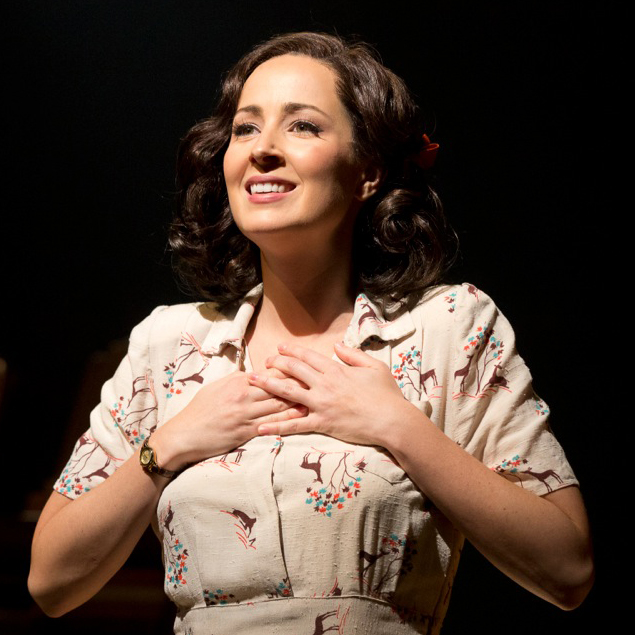 This musical by actor/musician Steve Martin and singer/songwriter Edie Brickell stops en route to its Broadway debut. The duo's tale of love and redemption is set in the American South during the decades surrounding World War II. $45 to $175.
6. The City of Conversation
Arena Stage, January 29-March 6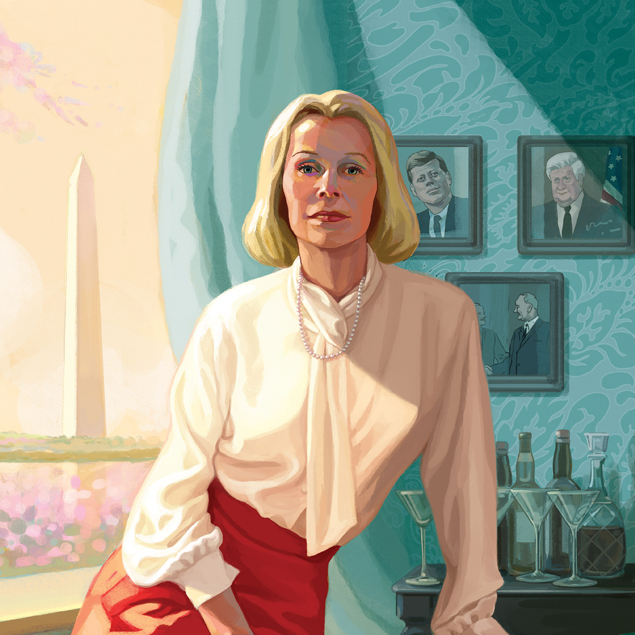 After his inaugural ball in 1961, President John F. Kennedy partied into the wee hours—but not at the White House. He was at columnist Joseph Alsop's Georgetown apartment. That fete launched a new era for the neighborhood's social set. In the following decades, savvy hosts—such as Pamela Harriman and Sally Quinn—threw lavish dinner parties for the political elite, where Champagne flowed and all ploys were covert. This was the world that playwright Anthony Giardina discovered in a 1996 New Yorker article by Sidney Blumenthal called "The Ruins of Georgetown." Giardina immediately realized the tale was made for the stage: "I was just so fascinated by this—the fact that it was a lost world."
The result is The City of Conversation, set from 1979 to 2009 in a Georgetown hostess's home. Says Giardina: "The politics of the nation over that time worked themselves out in one American family that happens to be a highly connected Washington family." The play comes to Arena after a run at New York's Lincoln Center. Giardina says plenty of Washingtonians ventured north to see it—including Quinn. What did she think? The playwright must have learned a thing or two about DC, because he doesn't reveal much: "We had a great talk." Smart move. $40 to $90.
7. Andrew McMahon in the Wilderness and New Politics
Echostage, November 17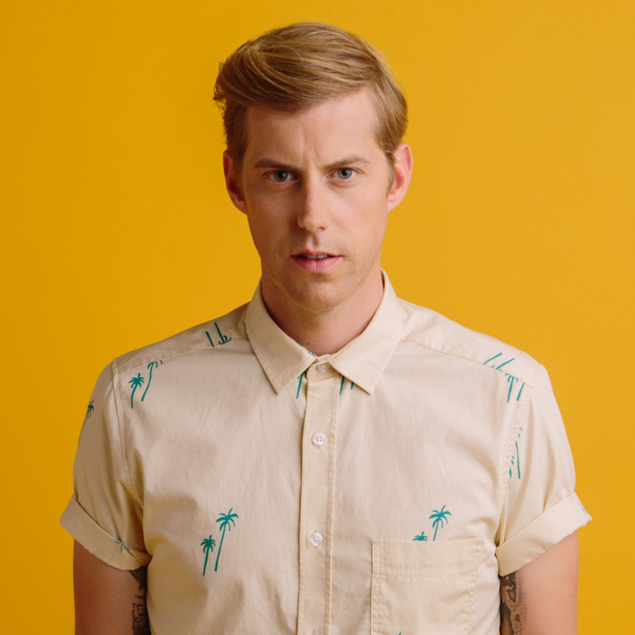 McMahon fronted the pop-punk band Something Corporate, then was a soloist called Jack's Mannequin. To record a new album, the cancer survivor retreated to a cabin and contemplated post-illness life. Now he's a fresh pop act crooning piano-heavy, radio-friendly hits like "Cecilia and the Satellite." Head-lining alongside Danish rockers New Politics, this is the kind of comeback you don't want to miss. $30.
8. Janet Jackson
Verizon Center, March 1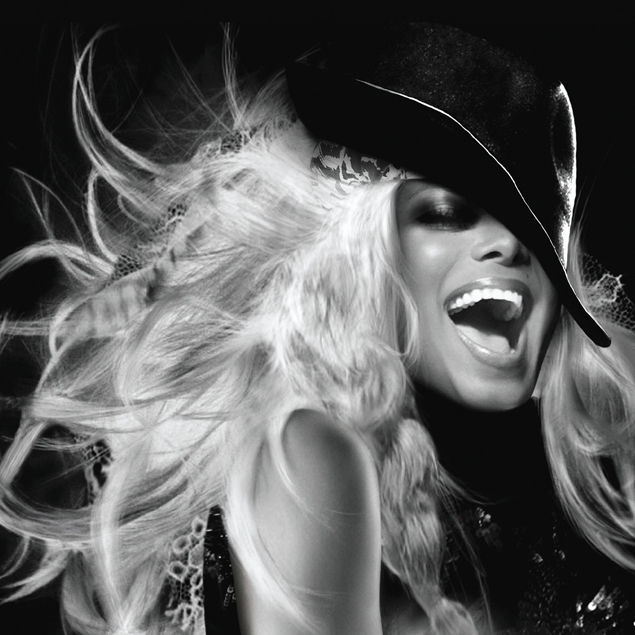 Jackson hasn't released an album in seven years or toured in four, so citizens of Rhythm Nation have had plenty of time to work up an appetite. In May, she announced "new music, new world tour, a new movement." The music hasn't been released yet, but with DC slotted as one of the last stops on the second leg of her "Unbreakable" tour, fans will be counting the days. $49.50 to $135.
9. Pixar in Concert
Strathmore, January 21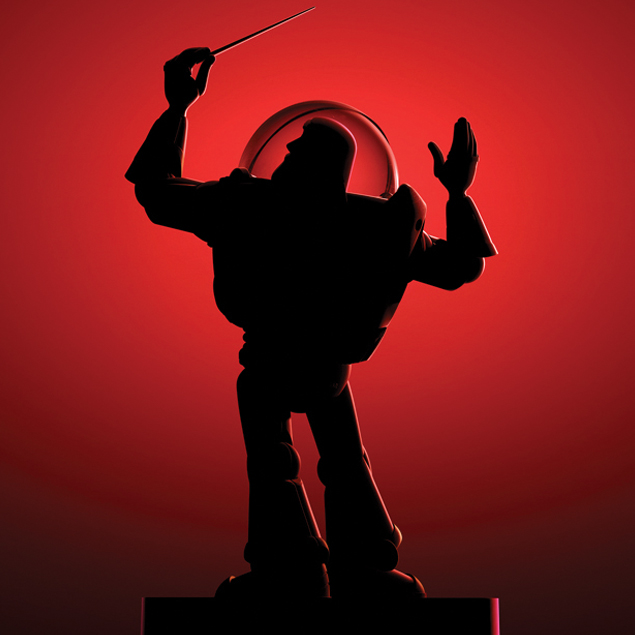 Say the word "orchestra" to a six-year-old and she'll probably be asleep before you can continue. Here's a tip: Play up this event by mentioning Toy Story, Up, and Monsters, Inc. These are some of the films celebrated at an evening of nostalgic music overseen by conductor Constantine Kitsopoulos. Tunes and accompanying video clips transport you back to family movie night. $35 to $99.
10. The Who
Verizon Center, November 1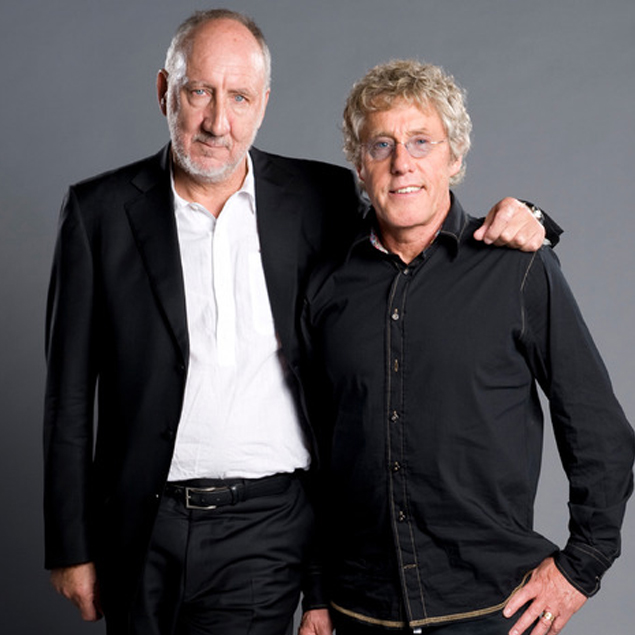 This isn't the first time guitarist Pete Townshend and singer Roger Daltrey (above) have announced a "final" tour. But the legends have been rocking out together for a half century, which means this may be the end—for real. The Who commemorates its 50th anniversary with a compilation album, a new song, and a follow-up to last year's UK tour, a blowout North American run that promises to be nothing short of epic. $49.50 to $149.50.
11. Angélique Kidjo
Clarice Smith Performing Arts Center, December 5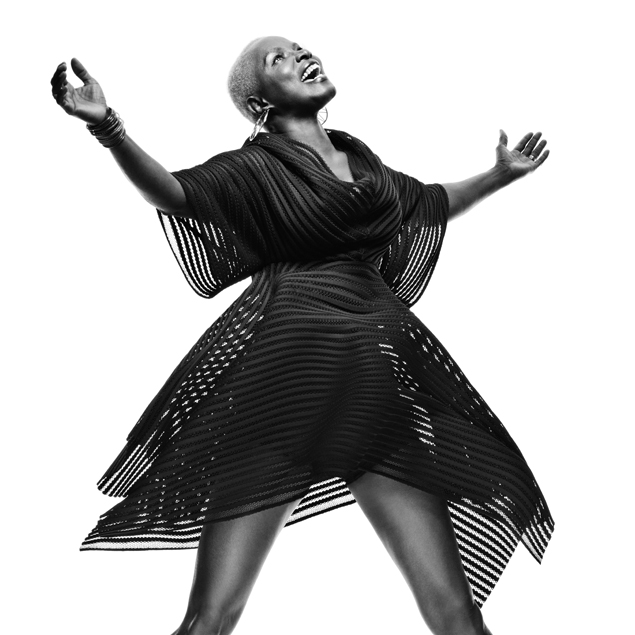 The Afro-pop super-star went big on her recent album, Sings, with a 110-piece orchestra and swoony arrangements on familiar tunes—"Batonga," the romantic "Malaika"—plus new com-positions. It will just be her eight-piece band for this gig at the University of Maryland, but Kidjo's clarion voice is more than enough to fill the entire hall. $25.
12. Wanda Sykes
Warner Theatre, November 7-8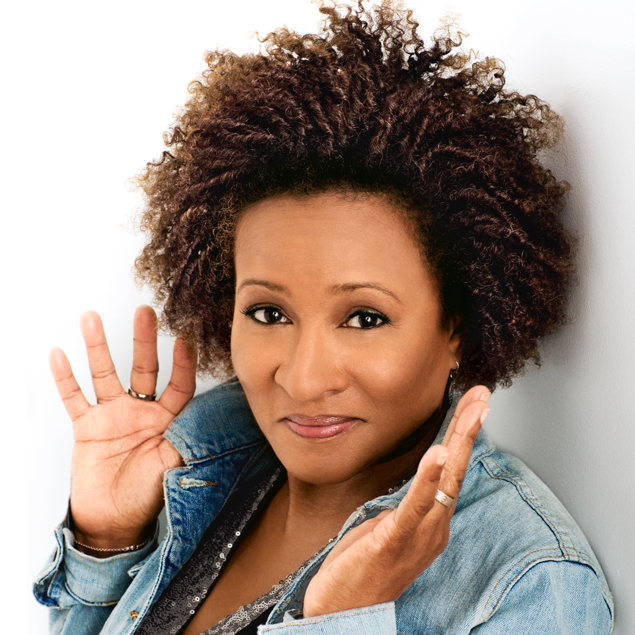 In 2009, standing next to Barack Obama, Sykes said she was tired of seeing his shirtless photos: "I don't need to see your nipples." Imagine what she'll say when the Secret Service is safely a few blocks away. $43 to $73.
Written by Emily Codik, Caroline Cunningham, Meaghan Hannan Davant, Sarah Ehlen, Benjamin Freed, Trey Graham, Hillary Kelly, Jackson Knapp, Elissa Miolene, and John Scarpinato. This article appears in the September 2015 issue of Washingtonian.