In October, RFK Stadium's parking lot will morph into a duo of haunted attractions called Scream City. The first, a so-called "slaughter factory" crammed with bloody corpses and rusty machinery, oozes with the goo and gore of any standard haunted house. The second has a stronger storyline: The Victorian house belonged to a high-powered Washington family until Halloween 1847, when its inhabitants mysteriously disappeared.
Scream City debuts in DC under the auspices of Steelhead Productions, the same folks behind Field of Screams in Olney. With the Curse of Frau Mueller closed until 2016, it's the city's only major haunted attraction this year. And Scream City's making the most of it. The 20,000-square-foot attraction has custom-made labyrinthian sets with skeletons, tattered fabric, and creepy-looking dolls. Thirty-five actors hide within its many nooks, ready to pounce on the unsuspecting visitor.
According to Scream City's head of production, Michael Lado, everything about the place was constructed to manipulate human fears and achieve an "over-the-top horror haunt." "Dolls. Clowns. Dark spaces. Every aspect is made to play into the psyche of the guest," he says. Scream City isn't recommended for children under the age of 13, and guests of all ages must sign a hefty waiver acknowledging, among other things, that actors may accidentally touch them.
Washingtonian got a daytime sneak peek of the place. Here's a look at what you can expect when you go.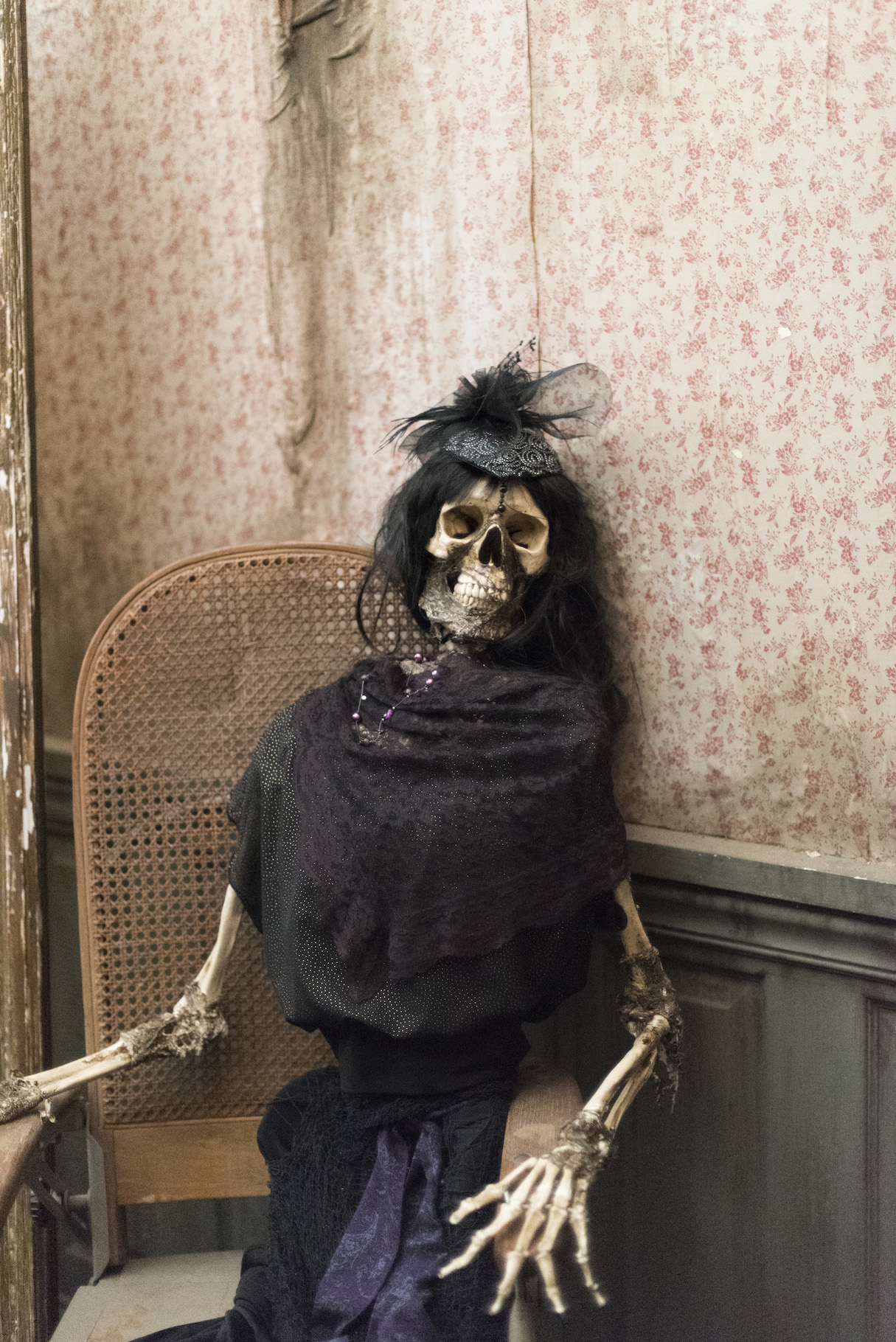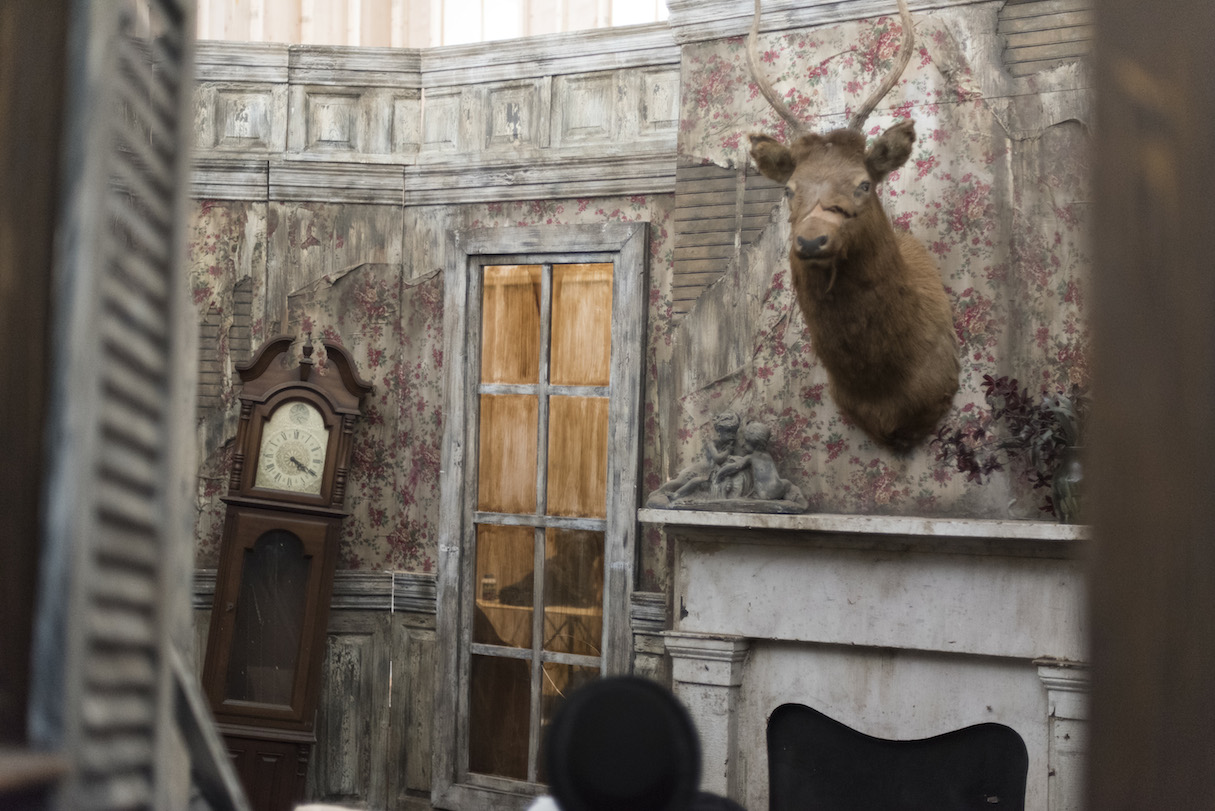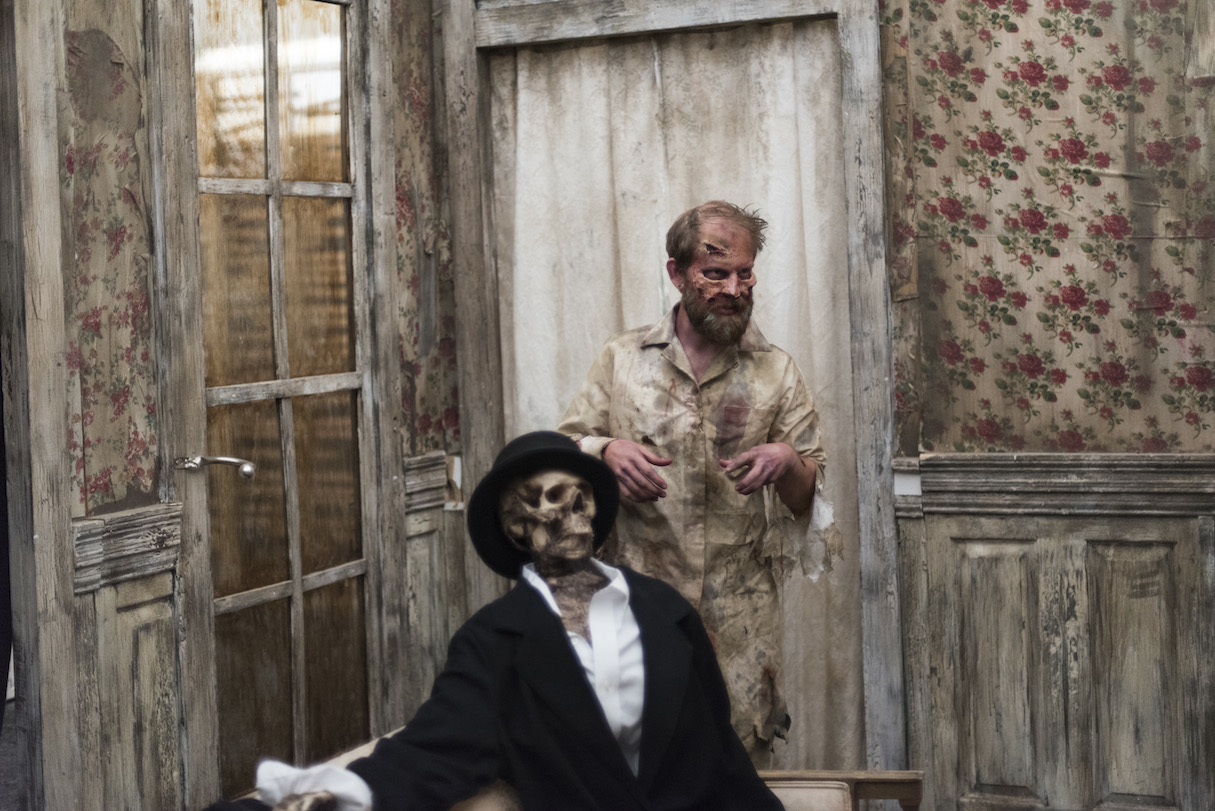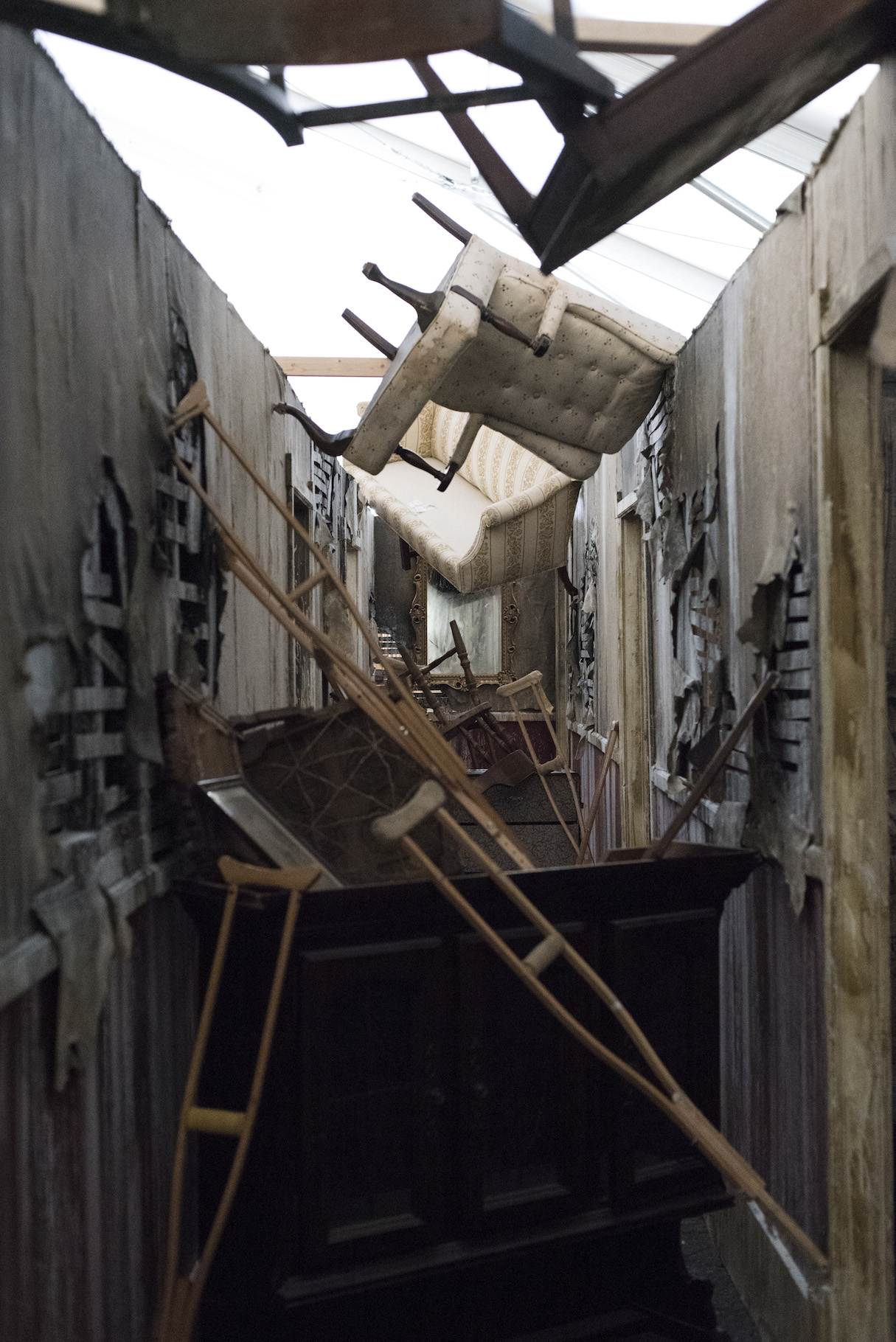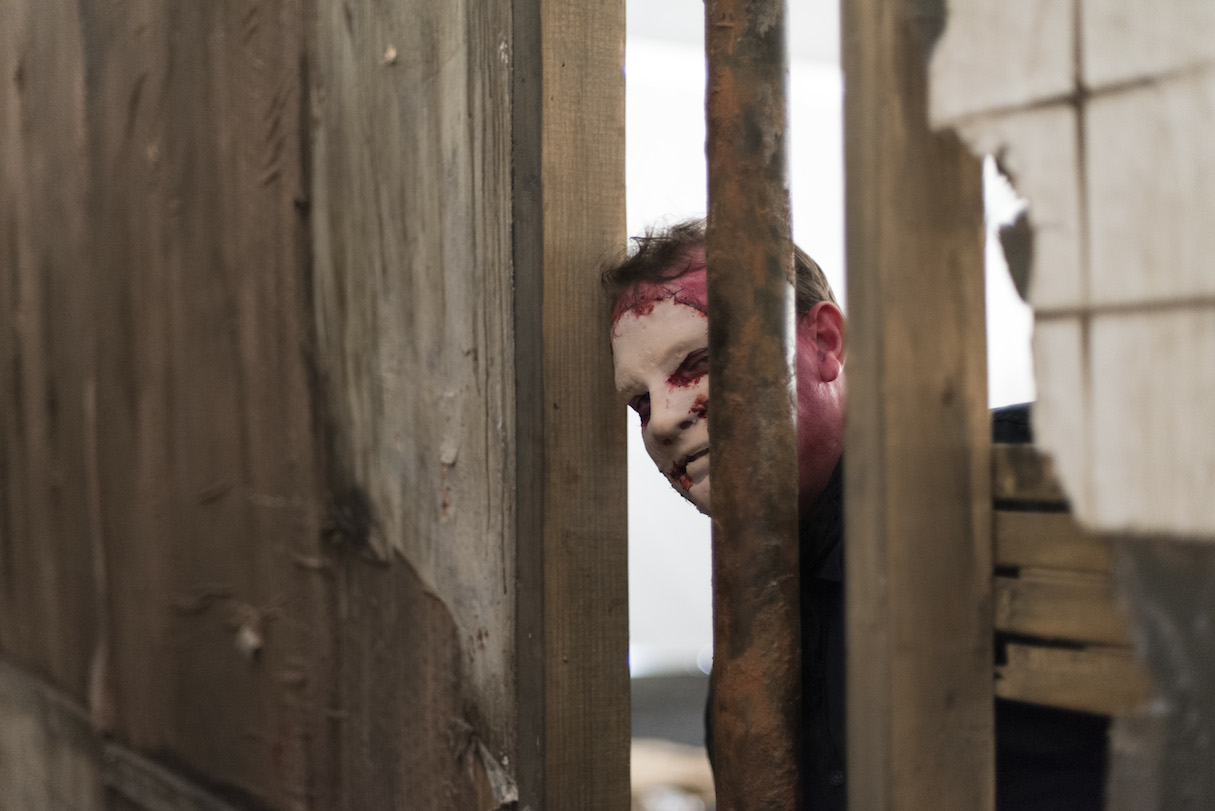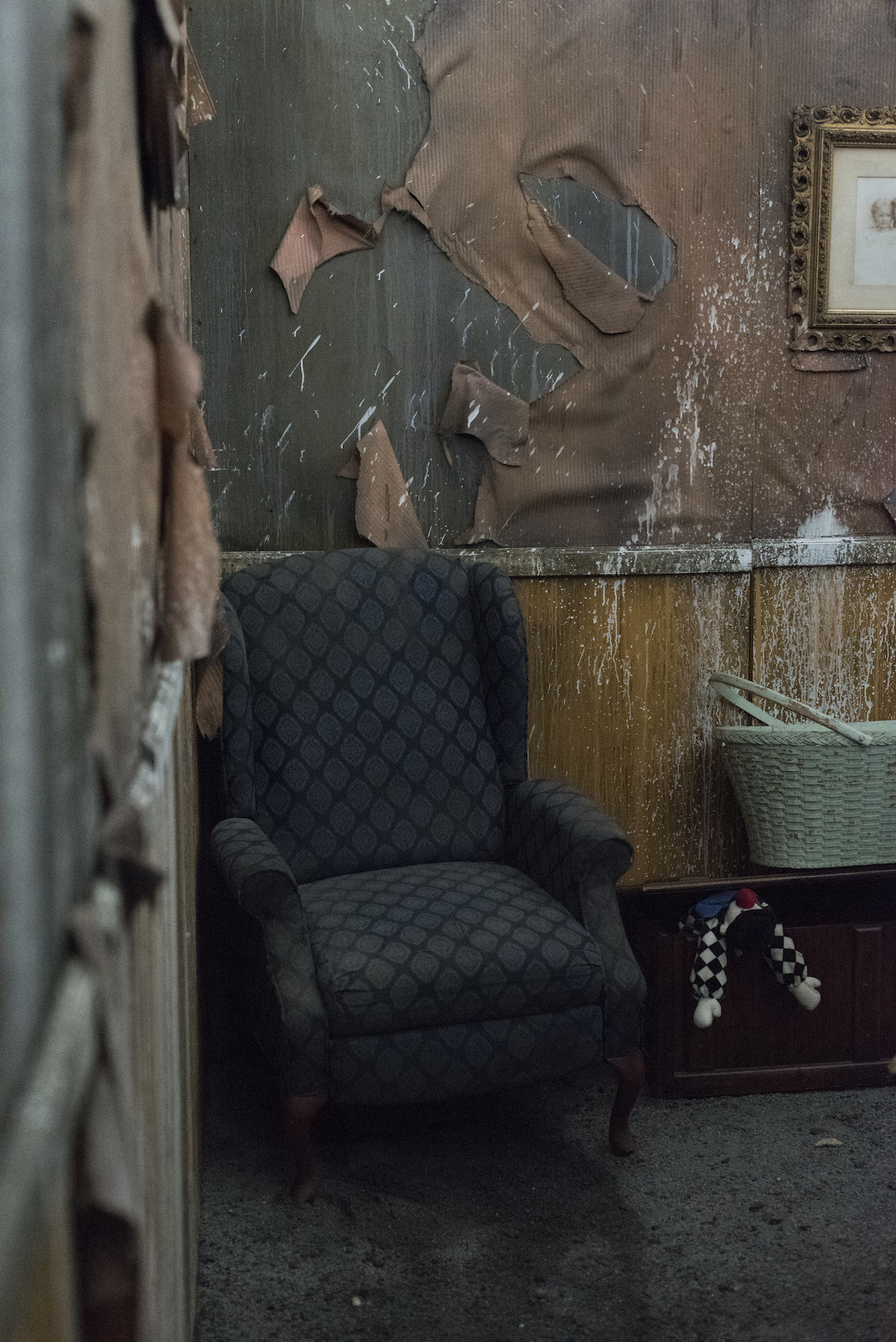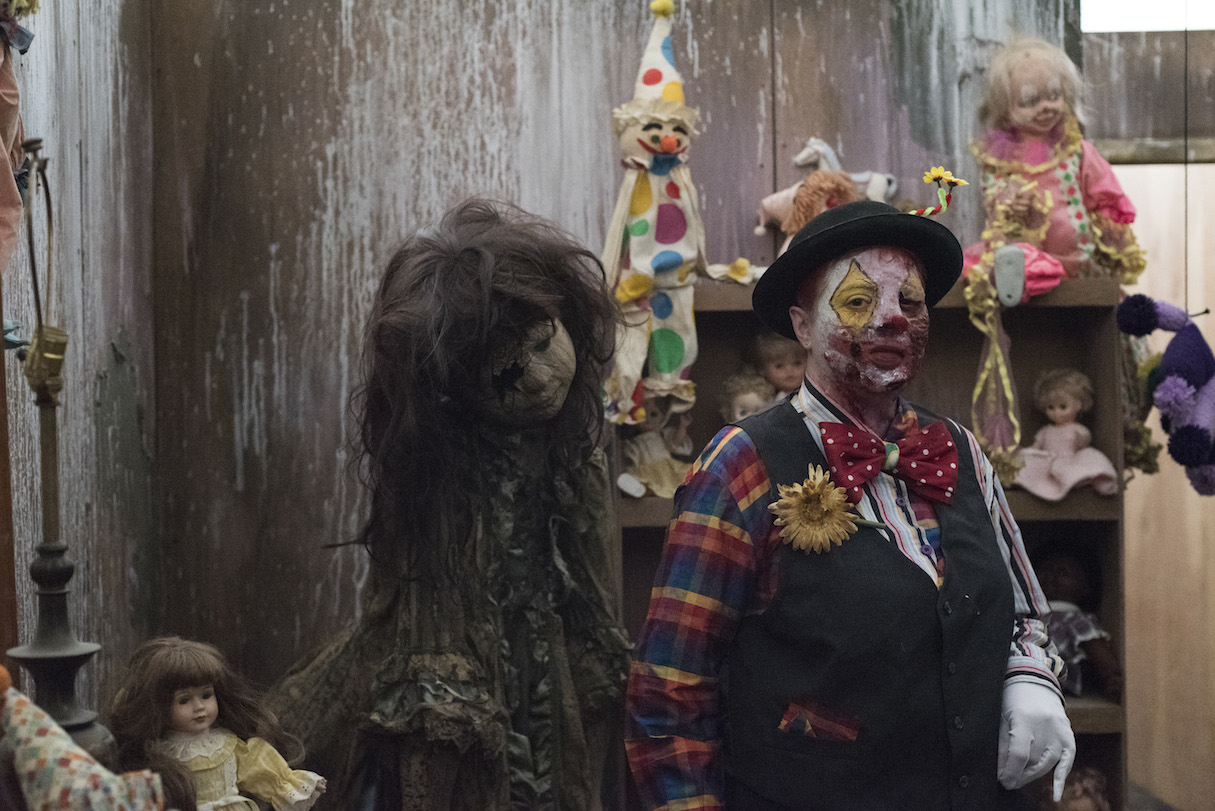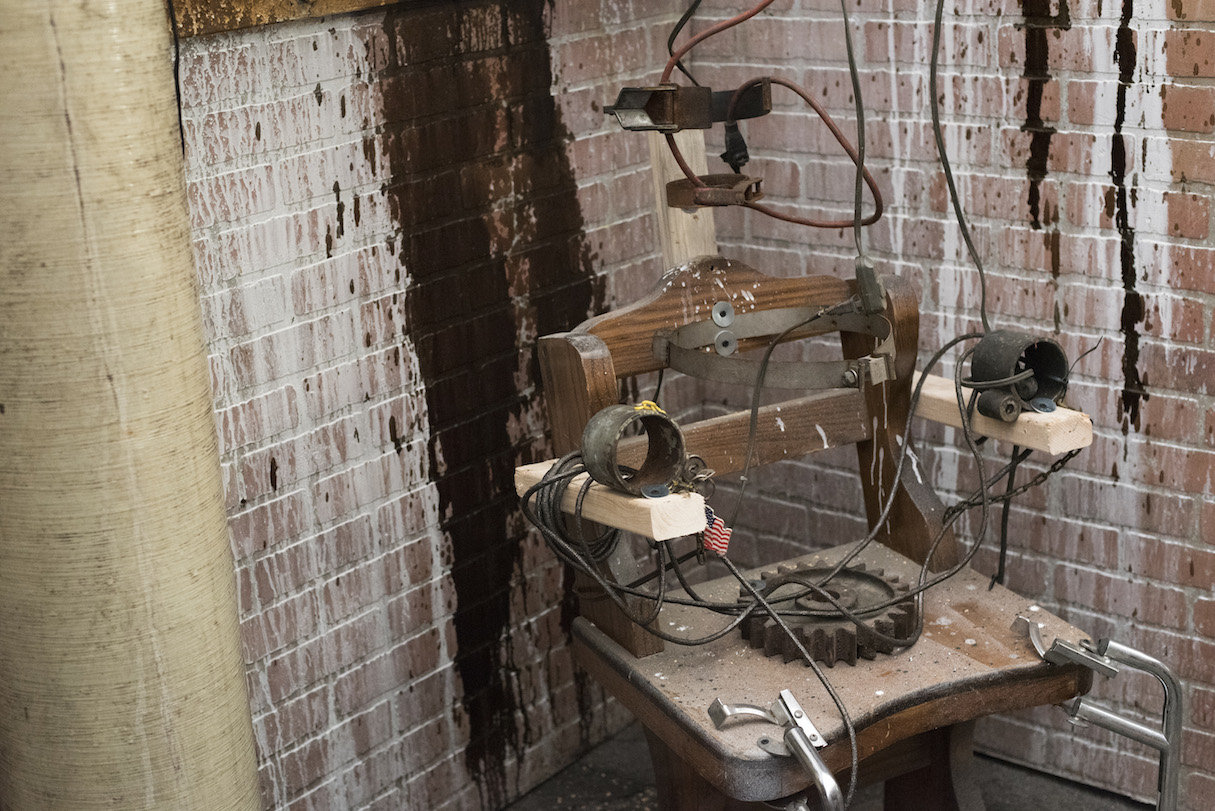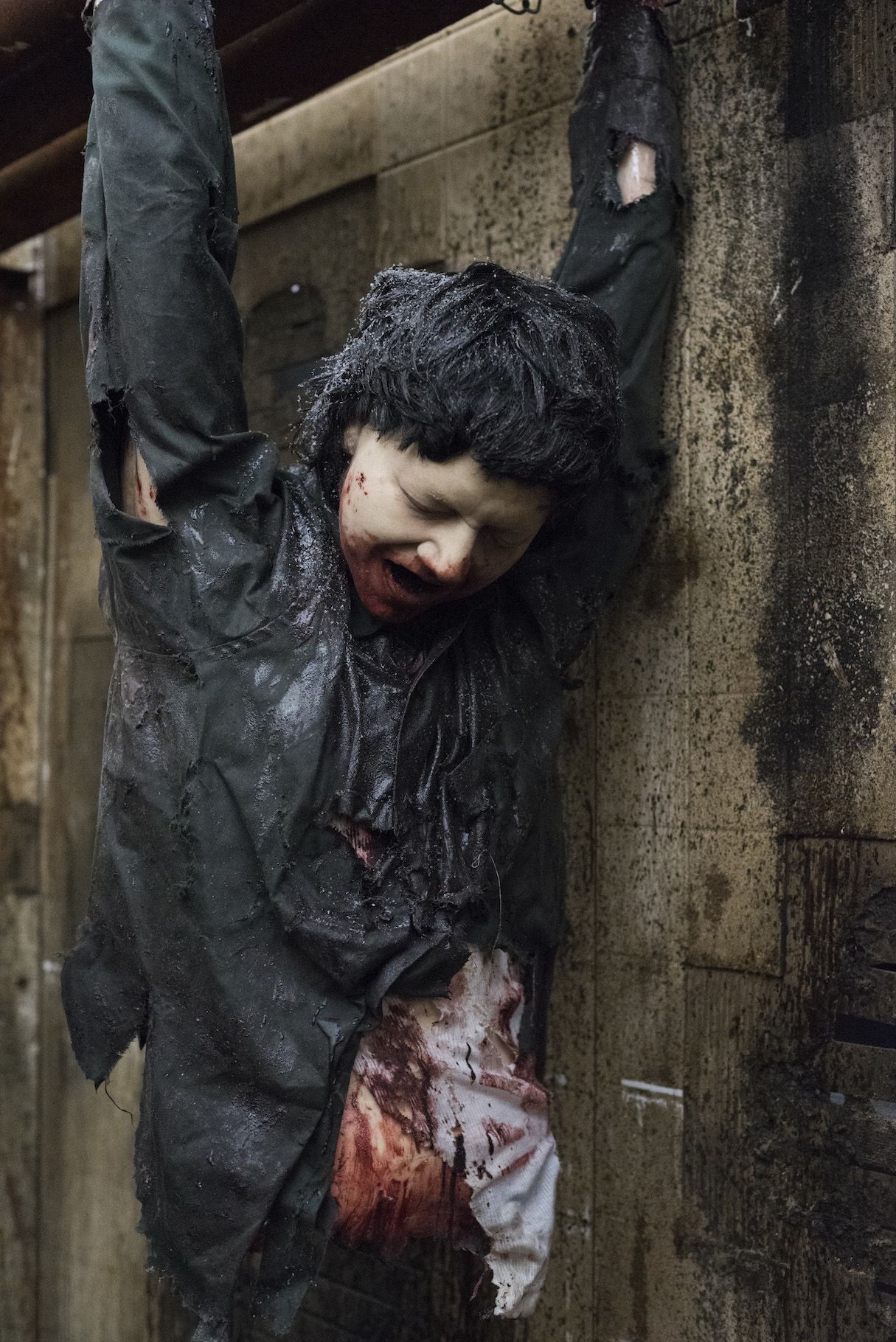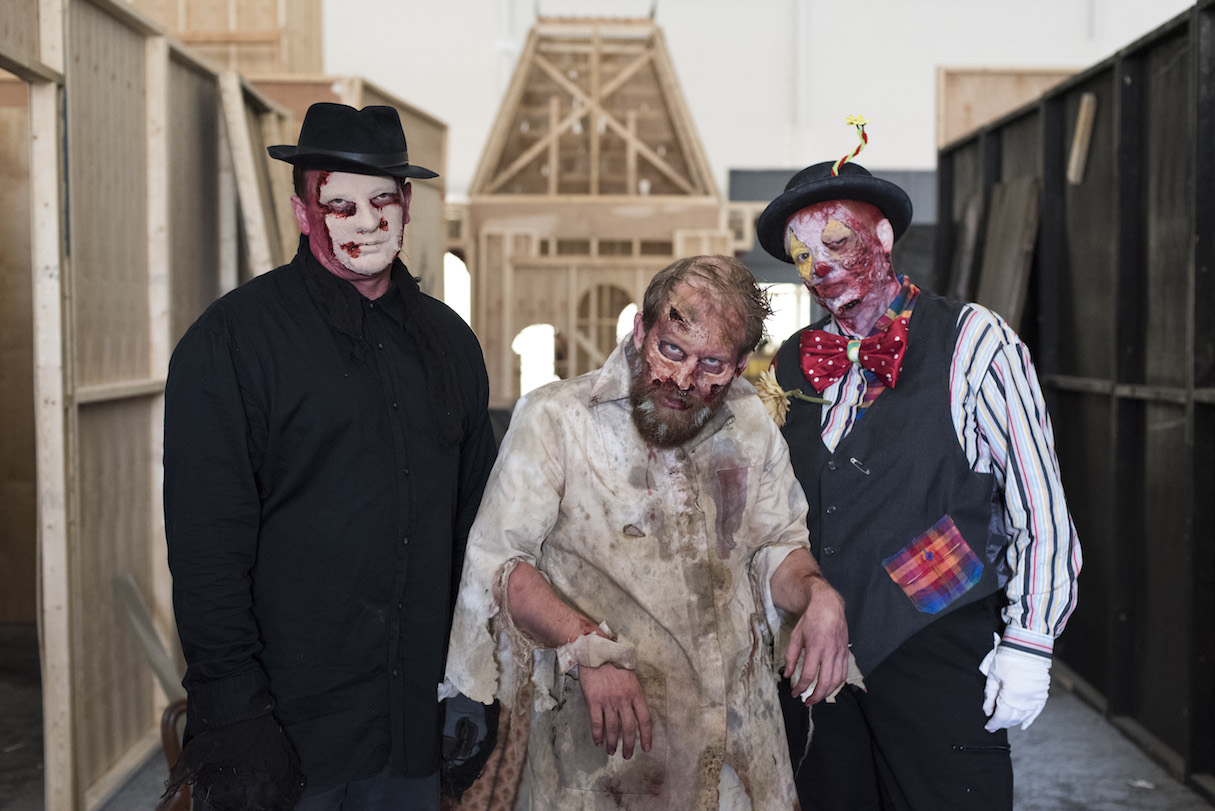 Scream City runs October 2 through November 1 and is open on Fridays, Saturdays, and most Thursdays and Sundays. Tickets cost $30.