Nos.1-6: Invasion of the Food Writers
Christina Tosi: Bringing Milk Bar Life to DC
S. Dillon Ripley Center, October 22
She's getting ready to debut her New York City bakery, Milk Bar, but on this trip, Tosi—who grew up in Springfield—hawks her latest release, Milk Bar Life, featuring recipes for sweet treats and funky dishes like Tex-Mex curried chili. $42.
Yotam Ottolenghi and Ramael Scully
Sixth & I, October 20
Has any book embodied the culinary ethos of a time better than Ottolenghi's Plenty? For his fifth book, Nopi, the London restaurateur has teamed up with Scully—chef at his fine-dining spot, Nopi—for recipes that combine Jerusalem's traditions with Asia's vibrant flavors. $18.
America's Test Kitchen Live
Lisner Auditorium, October 14
If you've ever considered the viability of a sous-vide machine, this interactive event is for you. Go behind the scenes with America's smartest TV kitchen as Christopher Kimball and Dan and Chris Souza invite audience members onstage for taste tests and, yes, cooking experiments. $45 to $90.
Ina Garten: Barefoot Contessa
Lisner Auditorium, October 8
The Food Network star is out with her latest book, Make It Ahead, an anthology of 88 comforting recipes ranging from wild-mushroom-and-farro soup to Parmesan-kale chips—all presumably taste-tested by Garten's loving husband, Jeffrey. $64.75 to $94.75.
Alice Waters
Politics and Prose, October 11
The farm-to-table pioneer plugs My Pantry: Homemade Ingredients That Make Simple Meals Your Own, a collection of essays and recipes cowritten with Fanny Singer. The duo take readers inside Waters's home kitchen, revealing how pantry staples such as red-wine vinegar and tomato sauce help her cook seasonal meals year-round. Free.
An Evening With Michael Pollan
Lisner Auditorium, October 21
The sustainable-eating advocate—known for exploring the American relationship with "food-like substances" (e.g., Twinkies) as well as big agriculture, health, and the importance of eating mostly plants—is interviewed by NPR's Renée Montagne. $40.
No. 7: Dave Davies
Howard Theatre, October 20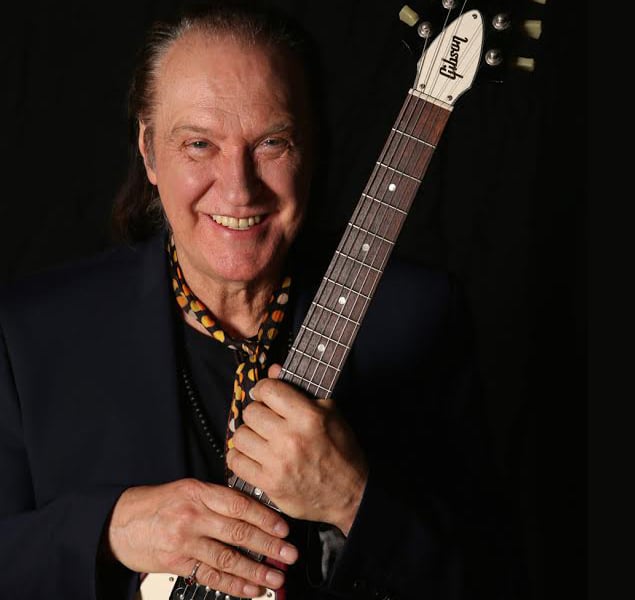 It was in DC that Davies, the Kinks' lead guitarist, had one of many onstage fights in the band's tumultuous history. The setting: DAR Constitution Hall, 1977. The holdovers from the British Invasion—whose 1964 hit, "You Really Got Me," was anchored by a seminal rock 'n' roll riff—were wrapping up a gig when Davies knocked over a microphone stand and spat on drummer Mick Avory. Avory spat back and threw his drumsticks at Davies, then stormed off the stage. Bewildered lead singer (and elder brother) Ray Davies left the stage, too. But Dave wasn't finished—he trashed the drum kit and mike stands. Show over.
The Washington Post ran a story that asked: does the band that fights together stay together? Some audience members thought it was a stunt. In reality, it was just another night on the road for one of rock's most dysfunctional bands, which broke up in 1996. The infamous dust-up was "an unfortunate evening," says Dave Davies, 68. "It was a long tour, and it was such a public fight." After a nearly fatal stroke in 2004, tours are less frequent for him. Still, he promises "a few surprises" beyond Kinks-era classics such as "Lola" and "Living on a Thin Line." More important, he says his upcoming gig will be "much calmer" than 1977's battle royal: "I still like coming to Washington." $39.40 to $65.
— James Michael Causey
No.8: Avenue Q
Constellation Theatre, October 22-November 22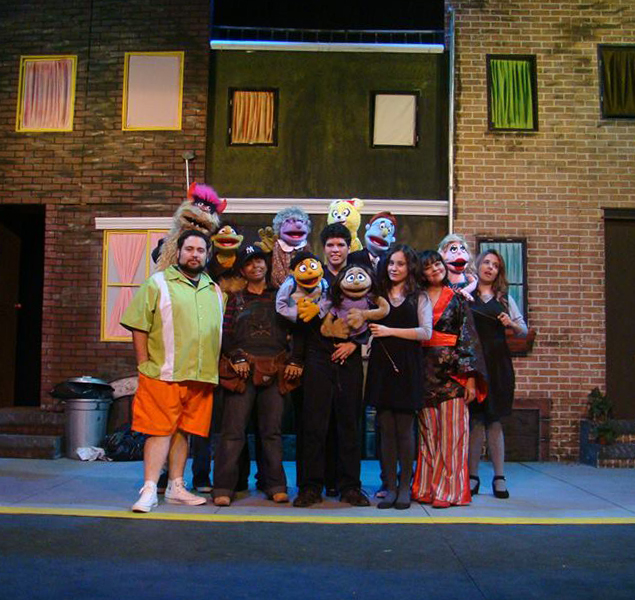 When wide-eyed (and thin-walleted) "Princeton" moves to a downtrodden outer borough of New York, his randy, foul-mouthed puppet neighbors give him a kick in the pants. Constellation's intimate 100-seat venue ensures that you won't miss a wisecrack during this scurrilous Sesame Street satire and 2004 Tony winner for best musical. $20 to $45.
No. 9: Benjamin Clementine
The Barns at Wolf Trap, October 14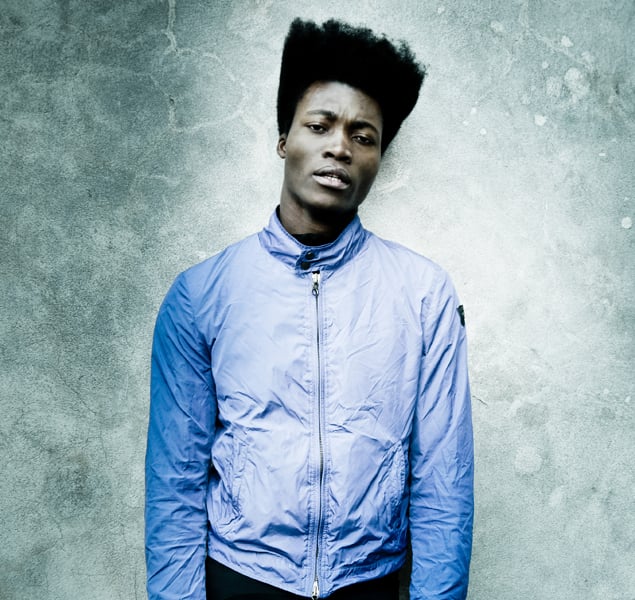 Clementine sings in passionate, frenetic bursts with perfect diction and stunning range—no wonder he's often compared to Nina Simone. Born to Ghanian parents, the sharp-cheekboned 26-year-old used to be a busker on the Paris Métro. The piano-and-voice ballads on his debut full-length album, At Least for Now, released in January, are as haunting as they are beautiful. $22 to $25.
No. 10: The Washington Ballet Presents Latin Heat
Kennedy Center, October 14-18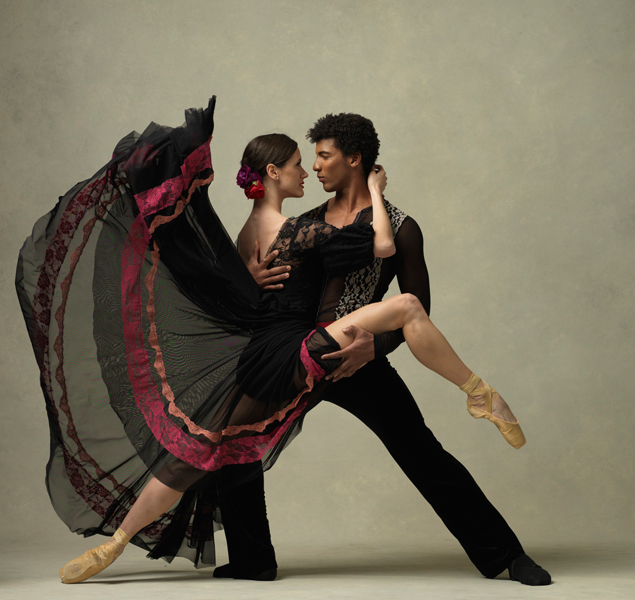 Ballet and Latin American culture collide in a fiery performance by three contemporary choreographers, anchored by one company premiere and one world premiere. Sensual physicality and humor dominate the latter—a salsa by Mauro de Candia called "Bitter Sugar." $30.50 to $102.
No. 11: The National Circus and Acrobats of the People's Republic of China: Peking Dreams
George Mason University's Center for the Arts, October 16-17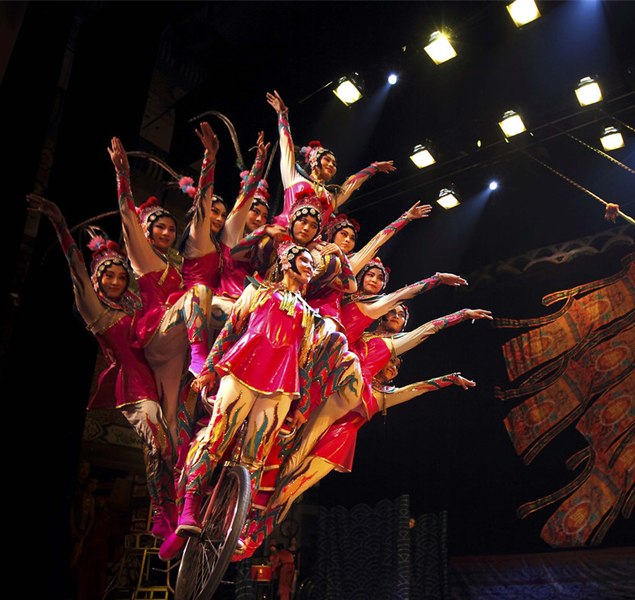 Why would a dozen acrobats clamber atop a unicycle and screech forward like a mobile cheerleading pyramid? That's the sort of question that might arise during this oddly fascinating performance of contortion, juggling, and acrobatics. $30 to $50.
No. 12: "Gauguin to Picasso: Masterworks From Switzerland"
Phillips Collection, October 10-January 10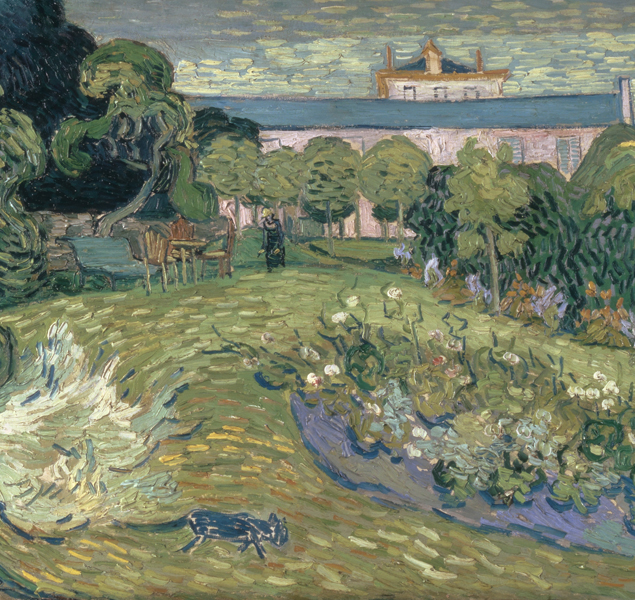 Impressionist and Post-Impressionist works descend on DC via Basel's Rudolf Staechelin and Karl Im Obersteg collections. This exhibit includes van Gogh's "The Garden of Daubigny," Chagall's rabbi portraits, and Gauguin's remarkable scene of two Tahitian girls. $12.
No. 13: "Irving Penn: Beyond Beauty"
Smithsonian American Art Museum, October 23-March 20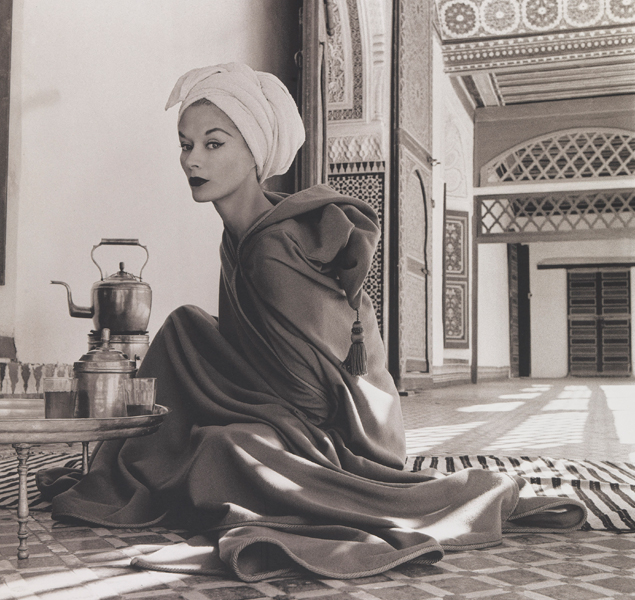 As a Vogue photographer in the '40s, Penn shattered barriers between fashion and fine art. The result was some of the era's most stunning images: Truman Capote as a self-conscious intellectual; Pablo Picasso as a sly, mystifying figure; and Penn's wife and muse, Lisa Fonssagrives (above), in settings that exude sophistication. This retrospective brings together 146 photos, including 48 never-before-exhibited works.
No. 14: The Bentzen Ball
Various Venues, October 1-4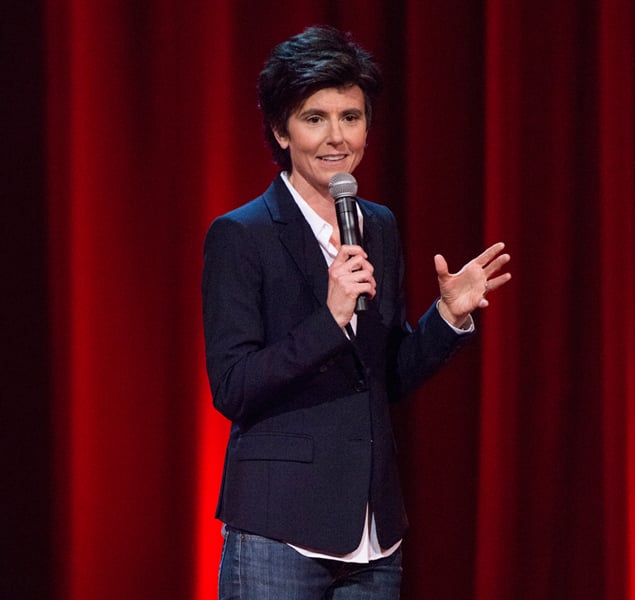 Brightest Young Things' comedy festival returns with Janeane Garofalo, Jonathan Katz, and Laura Silverman, among others, in a series of guffaw-worthy events curated once more by comedy star Tig Notaro. This year has been extra-prosperous for Notaro: She's cowriting a show with Diablo Cody for Amazon, headlining two documentaries on Showtime and Netflix, and is fresh off Boyish Girl Interrupted, her first HBO special. $25 to $35.
No. 15: Dance Theatre of Harlem
Sidney Harman Hall, October 9-10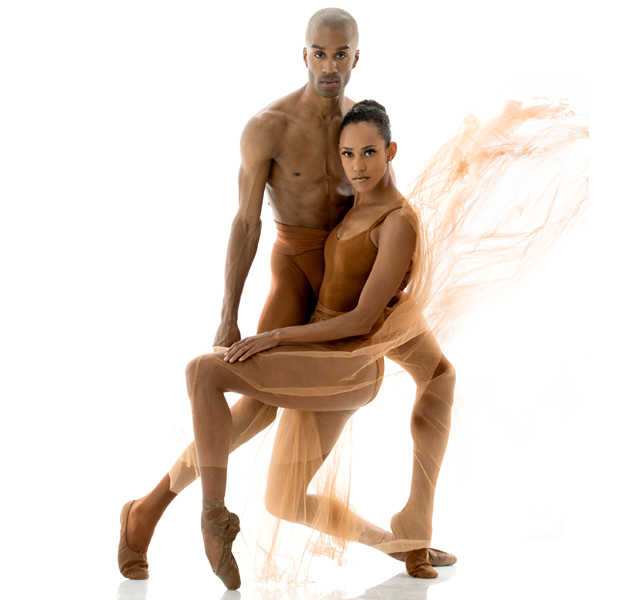 In the '60s, Arthur Mitchell, the New York City Ballet's first black principal dancer, established a mostly African-American company that shook the classical-ballet world. Crippled by debt, Dance Theatre of Harlem shuttered in 2004. Nine years later, it reemerged with a tight-knit group of dancers and a dedication to legacy and reinvention. $35 to $70.
No. 16: MS MR
9:30 Club, October 1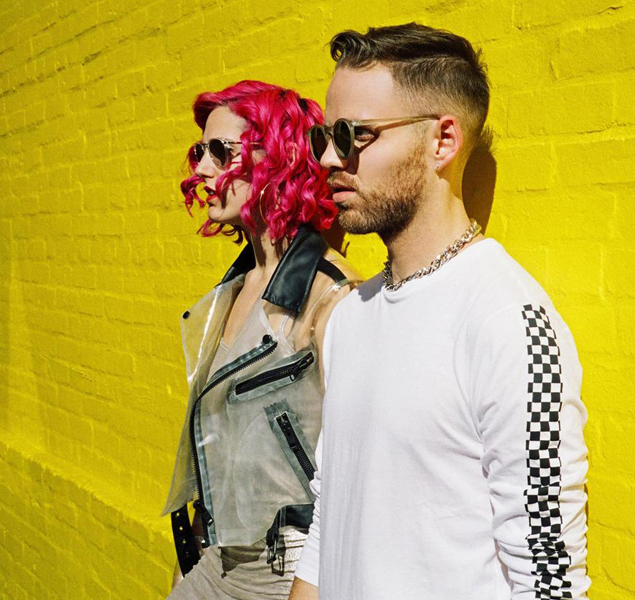 Singer Lizzy Plapinger and producer Max Hershenow exploded into the synth stratosphere with 2012's "Hurricane"—an eerie, melodic tune evoking Florence and the Machine. Their recent album, How Does It Feel, wasn't as well received as their 2013 debut, Secondhand Rapture, but that doesn't mean this concert isn't worth your cash. Rocking out to their first record is reason enough to attend. $30.
No. 17: Antigone
Kennedy Center, October 22-25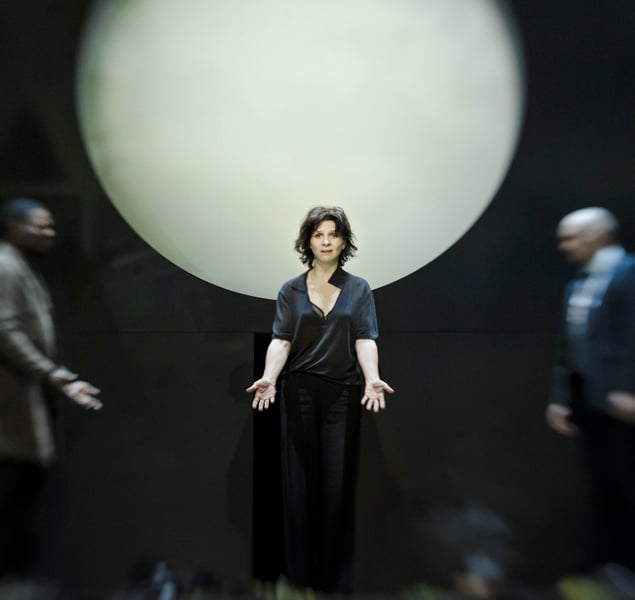 Academy Award winner Juliette Binoche (The English Patient, Chocolat) portrays Sophocles's heroine who flouts the law and endangers her life to reclaim her family's honor. Belgian director Ivo Van Hove brings his revered London production, featuring an elegantly streamlined translation by poet Anne Carson, for a four-night engagement. $69 to $160.
No. 18: Marc Anthony and Carlos Vives
EagleBank Arena, October 11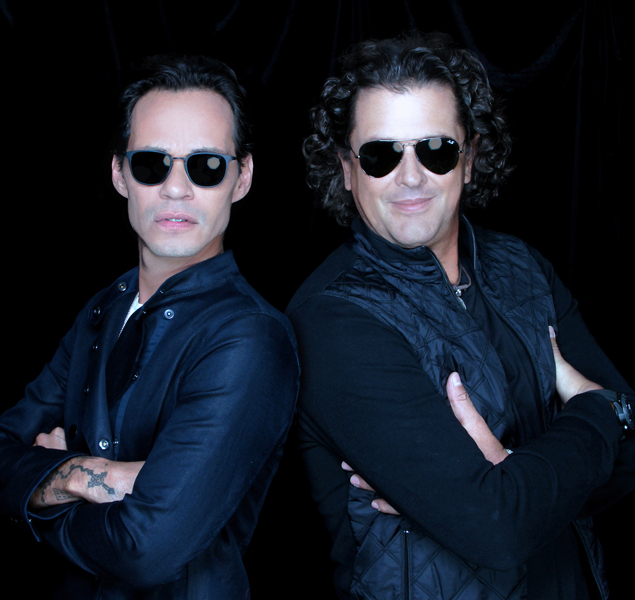 He might be known in the US as J. Lo's ex-husband, but ask anyone with Latin American roots about Anthony and you'll quickly discover he was a music star long before his love life inked the tabloids. One of the bestselling salsa singers of all time, he joins Carlos Vives—a Colombian crooner credited with reinventing vallenato, an accordion-heavy folk genre—for an evening of Latin tunes that promises to be explosive. $59 to $169.
No. 19: Lang Lang With the National Symphony Orchestra
Kennedy Center, October 29-31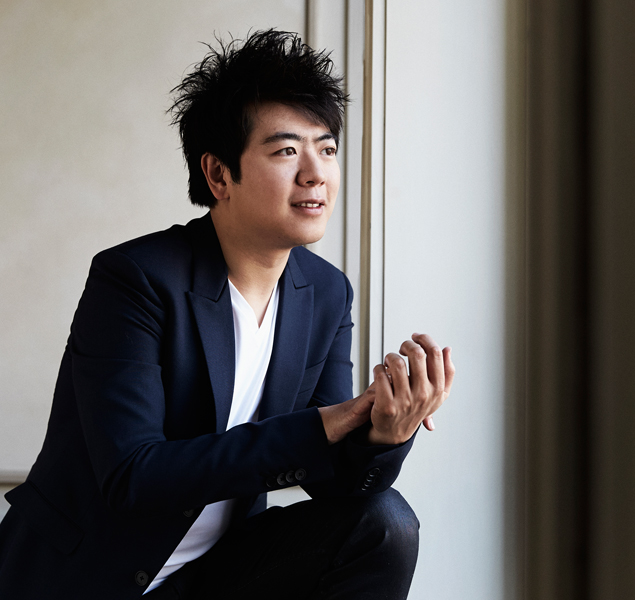 He played for the opening ceremonies of the Beijing Olympics, and now he plays for you: Lang Lang—whom the New York Times called "the hottest artist on the classical music planet"—performs Edvard Grieg's Piano Concerto in A Minor on a program that also features Wagner's majestic Tannhäuser Overture. $20 to $99.
No. 20: Elvis Costello
Sixth & I, October 15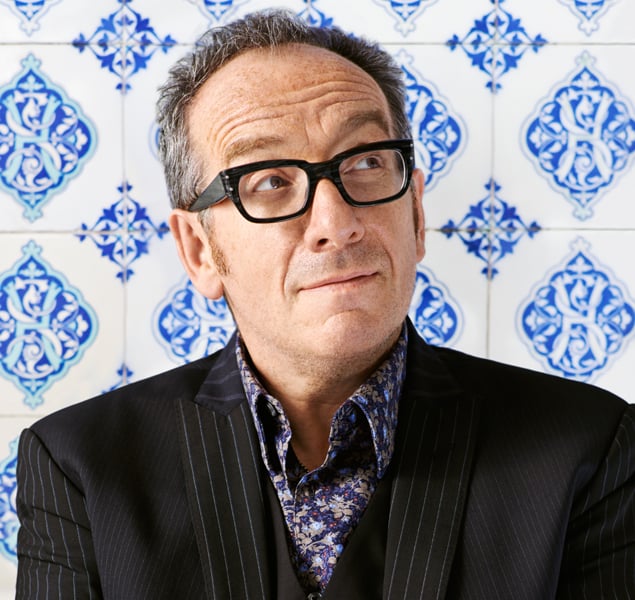 After 38 years of remaining effortlessly cool, Costello arrives at another milestone: aging rock-star memoirist. While the genre is robust (see Bob Dylan, Keith Richards, Neil Young), his book, Unfaithful Music & Disappearing Ink, offers glimpses into how he has scraped through a long career while looking smarter than all the other punks. $45 (includes book).
No. 21: Kevin Costner
National Museum of Natural History, October 23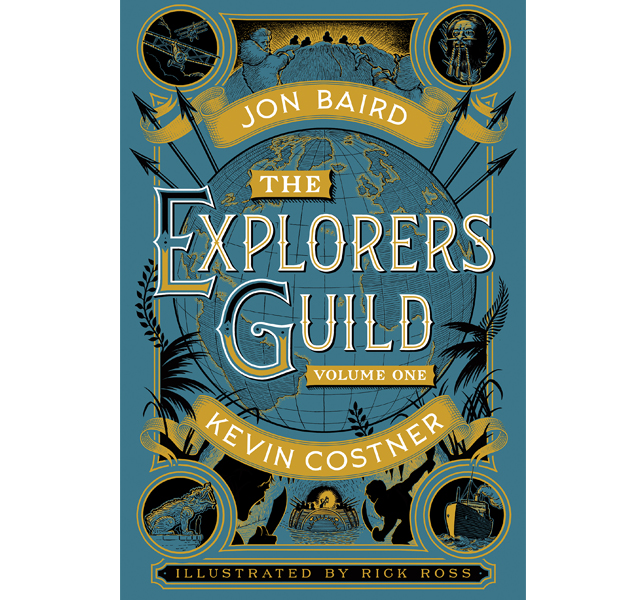 Who knew Costner—early-'90s leading man, baseball hanger-on, minor country act—had a new gig as coauthor of an adventure novel? He visits DC to hawk The Explorers Guild, a World War I-era tale that has already been optioned as a Hollywood vehicle for the actor. Hey, it can't be any worse than Waterworld. $42.
No.22: Al Madrigal
Kennedy Center, October 3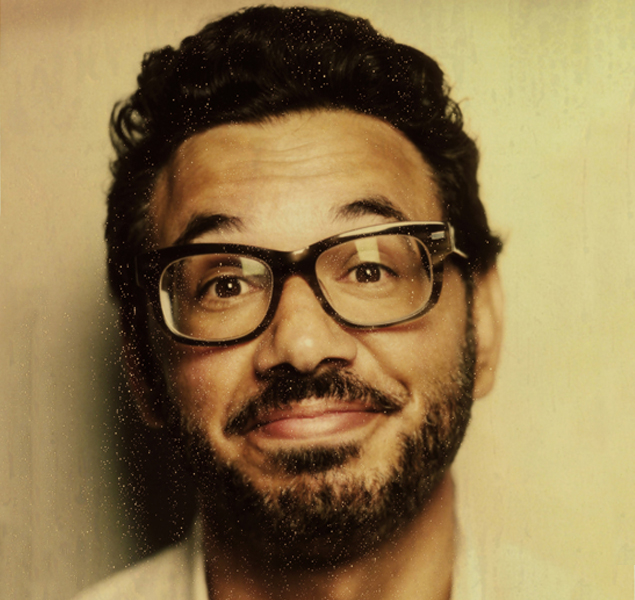 Whether dousing himself with water in defiance of California's drought restrictions or declaring Jeb Bush the only true Hispanic candidate in the 2016 presidential race, Madrigal is a fantastic storyteller with a knack for making light of serious issues faced by Latinos in the US. After wrapping up a stint as The Daily Show's senior Latino correspondent, Madrigal headlines a standup show in honor of National Hispanic Heritage Month. $25 to $45.
No. 23: "Marvelous Objects: Surrealist Sculpture From Paris to New York"
Hirshhorn Museum, October 29-February 15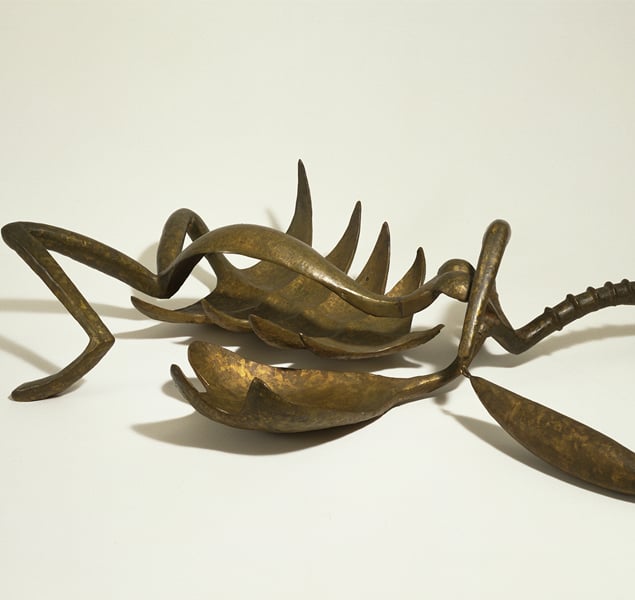 Marcel Duchamp's "Why Not Sneeze, Rose Sélavy?" from 1921 has nothing to do with sneezing (or a woman named Rose, for that matter). The disruptive object—a metal birdcage stuffed with marble cubes, wooden cylinders, and a thermometer—was meant to shock its viewers. Even a century later, that reaction holds true for many Surrealist works. In a show uniting avant-garde sculptures by the likes of Joan Miró, Isamu Noguchi, and Alexander Calder, expect jolting titles such as "Saw Head" and "Woman With Her Throat Cut." Maybe leave the kids at home for this one.
No. 24: The Night Alive
Round House Theatre, October 21-November 13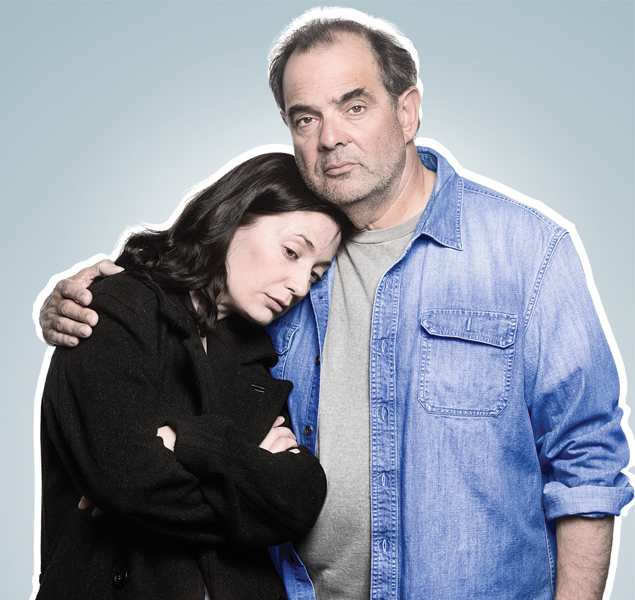 More than a decade after its successful run of The Weir, Round House circles back to Irish playwright Conor McPherson. Aging antihero Tommy is out of prospects, spending his days plotting Ponzi schemes in his uncle's decrepit Dublin home. When Tommy rescues a young prostitute from a street attack, his path veers toward something like redemption. $30 to $61.
No. 25: Yuna
U Street Music Hall, October 20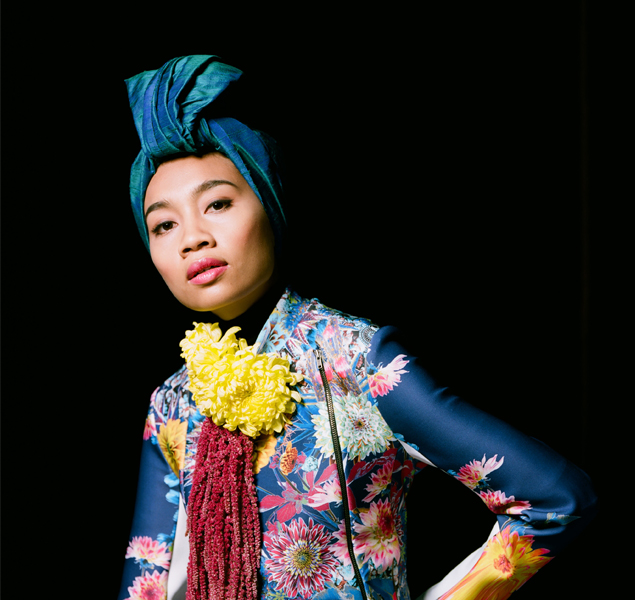 Yuna is one of Malaysia's biggest pop stars and its poster woman for "hijabsters"—observant Muslim hipsters who wear fashion-forward hijabs. The Kuala Lumpur native, who sings breezy, effervescent pop, is gearing up for an ambitious crossover campaign, fueled by David Foster's Verve Music Group, and a highly publicized, soon-to-be-released duet with Usher. $25.
Where & When was written by Emily Codik, James Michael Causey, Caroline Cunningham, Meaghan Hannan Davant, and Benjamin Freed.
This article appears in the October 2015 issue of Washingtonian.