Arlington; 1,700 employees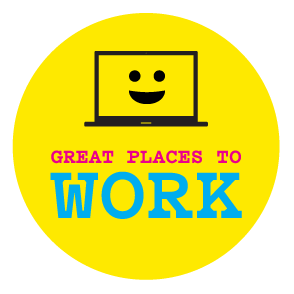 This 67-year-old institution is known for its policy research, which often lands in the news. Employees might study the rise of militant Islam, marijuana legalization, or flood risk in coastal communities. In 2014, Rand's findings on rates of sexual assault in the military led the Defense Department to announce new initiatives. Employees of this California-based nonprofit—380 work out of an office in Pentagon City—say they like doing work that can make a difference. They also appreciate the flexibility they're given—and the benefits, which include a contribution equaling 5 to 9 percent of salary to their retirement plan.
Perk: To encourage work/life balance, eligible employees are paid roughly time-and-a-half when they take vacation.