With just one day before costume-bedecked kids bombard neighborhoods in search of candy, it's time to stock up on treats. But judging from a list of the most popular Halloween candies in DC, there are some improvements to be made. The list, provided by grocery-delivery service Peapod, includes several strong entries, but not before it betrays some shockingly foul taste.
Here are the ten most common Halloween candies in Washington, and how, if necessary, they can be improved:
1. Kit Kat, snack size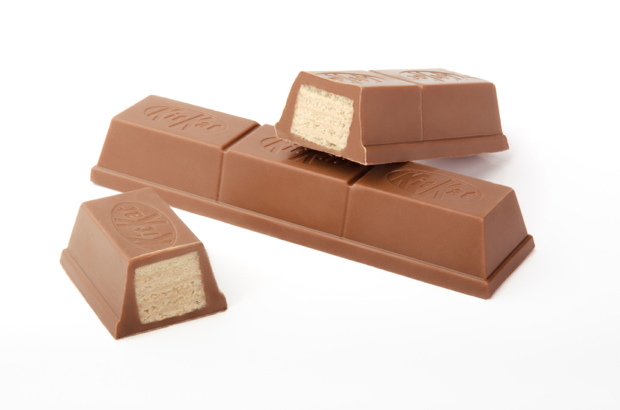 This is a pretty good candy to top the list. Kit Kats have pretty much everything one could want in a bite-sized treat: chocolate, crunchy wafers, a reasonable serving size. The only way this could be better is if it was Coffee Crisp, the Canadian delicacy that features the snappiness of a Kit Kat with the flavor of coffee cream. Unfortunately it is not sold in any US stores, but you might be able to cajole Amazon into delivering some across the border before Saturday night.
2. Snickers, fun size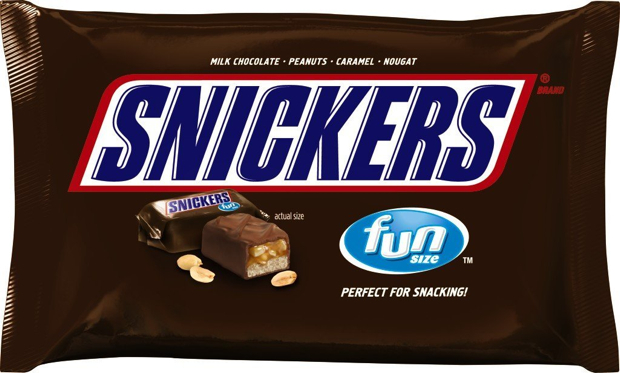 Snickers is perhaps the perfect candy bar, but there's nothing "fun" about a size that last two bites. Full-sized candy bars or GTFO.
3. Reese's Peanut Butter Cups, snack size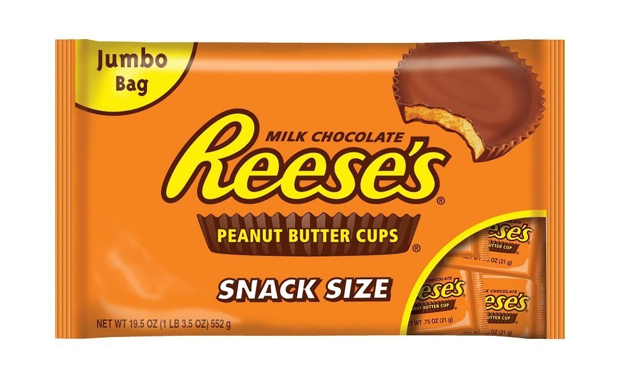 Unimpeachable. Should be in the Top Two, if not No. 1.
4. Butterfinger, fun size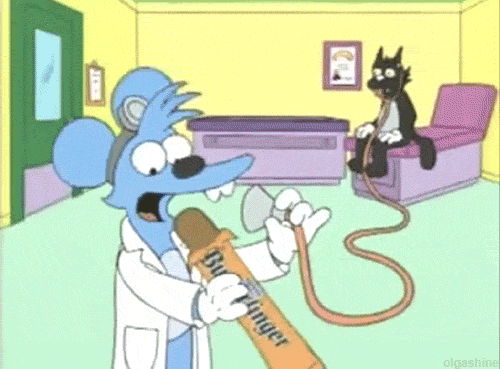 Arguably one of the few candy bars that is better in shrunken-down Halloween form than its full-sized conveyance. Butterfingers are solid for a couple of bites, but no more than that.
5. Brach's Candy Corn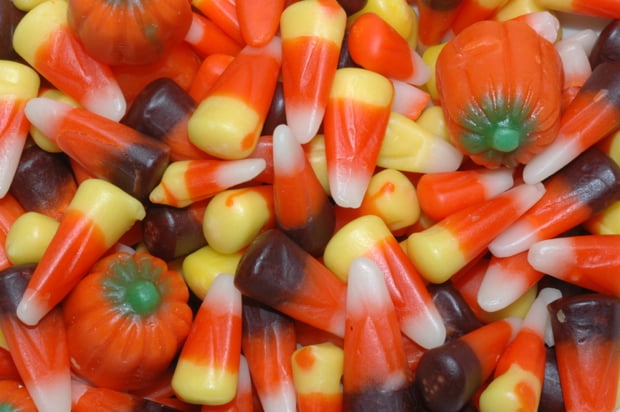 Candy corn should be opposed in all its forms. If you bought candy corn in preparation for Halloween, take it back to the store and ask to exchange it for something people actually like, such as Swedish Fish, Skittles Sours, Haribo gummy bears, or Starburst. (But please remove all the yellow Starbursts. Nobody likes yellow Starbursts.)
6. Milky Way, fun size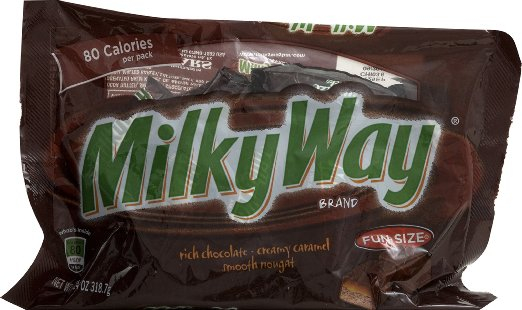 See comments regarding fun-size Snickers.
7. Twix Caramel Minis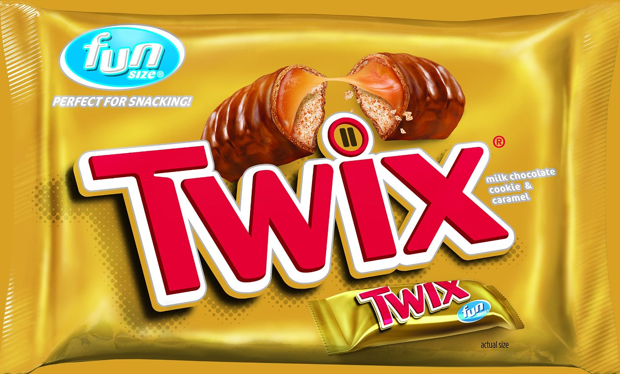 Similar to Kit Kat, Twix work well in both their full-size and snack-size forms. Both feature a nice robe of chocolate around of crunch wafers—and, in Twix's case—a dose of caramel. Good candy.
8. Almond Joy, snack-size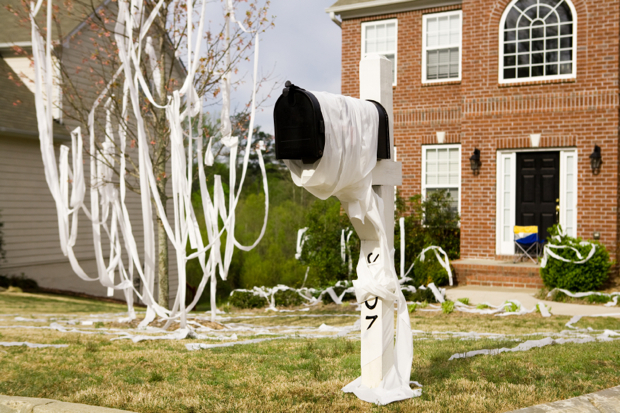 In 2013, this magazine called for the toilet-papering of the homes of people who give out Almond Joy bars on Halloween. That assessment stands today.
9. Snickers Minis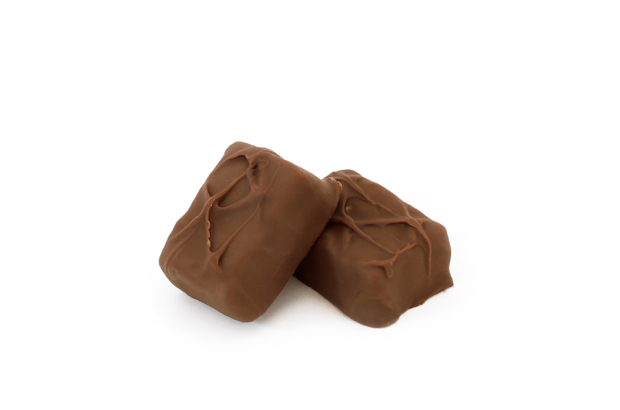 Like fun-sized Snickers, except even less fun. The rasins, pencils, and floss you get at the dentist's house are preferable to a Snickers "bar" that lasts only a single bite.
10. Baby Ruth, fun size
On paper, a candy bar composed of peanuts, caramel, and nougat and then draped in chocolate sounds wonderful. But a Baby Ruth in any size only reminds you of one thing. Caddyshack got it right in 1980, and still has it right today.