Most global journalism organizations probably wouldn't host a homespun crafts fair in their lobbies. But few journalism organizations can feel as homespun as NPR.
On Wednesday, the radio network's headquarters will host its third-annual All Crafts Considered holiday bazaar, where vendors from DC and beyond will offer homemade jewelery, pottery, greeting cards, original illustrations, print work, leather goods, chocolates, soaps, candles, and other items. Besides the merchandise, here are five reasons why you should ditch work early and head over.
To gawk at cute animal faces
FuzzyMug is a Baltimore-based vendor that emblazons pet portraits onto items like journals, note cards, and towels. How could you not stop by their booth?
To buy homemade baby clothes
DC designer Yinibini Baby, which was voted "Best Local Crafter" in Washington City Paper's 2014 Readers Poll, will have some of its adorable tot-clothes on display.
To bump into an NPR icon
Who would turn down the opportunity to pick out artisan chocolates with Robert Siegel or sniff Christmas candles with Bob Boilen?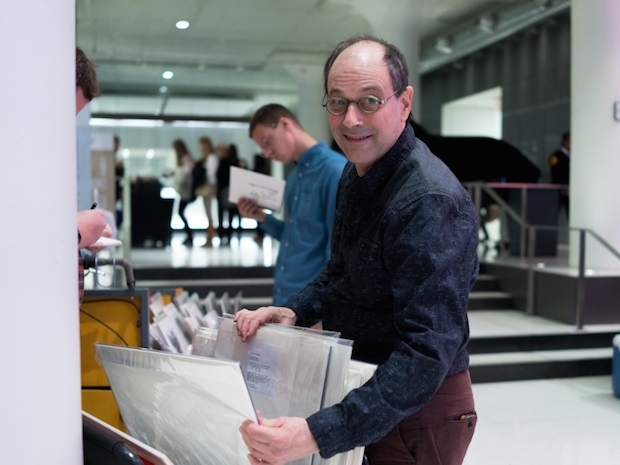 To snag your dad a Planet Money t-shirt
In addition to the craft fair, NPR's year-round gift shop, The Commons, will be open during the afternoon.
To wander the ground floor of NPR HQ at your leisure
The network's current building—located near the NoMa-Gallaudet U Metro station—is huge, illustrious, and practically brand new (it opened in early 2013). NPR gives tours every day during the week, but if you come to craft fair, you'll be able to take in the sights at your own pace.
All Crafts Considered takes place at NPR's headquarters (1111 North Capitol St., NE) from 3 to 8 PM. Entry is free.