1. The First Thanksgiving
Some historians—and many Virginians—say the first Thanksgiving took place on the James River southeast of Richmond. On December 4, 1619, a year before the Mayflower left port, the settlers at today's Berkeley Plantation gave thanks for their safe landing by order of the colony's investors, who demanded the date be kept perpetually "as a day of Thanksgiving to Almighty God." President George W. Bush acknowledged this history in 2007 when he visited the spot.
2. Battle of The Severn
In 1654, Maryland's governor, William Stone, required a group of Puritans living near modern-day Annapolis to declare an oath to Lord Baltimore, the colony's proprietor. They objected, resulting in a skirmish at the mouth of the Severn River. The Puritans won, and ruled for the next two years.
3. Shoot Your Own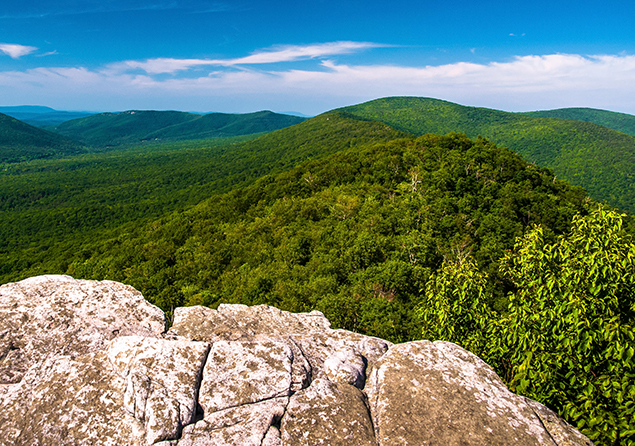 DIYers can bag one of Virginia's 180,000 wild turkeys by getting a license, obtained with an eight-hour course and a small fee. The best public spots are in Fauquier County's Thompson Wildlife Management Area and in the George Washington & Jefferson National Forests.
4. Morven Park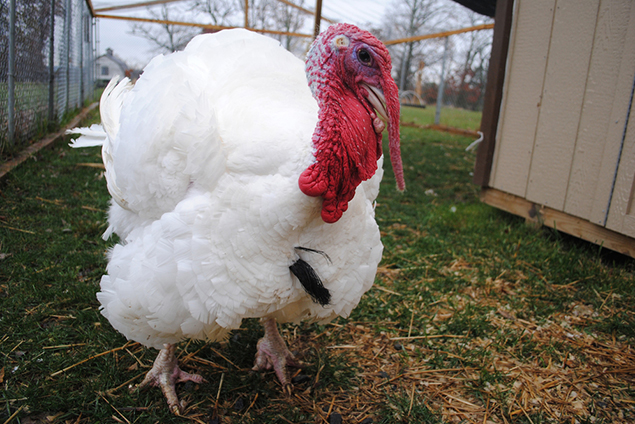 Caramel and Cheese, two Thanksgiving turkeys "pardoned" by President Obama in 2013 and 2014, reside at this 1,000-acre Leesburg estate that was once home to post-World War I governor Westmoreland Davis. The presidential pardon usually turns out to be more like a temporary stay: The over-fattened birds often die within months, but Caramel and Cheese will be joined by their 2015 brethren.
5. Thanksgiving at the White House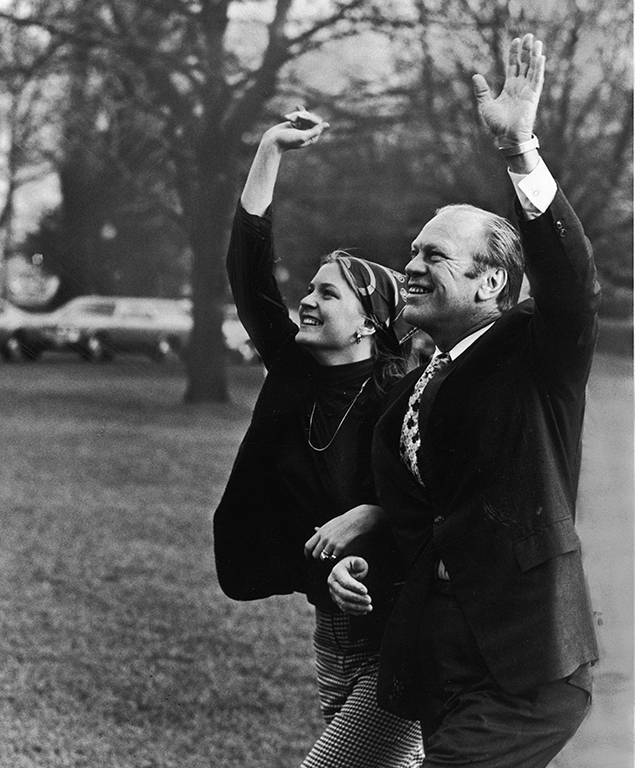 On Thanksgiving Eve 1975, 24-year-old Gerald Gainous Jr. got with-in arm's length of President Ford's daughter, Susan, after jumping the White House fence. Detained and re-leased, Gainous jumped the fence again ten days later.
6. Black Thursday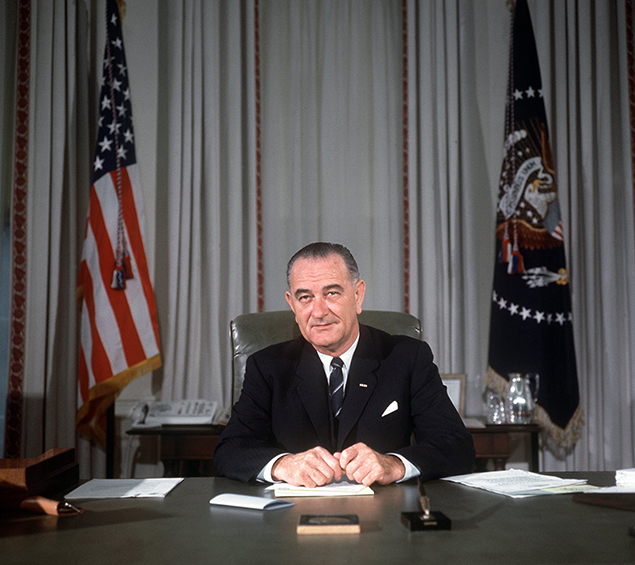 On Thanksgiving Day 1963—six days after President Kennedy was assassinated in Dallas and three days after he was laid to rest at Arlington—President Johnson addressed the nation from the Oval Office, saying, "Yesterday is not ours to recover, but tomorrow is ours to win or to lose."
7. Window-Shopping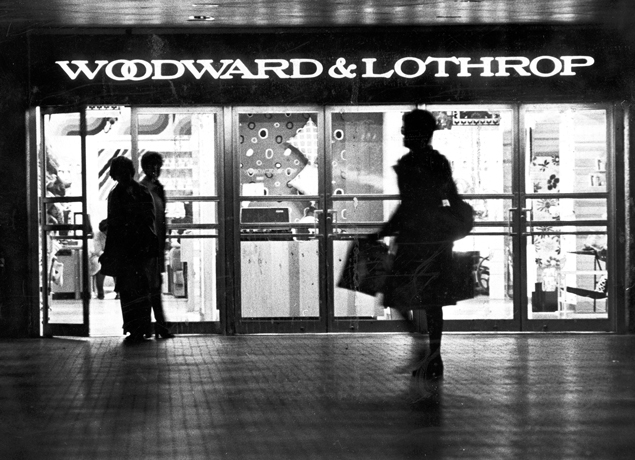 Before the Black Friday era, department stores lured post-Thanksgiving shoppers with holiday scenes. In the '50s Woodward & Lothrop's flagship at 11th and F displayed live penguins, and in 1966 an Indian elephant that had been on display died shortly after Christmas.
8. Turkey Dinner
Poplar Spring Animal Sanctuary, a 400-acre refuge for rescued livestock, hosts Thanksgiving With the Turkeys, a vegan potluck enjoyed by humans alongside their turkey friends. Want to avoid birds entirely? The Vegetarian Society of DC holds its animal-free feast in Bethesda.
9. The Turkey Bowl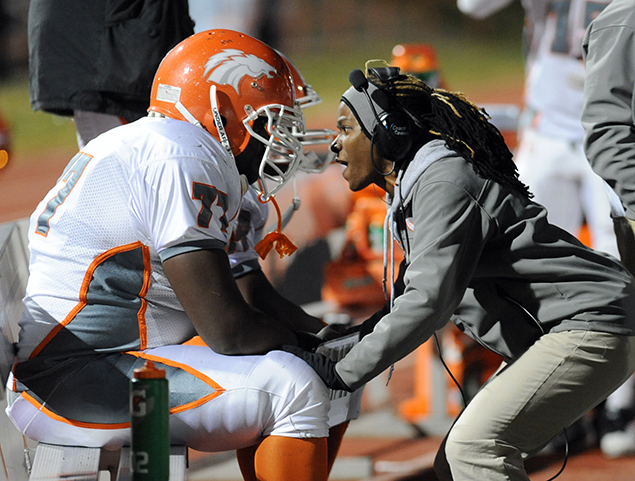 The 46th annual DC public-high-school football championship will be played at Eastern High on Capitol Hill this month. Last year, Woodson edged Ballou. In 2011, Natalie Randolph, thought to be the country's only female varsity head coach at the time, led Coolidge to the game, losing 33-21.
10. The RFK Thanksgiving Football Riot
On Thanksgiving 1962, more than 50,000 football fans—at the time the largest sports crowd in DC history—saw private St. John's high school defeat public Eastern High 20-7 for the city title. After the face-off, racial tensions boiled over in a brawl that left hundreds injured. Despite a few attempts in the '70s, a private/public championship game wasn't played again until Gonzaga and Woodson met in 2014.