Did you wake up in the wee hours to hit the Black Friday sales and spend half of yesterday hunting down great deals online? Or are you just shaking off your Thanksgiving food hangover? Either way, today is a great day to give back. But how can you find a worthy charity that keeps your donation close to home, and supports a cause that's important to you?
Start with the Catalogue for Philanthropy — Greater Washington. For more than a decade, the Catalogue has been Washington's guide to local giving, harnessing the power of donors like you to strengthen community nonprofits and serve our hometown. How? They carefully review the best small charities in the area in a wide range of causes to make sure you're giving like a local this Giving Tuesday.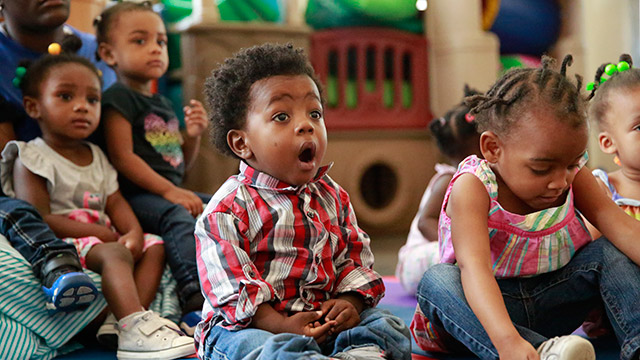 No matter what cause you care about, the Catalogue has a carefully-vetted nonprofit that fits the bill. Want to make sure future generations can keep exploring Great Falls and hiking the Billy Goat trail? The Catalogue has 20 hand-picked organizations committed to environmental protection and conservation. Want to protect DC's vibrant arts scene? In the Catalogue, you'll find more than 60 reviewed arts organizations in Greater Washington. Devoted to kids and education? The Catalogue features more than 50 charities giving young people a better shot at success.
You can explore the different nonprofits in the Catalogue and even make a donation directly through the site. And they don't take a cut so you can be sure your full gift is going to the charity of your choice. If you still have some hard-to-buy-for people on your holiday gift list, you can even buy a gift card through the Catalogue to help your family and friends find their favorite charities and give like a local this year.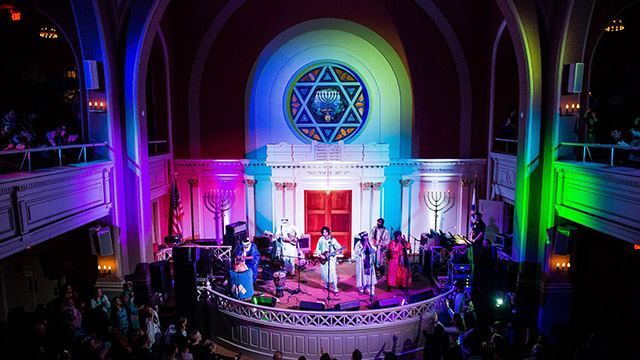 Find out more about the Catalogue for Philanthropy of Greater Washington and #GiveLikeaLocal this Tuesday.