With a name like Texas Jacks BBQ you can expect plenty of ribs and brisket, but there's more to the menu than staples at Arlington's newest 'cue joint. Chef Matt Lang comes to the former Tallula/Eatbar space with a strong barbecue background, having helmed the kitchen at Brooklyn's Fette Sau and most recently cooked at Hill Country DC. In the opening lineup: jerked goat, smoked tofu tacos, and creative sides to pair with the meats.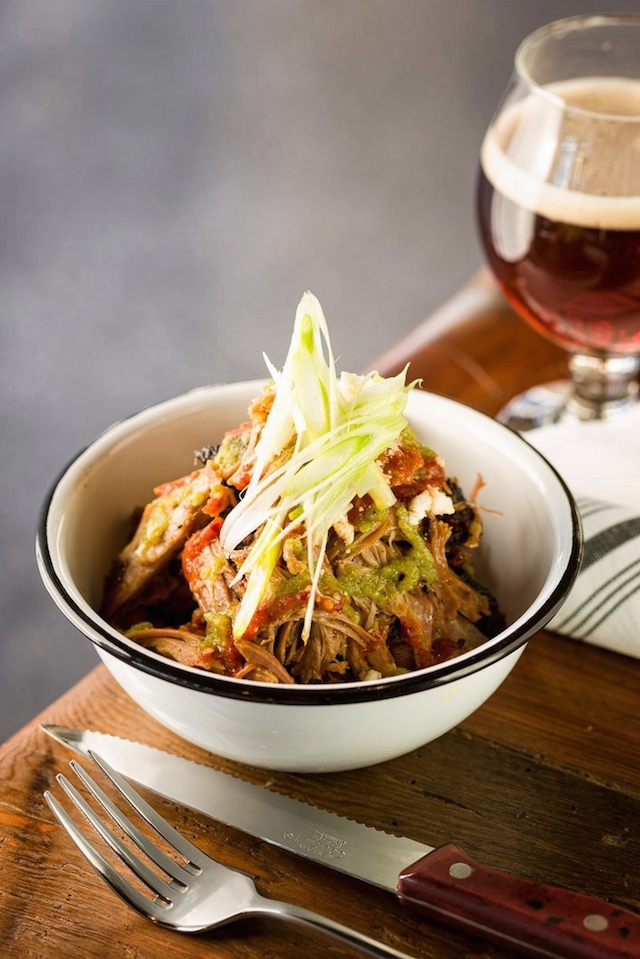 The 145-seat space debuts Monday, December 7, and incorporates German and Mexican cooking traditions found in the Lone Star State. Guests at the bar or long communal table can sip bourbon mules and snack on pulled pork sopes, chilaquiles, or spicy shrimp cocktail. Smokers turn out a range of carnivorous platters and sandwiches, ranging from lamb belly to the classics (smoked sausage, brisket). The kitchen also keeps the meatless in mind with options like a porcini-chickpea burger. More veggies—some with a touch of meat—can be found in the a la carte sides, including potato salad with bacon vinaigrette, elote (Mexican corn on the cob), and mac n' cheese.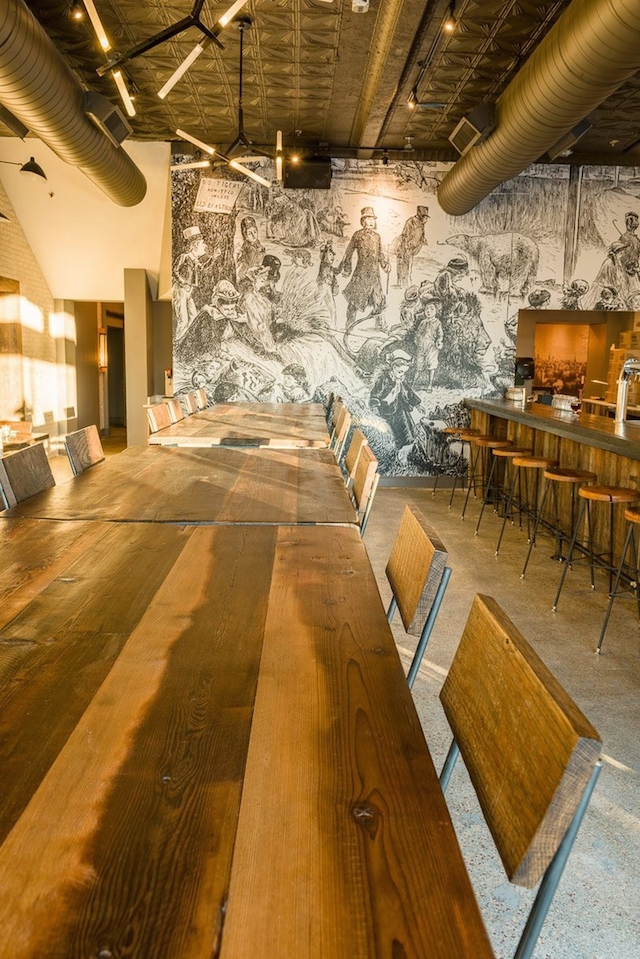 Partner Steve Roberts picked the name, a nod to real-life cowboy and actor Texas Jack Omohundro, who was born in Virginia. Themes from the range are reflected in the design, including western murals and plenty of wood accents. Once the weather warms a 26-seat patio will be the place to sip carafes of keg wine and dig into a pile of ribs.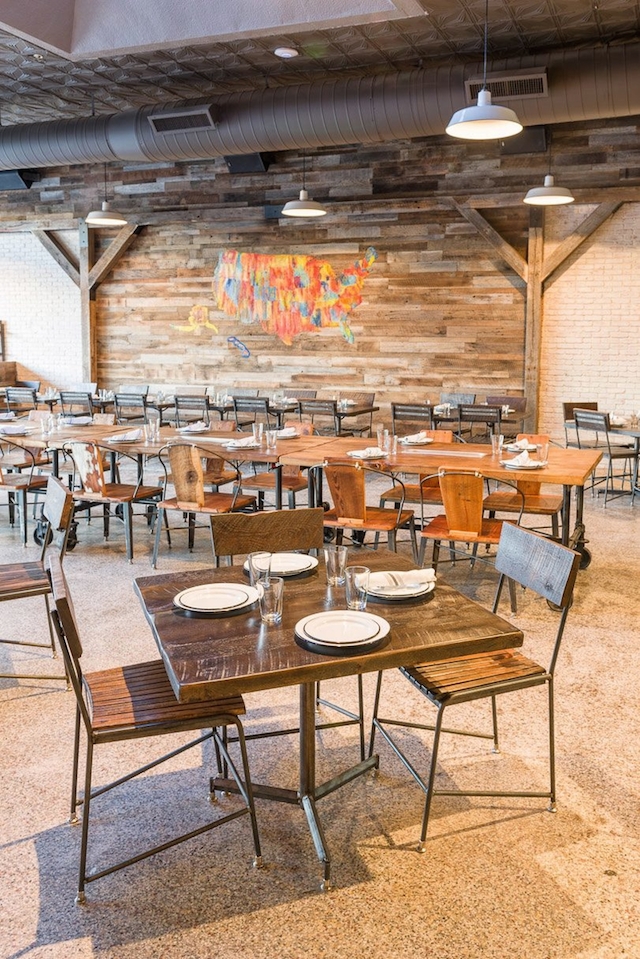 Texas Jacks also hopes to draw a night owl and/or industry crowd, keeping late hours on a daily basis. The kitchen will dish up eats until 1 am on a daily basis, while the bar pours until 2.
Texas Jacks BBQ. 2761 Washington Blvd., Arlington; 703-875-0477. Open daily starting Monday, December 7, 5 pm to 2 am; kitchen closes at 1 am. Weekend brunch and lunch to follow.