All apple drinks start with pressing the fruit for juice, but a variety of products—other than plain cider—can grow from there:
Apple Juice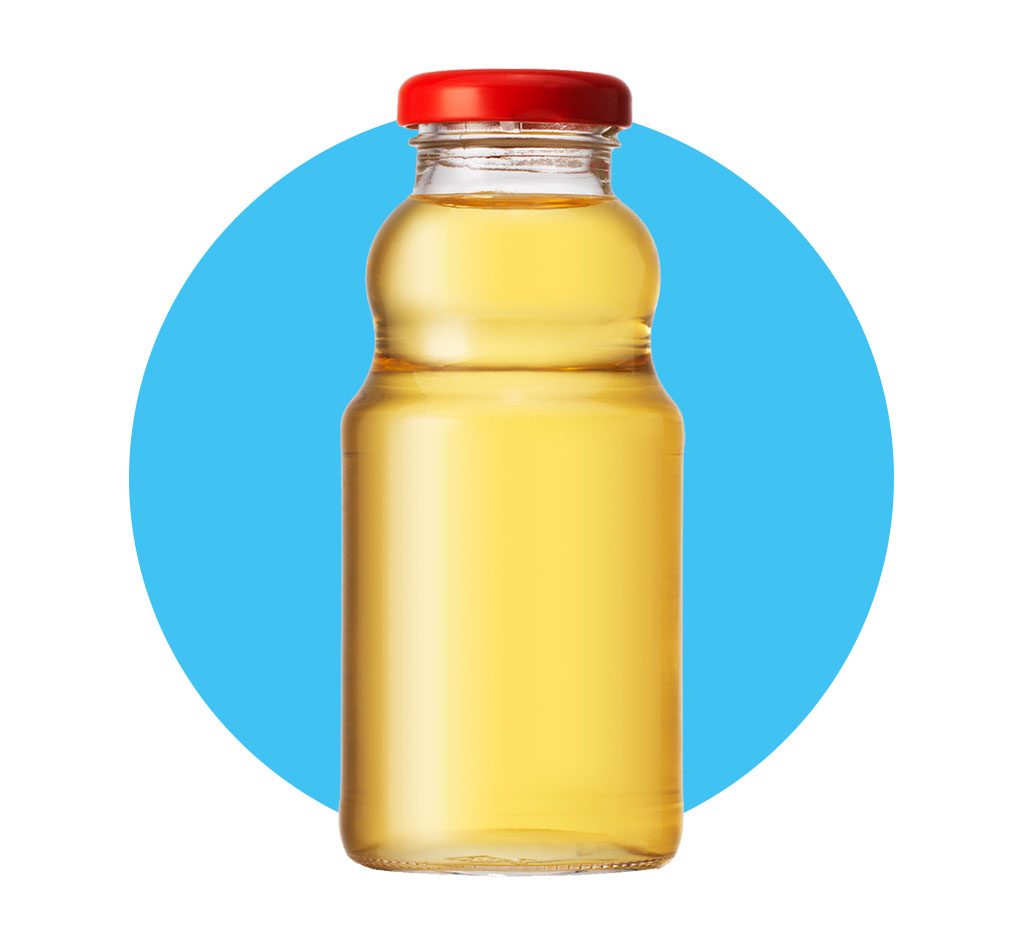 Kid-friendly! Filtered! Pasteurized! And often packed with excess sugar.
Cider

The stuff that farmers-market dreams are made of: raw, unfiltered juice left au naturel, though "flash-pasteurizing" (a light bacterial cleanse) is common.
Apple Brandy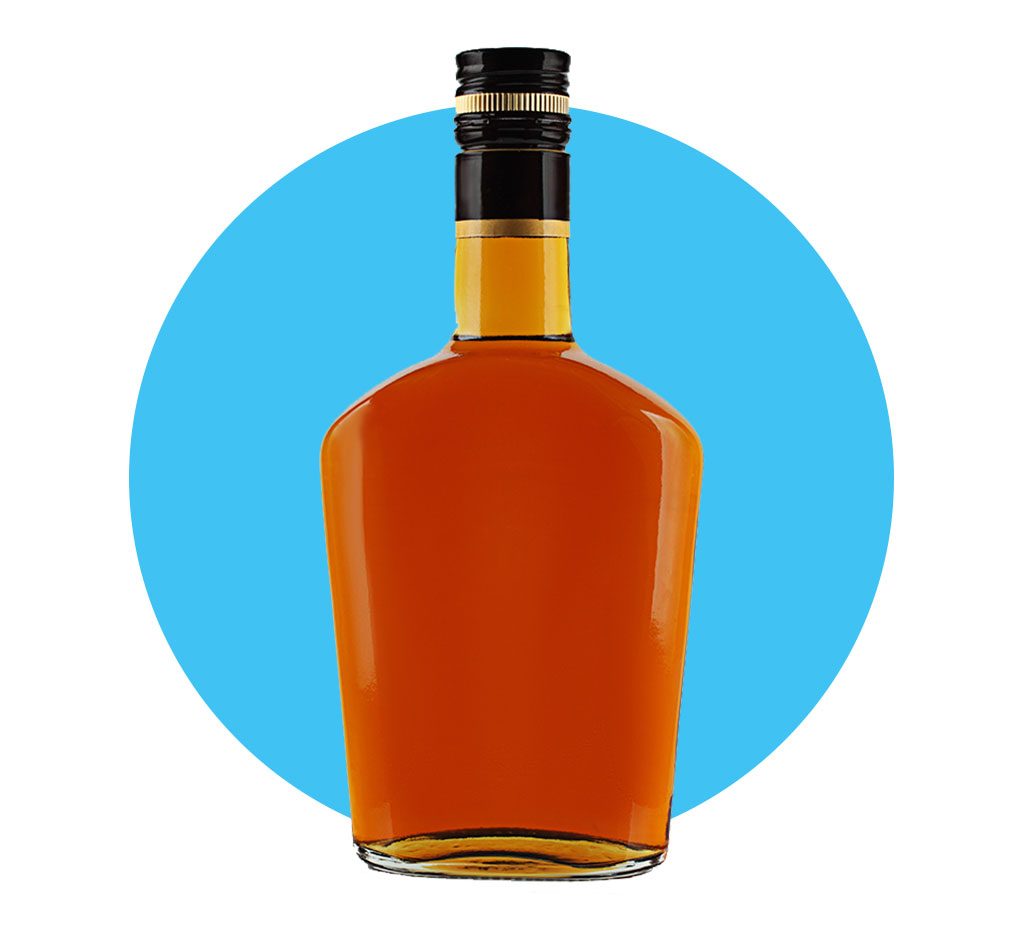 Commonly known as Calvados (French) or applejack (American). Juice from apples is distilled to make a po-tent spirit that's delicious in—you guessed it—mulled cider.
Hard Cider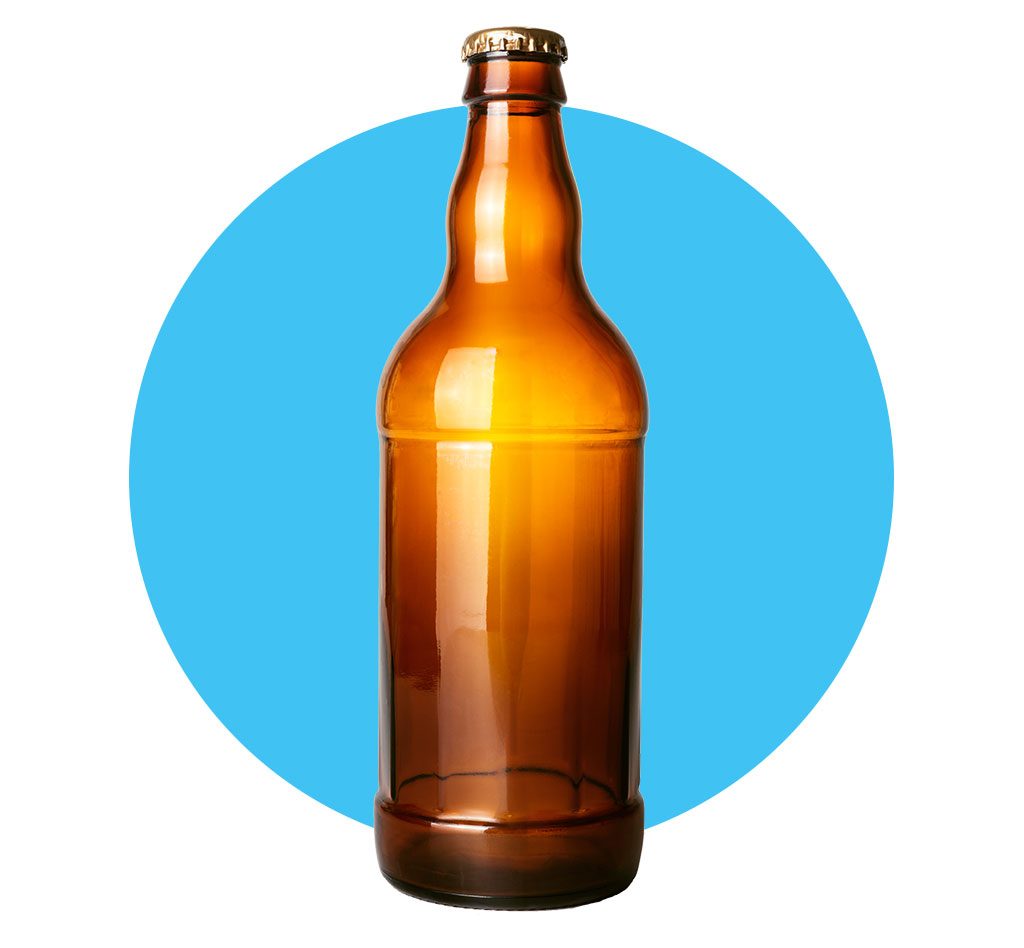 Raw juice fermented using yeast. Some are "single varietal" from one type of apple, while others are made from a blend of juices. They can be still or sparkling and dry or sweet.
Ice Cider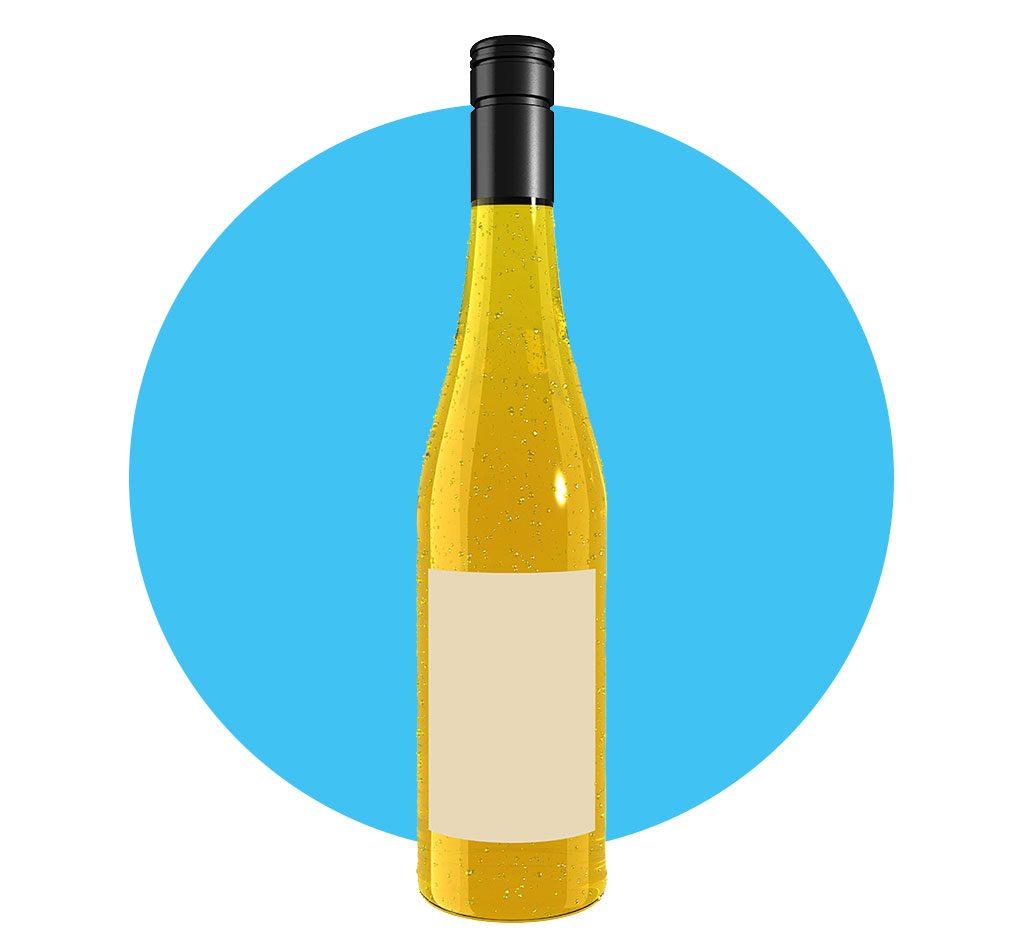 A specialty in New England and Canada, where apples are left to freeze through the long winter, pressed, and fermented for a product similar to dessert wine.
This article appears in our January 2016 issue of Washingtonian.