This page describes the contents of an issue of Washingtonian magazine. Subscribers get exclusive early access through our print and digital editions. Most of our feature stories are later published online and linked below.
Buy a Single Issue
Subscribe
What's Their Secret?
Want the tricks to great small talk? Or a sure-fire way to get out of jury duty? How can you snag a meeting with someone powerful? Washington cognoscenti spill their strategies. Edited by Sherri Dalphonse.
Features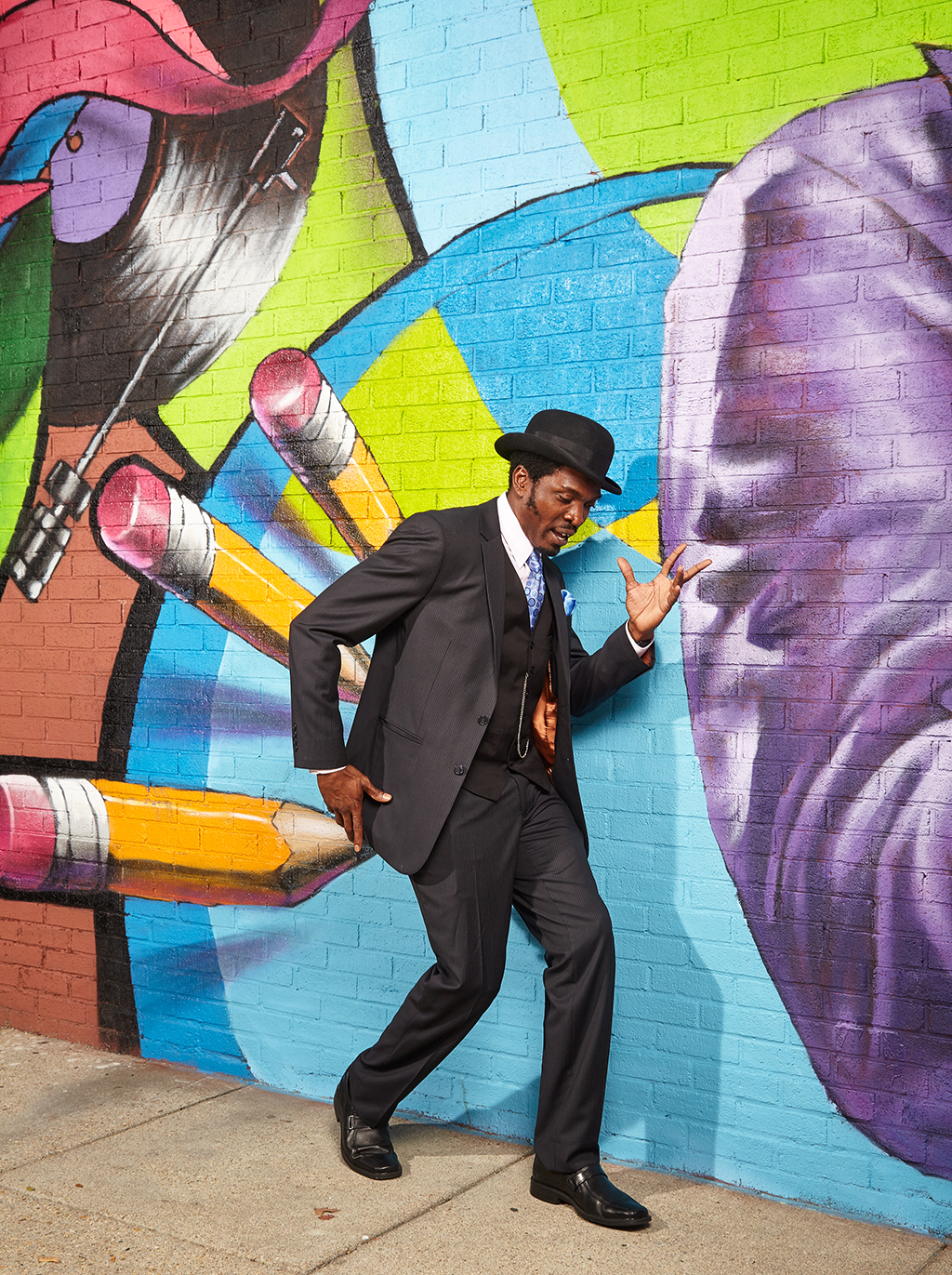 Right across the Pike from a gleaming new development replacing White Flint Mall, the oldest bar in Montgomery County is still going strong. By Eddie Dean.
City-sanctioned graffiti—a familiar sight in Baltimore and Philadelphia—is relatively new around here. Meet five local mural artists who are making their mark. By Michelle Thomas.
Gallaudet University has quietly become an outpost for architectural invocation—and it's about to reshape the suddenly hot Northeast DC neighborhood outside the school's gates. By Amanda Kolson Hurley.
Twelve locals whose generosity, creativity, and compassion make Washington a better place to live. By Leslie Milk.
In This Issue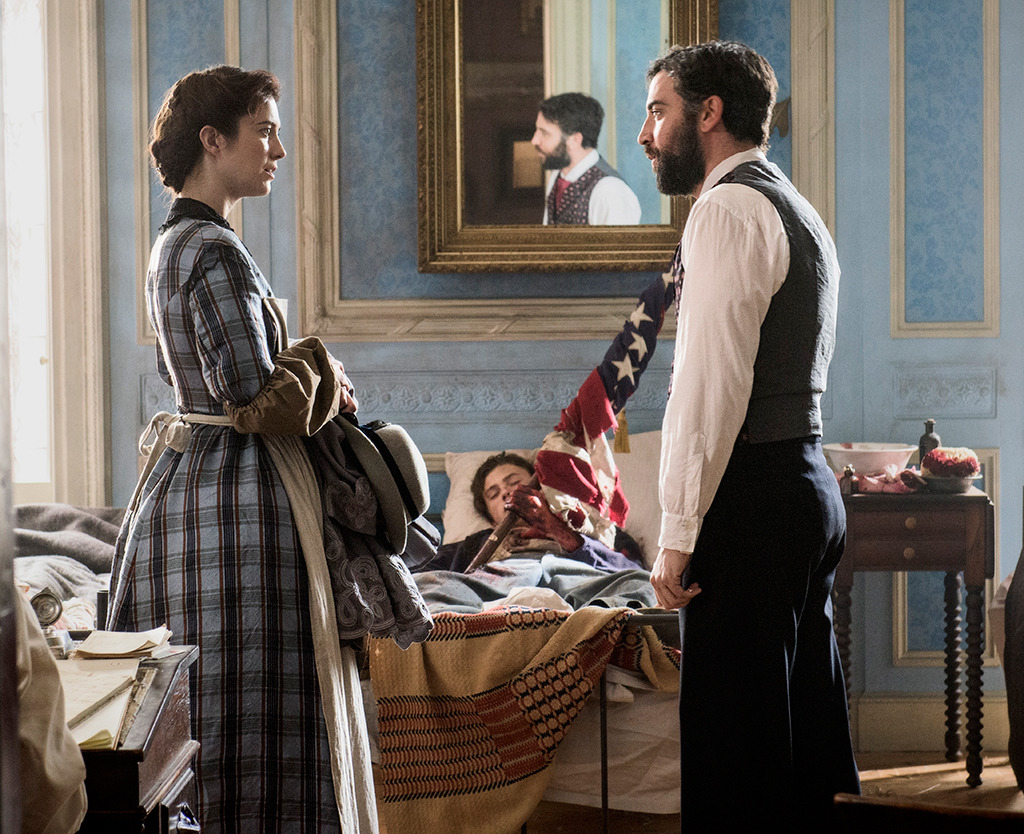 Capital Comment
Ben Bradlee's mausoleum maddens Georgetown traditionalists . . . The new face of Loudoun . . . Iraqi Airways' dubious plan to fly to Dulles . . . Airbnb's local hot spots.
Behind the Scenes
A morning with the 106-year-old Potomac Hunt.
Where & When
The performances, exhibits, and other things worth your time this month.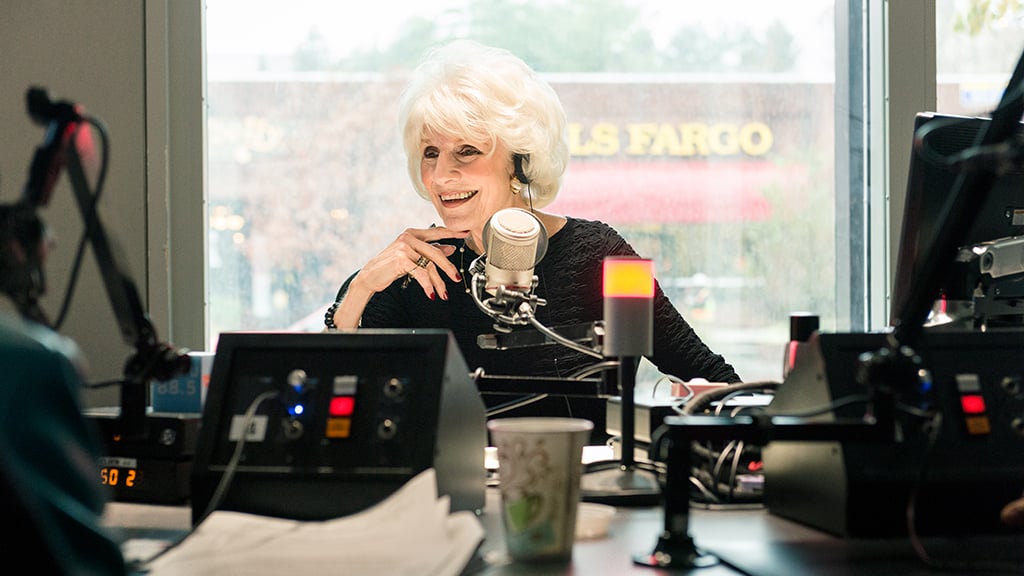 IQ
Interview NASA's chief scientist on getting humans to Mars—and more women into science.
Washington Read Inventing the pop-culture President.
Media WAMU prepares for life after Rehm—and other big changes.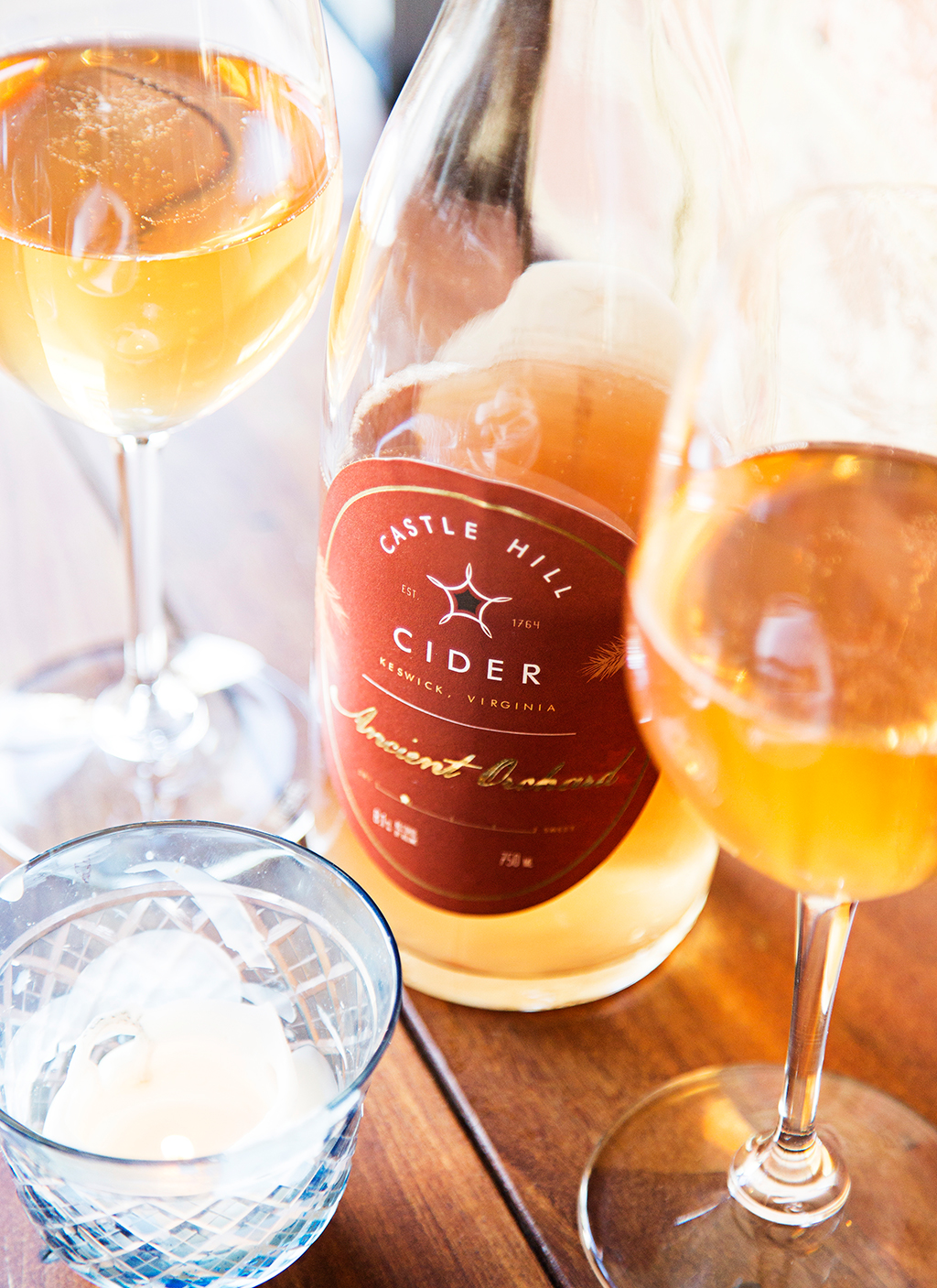 Taste
David Chang expands his Momofuku empire to CityCenterDC, Masseria brings fine dining to Union Market, Tony Conte—once of the Oval Room—slings Neapolitan pizzas in a Gaithersburg strip mall, everything you need to know about cider, and more.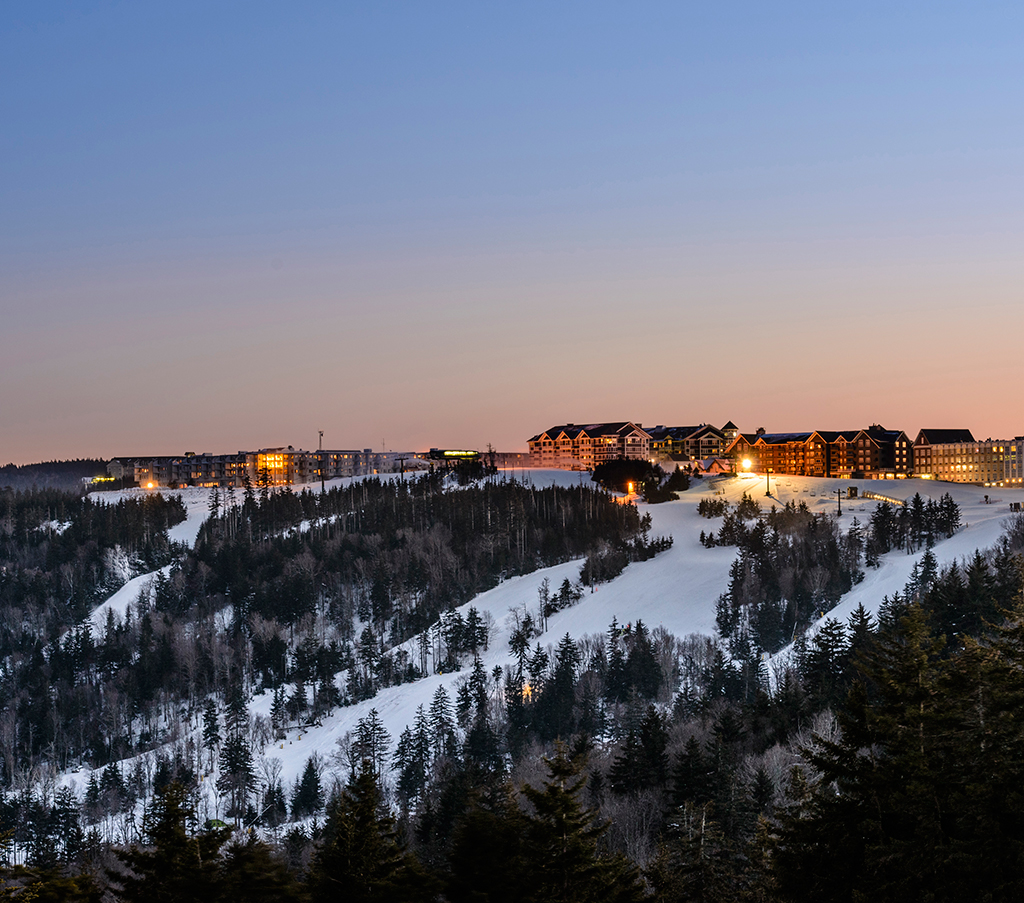 Life
Ski Locally Seven resorts for skiers of any level.
Beyond the Beltway How to do Philly, Washington style.
Well + Being Which meal-delivery services is right for you? Take the quiz.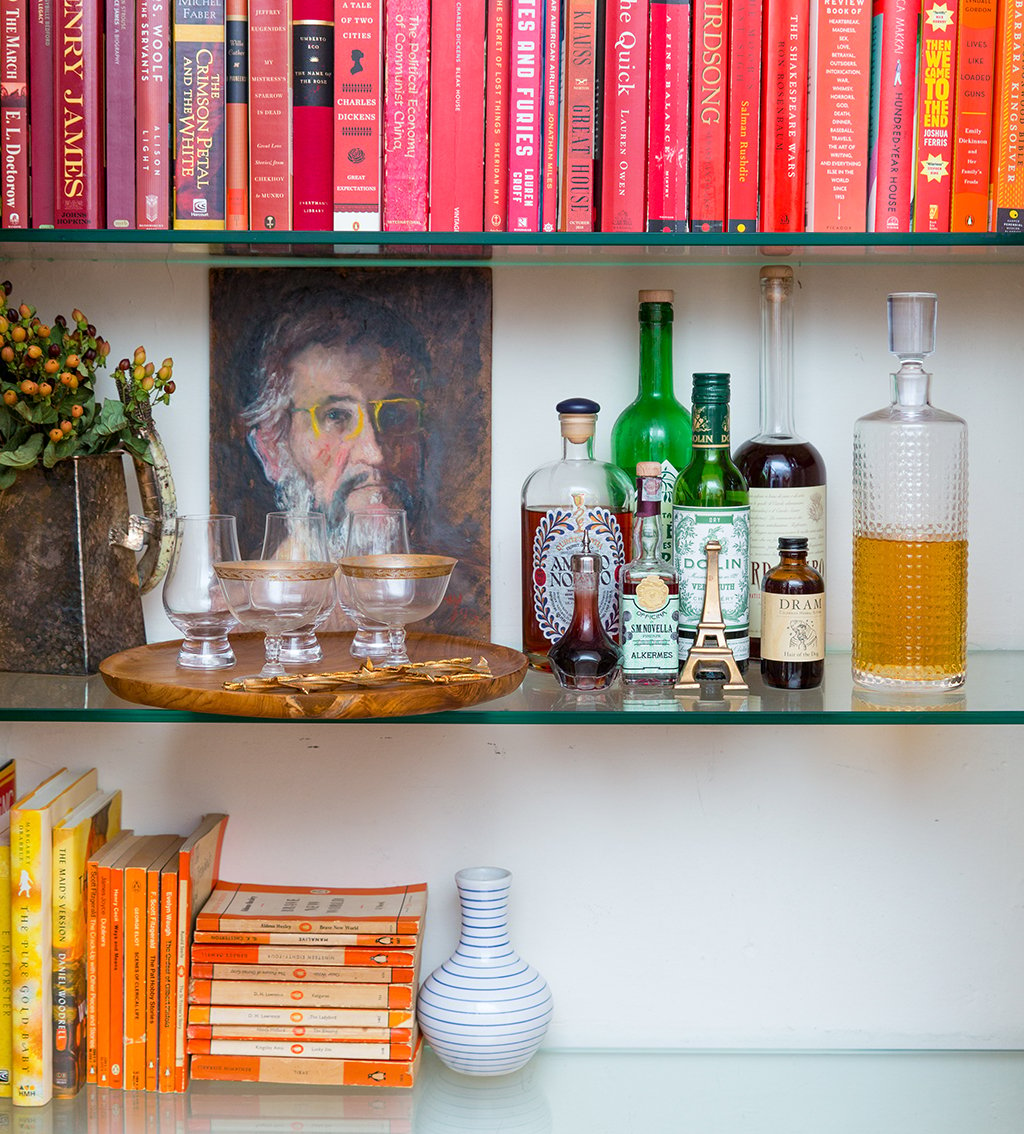 Home
Get Organized Simplifying your space might be easier than you think.
Real Estate What the end of low interest rates means for home buyers and sellers.
Future Look The high-density, walkable developments set to replace some DC strip malls.
Neighborhood Guide What to do, see, and eat in Arlington—plus little-known facts and what it was like for Yelp's CEO to grow up there.
Pets Now you can take your dog or cat along on Amtrak.
Want more? Of course you do. Take a look at our past issues.