If you like sour beer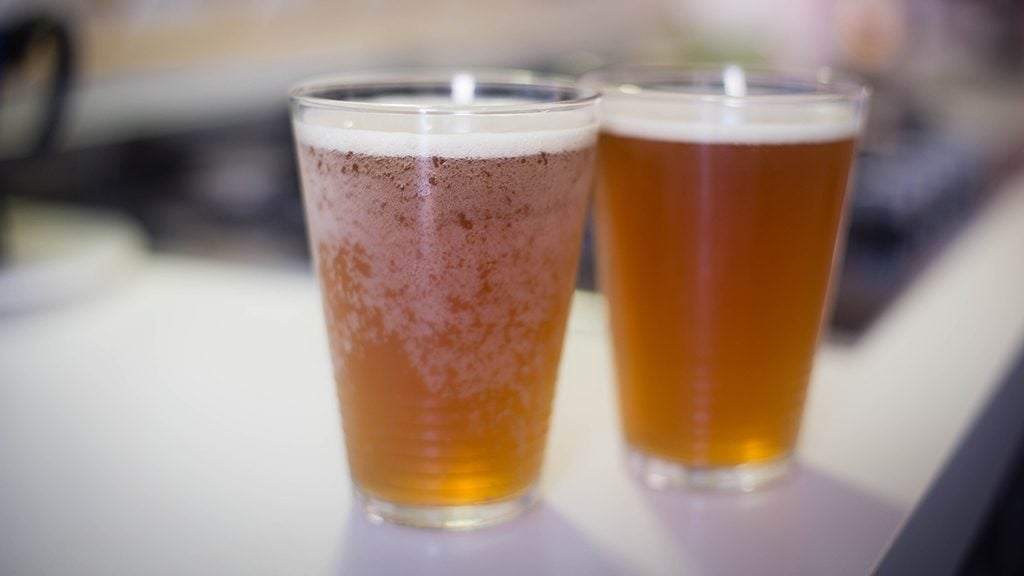 Try: Basque sidra.
Look to Spain's Basque area for tart, funky ciders, thanks to natural fermentation from wild yeast. Sidra's assertiveness isn't for everyone, but fans are passionate.
If you like Saison beer
Try: English cider.
British ciders generally contain more residual sugar, though many still tend toward the dry. Natural fermentation—the method that also produces traditional farmhouse ales—results in rustic flavors and higher alcohol content.
If you like Champagne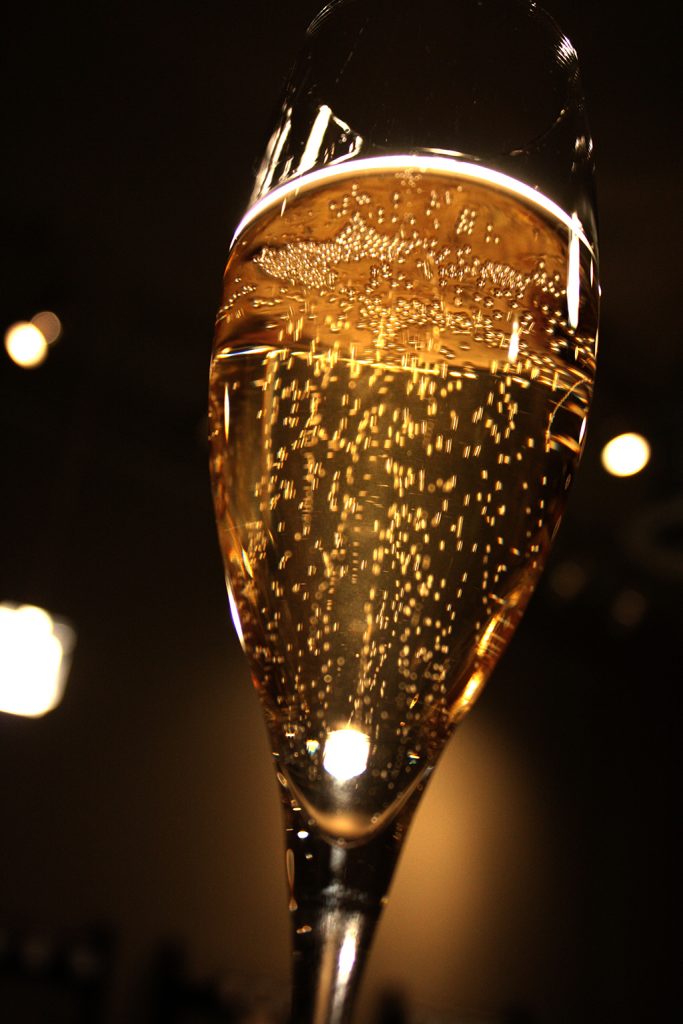 Try: French cidre.
France—particularly Normandy and Brittany's cooler regions—is known for its refined, structured, and bubbly cidres. Many are stored in Champagne-like bottles.
If you like everything
Try: American cider.
Americans have adapted Europe's cider traditions and run with them. You'll find hard ciders from producers on both coasts, and any style is fair game: California's Crispin makes a cider with Belgian Trappist beer yeasts, while Maryland's Distillery Lane Ciderworks ages its Rio in rye-whiskey barrels.
This article appears in our January 2016 issue of Washingtonian.