Phillips Collection, February 6–May 8
Officially, this exhibit chronicles how painting natural scenes has evolved through various artistic movements. Unofficially, it offers a window on an environment that few normally see: the private collection of Microsoft cofounder Paul G. Allen, who owns these landscapes by Monet, Jan Brueghel the Younger, Cézanne, and O'Keeffe, among others. $12.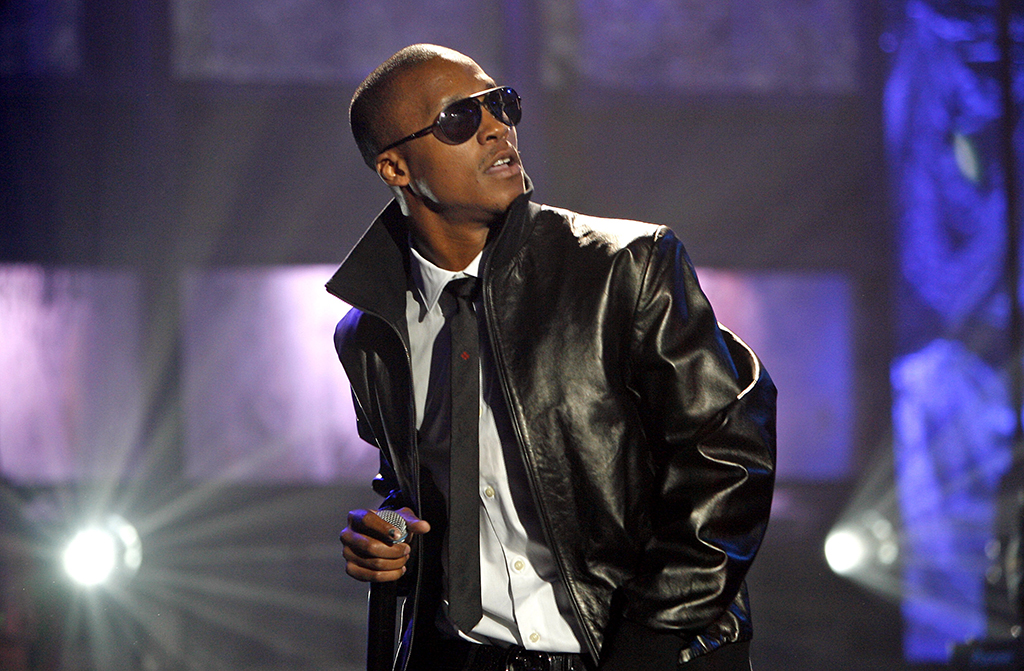 9:30 Club, February 21
Chicago-bred Lupe Fiasco has recorded five albums, including Lasers, which topped the Billboard charts with the help of the anthemic "The Show Goes On." The Grammy-winning rapper is known for sharp social commentary, both in his lyrics and during performances, as in January 2013 when he was escorted off the stage after making remarks critical of President Obama. $40.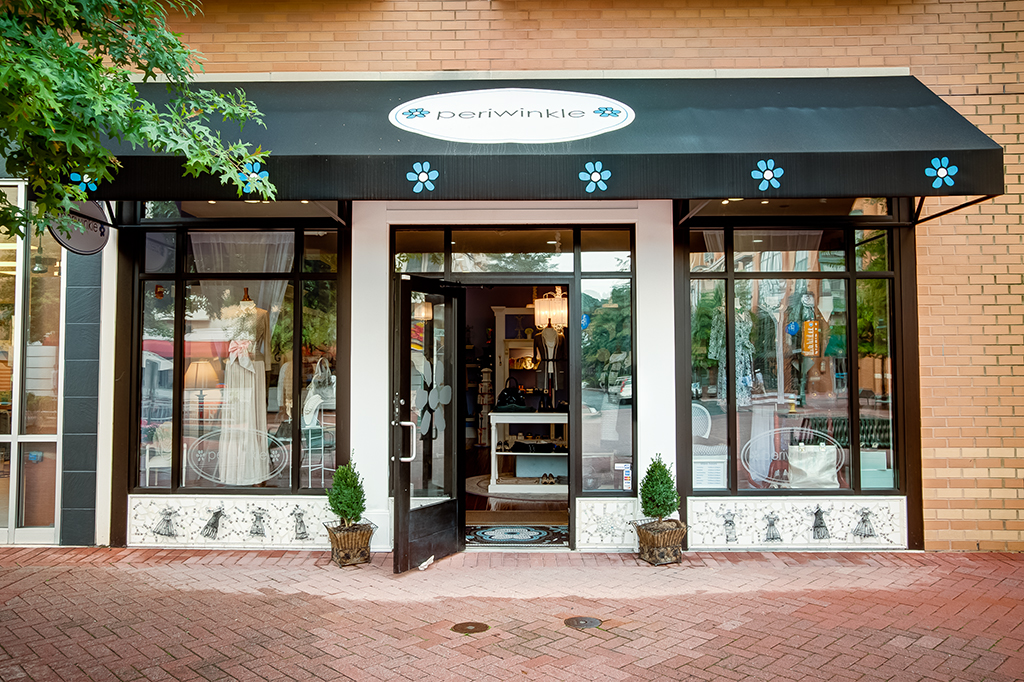 400 Courthouse Square, Alexandria; February 6
Shoppers who crave the luxury of boutique stores but also bargain-basement prices get the best of both at this annual gathering. The Shoe Hive, Periwinkle, Betsey Fisher, and more than 20 other participants offer steep discounts—up to 80 percent off!—to make room for spring arrivals. No admission fee, but arrive early for a chance at the best stuff. Free.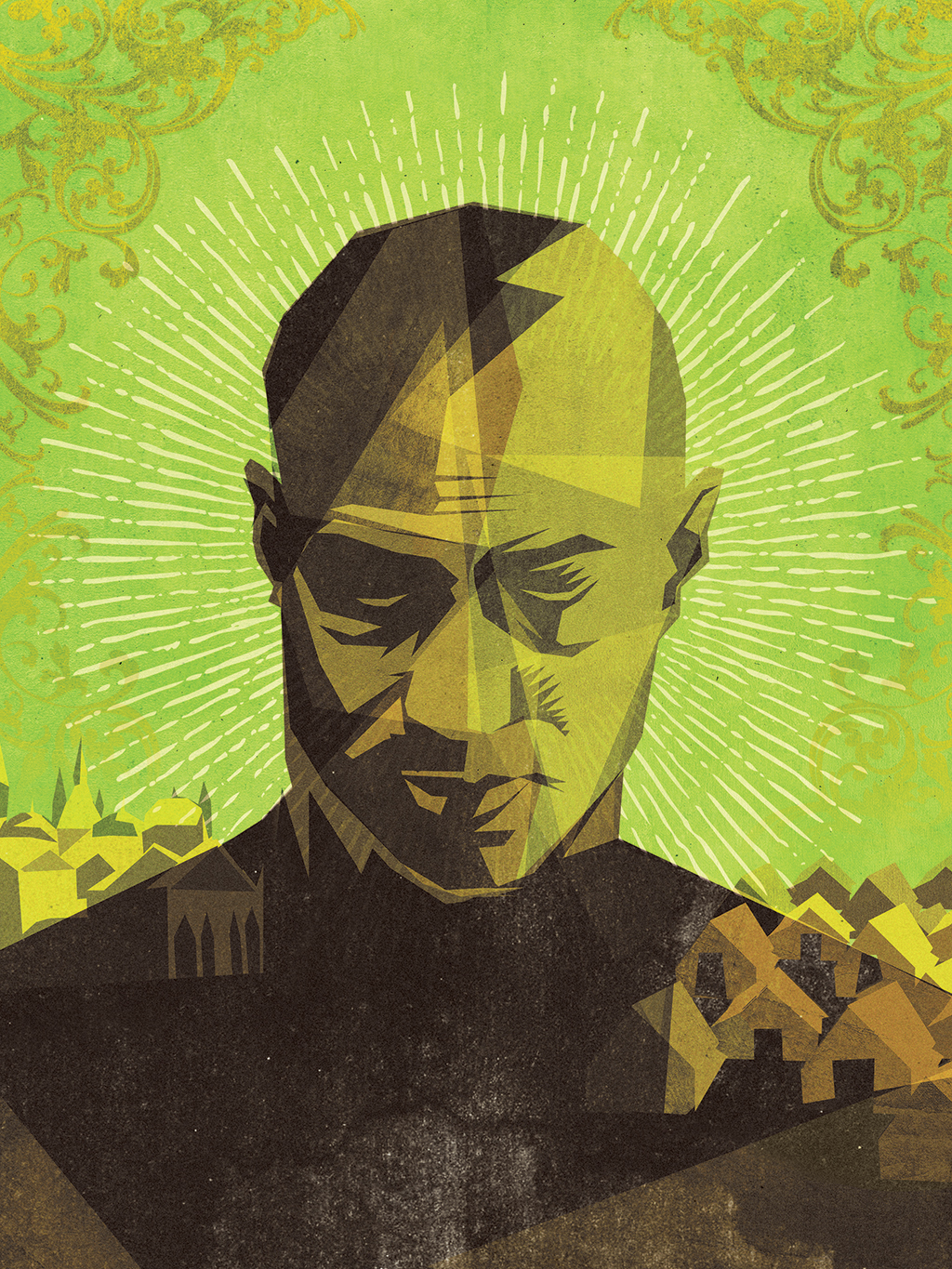 Shakespeare Theatre Company, February 23–March 27
This production brings the racial tensions Shakespeare identified in the early 17th century right up to modern-day, Trump-infused America: It features Pakistani-American actor Faran Tahir (the villain Raza in Iron Man) as the outsider in a white society, placing a Muslim actor in a role more recently played by African-Americans. $44 to $118.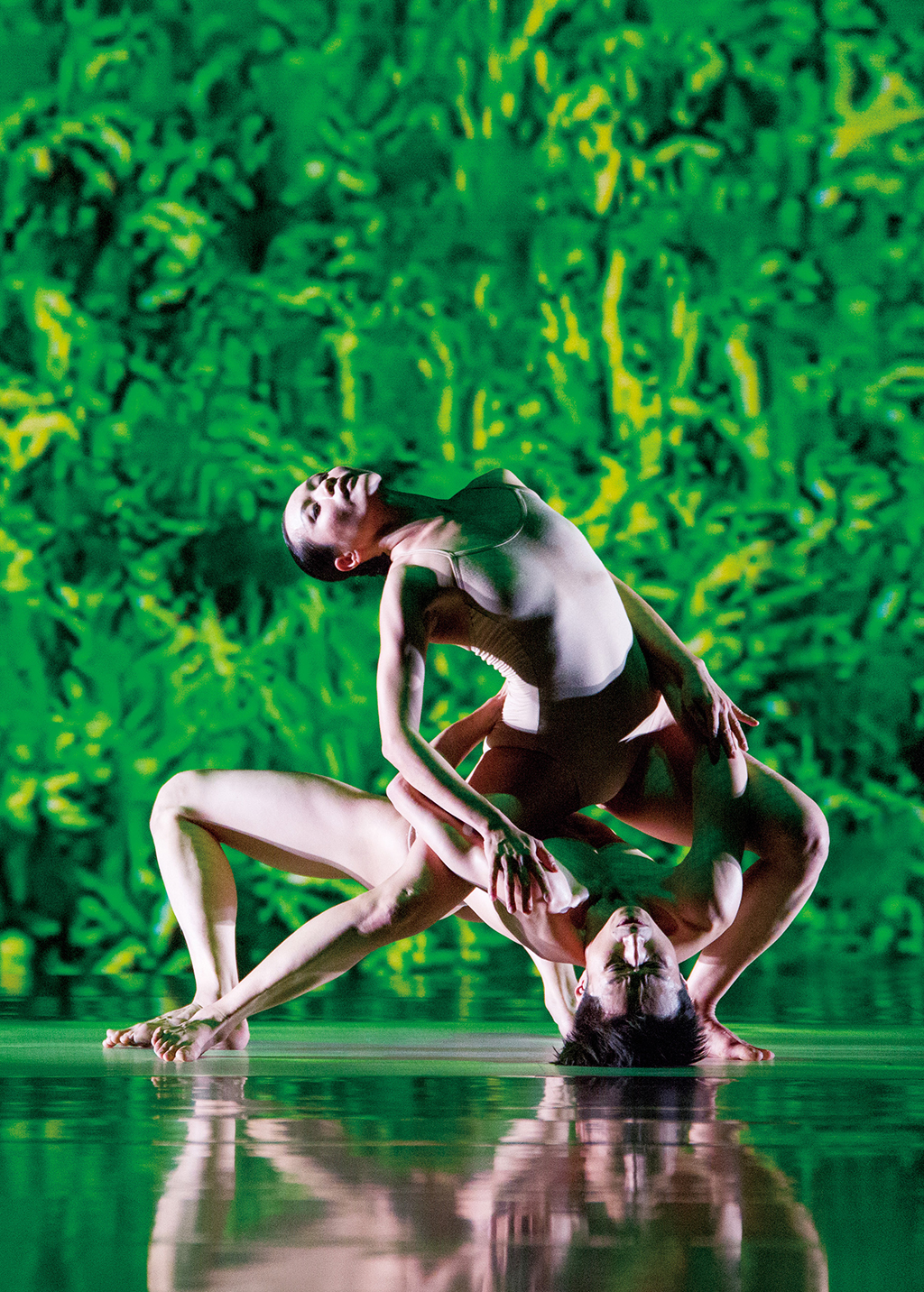 Kennedy Center, February 12–13
A work about "the lifecycle of rice"—hey, is this a New Yorker feature or a dance performance? Artistic director Lin Hwai-min harvested rice in Taiwan's rural Chihshang township to prepare for the multimedia work, set in part to songs that farmers once sang. $19 to $75.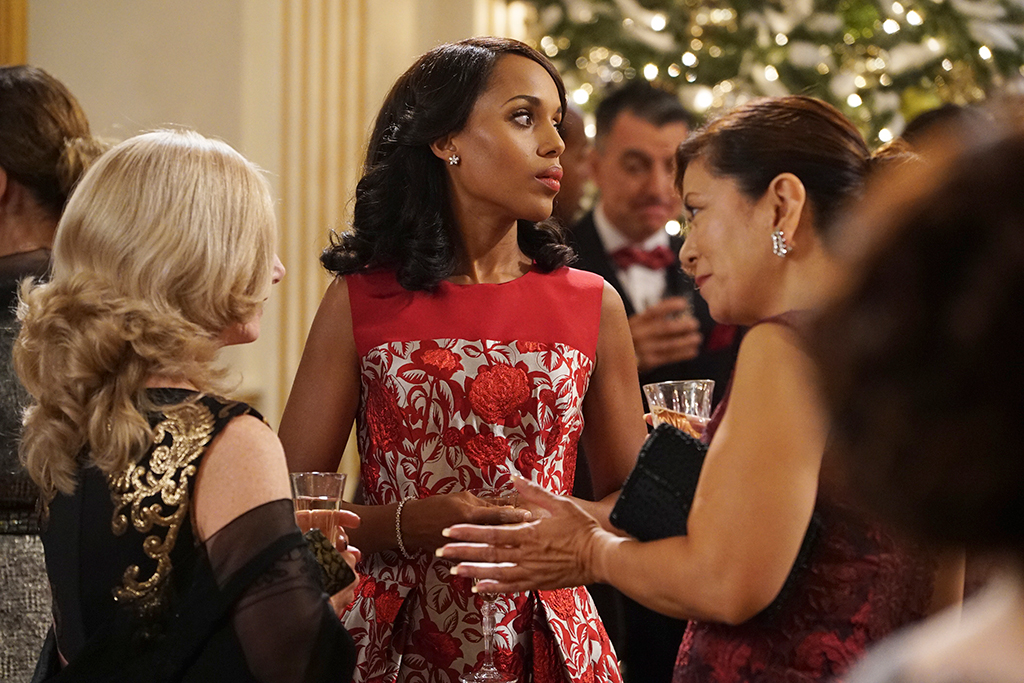 Starting February 11 on ABC
Is white-hat-wearing badass savior Olivia Pope First Lady material? Catch the midseason premiere to find out.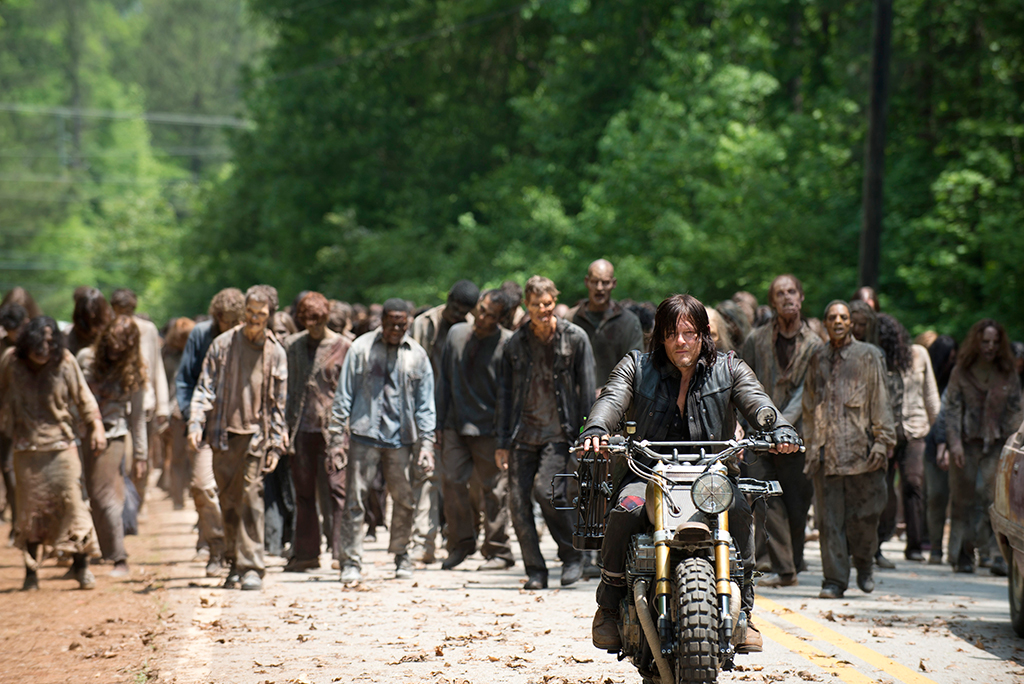 Starting February 14 on AMC
Be still, your bleeding, undead heart. The Walking Dead returns on Valentine's Day.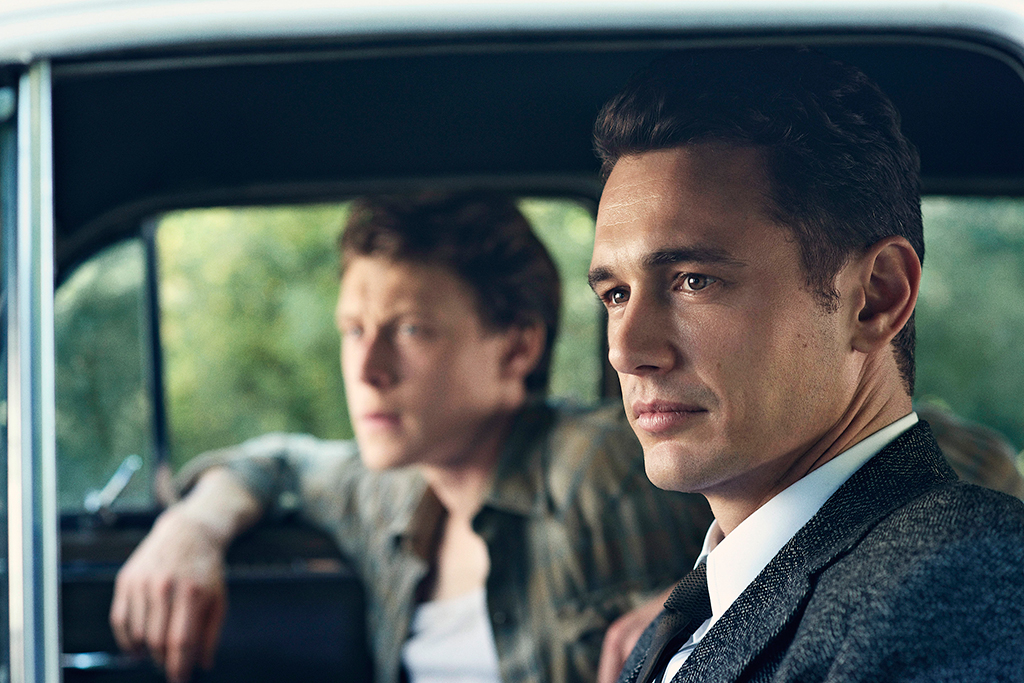 Starting February 15 on Hulu.
James Franco. Stephen King. The Kennedy assassination. Time travel. Don't miss it.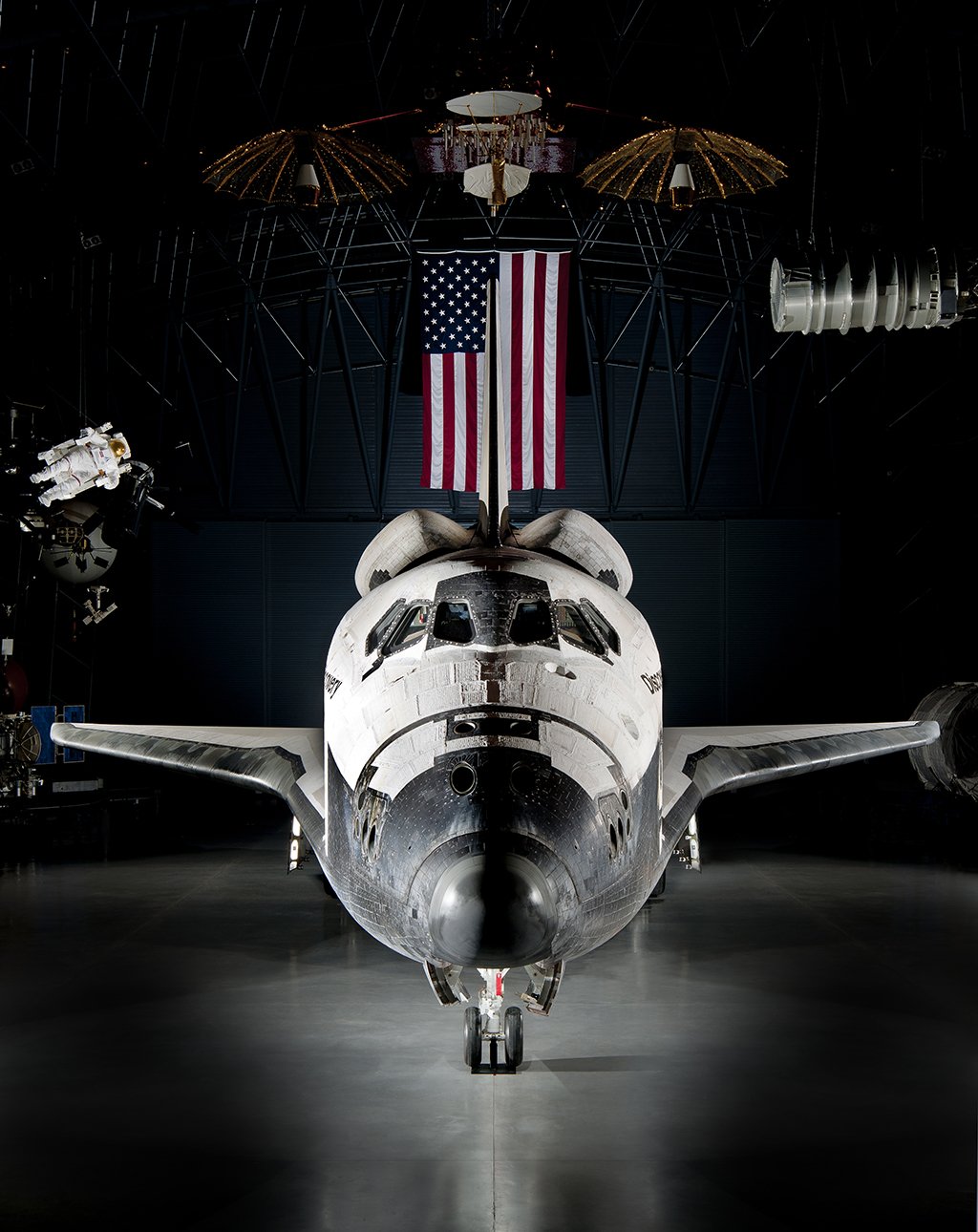 National Air and Space Museum's Steven F. Udvar-Hazy Center, February 12, 13, 20, and 27
Be honest: You probably wouldn't mind if once in a while your kid took her oft-fantastized-about trip to Mars. This immersive experience at the Udvar-Hazy Center, framed as a game for older elementary- and middle-school students, will help her get some virtual red dust under her fingernails for about 90 minutes. Free.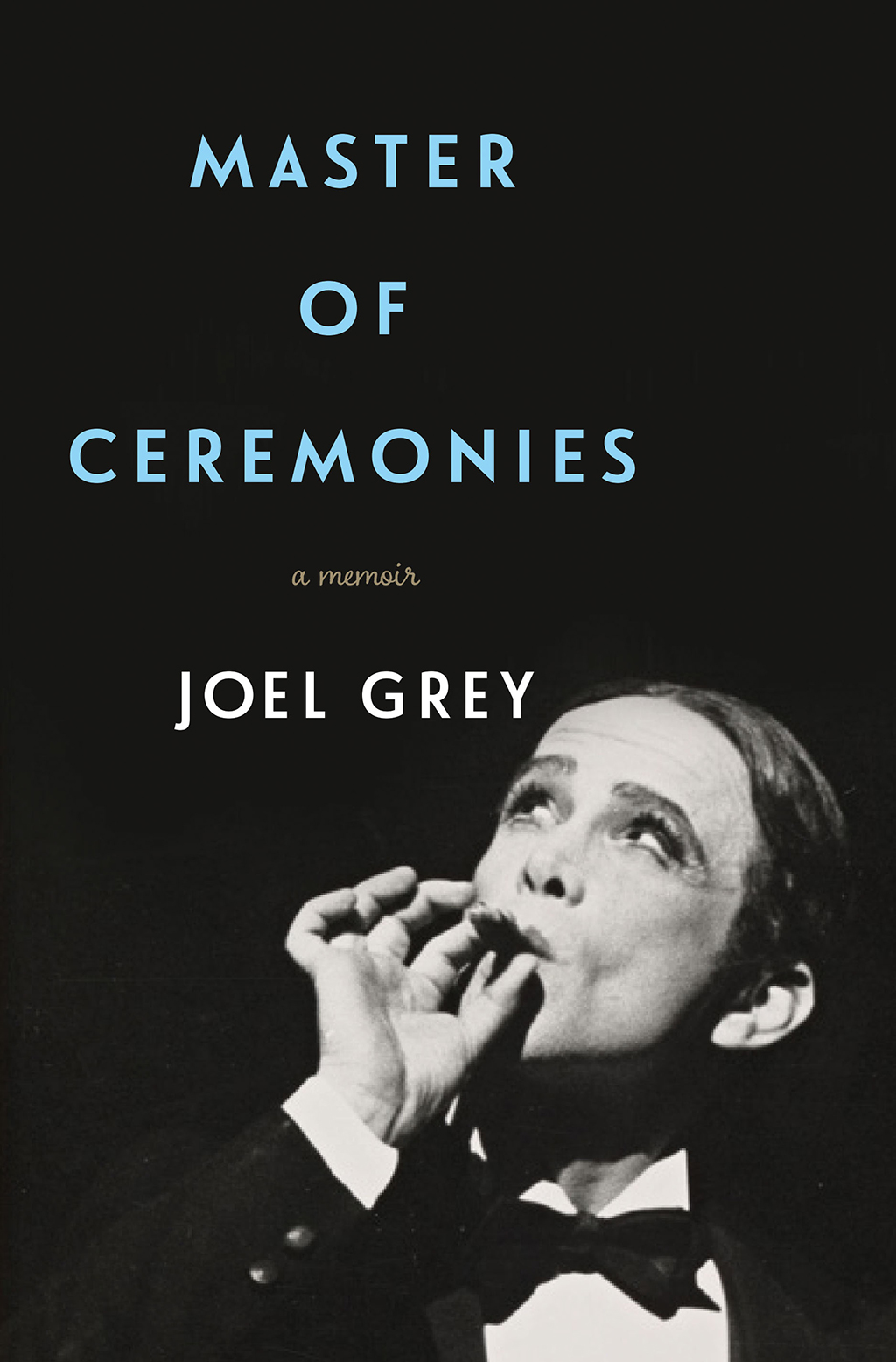 Sixth & I, February 23
The title of Joel Grey's new memoir, Master of Ceremonies, may refer to his captivating turn as the darkly mischievous emcee in the musical Cabaret on both Broadway and film, but it goes well beyond that. The Oscar winner, who was married to a woman for 24 years, spoke openly about his homosexuality for the first time last year. His book shares the story of a life lived both on the stage and in the shadows. $16 ($30 for ticket plus book).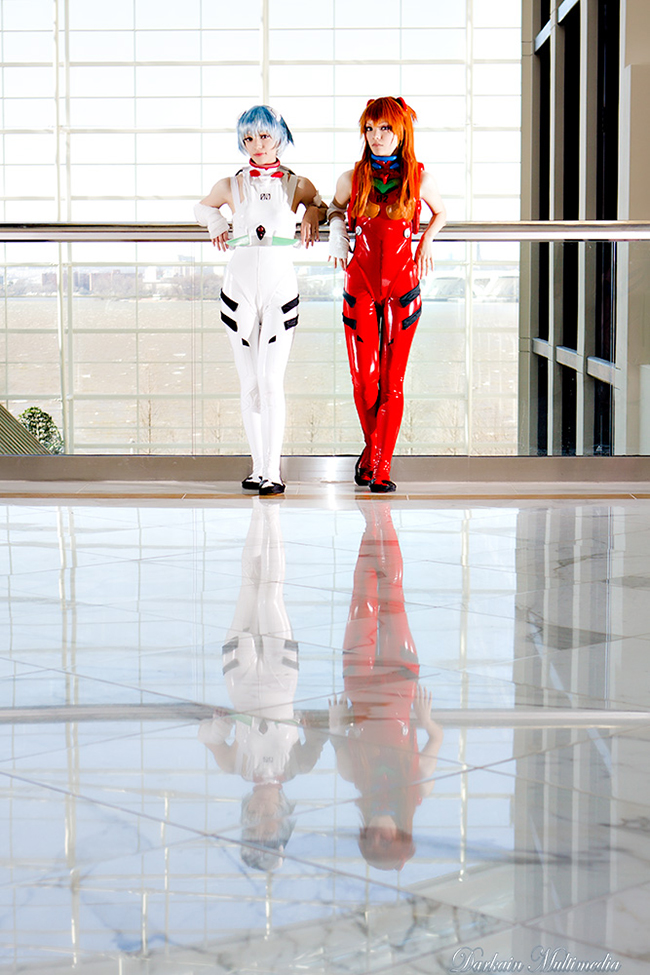 Gaylord National Resort & Convention Center, February 12–14
You might not recognize all the characters at this annual anime convention, but as cosplay has risen in prominence over the past several years, the arms race of costume production at conventions like Katsucon has become enough of a spectacle to lure all but the most unwilling participant. Even if Dragon Ball Z is just a distant childhood memory, the elaborate makeup and pageantry are fairly impressive in their own right. Plus, amateur artists are always on hand to sketch you a quick chibi—a type of caricature in which you're made to look like a teeny anime character—for less than the price of some movie tickets. $70 to $75.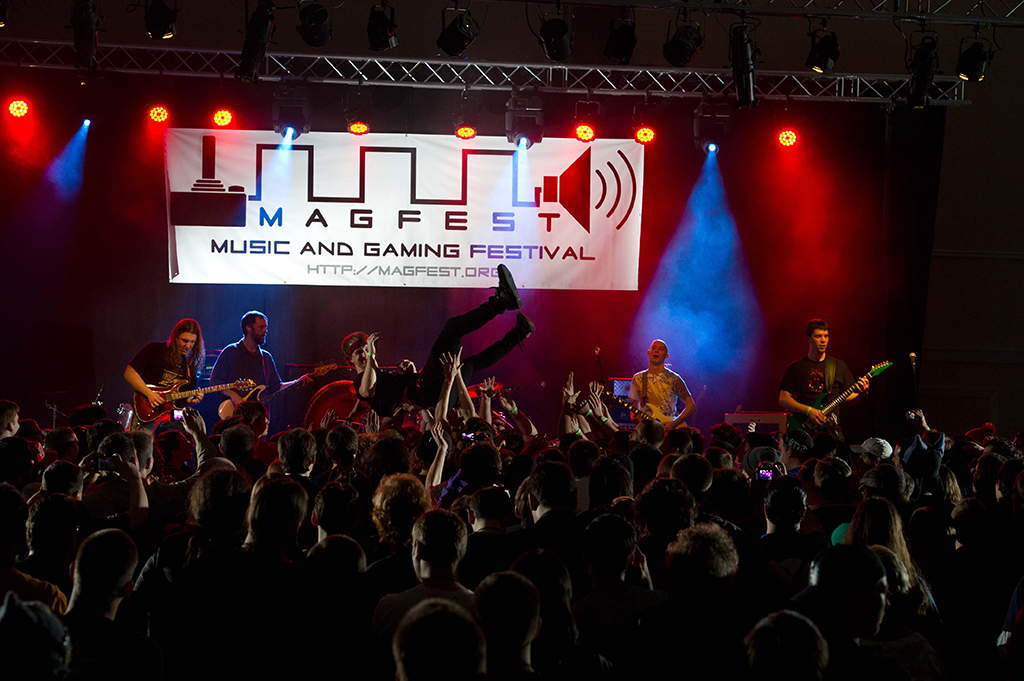 Gaylord National Resort & Convention Center, February 18–21
Forget the sanitized glitz of Comic-Con—with 20,000 enthusiasts gathering for live-action role-playing and pretty much every video game ever, this is the real nerd get-together. It can also turn weird after dark: A Craigslist personal ad posted during last year's festival recruited participants for a Sonic the Hedgehog–themed orgy. $70 to $75.
DAR Constitution Hall, February 21
Croatia's 2Cellos is a novelty act: The group transports rock and pop songs such as AC/DC's "Thunderstruck" and Michael Jackson's "Smooth Criminal" to its titular instruments. The result sounds kind of terrible, but Luka Sulic and Stjepan Hauser are exhilarating performers. Your skepticism will last no longer than the horsehair on their bows as they shred on "Smells Like Teen Spirit." $47.50 to $67.50.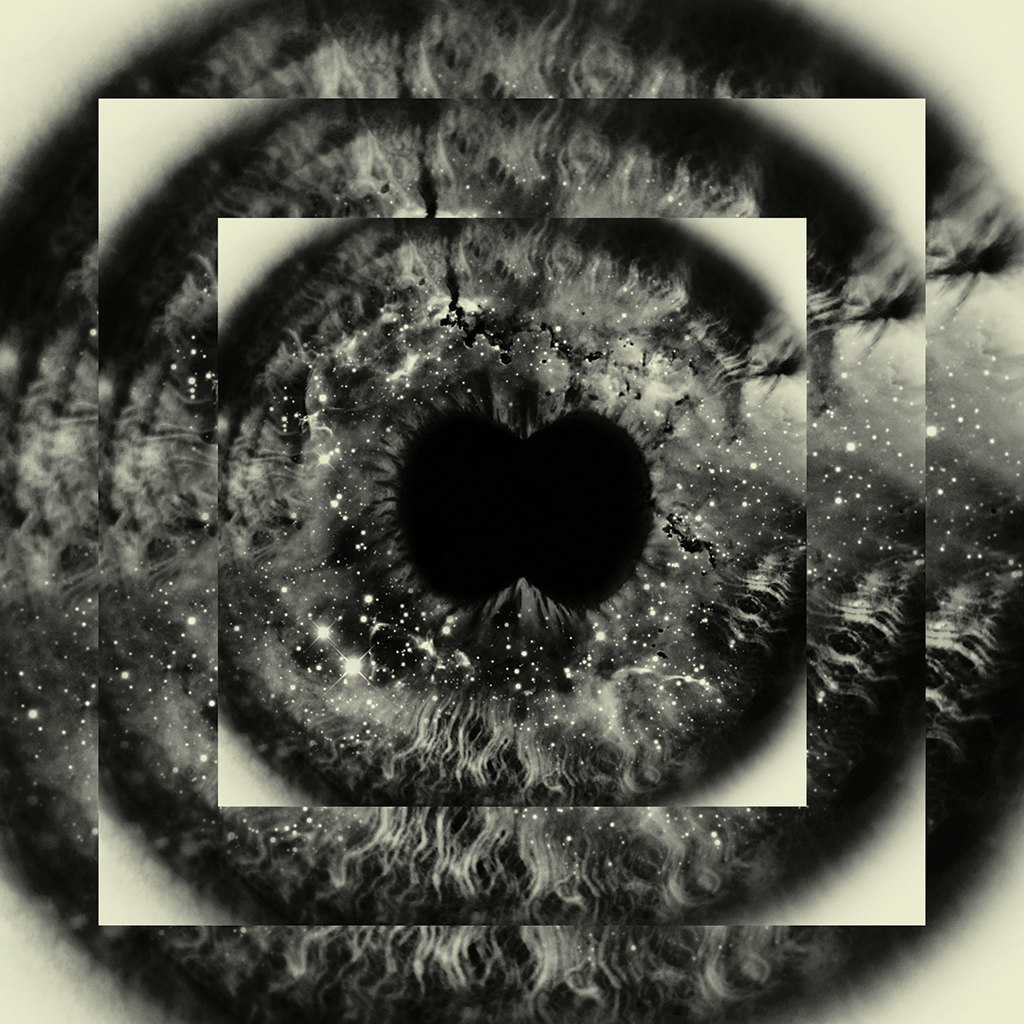 Studio Theatre, February 10–March 6
A beekeeper and a physicist meet cute at a barbecue—the only thing remotely familiar in Nick Payne's head-spinning romantic drama about alternate realities. The London production, with Sally Hawkins and Rafe Spall, won the 2012 Evening Standard Award for best play. Last year, Jake Gyllenhaal and Ruth Wilson tackled it on Broadway. Now comes Studio director David Muse's version. Intellectual buzz, check. Lump in throat, check. $20 to $55.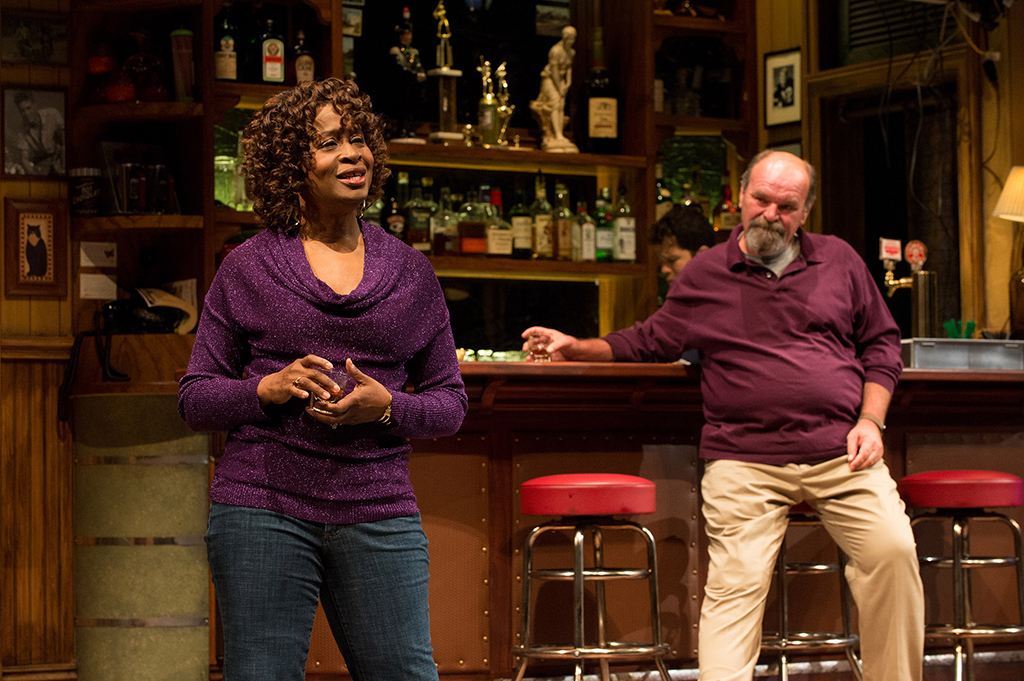 Arena Stage, January 15–February 21
Playwright Lynn Nottage spent two years interviewing residents of Reading, Pennsylvania, before penning her turn-of-the-millennium drama, Sweat, which aims to capture industrial decline. Her time was well spent: A New York Times review of the play compared Nottage's work to August Wilson's, and Arena Stage, which co-commissioned Sweat, has stacked the cast with Tony nominees Kimberly Scott (above with Jack Willis) and Johanna Day. $40 to $127.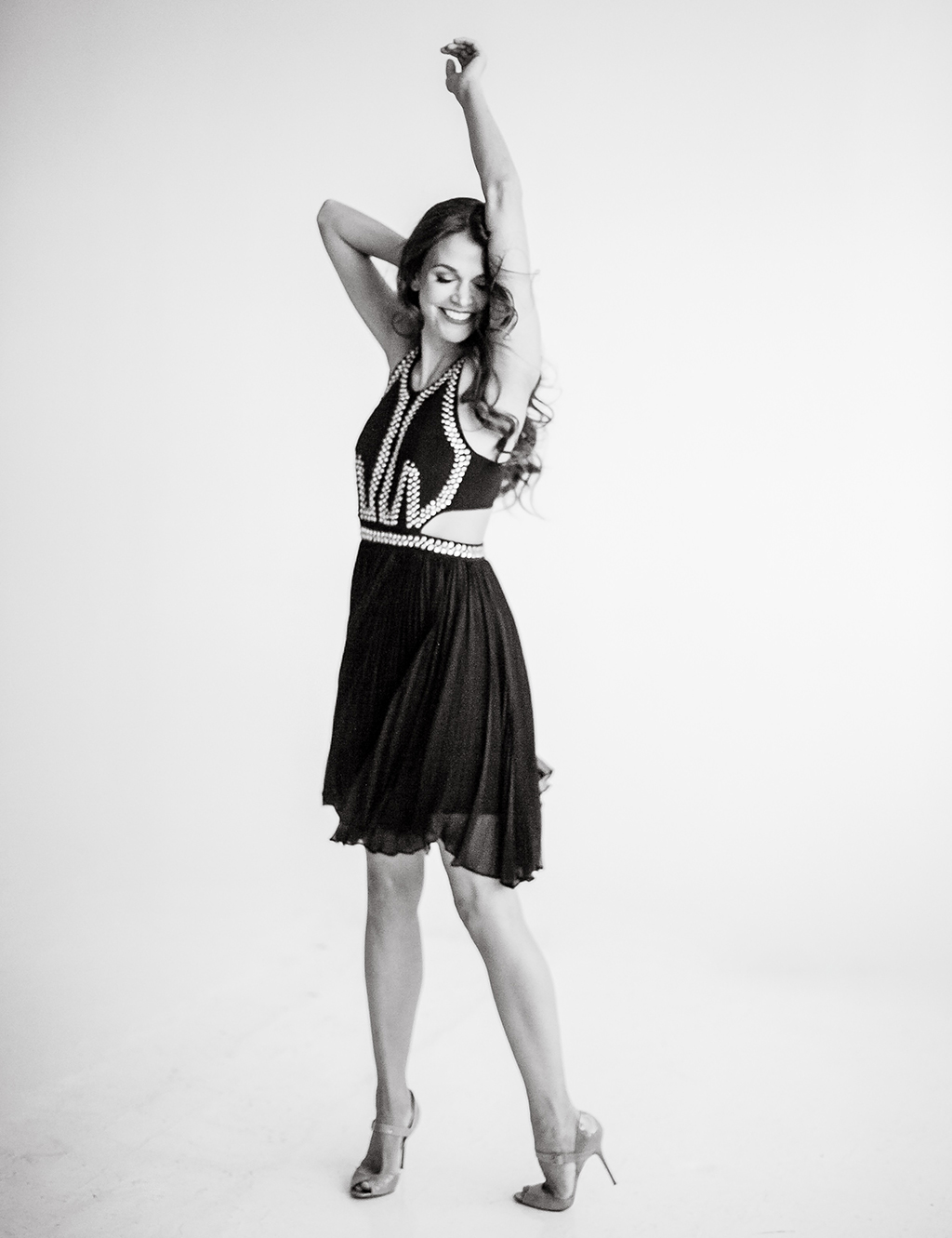 Strathmore, February 18
With a voice that brings new magic to old standards, Sutton Foster could turn anyone into a musical-theater geek. The two-time Tony winner has worked in film and television—including the lead in TV Land's Younger—but it's onstage, belting Broadway hits, where her star quality shines brightest. $40 to $104.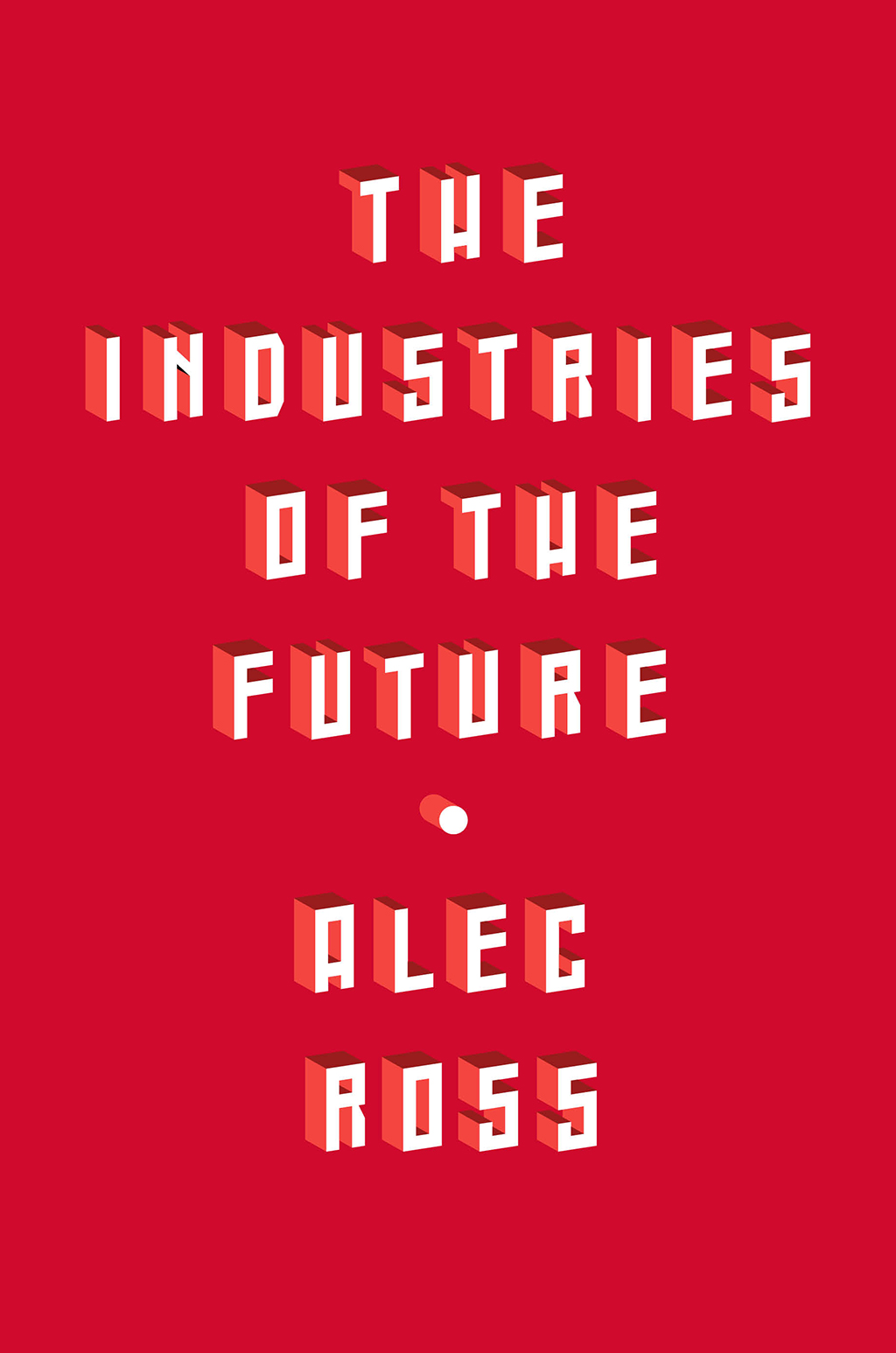 After hopping the globe as Secretary of State Hillary Clinton's senior adviser for innovation, Alec Ross has written a book-length response to such daunting questions as: What will be the world's biggest problems in the next decade, and how can start-ups and research labs solve them? Washingtonian's Hillary Kelly got some answers.
In your travels, what one technology or practice did you discover to be commonplace elsewhere yet absent from American life?
Messenger apps like WhatsApp are ubiquitous outside of America. The idea of paying for an international call on your mobile phone is an anachronism around the world while we're still dialing away here in the USA.
You're a longtime Baltimore resident. What specific innovations, if undertook, could dramatically improve the quality of life there?
Hundreds of thousands of Baltimoreans would benefit from the chronic disease-monitoring mobile apps gaining widespread use in the developing world and, ironically, among wealthy Americans.
Can you give examples of how the government, which isn't known for its tech savvy, could better serve citizens through technology?
Well, let's remember that the federal government did supply a few useful technologies over the years, including GPS and the internet. There are places in government that use technology well—look at the NSA. Having said that, the single best thing the government could do is to blow up the federal procurement process. Don't reform it—start from scratch. I would start tomorrow. Give every department and agency total autonomy to self-regulate while whole-of-government regulations are being developed. Would there be some mistakes? Yes, but it would still be worth it.
What's one innovation that's off the radar now but that you see as a crucial part of life in the near future?
I think we're just a few years away from all of us having a deep understanding of our individual genetic makeup and making lifestyle decisions based on that information. There are early-stage companies doing genetic tests and analysis for several thousand dollars today that will be done for a couple hundred dollars in the future. When that happens, we'll also head to the lab and learn a lot more about what we can do to live longer and healthier.
Looking forward ten years, are you hopeful or scared for our planet?
Hopeful. The last wave of innovation transformed how we communicate and conduct business. The next wave will transform fields like transportation and agriculture. It would not surprise me if my children stop driving before they turn 30 because of self-driving cars. [They're now 13, 10, and 8.] The combination of big data and farming should be the 21st-century equivalent of the green revolution. I'm not utopian, but tomorrow will be better than today.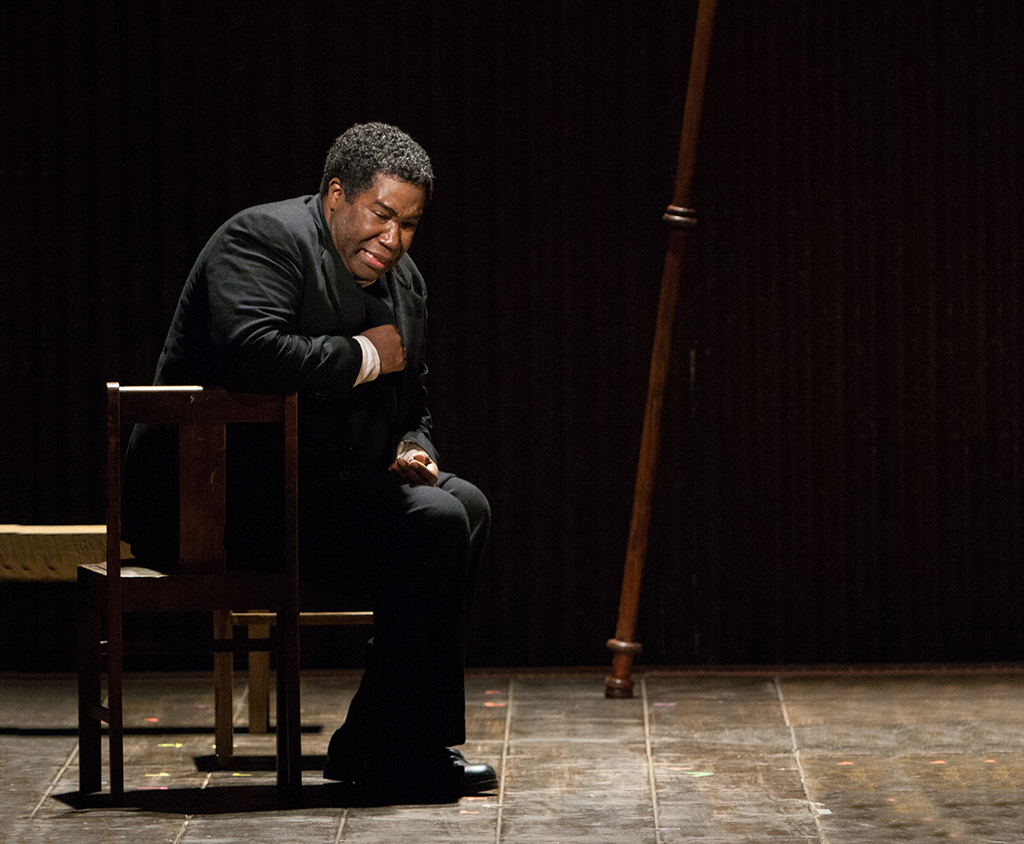 Kennedy Center, February 12–20
Kurt Weill and Maxwell Anderson's 1949 opera is an adaptation of Alan Paton's seminal South African novel, Cry, the Beloved Country, with music influenced by African spirituals, Broadway, and blues. The Washington National Opera production, with bass-baritone Eric Owens (right)—the star of WNO's The Flying Dutchman last year—brings the book's themes of heartbreak and redemption to life. $79 to $235.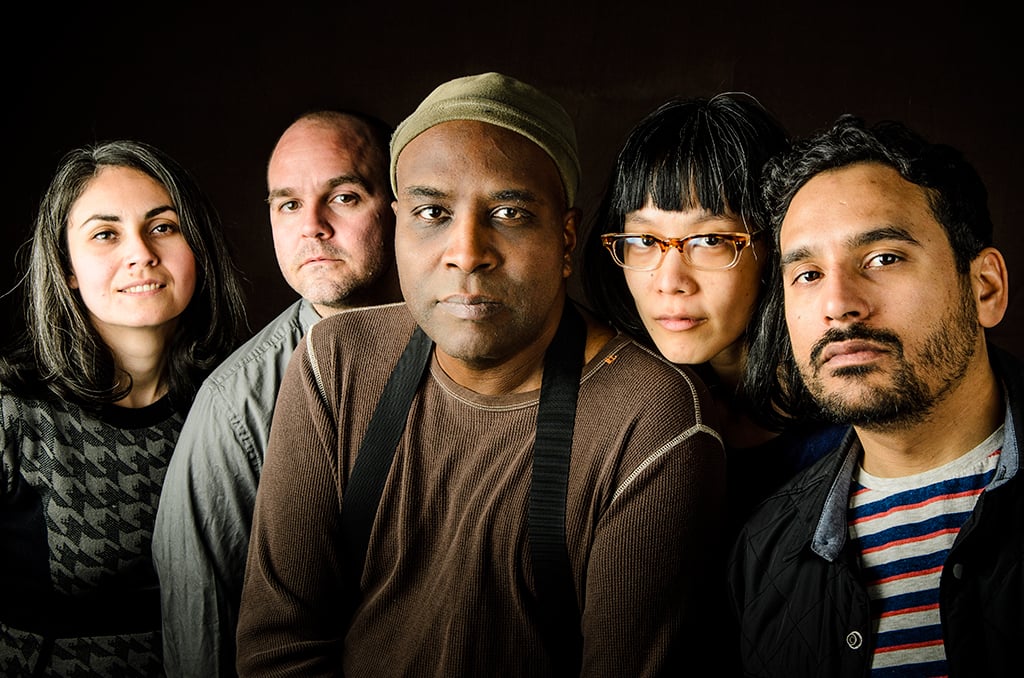 Rock & Roll Hotel, February 6
This DC experimental-rock band's 2015 LP, Beauty Pill Describes Things as They Are, could be described with rock clichés: comeback album, near-death experience, extended art project. But of course the album was going to be informed by the cardiac infection that nearly killed frontman Chad Clark in 2007 and the long recording process at Arlington's now-defunct Artisphere. Songs such as "Drapetomania!" and "Exit Without Saving" prove Beauty Pill is our smartest, most daring, and maybe oddest local band. $15.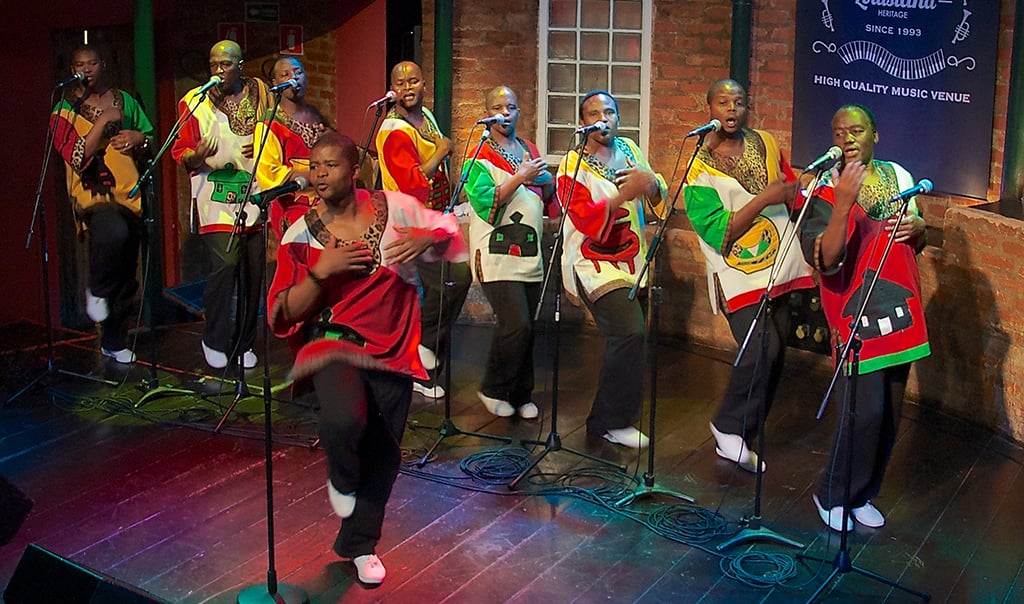 Lisner Auditorium, February 12
It's been 30 years since Ladysmith Black Mambazo collaborated with Paul Simon on Graceland, and the South African group is celebrating that album's anniversary on this tour. All told, the band has released dozens of albums and earned four Grammys. This gig features songs spanning the group's career. $40 to $70.
This article appears in our February 2016 issue of Washingtonian.