One mark of a great restaurant is its ability to cultivate people who then go on to open more great restaurants—just think about the chefs who emerged from Jean-Louis at the Watergate (Eric Ripert, Robert Wiedmaier), or Citronelle (Cedric Maupillier, Tom Power). Thus it's easy to understand the excitement around the Tuesday opening of Tail Up Goat in Adams Morgan. The 66-seat restaurant comes from three Komi and Little Serow veterans: chef Jon Sybert, a Komi sous-chef for nearly nine years; Jill Tyler, former service director at Serow; and Bill Jensen, who directed the beverage programs for both restaurants.
So are they feeling the pressure?
"Absolutely," says Tyler, speaking of Komi/Little Serow owners Johnny Monis and Anne Marler. "They've given us a lot to live up to in wonderful ways. They're the bosses and mentors we hope to be to other people in this industry, because they're really good at cultivating family."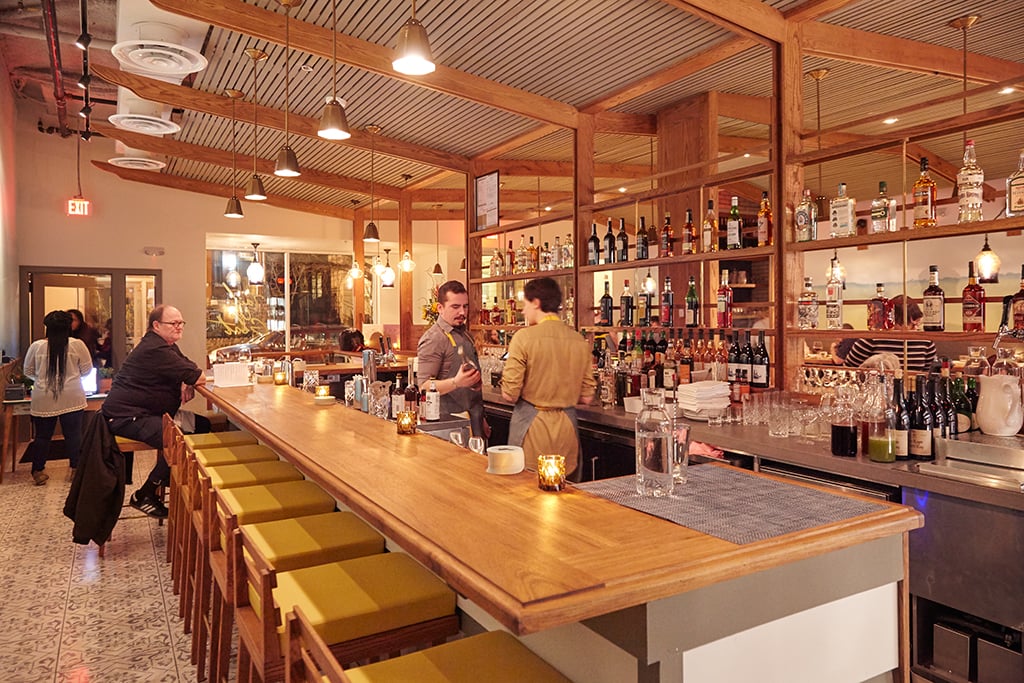 The Tail Up Goat crew is off to a natural start in that ambition. The trio overlapped for three years before creating their own venture, and Sybert and Tyler were married in the US Virgin Islands, where she grew up (the name of the restaurant comes from a Caribbean saying, "tail up goat, tail down sheep"). The island theme carries over to the a-la-carte menu, which leans Mediterranean in its flavors and culinary traditions: house-made breads and pastas, whole fish and animal butchery, and seasonal produce.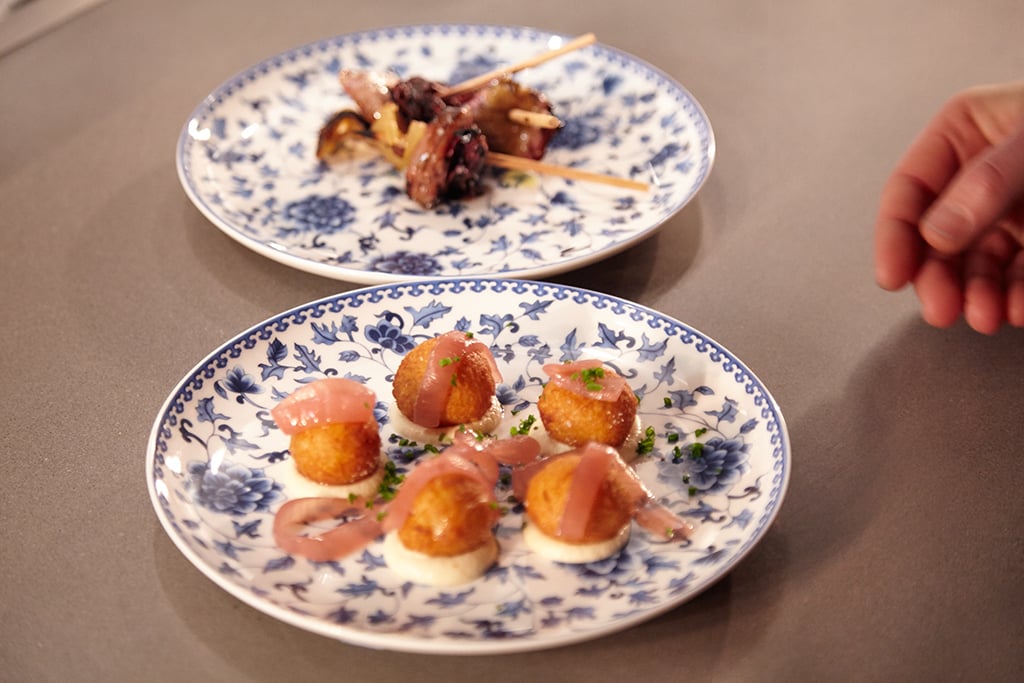 Though not a small plates restaurant, the menu can be ordered as a sharing experience, or tackled individually. Snacks and appetizers make up the first three categories, such as grilled rabbit sausage with fennel mostarda or charred chocolate rye with butter and sardines. Three pastas will always have a place on the menu—a fresh noodle, dried semolina, and stuffed—as well as meat and seafood entrees. An early favorite of the kitchen are the lamb ribs-for-two: slow-roasted and then grilled, seasoned with a shawarma spice mix and nutty dukkah, and served alongside sumac onions, yoghurt, and fresh herbs.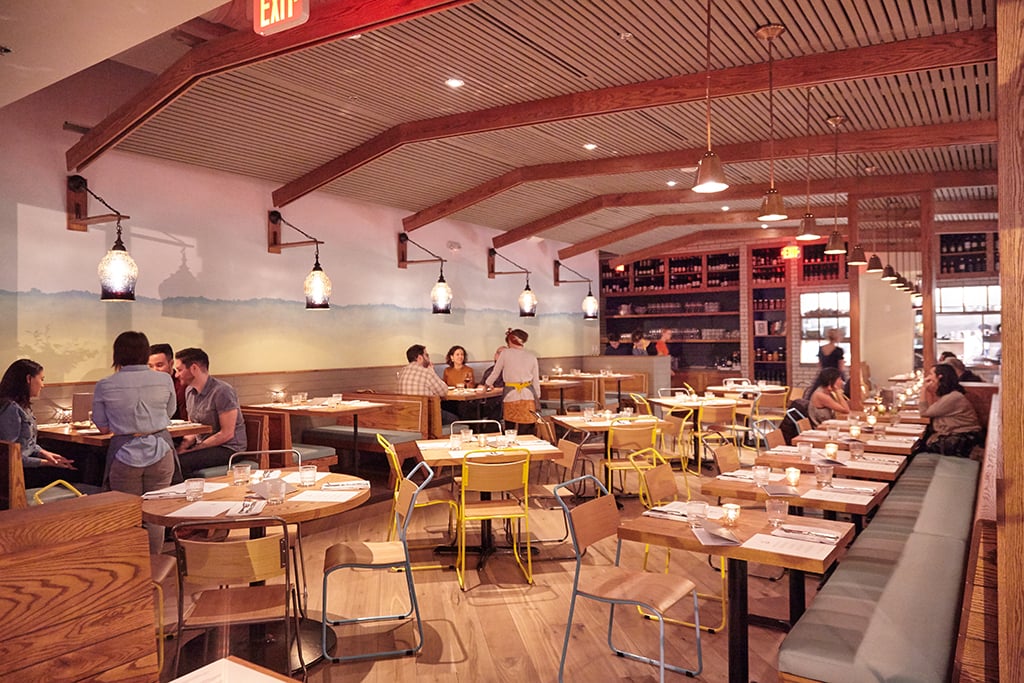 Cocktails also take inspiration from the islands—not tiki, but you may see a Caribbean influence at the 16-seat bar. Jensen describes the wine list as a "a horrifying glimpse into my mind," which actually sounds pleasant for drinkers. The list is made up of less-common finds such as a Cab Franc from the Finger Lakes or German white derived from red grapes, many priced at a better value than the popular Sancerres and California Cabernets.
"When you're opening a restaurant, people are always like, 'what's your concept?'," says Jensen. "We want to be a neighborhood joint where people like to come. Johnny [Monis] and Anne [Marler] always said: 'Serve the food you want to eat, pour the drink you want to drink, and play the music you want to listen to.' That's our concept."
Tail Up Goat. 1827 Adams Mill Rd., NW; 202-986-9600. Open Tuesday through Thursday, 5:30 to 10; Friday through Sunday 5 to 10. Closed Mondays. Reservations accepted.