Rules vary significantly from one adoption group to the next. Here's what you should know about eight of Washington's most active pet rescues and adoption organizations.
Animals at City Dogs—which is not a shelter but a rescue organization—live exclusively with foster families while waiting to find adopters. Since starting in 2011, the group has found homes for more than 1,800 dogs. Its process is extensive—a lengthy online application followed by reference checks and a home visit. 202-567-7364.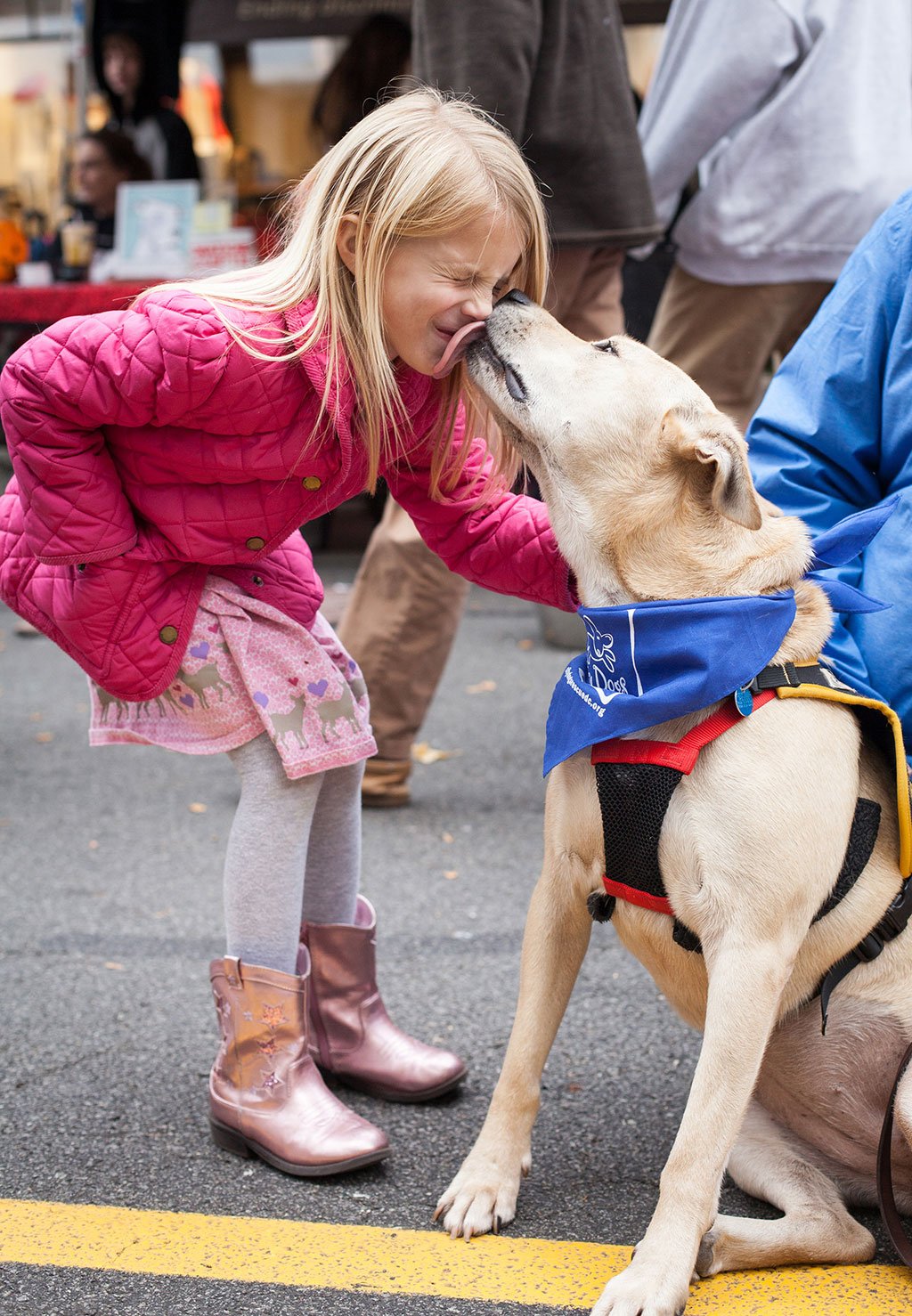 The organization began in 2002 after founder Sue Bell visited a shelter in West Virginia and learned that its euthanasia rate was close to 98 percent. Today, Homeward Trails has a network of more than 200 foster homes and an adoption center for dogs. It makes occasional home visits and requires that kittens be adopted in pairs. 1116 Fairfax Station Rd., Fairfax Station; 703-249-5066.
An all-volunteer rescue operation bringing shelter dogs from rural areas of West Virginia, North and South Carolina, Georgia, Tennessee, and Alabama to our area,the group holds adoption events every weekend, primarily at local pet stores. Counselors match applicants with dogs, then check vet references and do a home visit. 202-263-1990.
With no facility, the group relies on several hundred volunteer foster homes around Washington to care for animals before they're adopted. If multiple people apply for the same animal, Lucky Dog tries to match all of them with pets rather than reject all but one party. The group requires an online application, a vet check, and a home visit before adoptions are approved. 202-741-5428.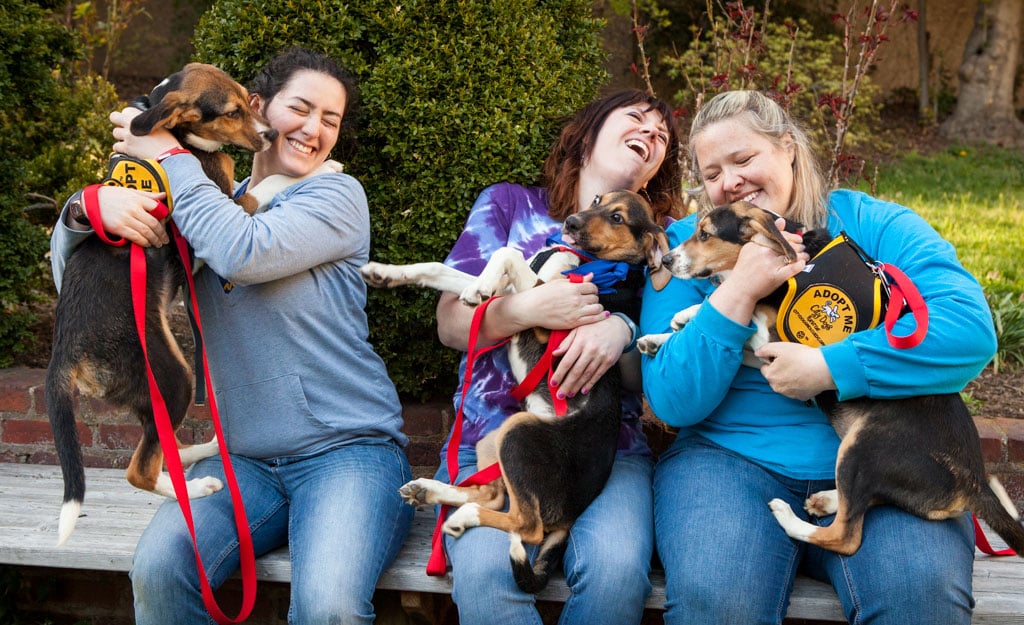 As its animals get adopted, this group transfers animals from local shelters into its network of foster homes and kennels. Adopters meet animals at events at area pet-supply stores; if an application is approved, PAW calls the adopter's veterinarian and conducts a home visit. The total process takes about two weeks. 301-572-4729.
This organization takes dogs at the highest risk of being euthanized from rural shelters in Virginia, West Virginia, and North Carolina. Hounds, black dogs (which often have trouble attracting adopters), older dogs, and injured dogs make up most of the available animals. An application, vet and landlord references, and a home visit are required. Adopters can visit dogs every weekend at the pet-supply store Howl to the Chief (733 Eighth St., SE), owned by the rescue's founder, Kim Hawkins. 410-310-4420.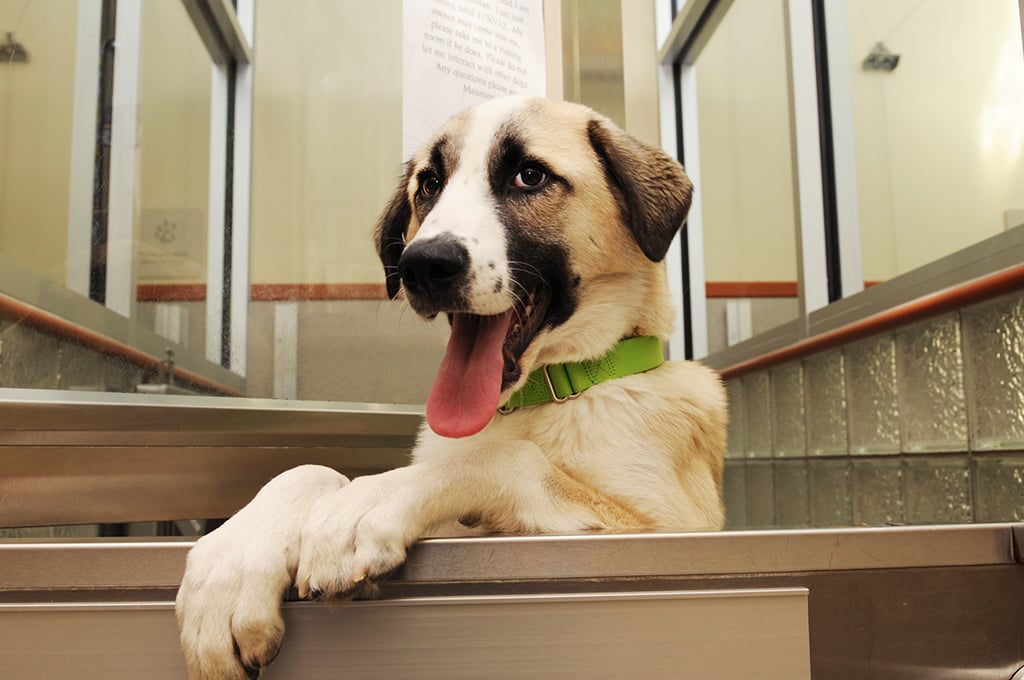 WARL feels more like a high-end pet resort than a shelter, with features such as heated floors for the dogs. WARL doesn't do home visits but asks people to bring the entire family to meet prospective pets. After a short interview, you may be able to go home with an animal. Its Boomers' Buddies program allows people age 50 and up to adopt a pet five years old or more with no fee. 71 Oglethorpe St., NW, 202-726-2556.
Like many publicly funded shelters, WHS takes in any animals that turn up, including sick and abused ones. (Other local shelters, by contrast, are selective.) The process at both WHS locations is straightforward: fill out a questionnaire and talk with an adoption counselor. If you've brought a photo ID and everyone else who lives in your home, you can take your new pet with you. 7319 Georgia Ave., NW, 202-723-5730; 1201 New York Ave., NE, 202-727-7369.
Debra Bruno, a freelance writer in DC, can be reached at debbruno333@gmail.com.
This article appears in our February 2016 issue of Washingtonian.
Correction: An earlier version of this story labeled the photo of the dog den as the "dog den at the Washington Humane Society." It is the dog den at the Washington Animal Rescue League.