1. Don't let your dog off-leash in the waiting room.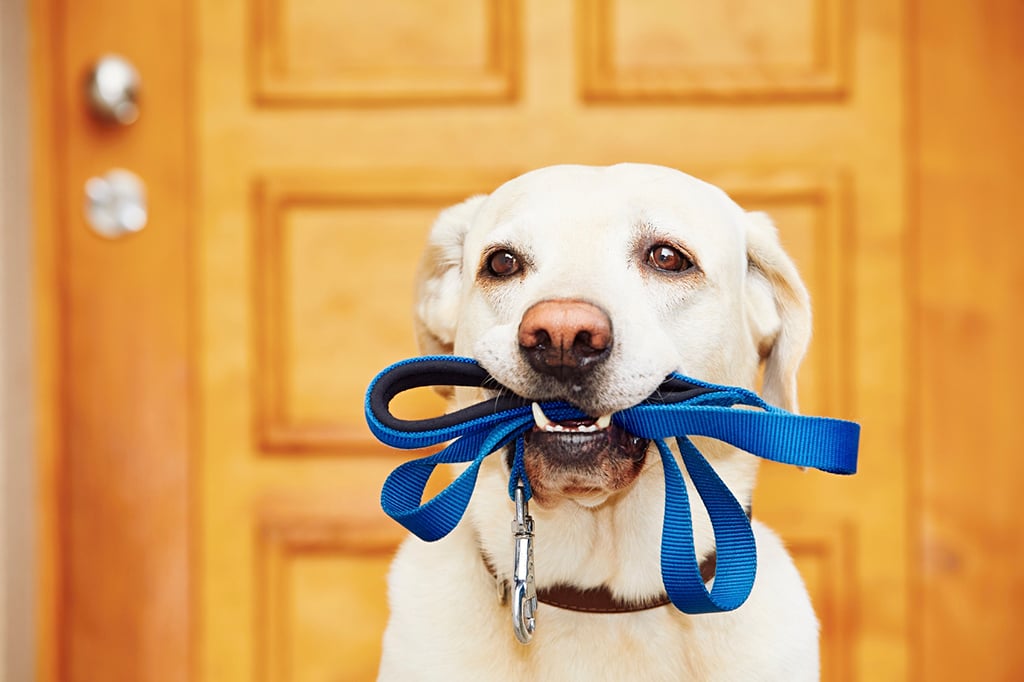 Yes, we know your pet is very well behaved, but the others may not be. Also, the UPS guy just let your dog outside.
2. If your dog bites, tell staff.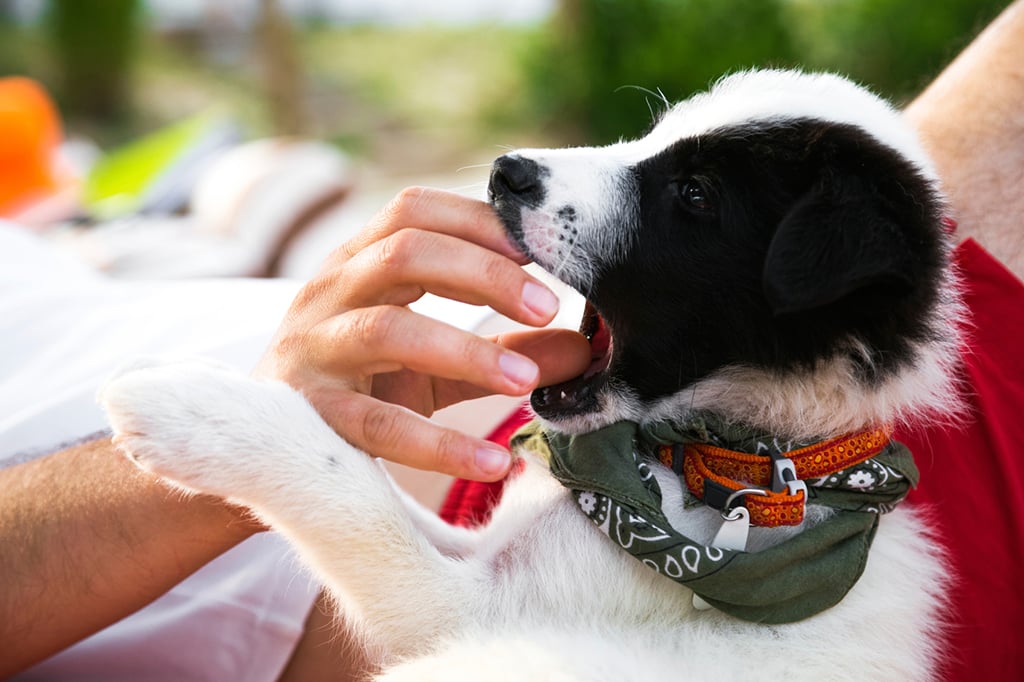 While examining a dog's ears, I almost lost a few fingers. The owner's response? "Oh, don't do that—he doesn't like his ears being touched." Thanks.
3. Don't use the internet to diagnose your pet.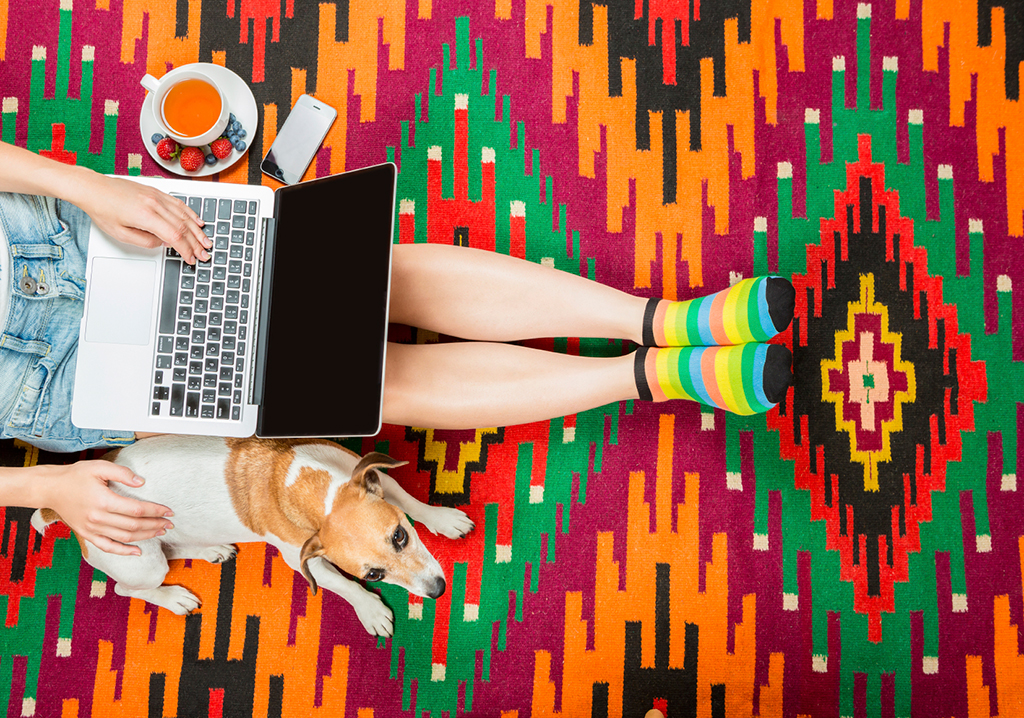 Online research can be an important tool, but you should keep an open mind about what your actual, living vet tells you.
4. Don't send a clueless spouse or pet sitter.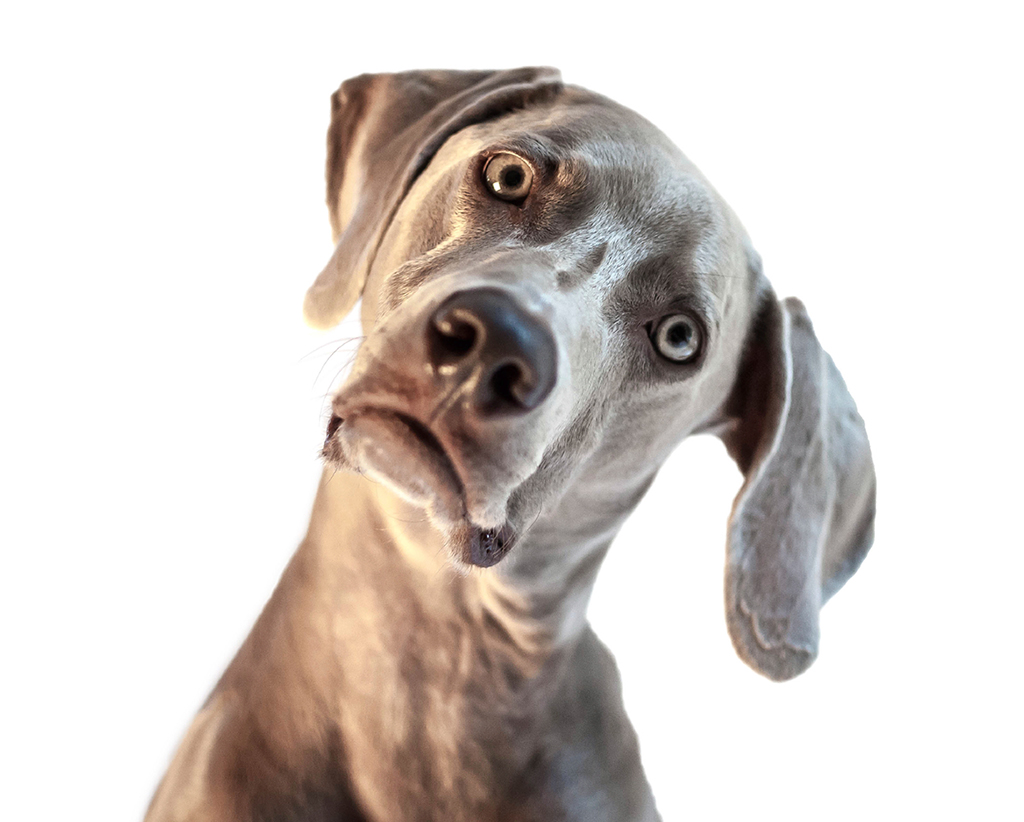 It's a waste of time and money if your pet is accompanied by someone who isn't up to speed on the animal's health, routine, needs, etc.
5. Get off your phone.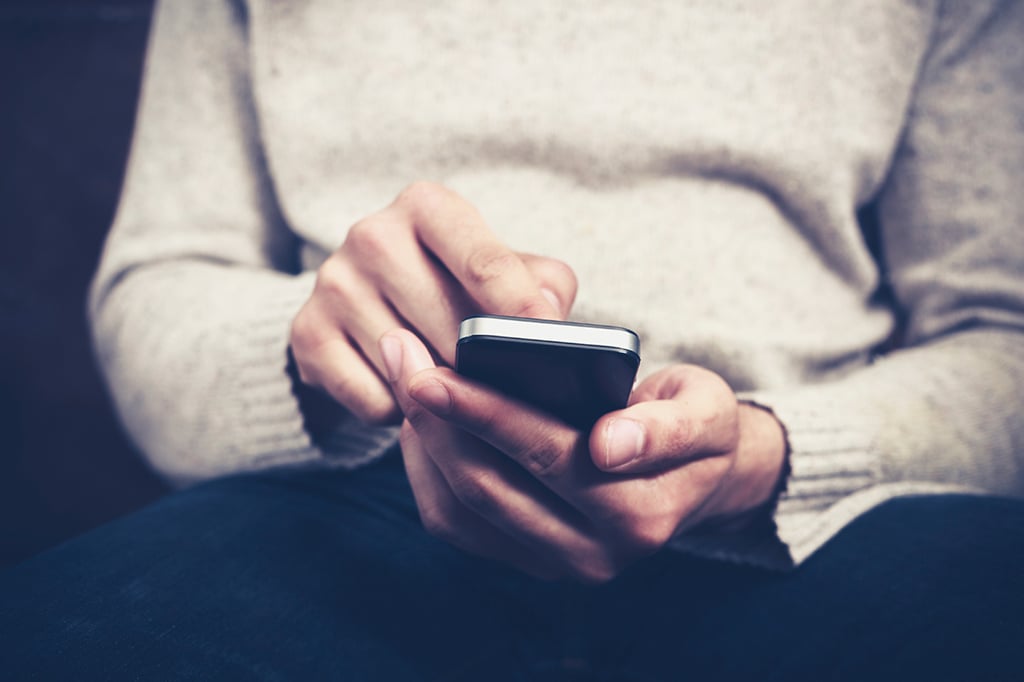 You can get to the next level of Candy Crush as soon as the exam is over.
Veterinarian Chris A. Miller is co-owner of AtlasVet in Northeast DC. His colleague Dr. Brittany Cartlidge contributed to this story.
For more pet etiquette and advice, check out our DC Pet Owner's Guide to Vet Etiquette. This article appears in our February 2016 issue of Washingtonian.