Restaurateur Mike Isabella continues to build his empire with an inaugural Maryland venture: Kapnos Kouzina, now open in Bethesda. The 160-seat Greek restaurant is a spinoff of the flagship Kapnos on 14th Street and Ballston's Kapnos Taverna, which all follow Mediterranean themes, but differ in menu and design.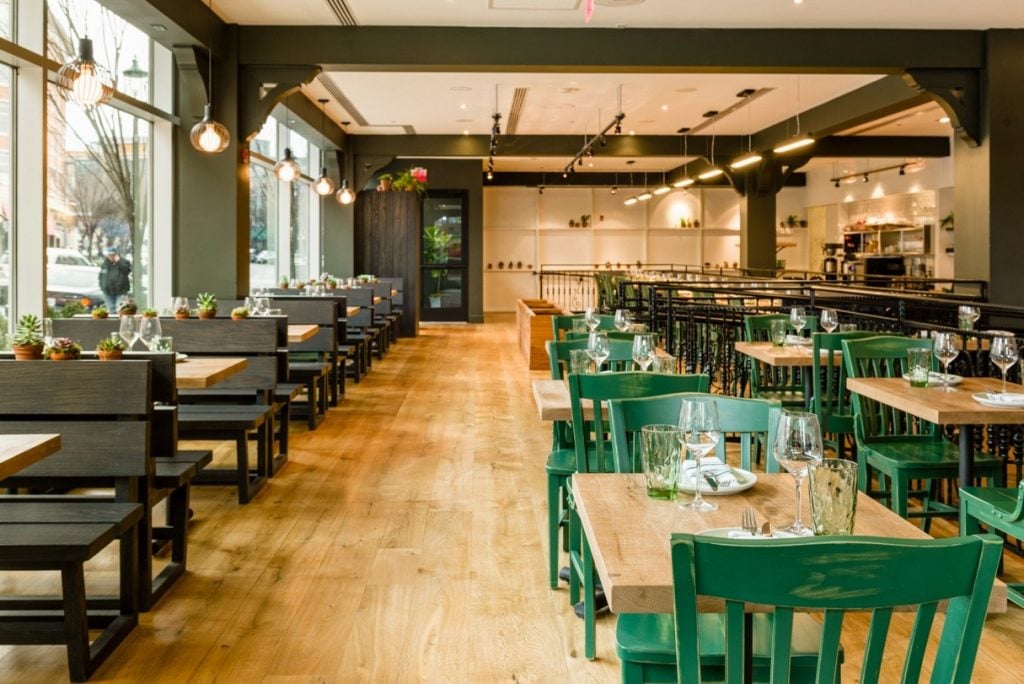 Kapnos Kouzina is meant to be the "home-style" sibling, with rustic dishes from chef George Pagonis and a garden-like decor. In addition to dips and spreads with freshly-baked flatbread—a Kapnos constant—diners can opt for a variety of hot and cold mezze (small plates), grilled souvlaki-style meats such as ground duck with pistachios, and pyde—think Mediterranean pizzas—topped with combinations like crab, mushrooms, and arugula.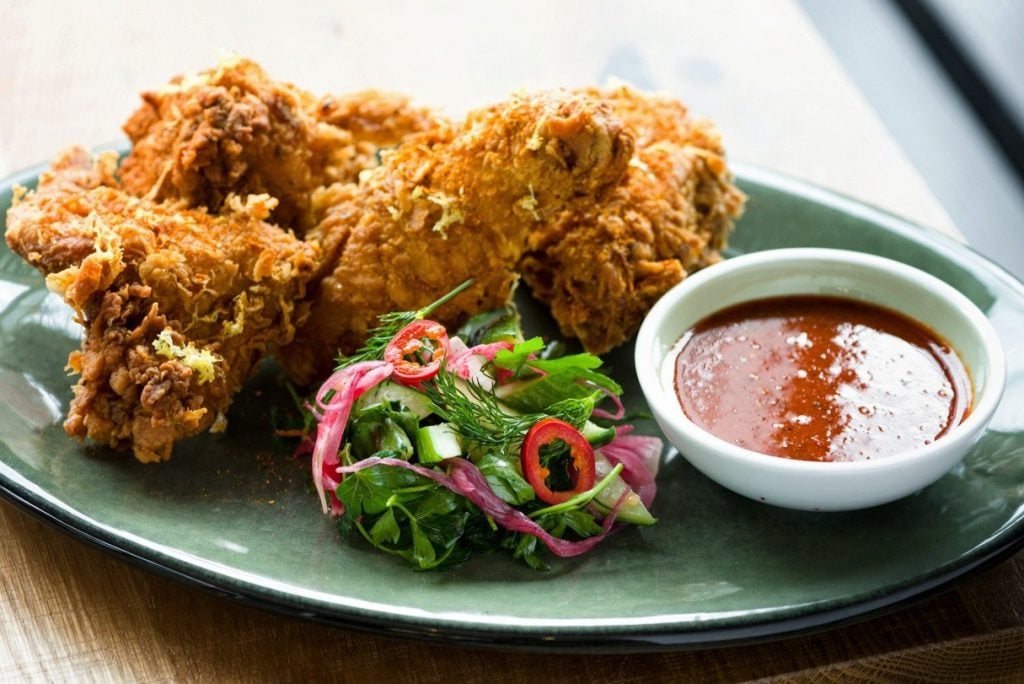 In keeping with the homey theme, diners can opt for larger, family-style dishes for sharing, such as rosemary-scented rack of lamb, or fried chicken with harissa-spiced honey—available by the half or whole. Those looking for a less involved experience can opt for a weekday express lunch ($15 per person), with a choice of gyro sandwich, side, and house-made soda.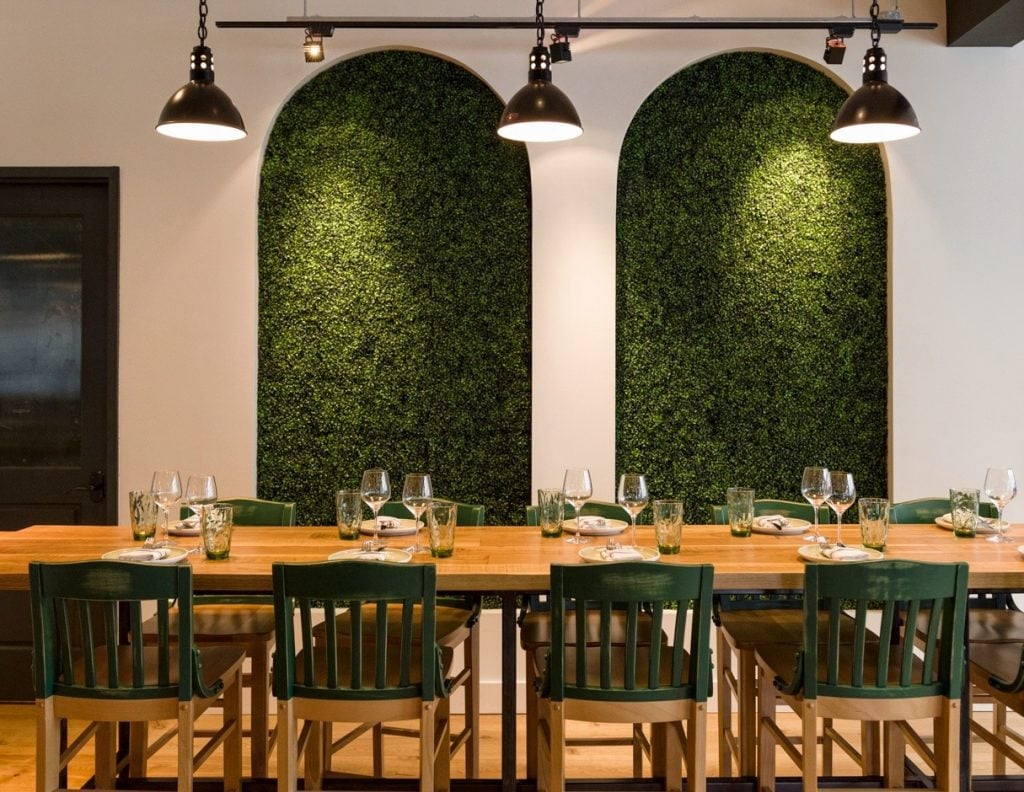 Barman Taha Ismail is behind the beverage program for all Isabella restaurants, and assembled a beer and wine list for Kouzina that focuses on Israel, Greece, and the Eastern Mediterranean, as well as local options for the bottled and canned brews, ciders, and meads (no drafts). Drinkers will also find a variety of cocktails ($11 to $12), which incorporate popular Mediterranean spirits and liqueurs like Greek mastiha, sherry, and Metaxa brandy.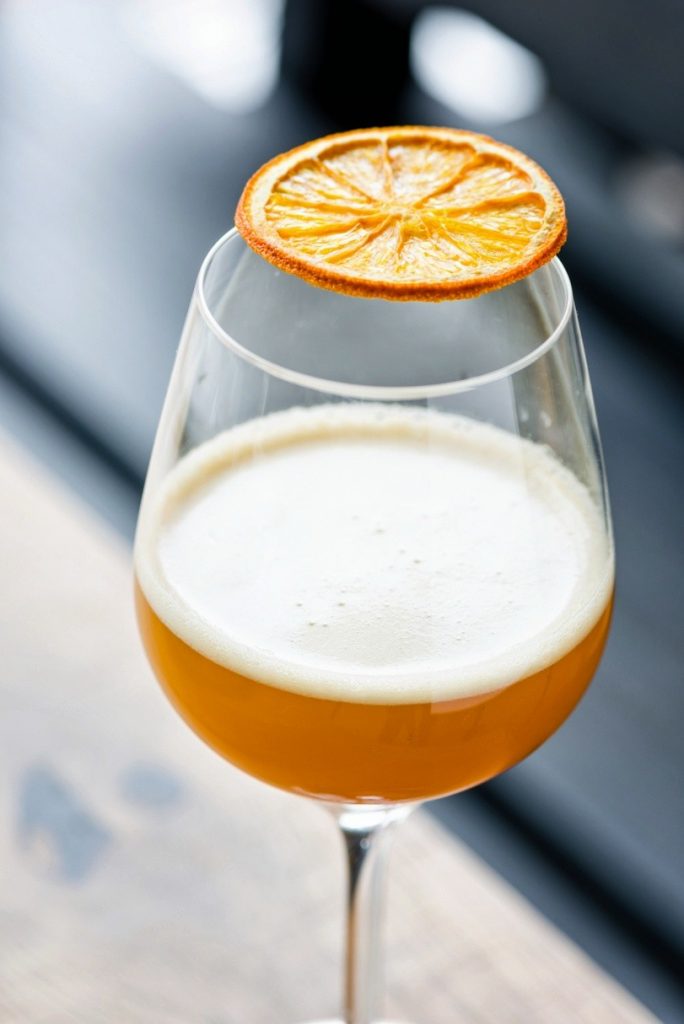 Initially the restaurant will open for lunch-only, and begin dinner service on Friday, March 11, followed by brunch that weekend. Though different menus will be served, the kitchen will be open continuously throughout the day and into the evening. Also look for second Kapnos Kouzina, coming to the Mosaic District this year.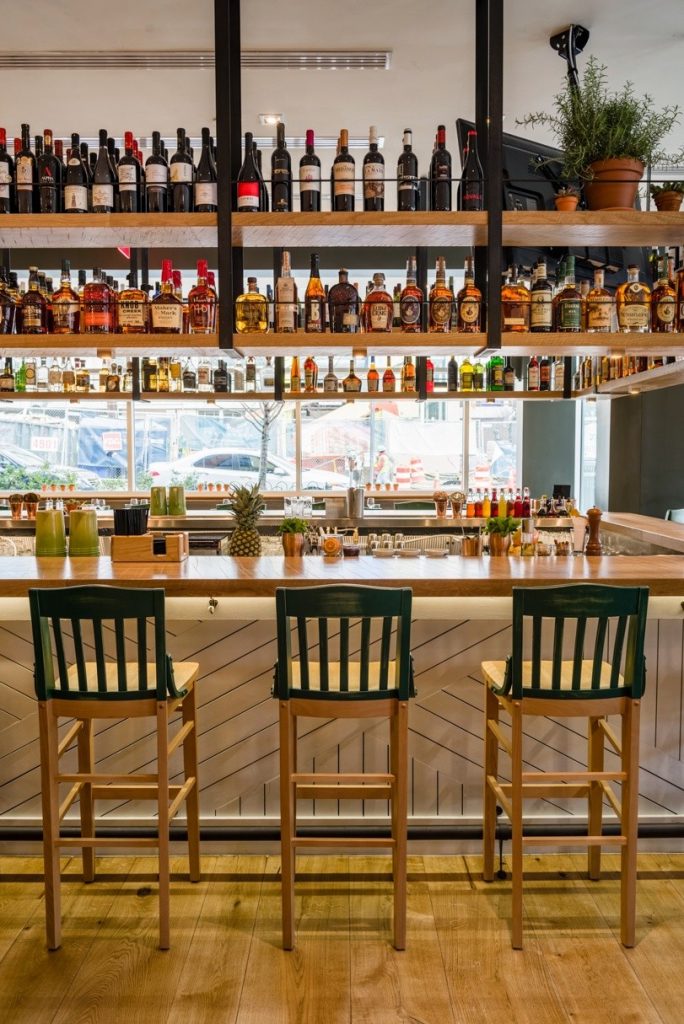 Kapnos Kouzina. 4900 Hampden Ln., Bethesda; 301-986-8500. Open Monday through Thursday, 11:30 am to 10 pm; Friday 11:30 am to 11 pm; Saturday 11 am to 11 pm; Sunday 11 am to 10 pm. The bar remains open one hour after the kitchen closes.