Our Washingtonian Recommends lists bring you the best places to eat, drink, and be entertained—all selected by Washingtonian editors.
Thirteen years after an Act of Congress set the wheels in motion, the much-anticipated space celebrating, studying, and reflecting upon African-American culture opened on September 24—in what is reportedly the "final spot" available for new museums on the National Mall. Wrapped in a bronze-colored metal lattice in "homage to the intricate ironwork that was crafted by enslaved African Americans in Louisiana, South Carolina, and elsewhere," the David Adjaye-designed structure has drawn early praise. Inside, museum-goers will meander through about 105,000 square feet of exhibition space. There, they'll find three galleries organized thematically: history, culture, and community. Already installed is a slave shack built in the 1850s in Edisto Island, South Carolina, that was moved piece-by-piece to the museum during the early phases of the construction. Other artifacts and displays will include a Tuskegee Airmen training plane, James Brown's red suit, and Harriet Tubman's hymnal.
14th & Constitution Ave., NW.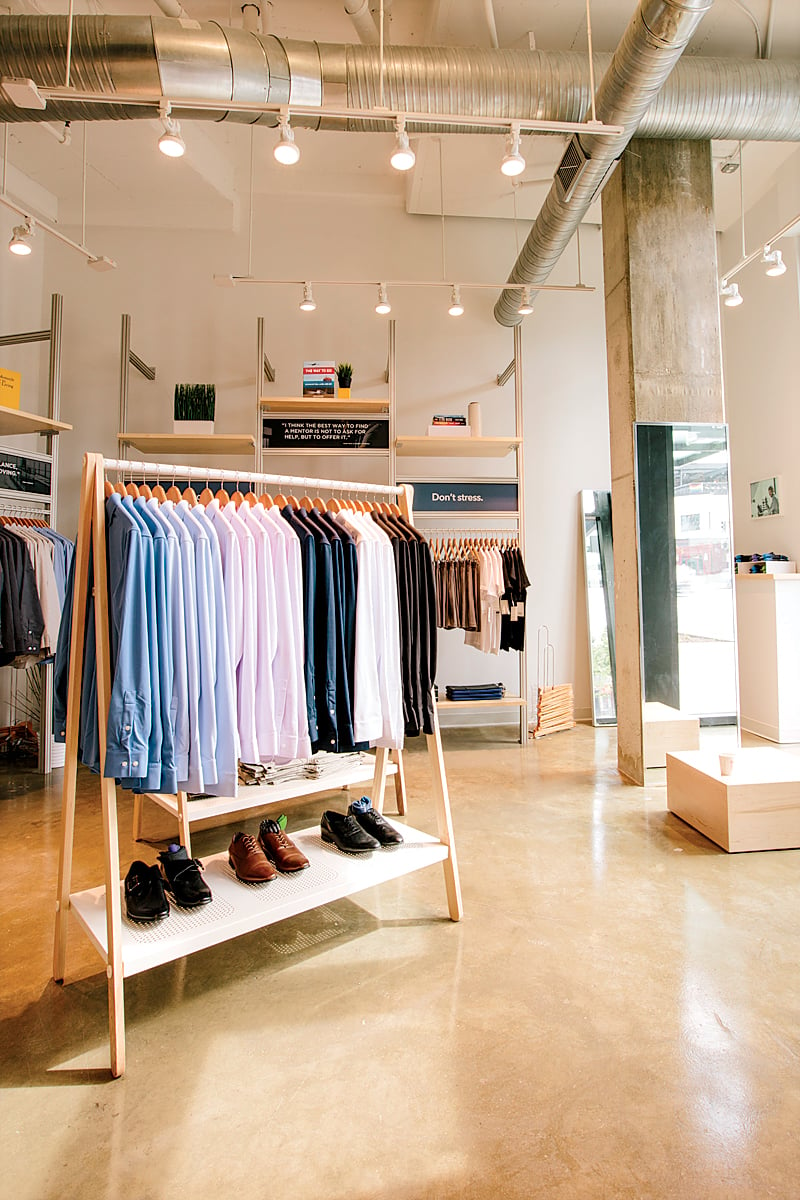 This futuristic menswear brand founded by three MIT grads labels itself as being run by "empathetic inventors"; they're working to solve issues (such as sweat stains) by creating performance garments that marry athletic apparel functionality with dress clothes looks. In 2015, co-founder Gihan Amarasiriwardena proved just how practical their suits are by completing a half marathon while wearing a full Ministry of Supply look, tie included.
1924 Eighth St., NW; 202-852-4942.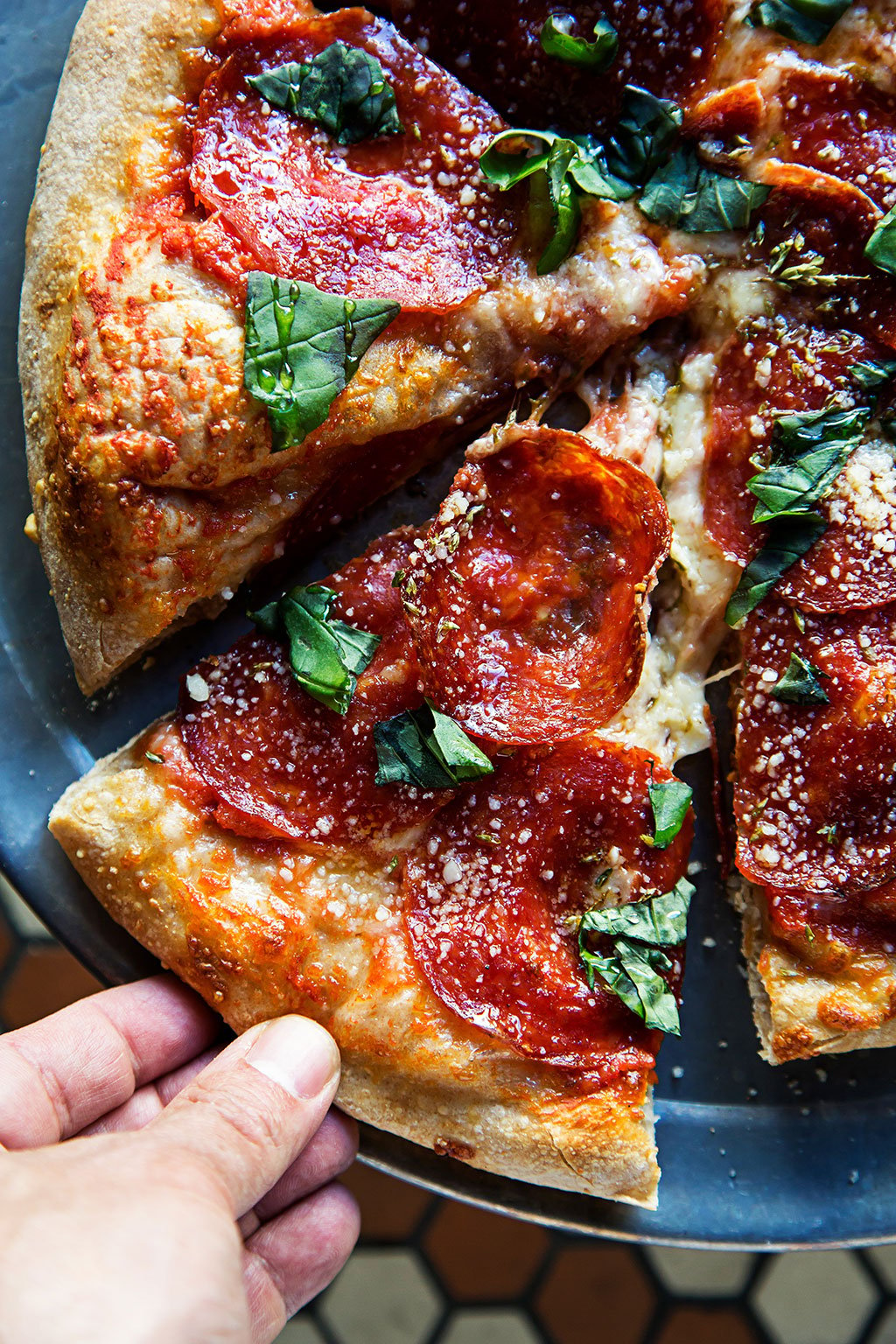 Inspired by doughy New York pizzas, inventive offerings—like the Buona (pepperoni, mozzarella, chili-honey)—at this new Shaw restaurant have clamoring locals lining up. Consider saving room for more indulgences come dessert, provided by Tiffany MacIsaac of the neighboring Buttercream Bakeshop.
1250 Ninth St., NW; 202-849-6174.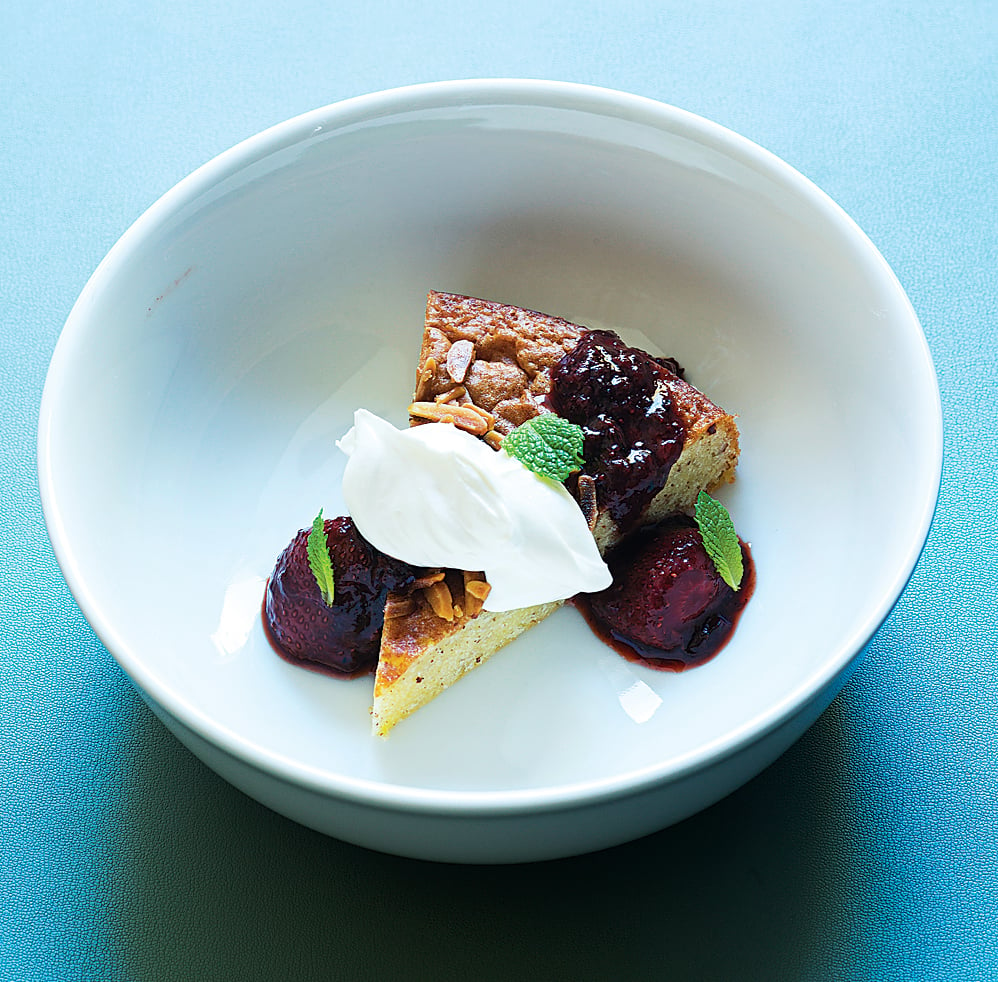 With a crew from longtime favorites Komi and Little Serow manning the kitchen and the tables, the experience and mastery of this Mediterranean-inspired joint is hard to beat. The menu ditches appetizers and entrées in favor of a leisurely assemblage of snacks, pastas, and for-two plates of meats and fish. The shareable nibbles, many presented on blue-and-white grandmother plates, look fit for a cocktail party straight out of the matte pages of Kinfolk magazine. Our favorite, though, is something you won't want to share—a slider-size brioche holding house-made mortadella and tangy preserved lemon aïoli.
1827 Adams Mill Rd., NW; 202-986-9600.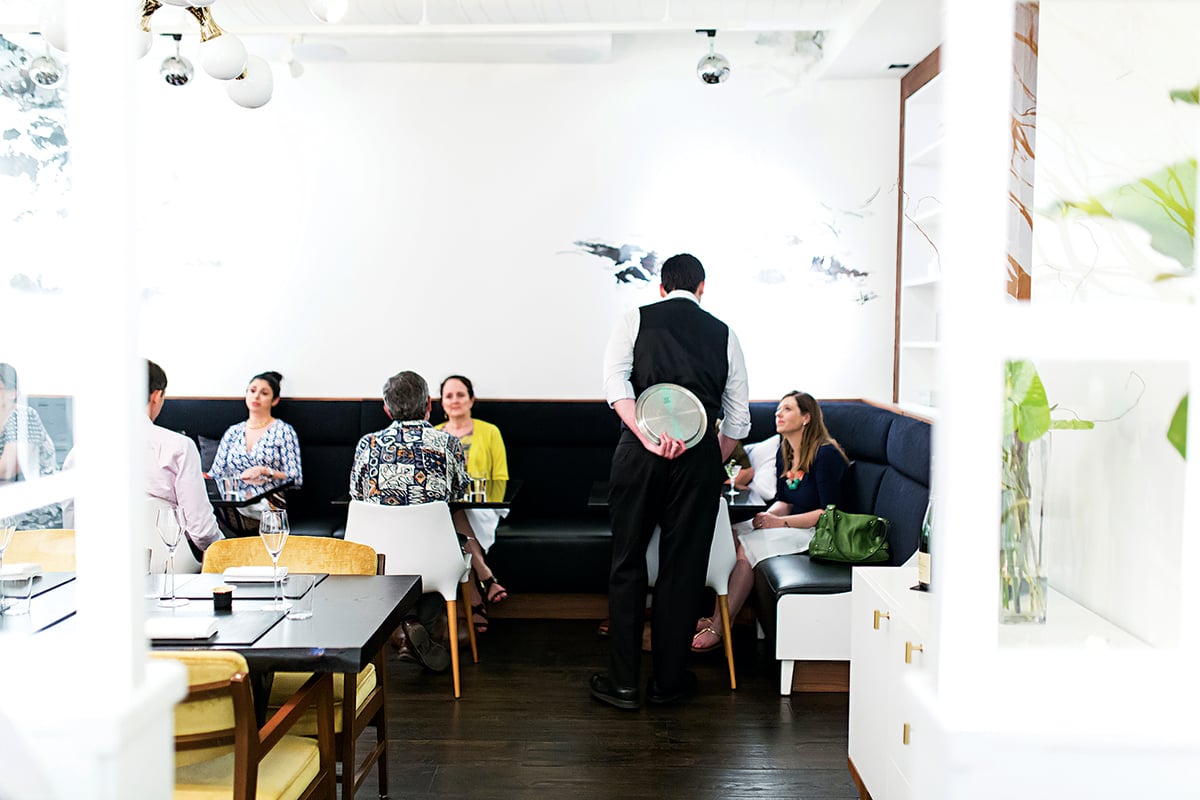 After the booming success of Rose's Luxury, the restaurant that crowned seemingly every list of hot new joints in 2014, Aaron Silverman has returned with an even more extravagant version of his signature inventive cuisine: a $250-a-head prix fixe stunner. There's no lobster, no foie gras, and not one truffle shaving, but what springs up in their place is cooking so joyous that dopamine should be listed as an ingredient in most of the dishes.
715 8th St. SE; 202-595-7375.
This article appears in Washingtonian's Welcome Guide.