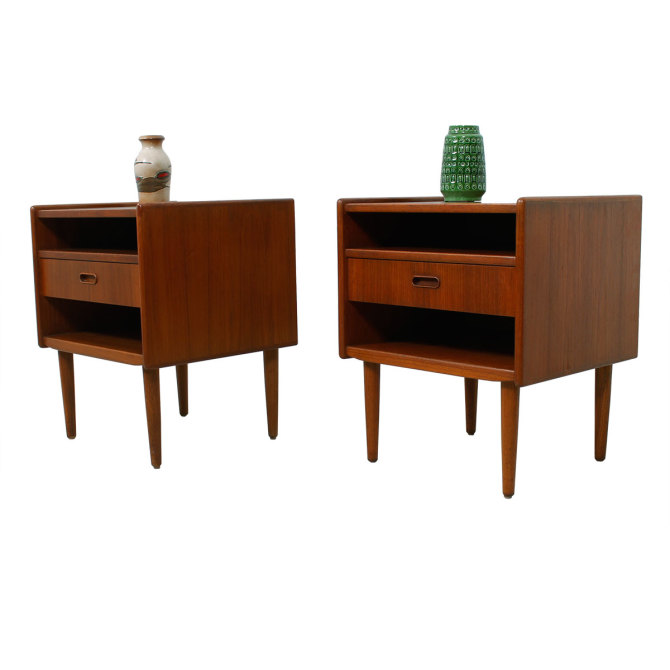 No more schlepping around to find the perfect, unusual piece—Attic posts the latest finds online from more than 35 local vintage furniture dealers.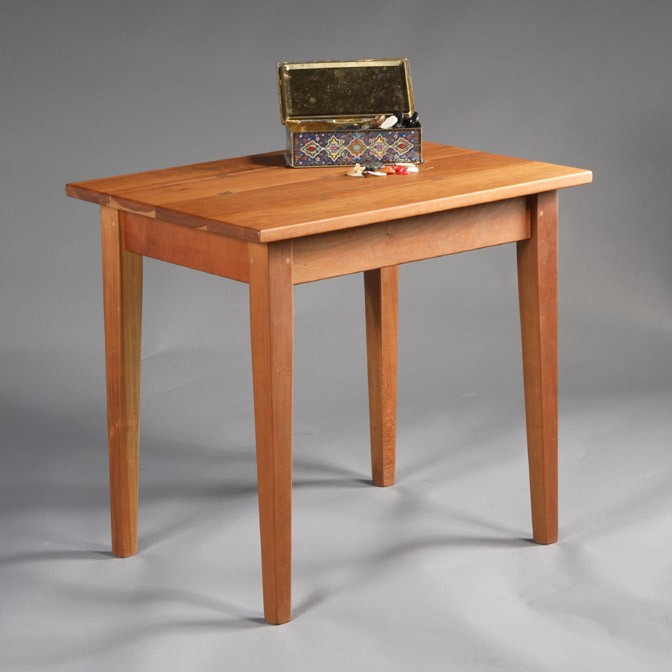 Every style is made to order in the company's wood shop near Culpeper, and customers can request custom designs. 1266 Rockville Pike, Rockville, 301-770-0337; 2800 S. Randolph St,. Arlington, 703-379-7299.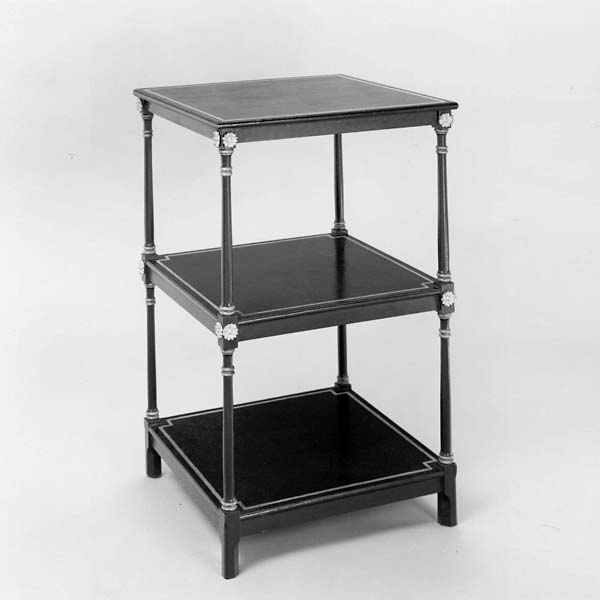 The salon-like showroom specializes in American and European antiques and reproductions, with custom sizes and finishes available. 1515 Wisconsin Ave., NW; 202-337-7676.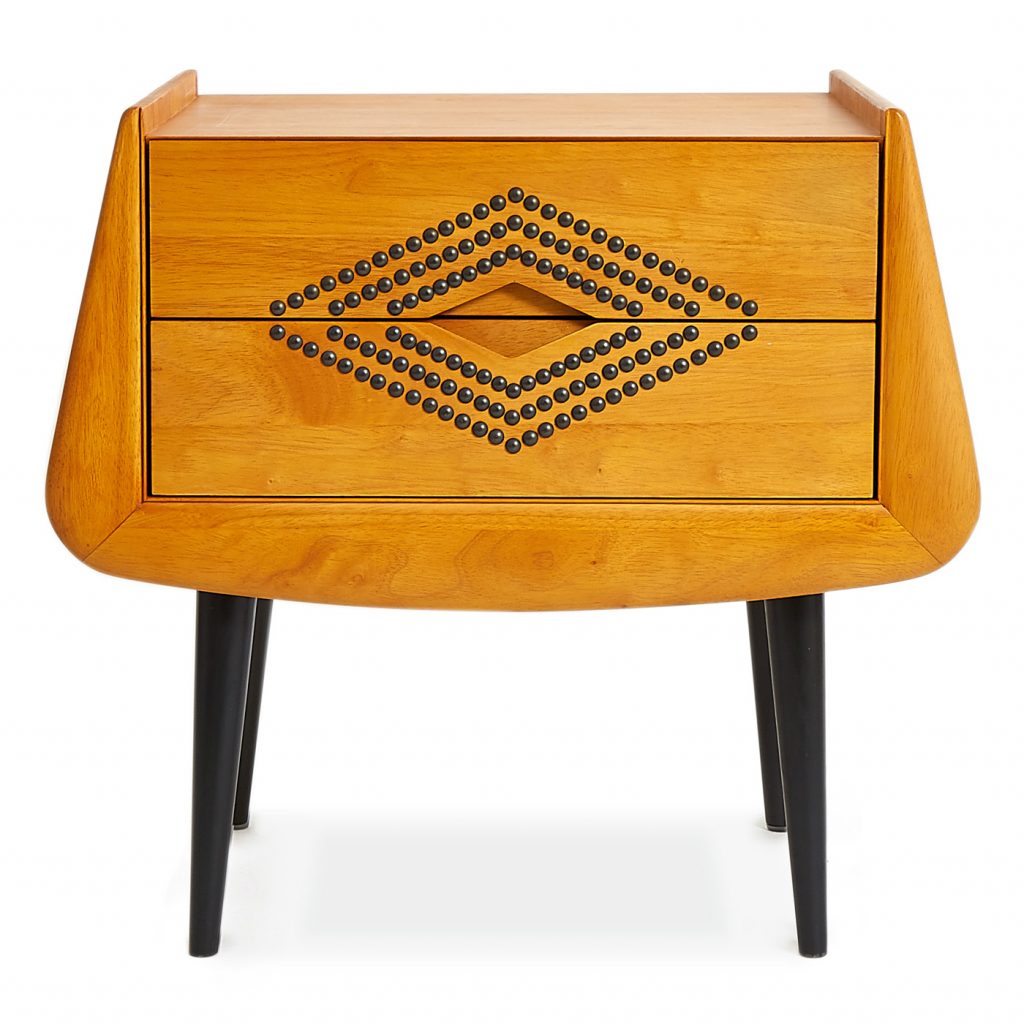 "Happy chic" is Adler's design mantra, and his funk, midcentury-inspired nightstands are right on point. 1267 Wisconsin Ave., NW; 202-965-1416.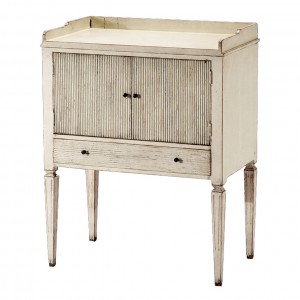 Pamela Green's collections are so quintessentially Washington that they've been spotted on the Veep and House of Cards sets. 5215 Wisconsin Ave., NW, 202-363-6879; 1353 Chain Bridge Rd., McLean, 703-506-0850.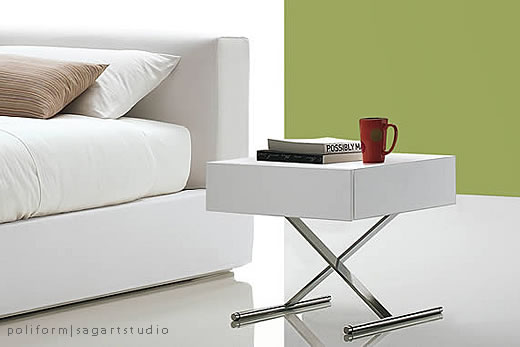 Many nightstands are built into the beds at this uber-modern design store with a new Georgetown showroom. 2611 P St., NW; 202-554-8658.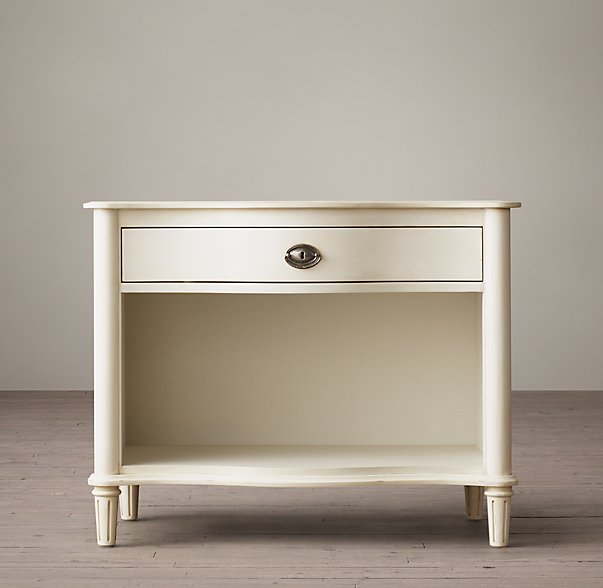 From rustic to contemporary, there are dozens of ways to make a bedside statement here. 1222 Wisconsin Ave., NW, 202-625-2771; Tysons Corner Center, 703-821-9655.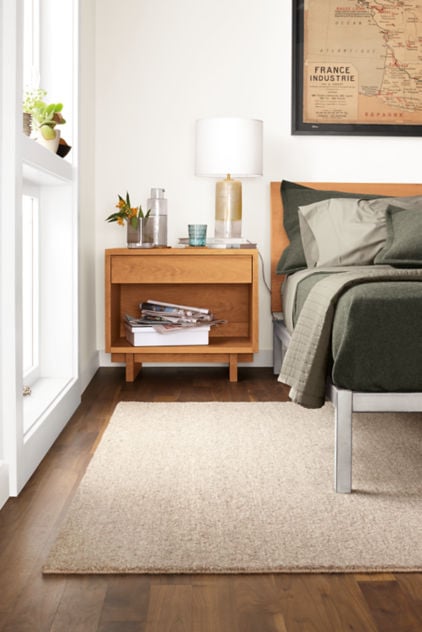 As with most of its furniture, you can read up on the craftspeople who build each contemporary nightstand in communities across America. 1840 14th St., NW; 202-729-8300.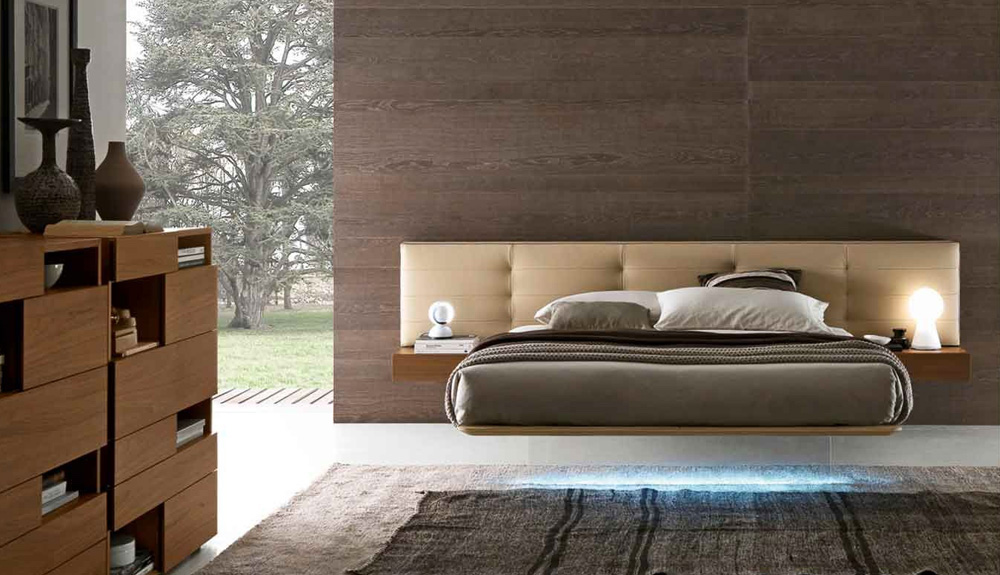 American- and Italian-made night tables come finished in lacquers, exotic woods, metal—even leather—at this modern-design emporium. 2233 Wisconsin Ave., NW; 202-333-2300.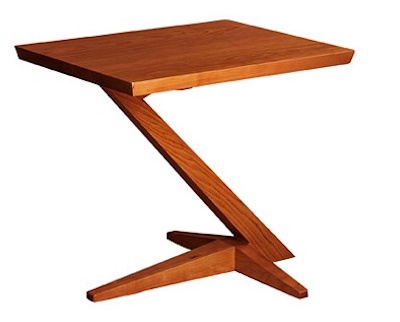 The Maine furniture maker is back in Georgetown with a new showroom of exquisite handmade pieces. 1028 33rd St., NW; 202-793-2606.
Freelance writer Jennifer Sergent blogs at DC by Design and can be reached at jennifersergent@verizon.net.