Boston-based restaurateur Michael Schlow is establishing a strong presence in Washington, having opened two popular restaurants—Tico and the Riggsby—in the past two years. Next up: Alta Strada, which debuts today in the City Vista development at 475 K Street, Northwest. The 75-seat eatery will be the third location of Schlow's casual Italian concept, and the first outside of New England.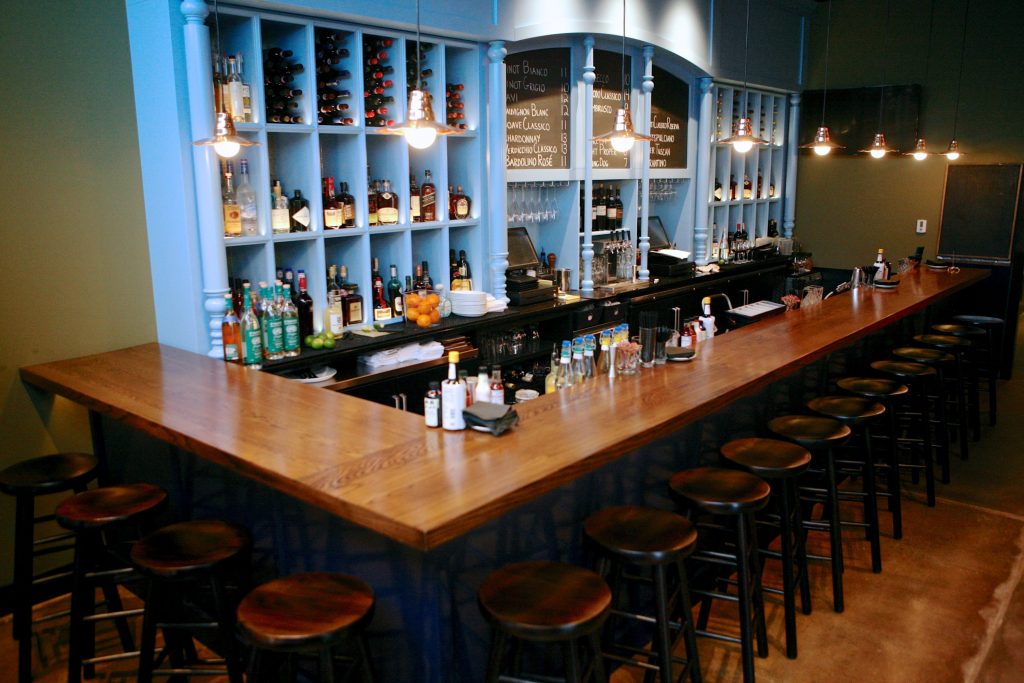 Alta Strada draws from various regions in Italy, from Piedmont to Campania, with a menu of classic, unfussy dishes.
"I wouldn't put it on the menu if I didn't want to eat it myself," says Schlow, who spent timing working and traveling throughout Italy. "It's a very personal restaurant."
The kitchen, helmed by chef Michael Zentner from Boston, is designed to cater to the neighborhood. Schlow admits he's not swinging for three Michelin stars, but hopes to draw regulars with plates of house-made cavatelli with broccoli rabe and prosciutto, or brick-pressed chicken (pollo al mattone) with spring peas and mushrooms.
"This isn't food that's going to challenge you," he says.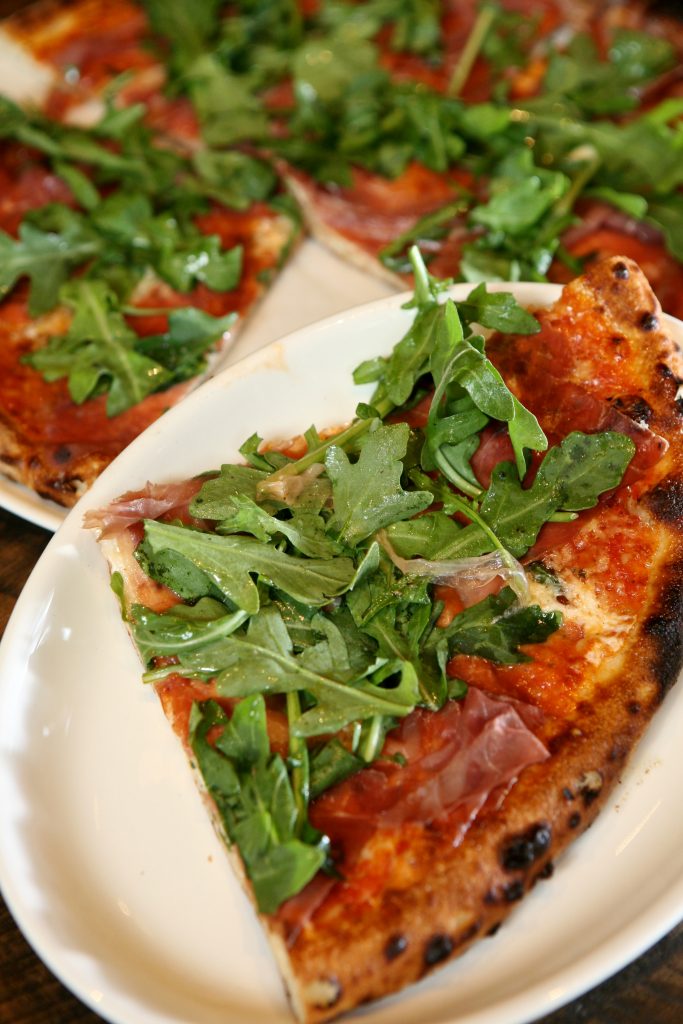 Take, for example, the pizza bianca, topped with homemade ricotta, mozzarella, and Parmesan cheeses. Schlow describes the pizzas a hybrid of styles: New York, Roman, and Neapolitan. The thin crust is designed to be light and airy, yet still maintains a crisp base.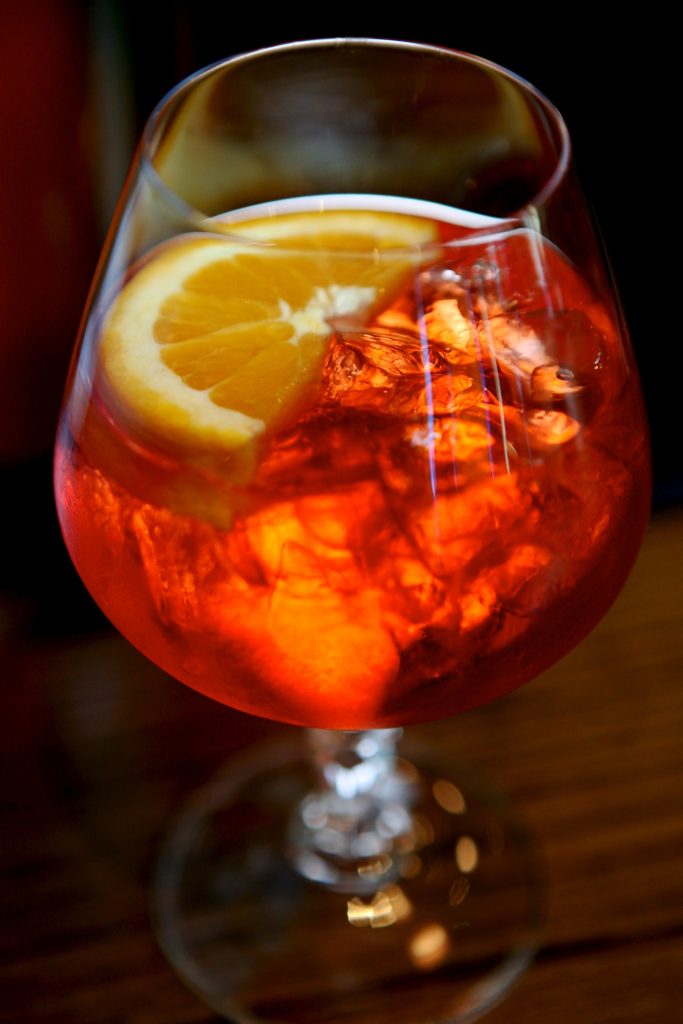 Barman Anthony Marlowe is behind the list of classic Italian drinks, including an Americano on draft (Campari, sweet vermouth, soda water), and springtime sips like an Aperol spritz with gin, prosecco and lavender bitters. Wine drinkers will find a list made up exclusively of Italian varietals, which you can order at the 12-seat bar with antipasti such as bruschetta with spicy njuda sausage, or grilled octopus with Calabrian chilies and chickpeas.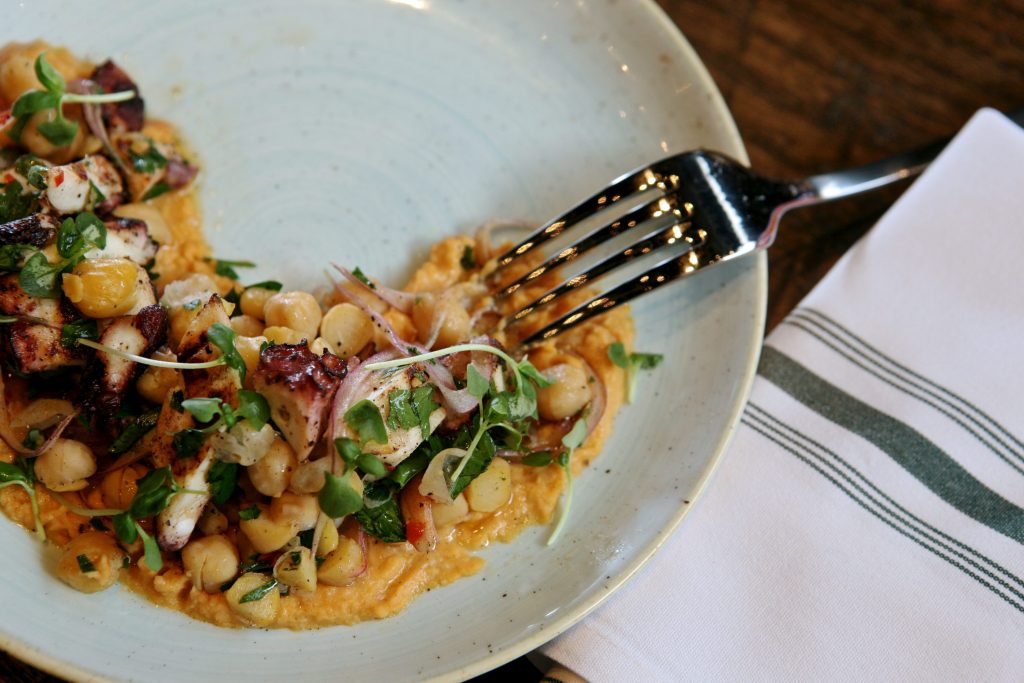 The restaurant will initially open for dinner-only, with lunch and brunch services starting in late Spring, along with a patio of about 30 seats.  A sister crudo bar, Conosci, will open in April.
Alta Strada. 475 K Street, NW; 200-629-4662. Open Sunday through Thursday, 5 p.m. to 10:30 p.m.; Friday and Saturday 5 p.m. to 11:30 p.m. Reservations accepted.