Our Washingtonian Recommends lists bring you the best places to eat, drink, and be entertained—all selected by Washingtonian editors.
The local food-and-drink scene has exploded over the past few years, giving epicurious tourists a wealth of options. Sip cocktails made by a molecular gastronomist, go wine-tasting in Virginia, or check out some of the city's famous sweet treats.
Barmini (501 9th St., NW; 202-393-4451) is superchef José Andrés's "cocktail lab," serving up concoctions crafted from foams, house-infused spirits, artisanal ice, and a rotary vacuum.
Bluejacket (300 Tingey St., SE; 202-524-4862) is the city's biggest and most ambitious brewery and bar, offering Saturday tours and serving up more than two dozen original beers in an expansive building by Navy Yard.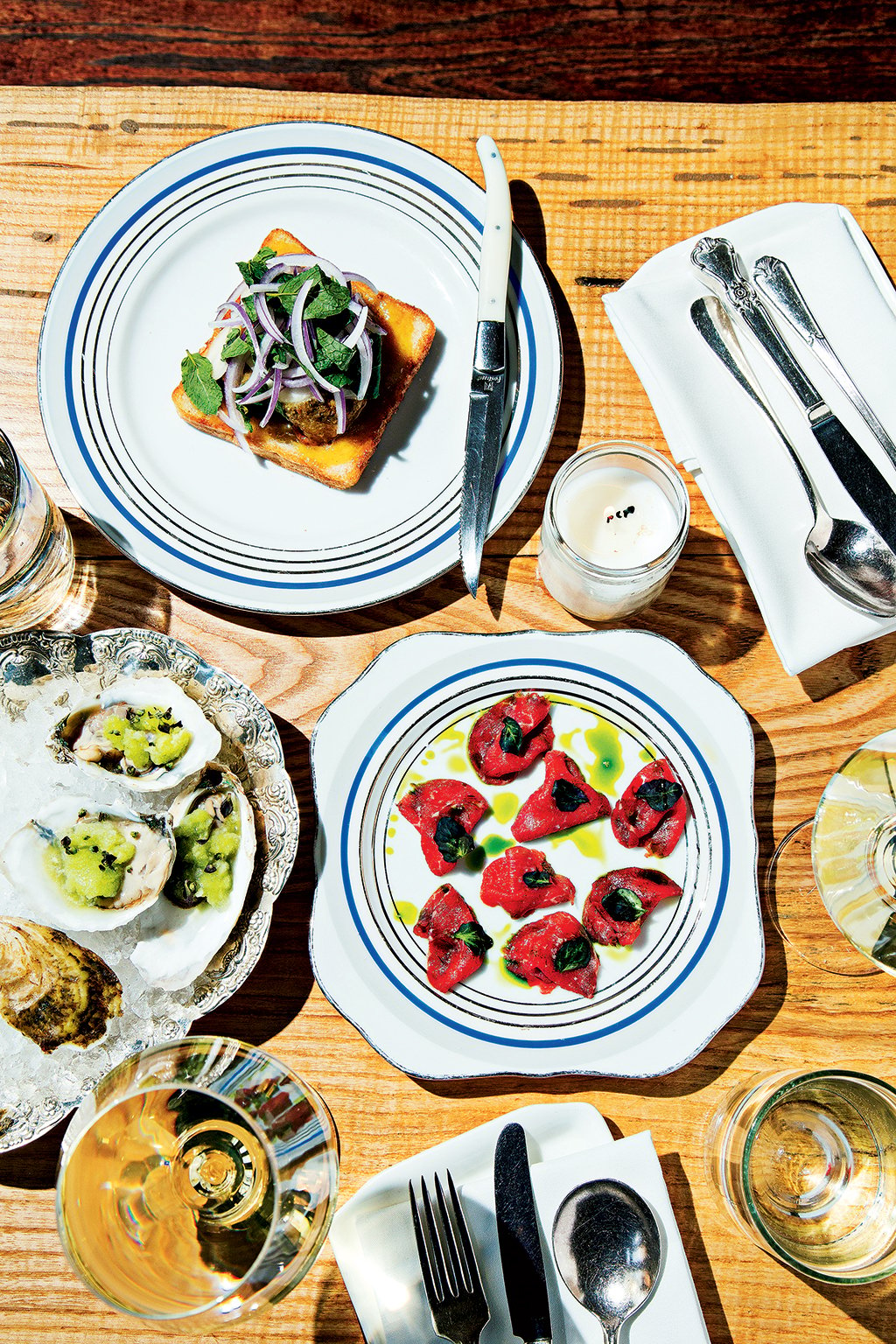 Chef Aaron Silverman's résumé includes stints at New York's Momofuku and Charleston's McCrady's, and influences from both show up in his eclectic, sublime menu at Rose's Luxury (717 8th St., SE; 202-580-8889).
A foodie mecca in a former warehouse north of Union Station, Union Market (1309 Fifth St., NE; 877-775-3462) has everything from a cream-soda bar to eclectic kitchenware to high-end spices.
Like them or loathe them, cupcakes have become synonymous with DC thanks to Georgetown Cupcake (3301 M St., NW; 202-333-8448). While you're in the neighborhood, check out the rival offerings at Baked & Wired (1052 Thomas Jefferson St., NW; 202-333-2500).
The chocolate-centric restaurant Co Co. Sala (929 F St., NW; 202-347-4265) also features an in-house boutique selling handmade candies and chocolate bars with ingredients such as mango lassi and rosemary caramel.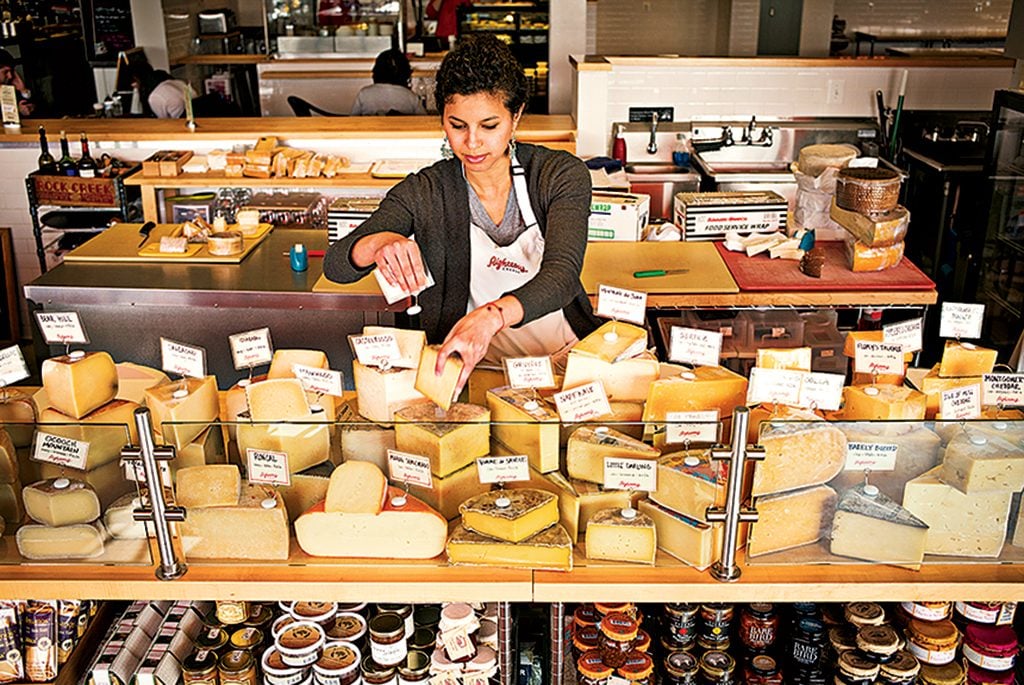 For a high-end experience without the stuffy white tablecloths, head to Jeremiah Langhorne's The Dabney (122 Blagden Alley, NW; 202-450-1015) which specializes in Mid-Atlantic cuisine that's cooked in a Colonial-style hearth. The chic but easygoing ambience is an added perk.
Located less than an hour from Washington are two picturesque adjacent wineries in Purcellville, Virginia: North Gate Vineyard (16031 Hillsboro Rd.; 540-668-6248) and Hillsborough Vineyards (36716 Charles Town Pike; 540-668-6216).
In Germantown, Maryland, the 300-acre Butler's Orchard (22200 Davis Mill Rd.; 301-972-3299) sells homegrown varietals of flowers, fruit, and vegetables, as well as pick-your-own blue-berries, -pumpkins, apples, and more.
This article appears in the Welcome Guide of Washingtonian.
Correction: A previous version of this post included GBD, a fried chicken and doughnut shop that is now closed.