Migration is at the heart of tiny Adas Israel synagogue. Constructed in 1876 at Sixth and G streets, Northwest, the building became too small for its congregation, which moved on, first in 1908 to the opulent Sixth & I synagogue and later to a new location in Cleveland Park.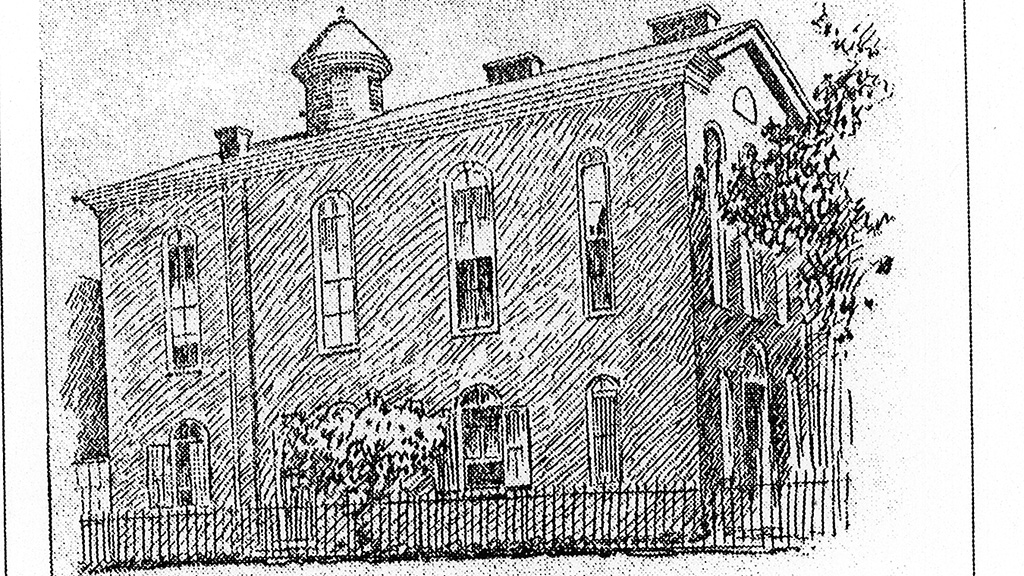 The original synagogue building has moved, too—in 1969, after the Washington Metropolitan Area Transit Authority threatened to demolish it to make way for WMATA's new headquarters. On a frigid December day, Adas Israel was braced with scaffolding, transferred onto a hydraulic press, and pulled by Caterpillar tractors to a vacant triangle at G and Third left over from construction of the I-395 expressway. The building stands there today, home to the Jewish Historical Society of Greater Washington's Lillian and Albert Small Jewish Museum.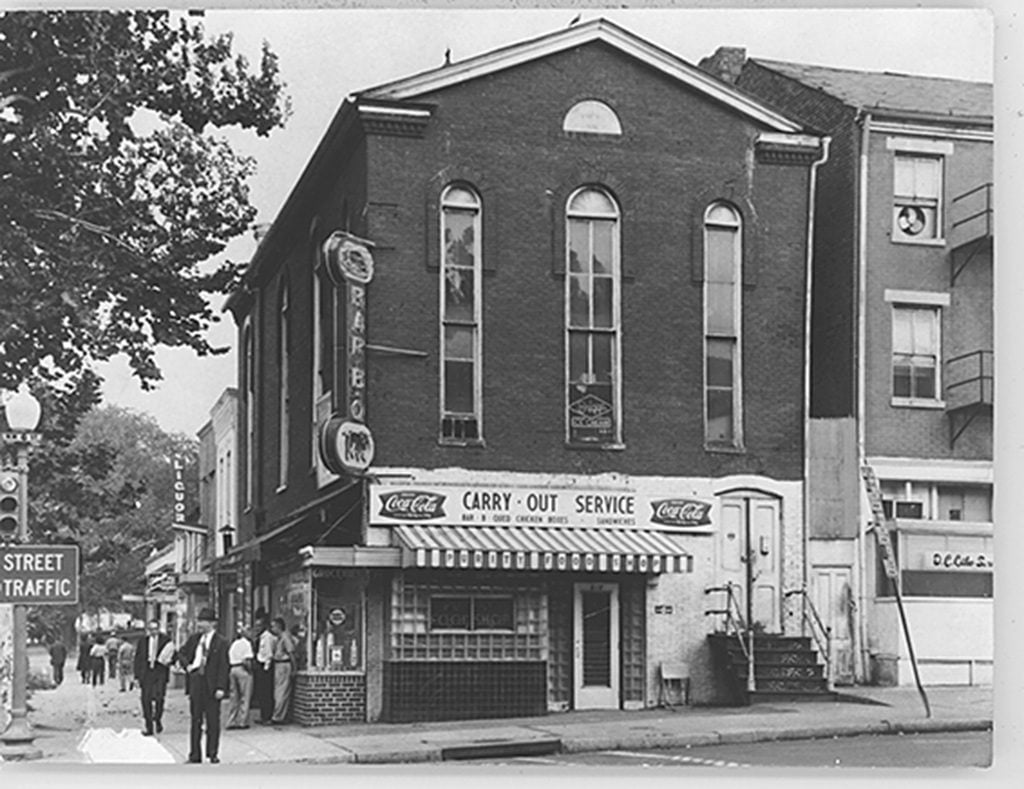 Later this year, the 25-by-60-foot, 273-ton structure will move again, to a temporary home still to be determined. Sometime around 2019, the old Adas Israel will finally come to rest, tucked inside a new Jewish Historical Society building in the seven-acre Capitol Crossing complex currently being laid over 395.
"Moving a synagogue is like a heart transplant—you don't do it lightly," says Samuel Gruber, a historian of American synagogues.
Yet with each move, the building's history seems to have been enriched, not least because in the 1969 removal, workers discovered the synagogue's original mikvah, a zinc-lined pool used by Jewish women for ritual bathing.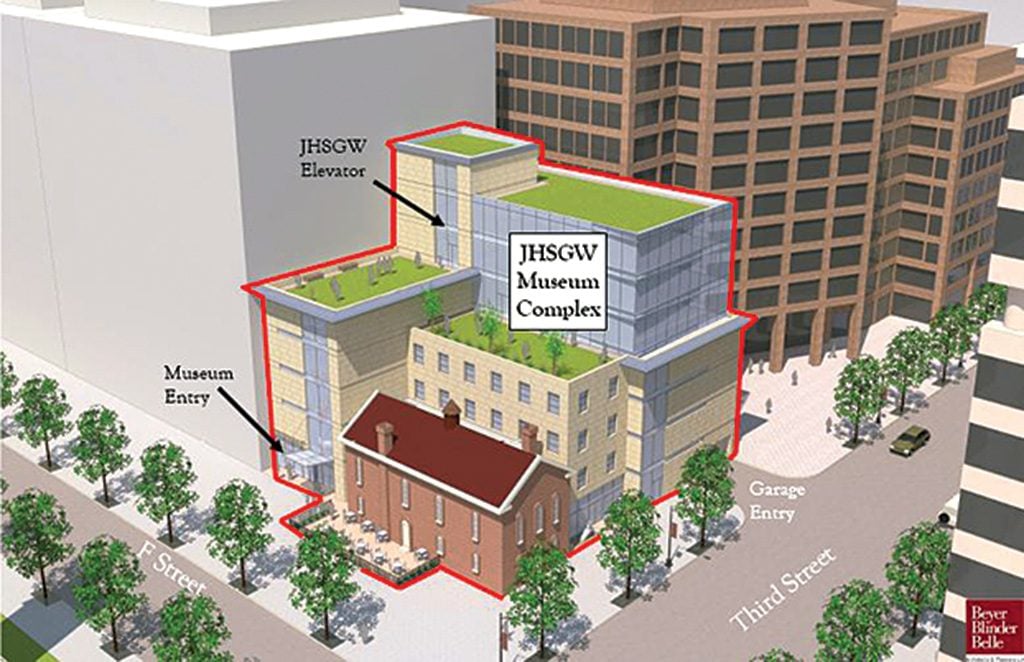 Adas Israel's presence will lend texture to the Capitol Crossing project, meant to suture the gash that 395 cut through downtown DC half a century ago. Adas Israel—the first place in Washington designed as a synagogue—has healing in its history as well. Ulysses S. Grant became the first sitting US President to attend a Jewish service when he appeared at Adas Israel's 1876 dedication—an atonement, suggests Georgetown law professor Wallace Mlyniec, the school's liaison to the project, for Grant's order to expel all Jews from the areas of the country he had governed early in the Civil War. At the dedication, Grant donated $10—the equivalent of $222 today—to the building fund.
This article appears in our April 2016 issue of Washingtonian.