This page describes the contents of an issue of Washingtonian magazine. Subscribers get exclusive early access through our print and digital editions. Most of our feature stories are later published online and linked below.
Buy a Single Issue
Subscribe
Great Places to Live
Whether you dream of walking to hot restaurants, investing somewhere with climbing values, landing near great schools, or living on lots of acreage, we've got your neighborhood. Edited by Marisa Kashino.
Features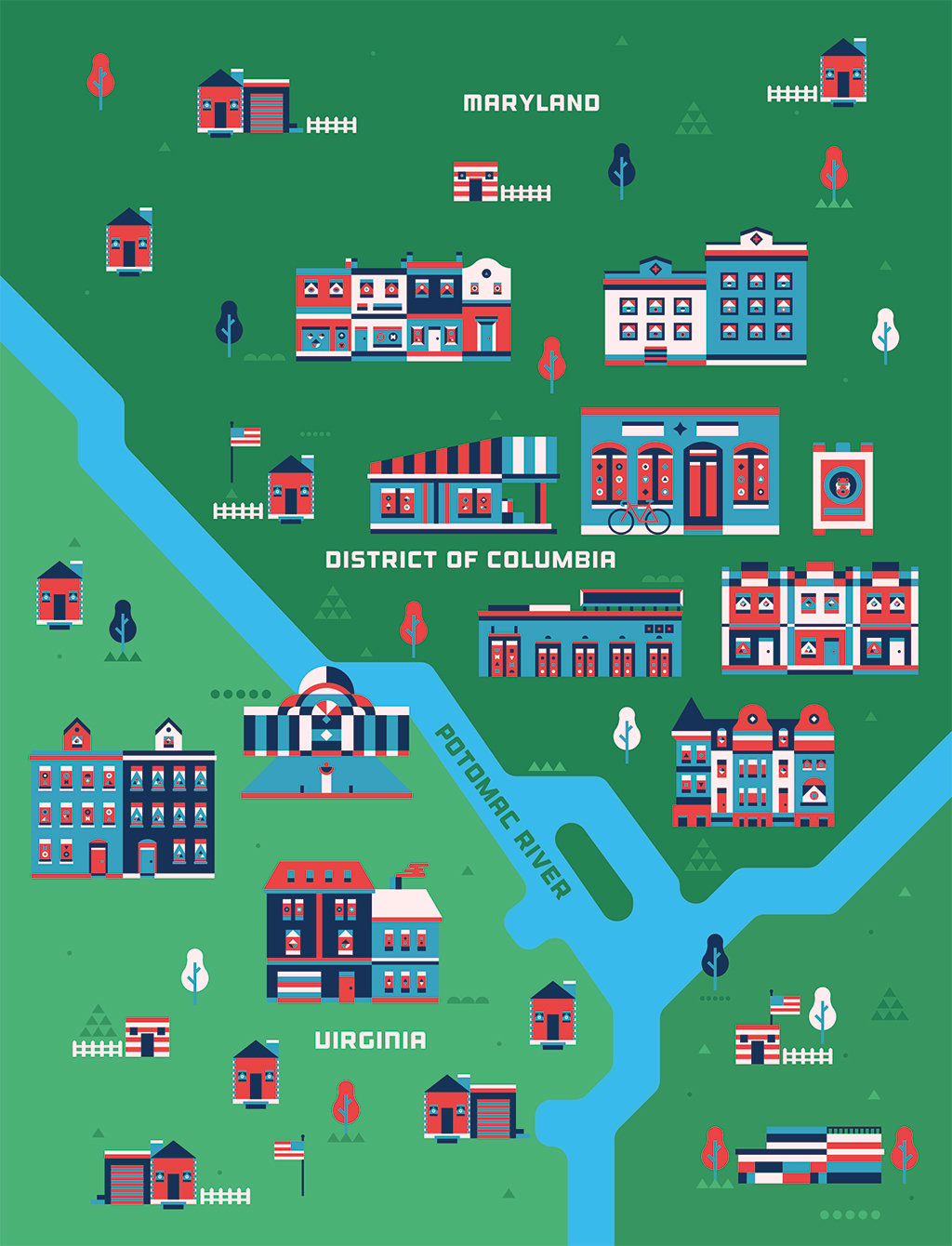 Washington's Spotlight
April marks the 40th anniversary of the premiere of All the President's Men. In this oral history, Beltway and Tinseltown players behind the film explain how the most defining movie of Washington got made against overwhelming odds. By Michael Gaynor.
What to Wear to Work Right Now
The new rules on looking smart at the office, including bold shirt-and-tie combos, beard-grooming etiquette, how to wear pink, and our favorite flats, accessories, and online shopping destinations. Plus—what six Washingtonians wear to work. By Sarah Zlotnick with Caroline Cunningham.
You know the Lerners as the Washington real-estate dynasty that turned the Nationals into playoff material. But there's one member you might not know about—and for 30 years, he has waged an epic legal battle against his family that has transpired almost entirely out of public view. By Luke Mullins.
In This Issue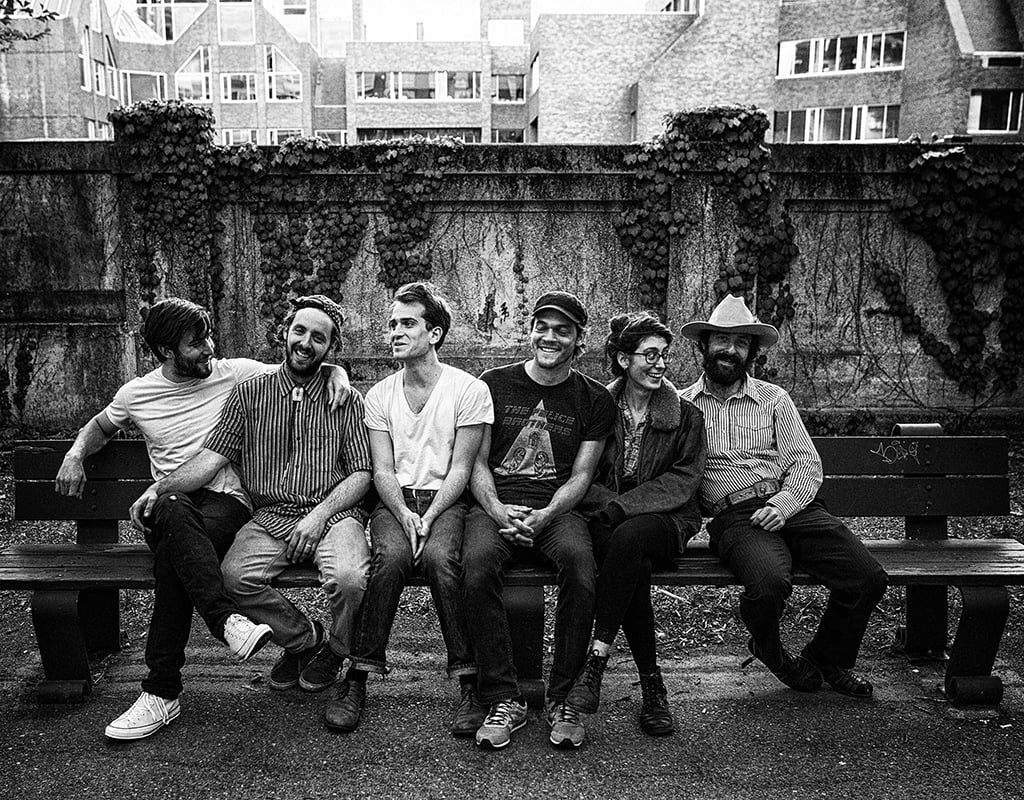 Capital Comment
Decoding candidates' facial expressions. . . DC's litigator for bike commuters . . . The tale of the migrating synagogue. . . Ten places for Alexander Hamilton fans.
Behind the Scenes
How the designer of the First Family's china sets her own table.
Where & When
The 20 performances, exhibits, and other things worth your time this month.
IQ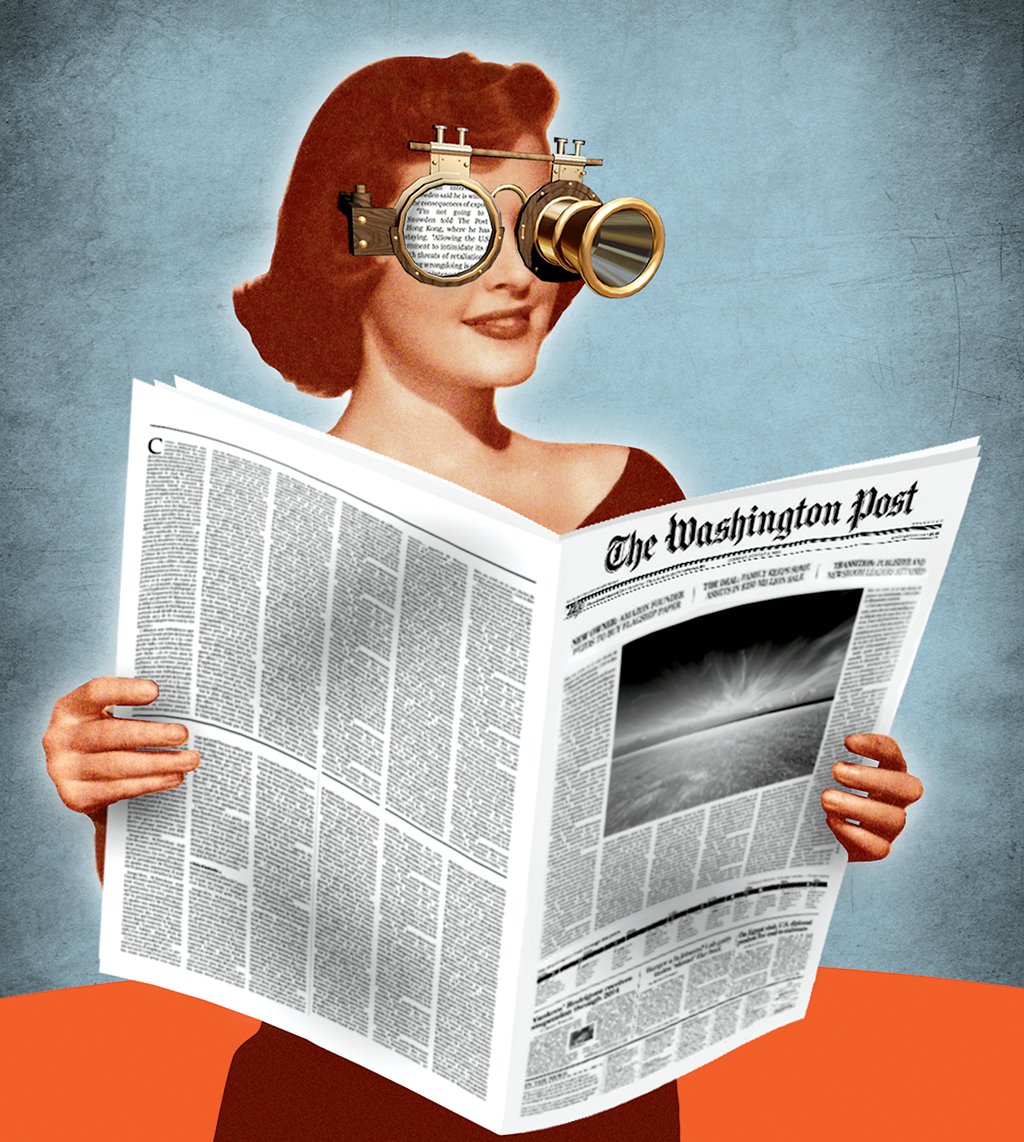 Interview Arlington's John Vihstadt on how conservatives can win in blue suburbs.
Media The Post just hired a celebrated ombudswoman—who unfortunately won't be doing that job for the paper.
Cityscape Reincarnating zombie office parks as hubs for artsy warehouse culture.
Life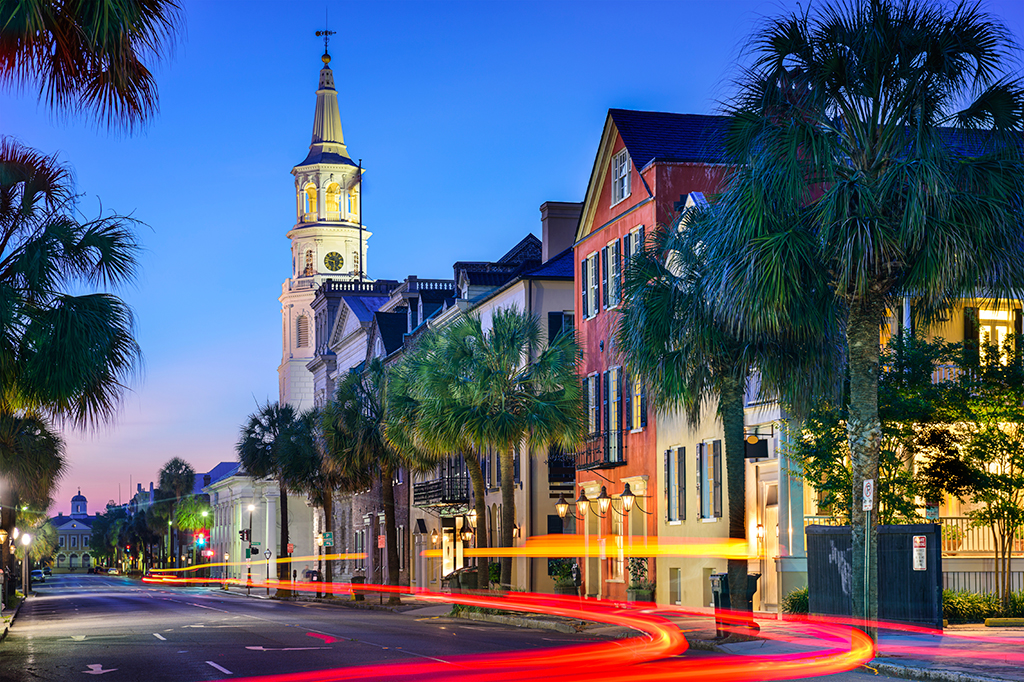 Happy Trails Beautiful local spots to hike for every skill level.
Smart Money The area's top financial planners, investment managers, accountants, and other wealth advisers. Plus—their tips on saving money.
Great Legs Eight ways to get longer, leaner, toned gams.
Beyond the Beltway How to do Charleston, South Carolina—Washington style.
First Person Sharing a rental with my ex long after our divorce.
Taste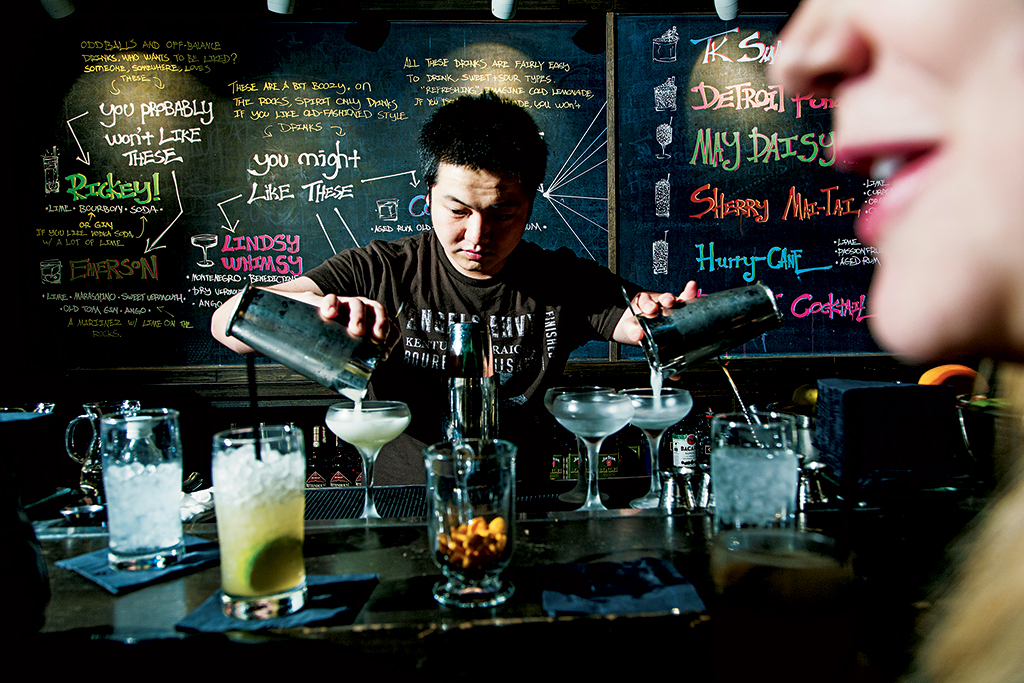 Our comprehensive guide to Washington's rousing cocktail scene, including 25 favorite cocktails and 24 top places to grab a drink. Plus Jeremiah Langhorne revives Virginia cooking traditions at the Dabney.
Home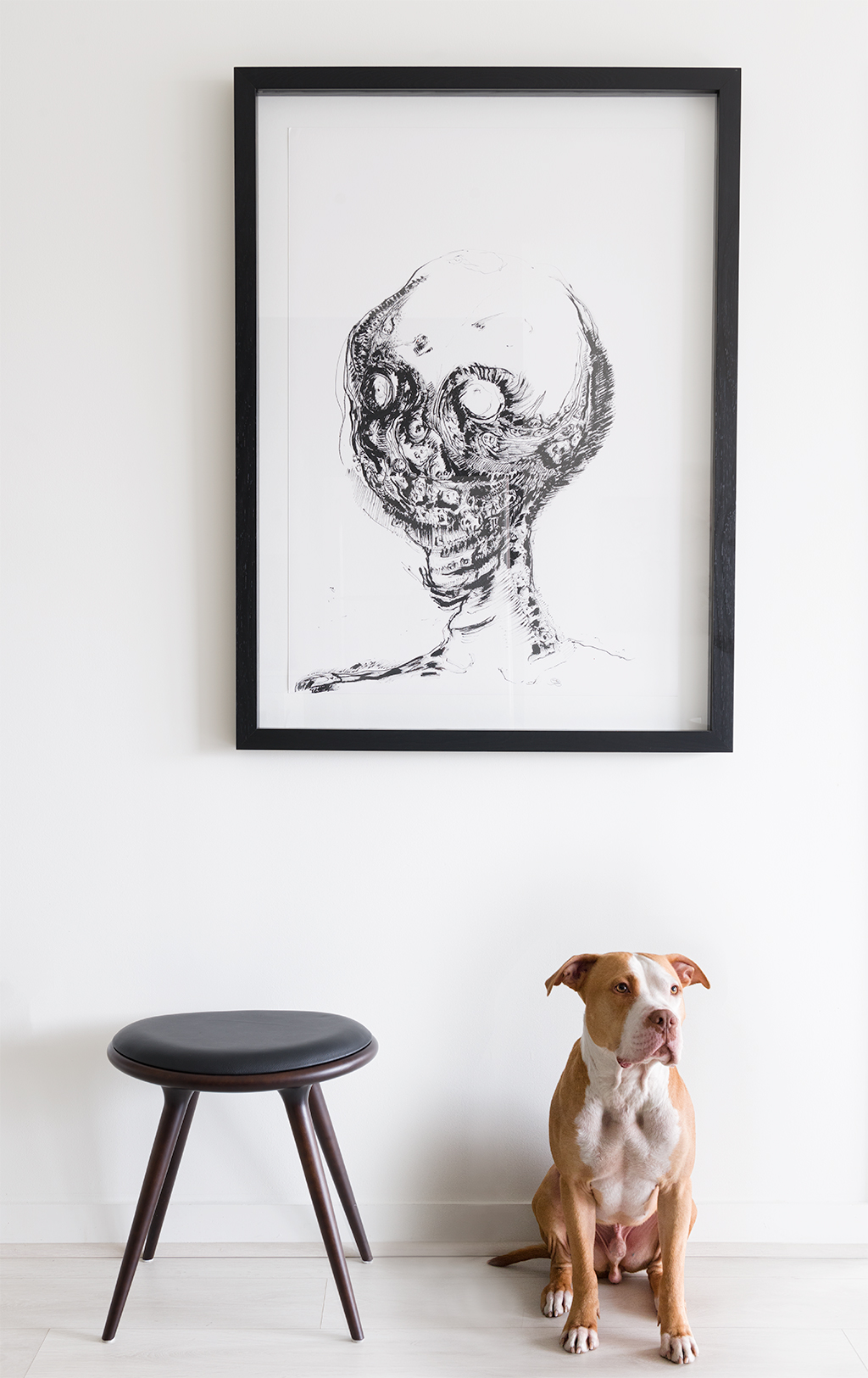 Denmark to DC Turning a typical 14th Street apartment into a Scandinavian-inspired home—and how to up the style in your own rental.
Pets Grieving our animals in the age of social media.
Want more? Of course you do. Take a look at our past issues.