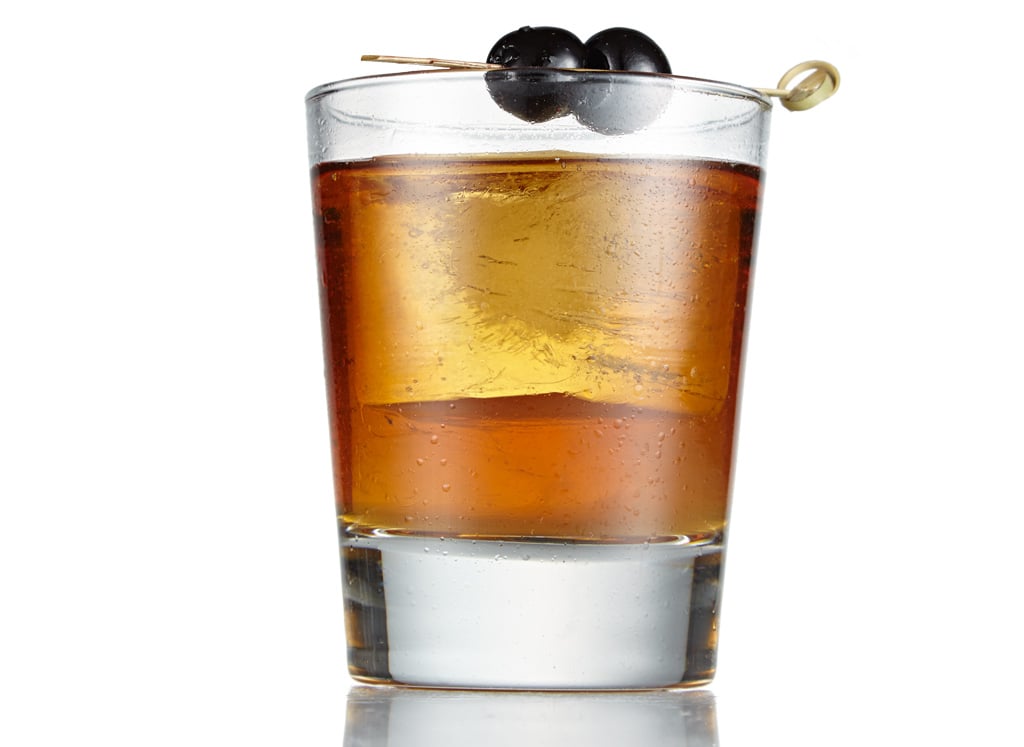 Newburn
Blended Scotch, tamarind, lemon, cardamom, and cinnamon, at the Royal, 501 Florida Ave., NW.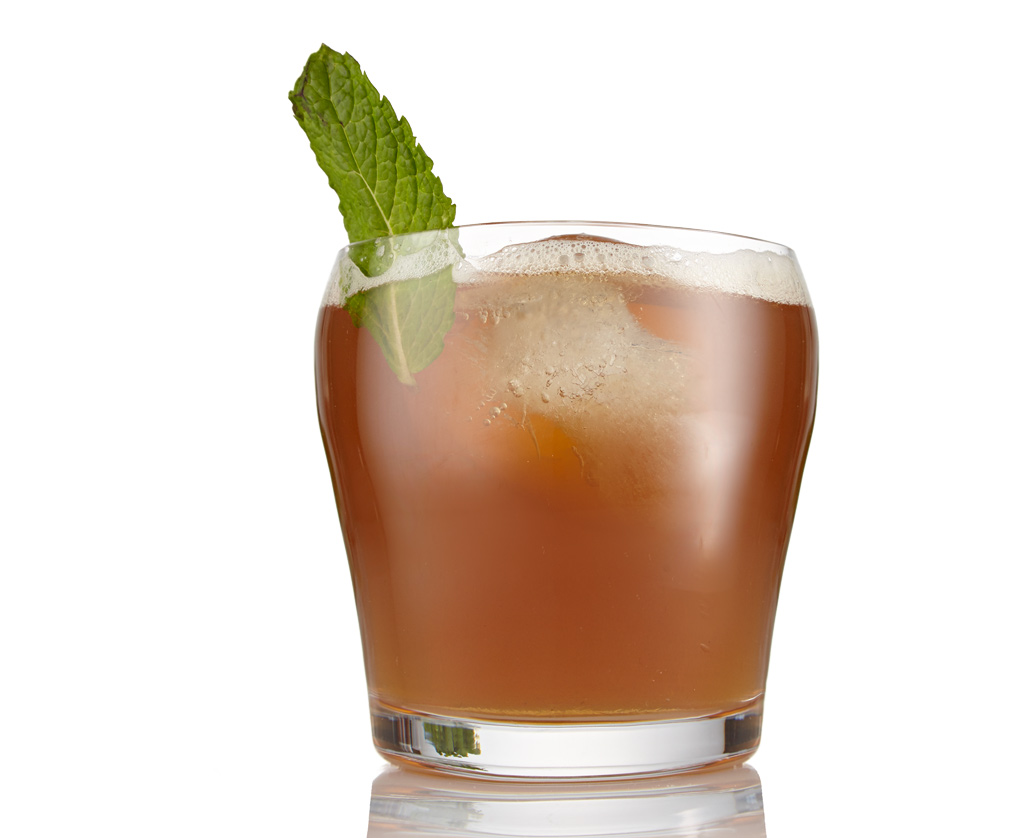 Clouseau
Bourbon, fig, lime, and plum bitters, at Le Diplomate, 1601 14th St., NW.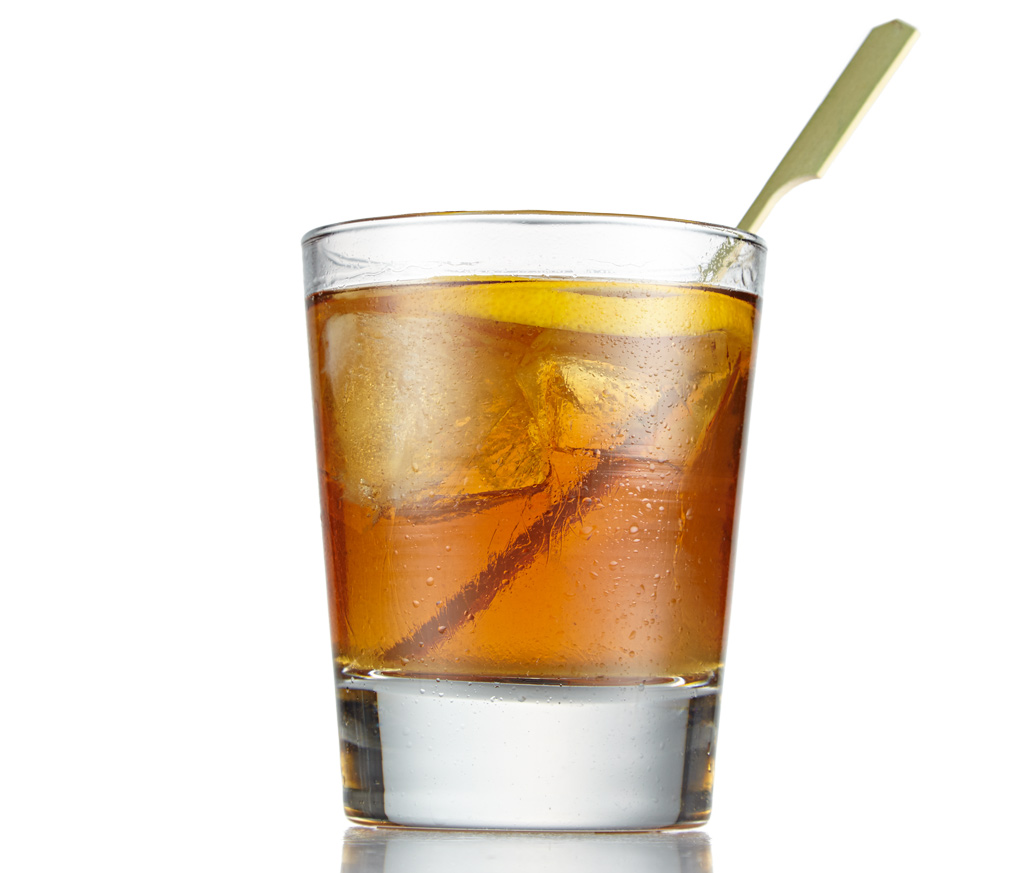 Bardstown Derby
Bourbon, grapefruit, lemon, and orange-blossom honey, at Pearl Dive Oyster Palace, 1612 14th St., NW.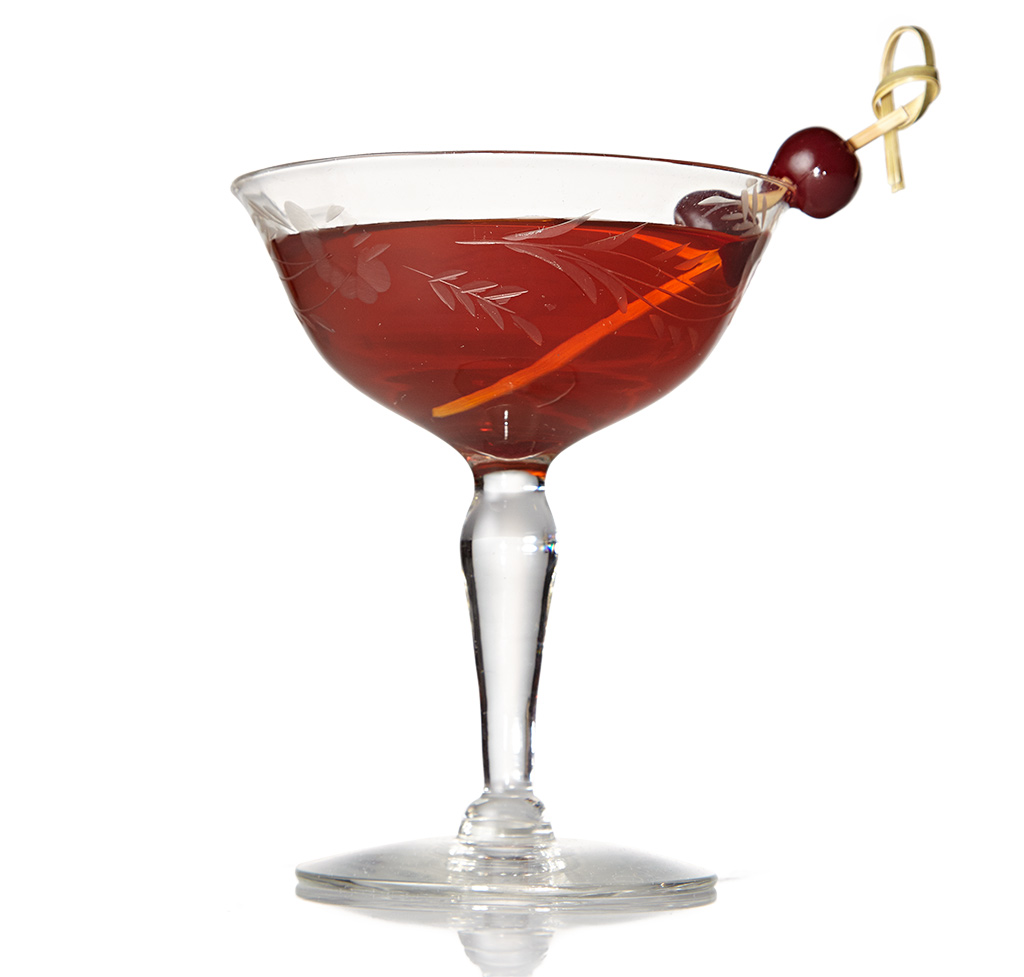 Mother-in-Law
Bourbon, maraschino liqueur, Combier, house-made bitter-orange liqueur, and bitters, at Dram & Grain, 2007 18th St., NW.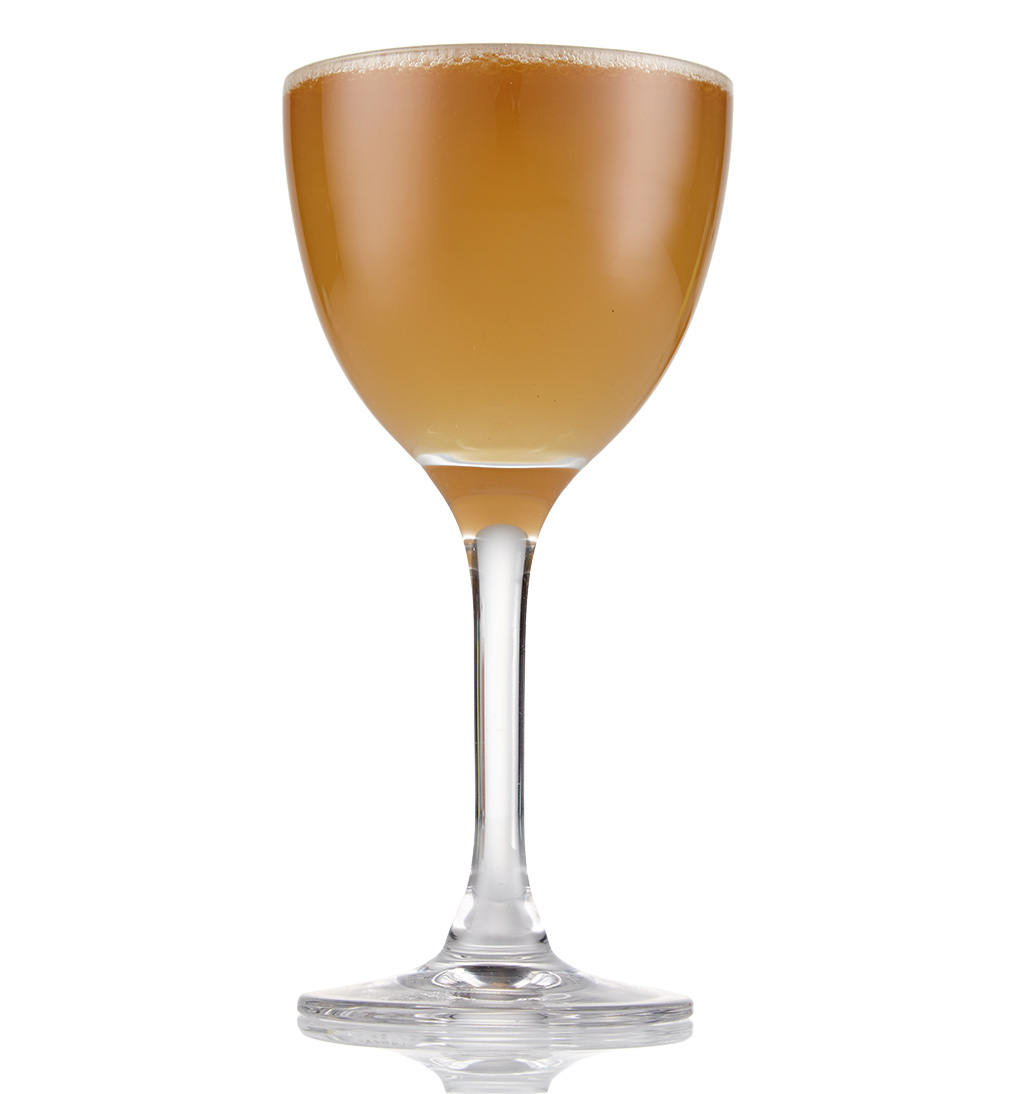 Last Frontier
Bourbon, amaretto, lemon, and cinnamon, at the Riggsby, 1731 New Hampshire Ave., NW.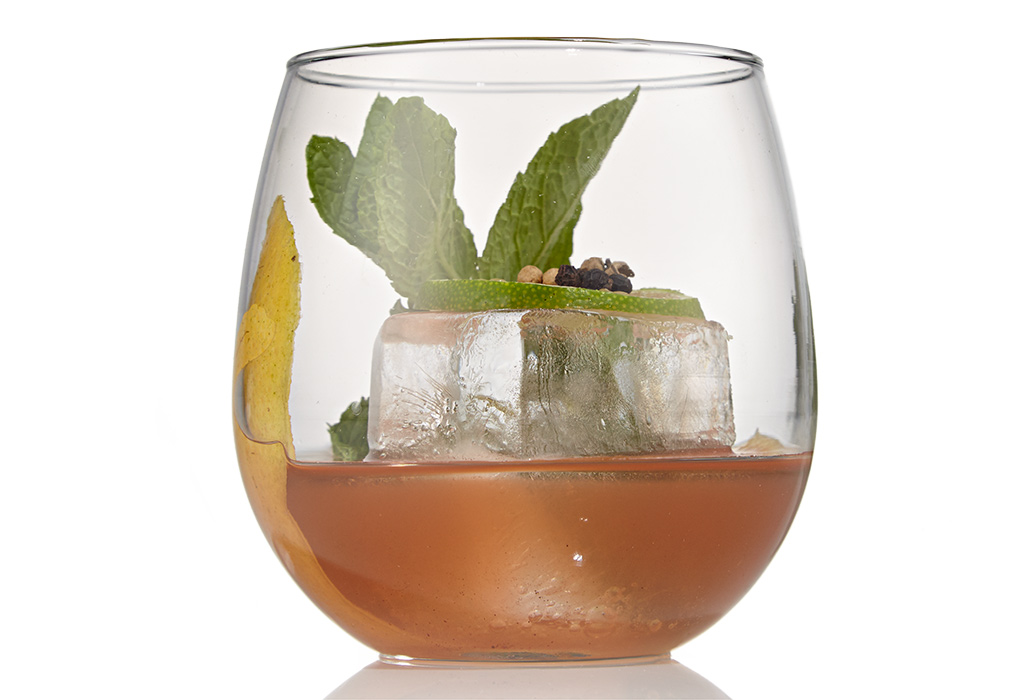 London Dry Gin and Tonic
Gin, tonic, grapefruit, mint, lemon, and white pepper, at Jaleo, 480 Seventh St., NW.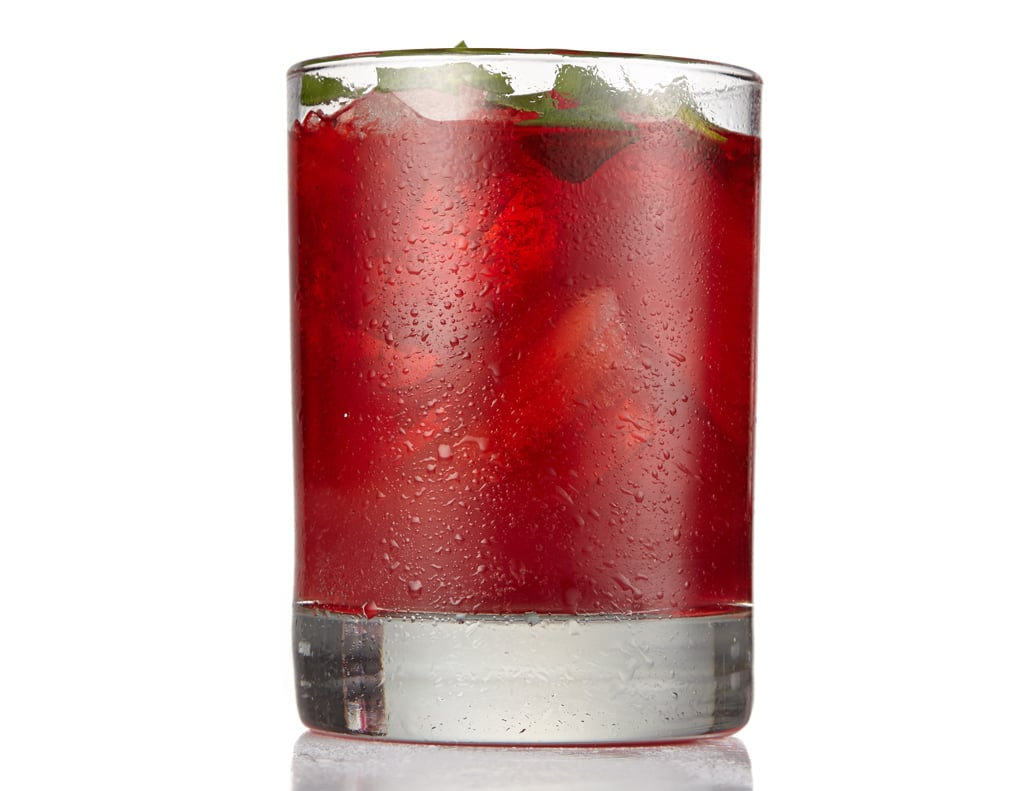 Gettysburg Address
Square One Botanical, açai liqueur, beet purée, ginger syrup, lemon, and bitters, at Lincoln, 1110 Vermont Ave., NW.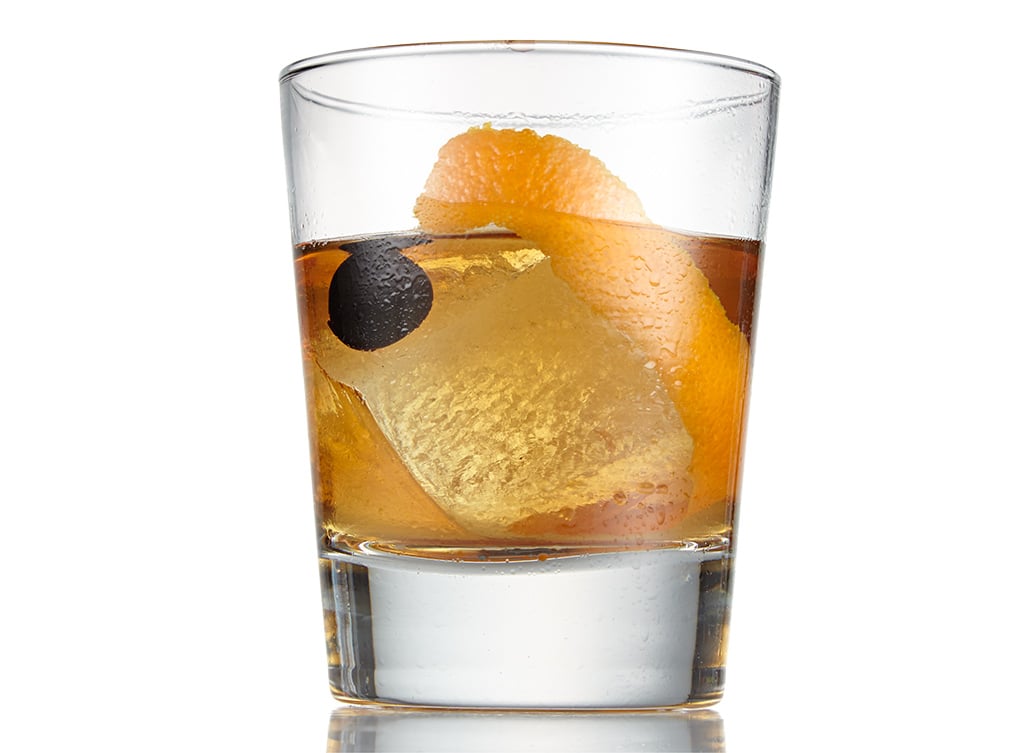 Wily Old Fashion
Rye, house-made bitters, orange, and brandied cherry, at Silver, 7150 Woodmont Ave., Bethesda.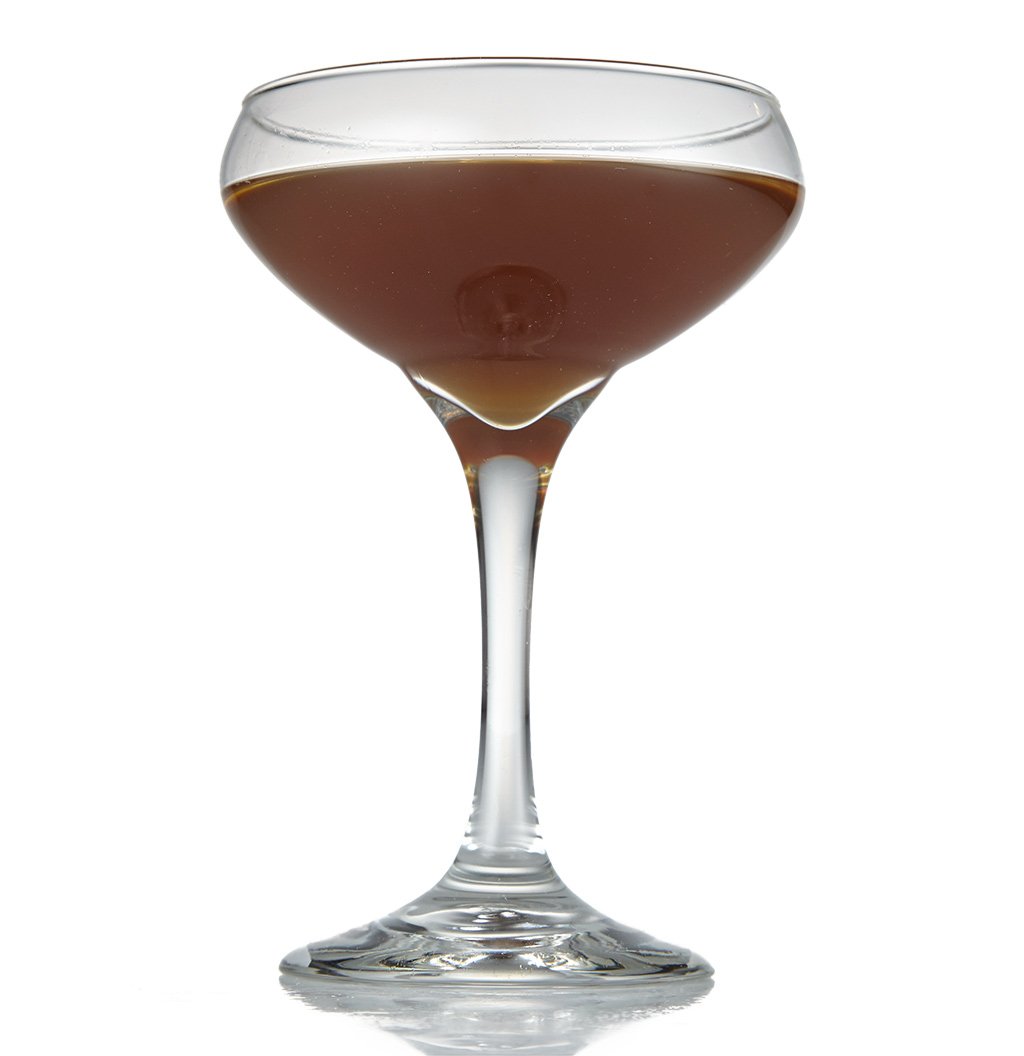 Quackenbos
Rye, Amaro Nardini, plum brandy, and long-pepper bitters, at Room 11, 3234 11th St., NW.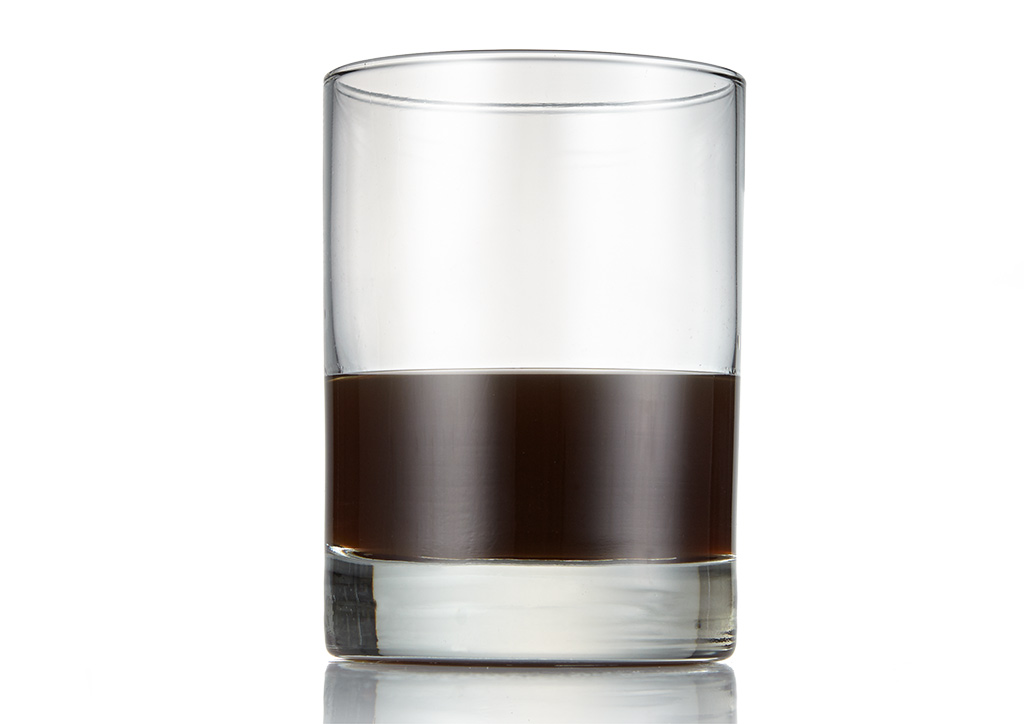 Shazerac
Rye, absinthe, Peychaud's bitters, and PX sherry, at Mockingbird Hill, 1843 Seventh St., NW.
Jewel in the Crown
Navy-strength gin, Cocchi Americano, celery bitters, vinegar, and Cava, at Rappahannock Oyster Bar, Union Market.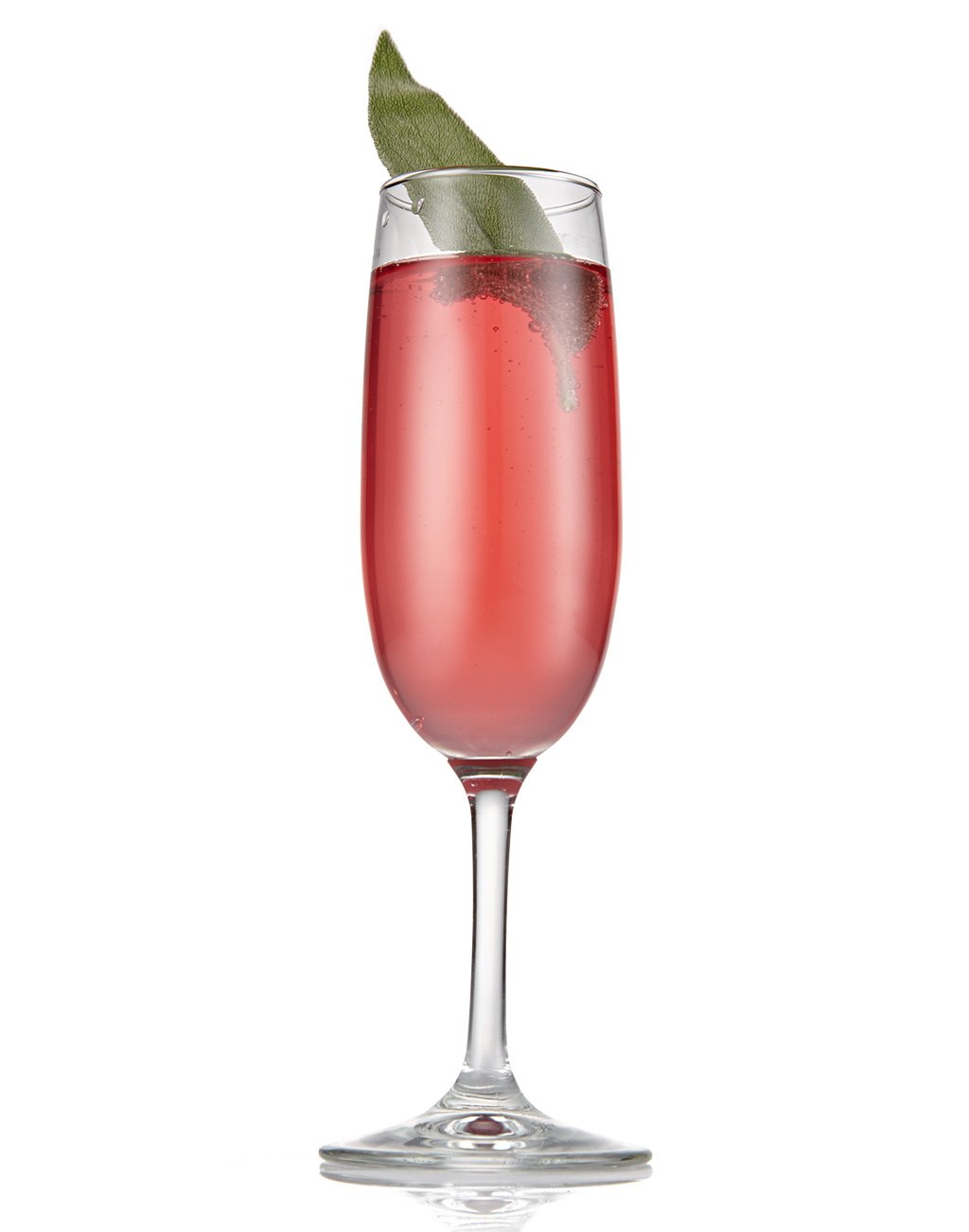 Tuileries
Pomegranate-infused gin, sage simple syrup, orange bitters, and crémant, at Blue Duck Tavern, 1201 24th St., NW.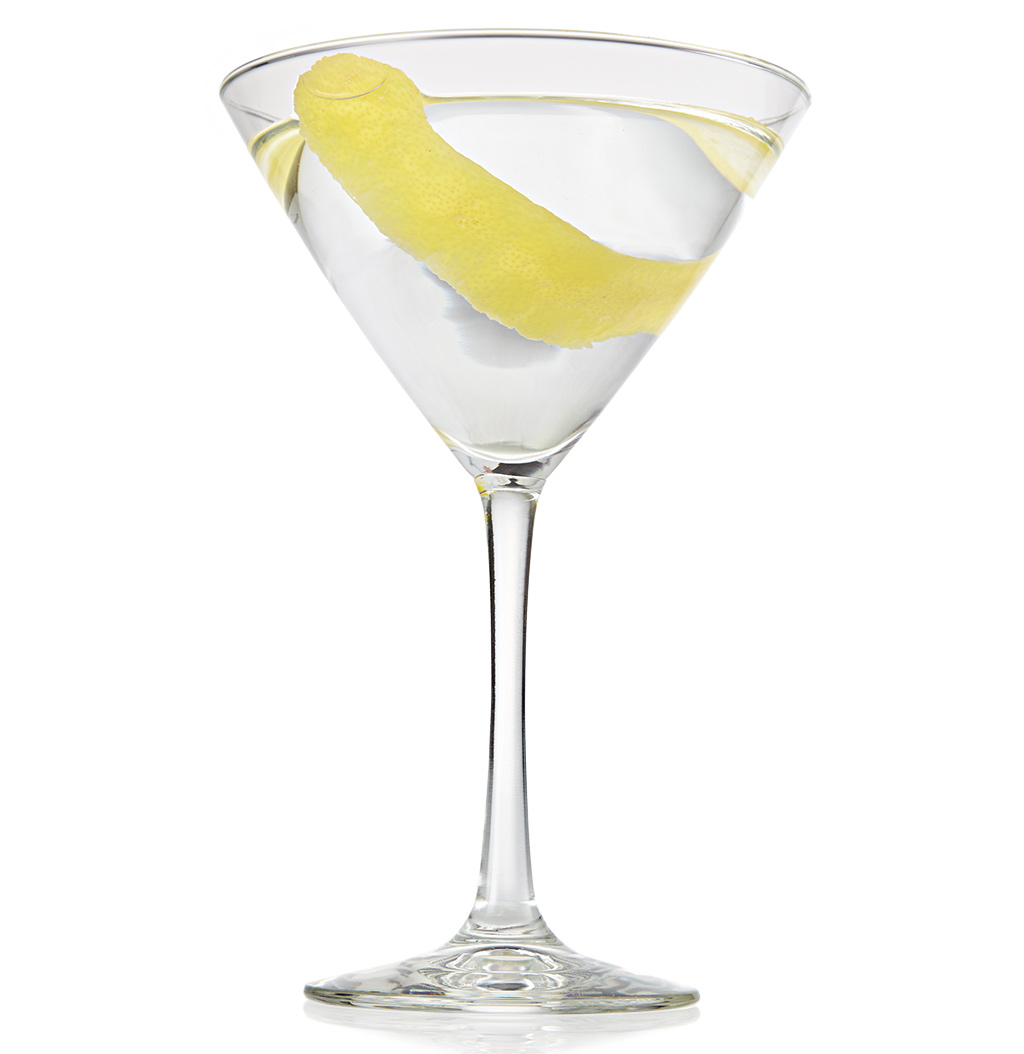 Drink the Martini
Gin, dry vermouth, and orange bitters, at Eat the Rich, 1839 Seventh St., NW.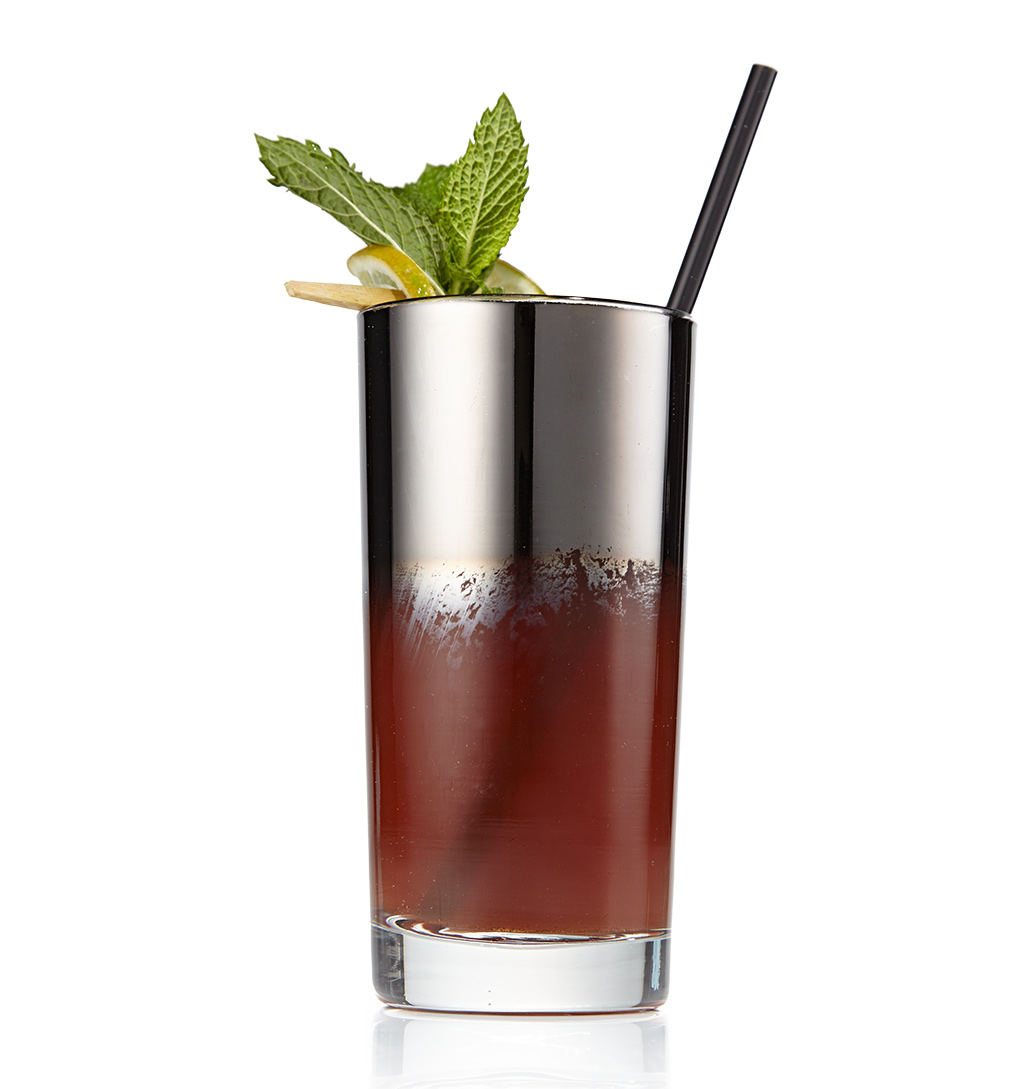 Dark in Kochi
Chai-spiced blackstrap rum and house-made ginger beer, at 2 Birds 1 Stone, 1800 14th St., NW.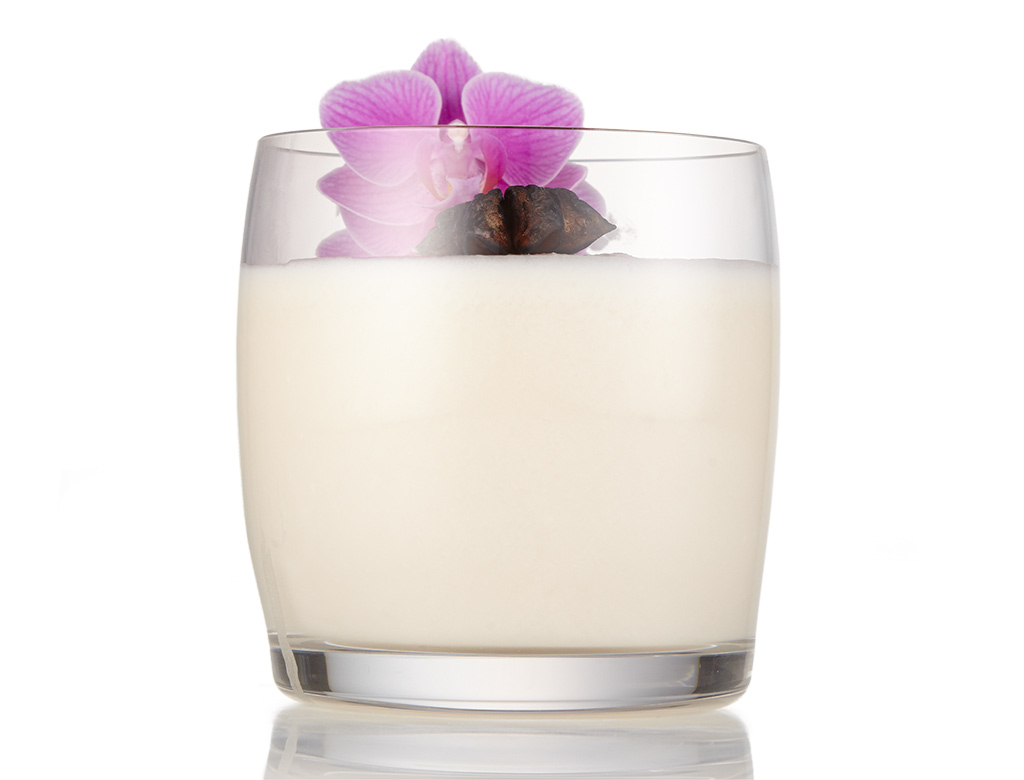 From Scratch Piña Colada
Aged rum, smoked pineapple, coconut, cinnamon, and star anise, at Captain Gregory's, 804 N. Henry St., Alexandria.
Cold Smoke
Vodka, flamed lemon oil, and a single-malt-Scotch float, at Hank's Oyster Bar, 1624 Q St., NW.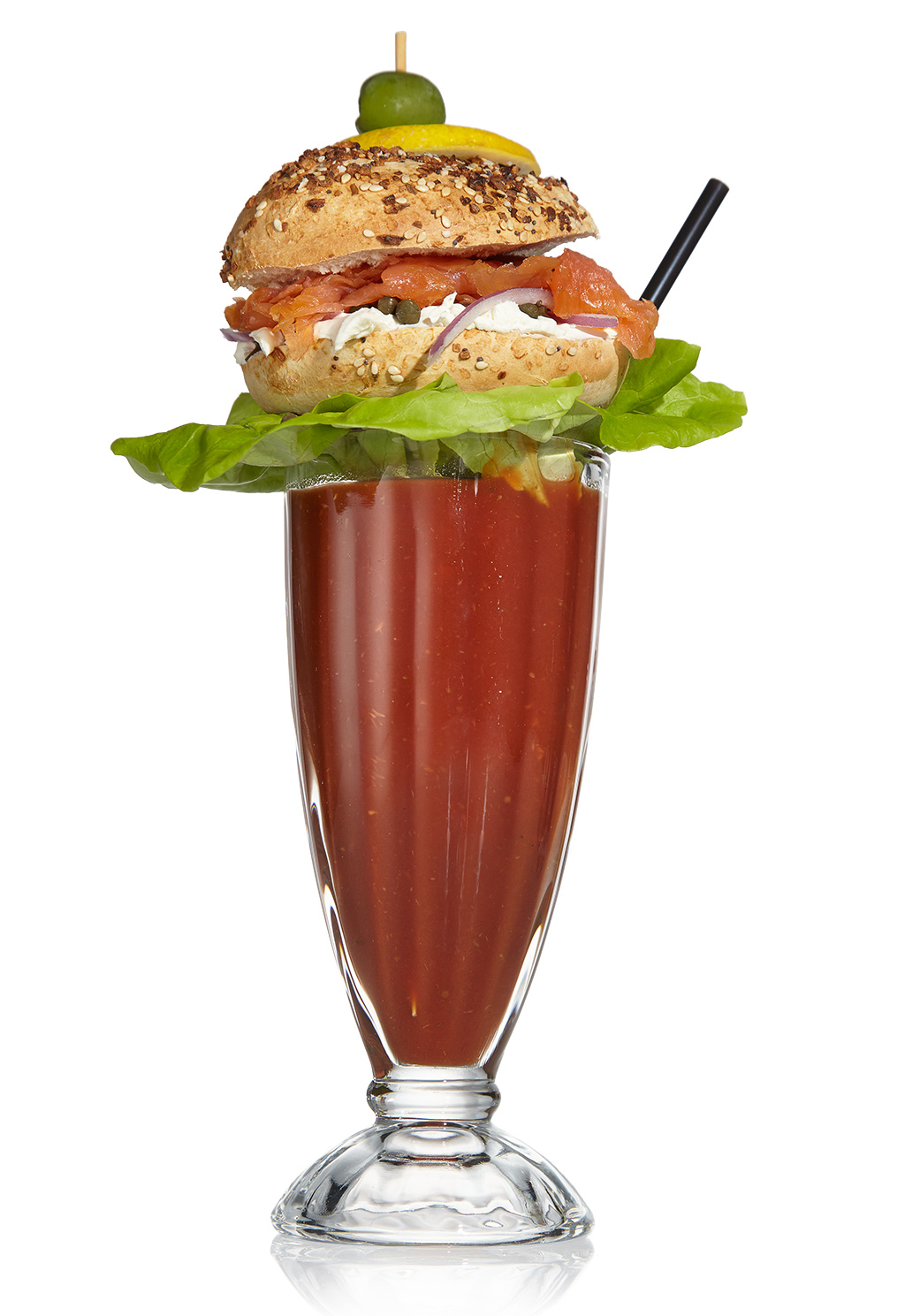 Lox'd and Loaded
Vodka, tomato juice, "everything" spices, and everything bagel with lox and cream cheese, at Buffalo & Bergen, Union Market.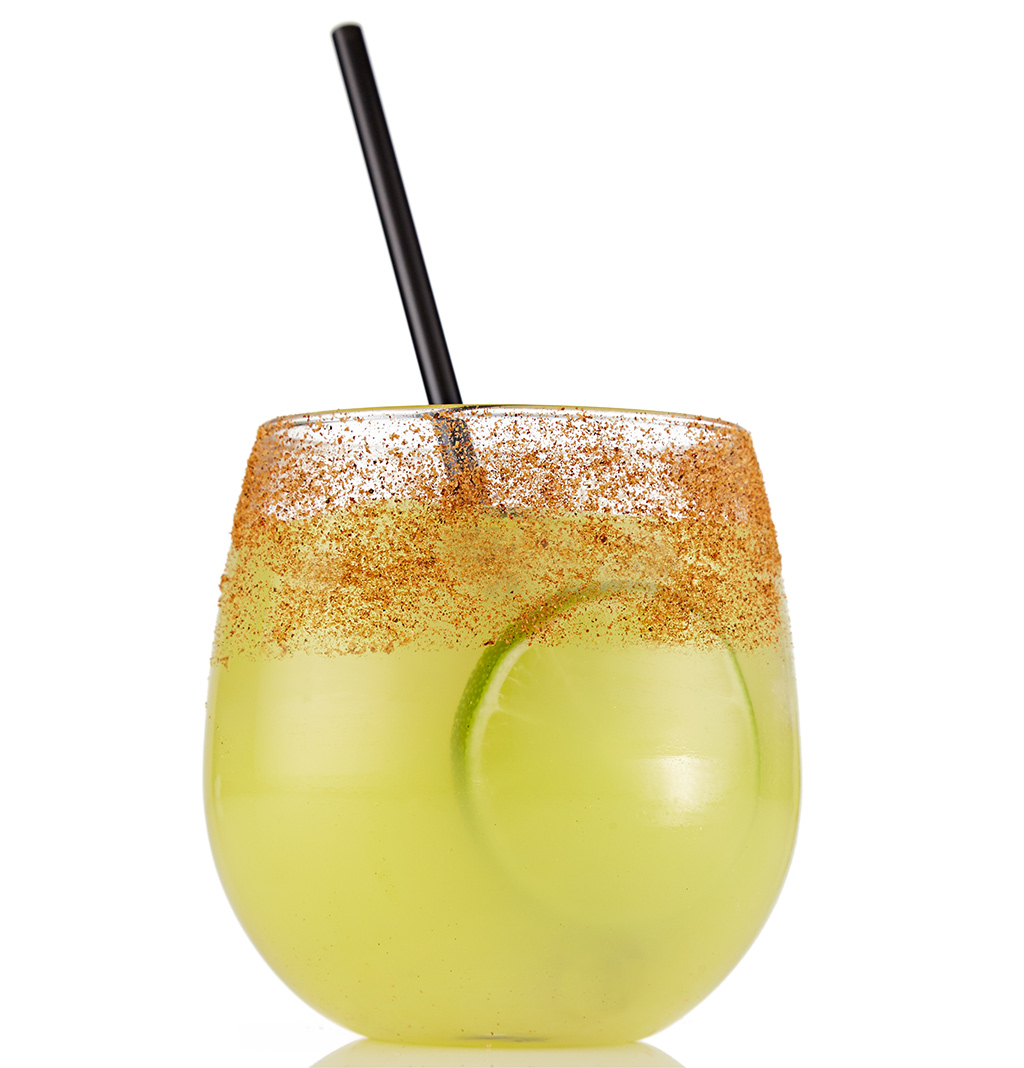 Passion & Warfare
Silver tequila, Scotch, passionfruit, lime, and ancho-chili salt, at Brine, 2985 District Ave., Fairfax.
Mezcal Negroni
Mezcal, Campari, sweet vermouth, flamed orange oil, and orange peel, at the Twisted Horn, 819 Upshur St., NW.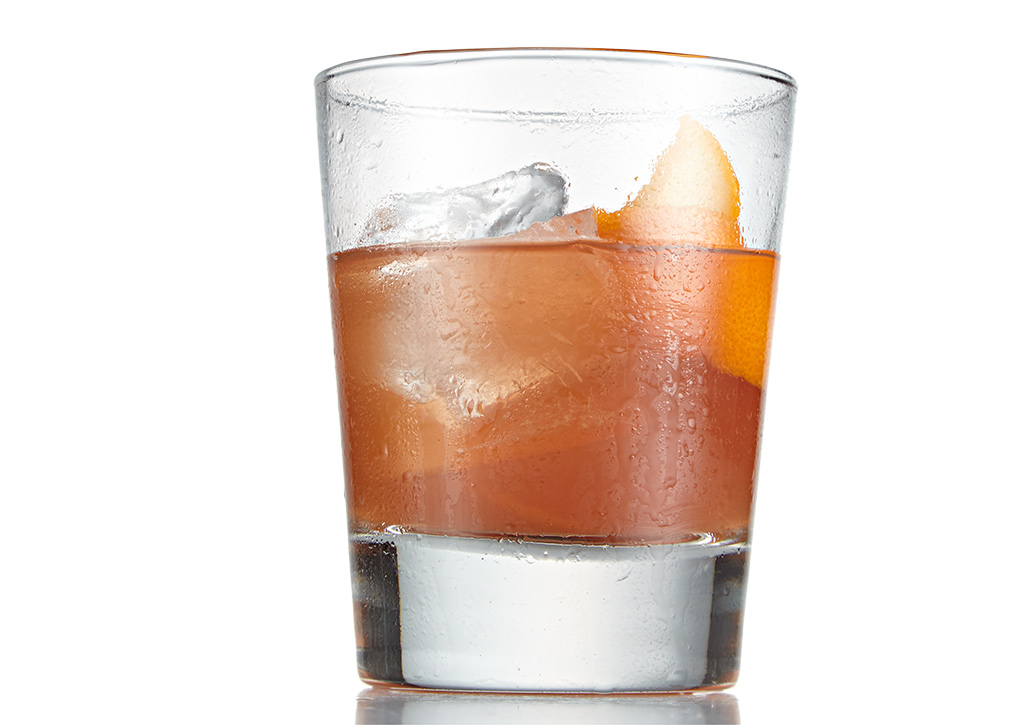 Smokeshow
Mezcal, pineapple, mint, chipotle, and citrus, at Ripple, 3417 Connecticut Ave., NW.
Nicolaki
Vodka, Greek yogurt, lemon, honey, and rosemary, at Iron Gate, 1734 N St., NW.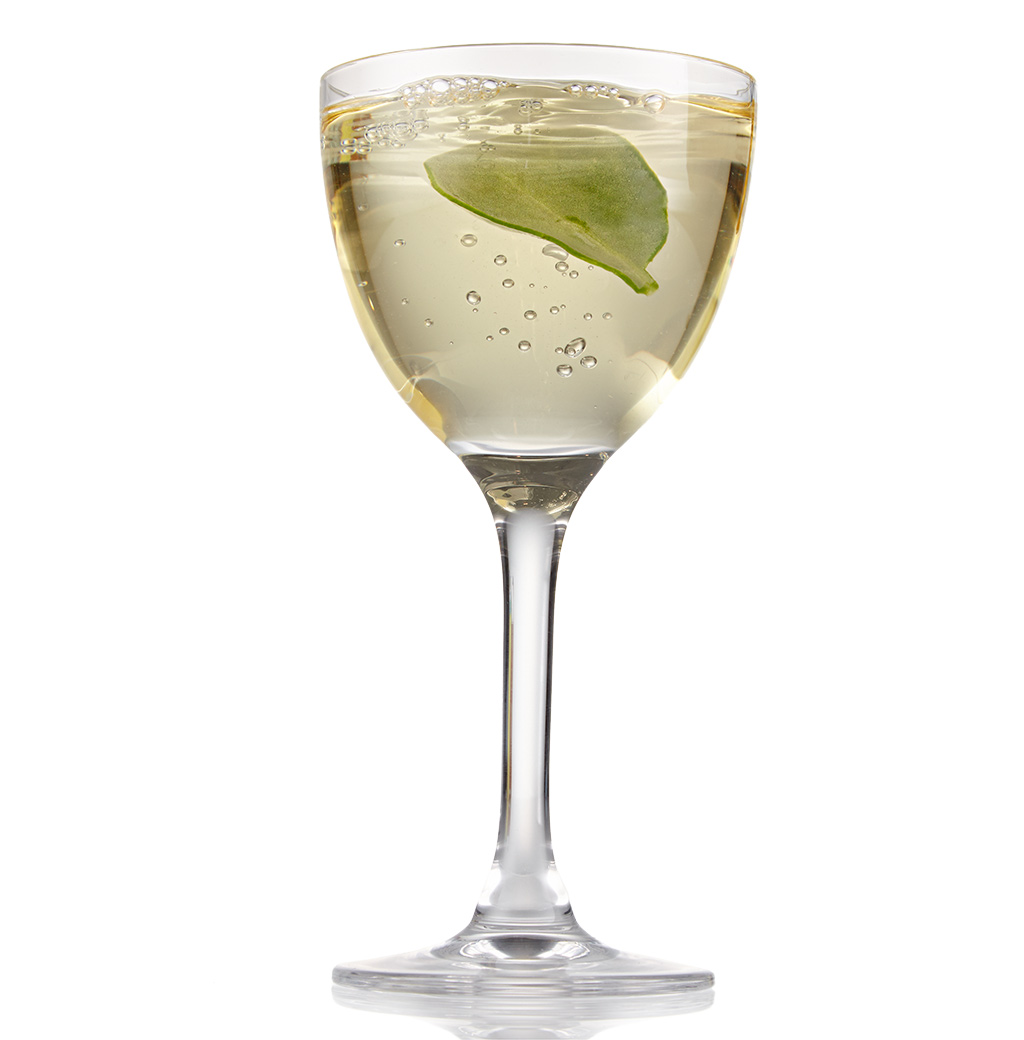 Doubting Duck
Manzanilla sherry, dry vermouth, orange bitters, kelp water, and oyster leaf, at Columbia Room, 124 Blagden Alley, NW.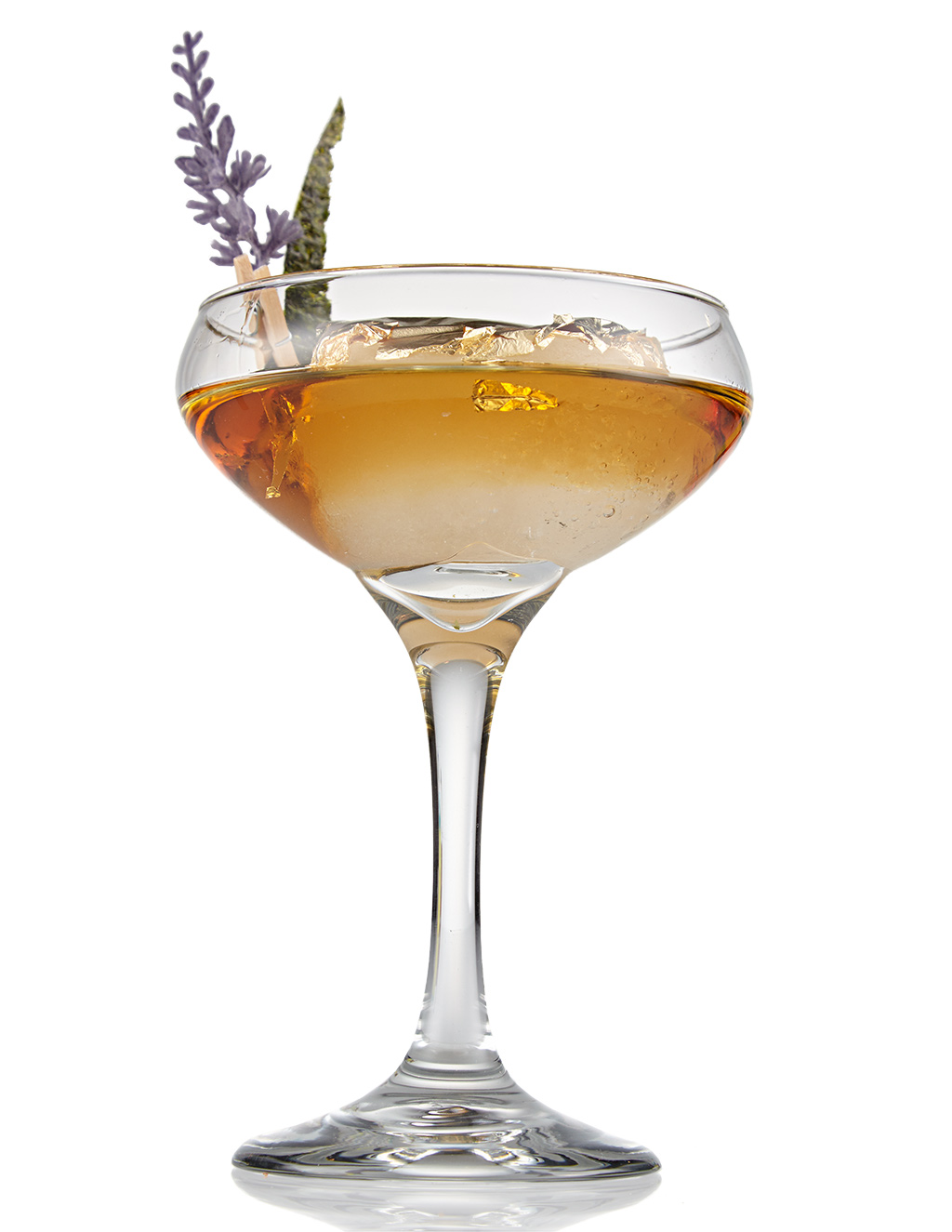 2 Stops to Montilla
Amontillado sherry, genever, sesame oil, green-tea syrup, and a lavender-blossom garnish, at Barmini, 855 E St., NW.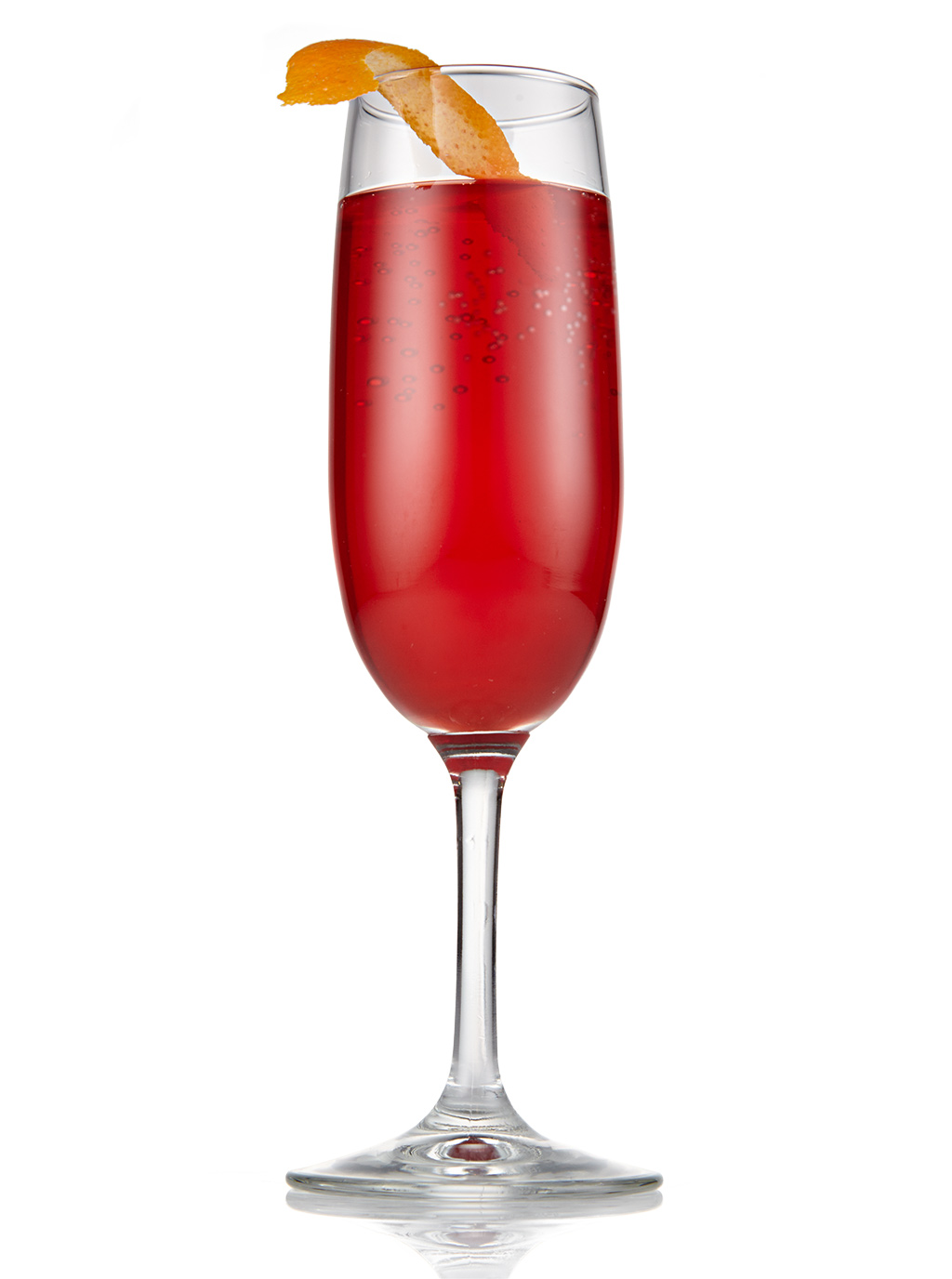 Quinquina Royal
Cognac, Bonal, cassis, and sparkling wine, at Kinship, 1015 Seventh St., NW.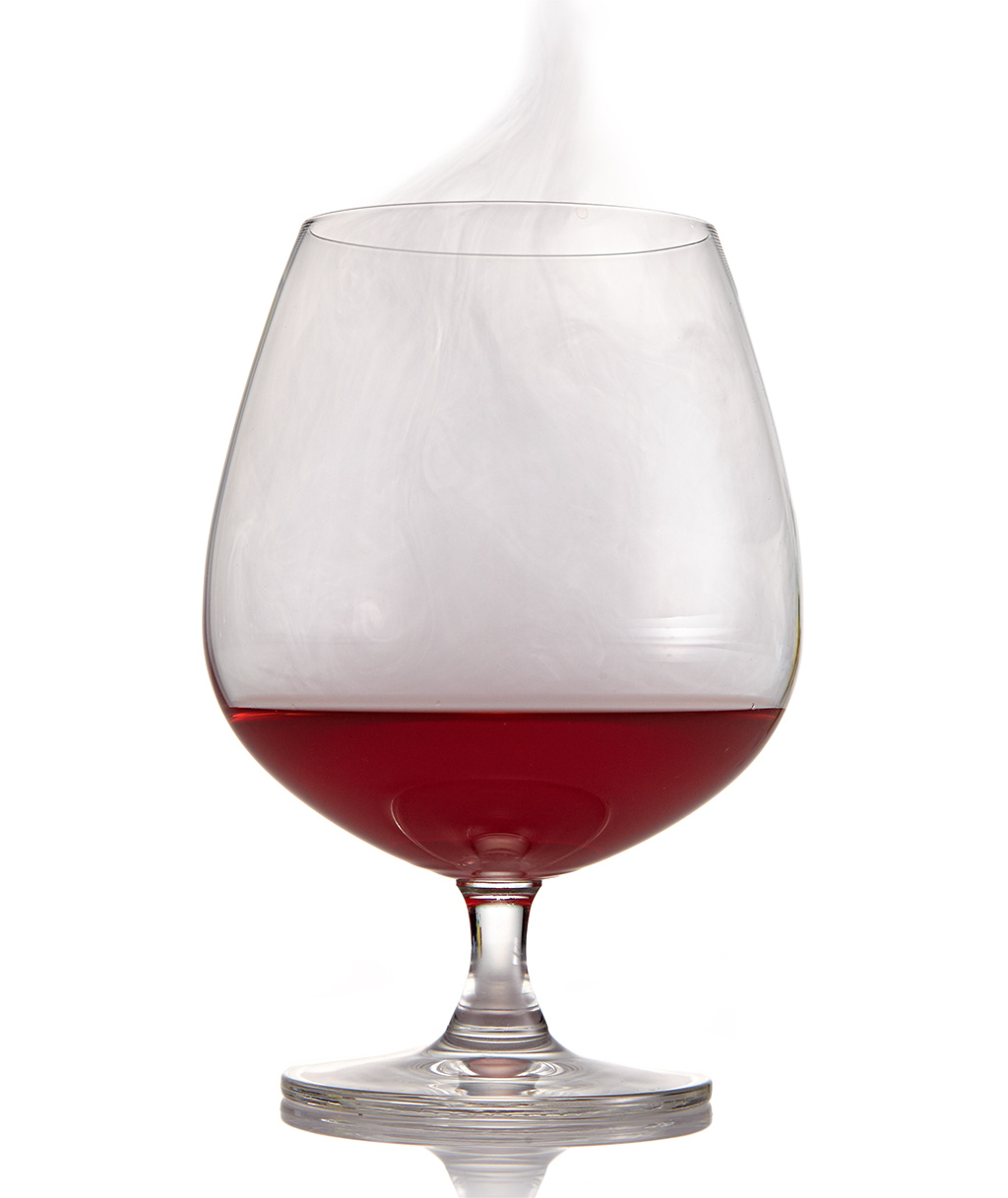 Hennessey Jed
Cognac, black walnuts, angostura bitters, and black-walnut-infused glycerin smoke, at Masseria, 1340 Fourth St., NE.
This article appears in our April 2016 issue of Washingtonian.