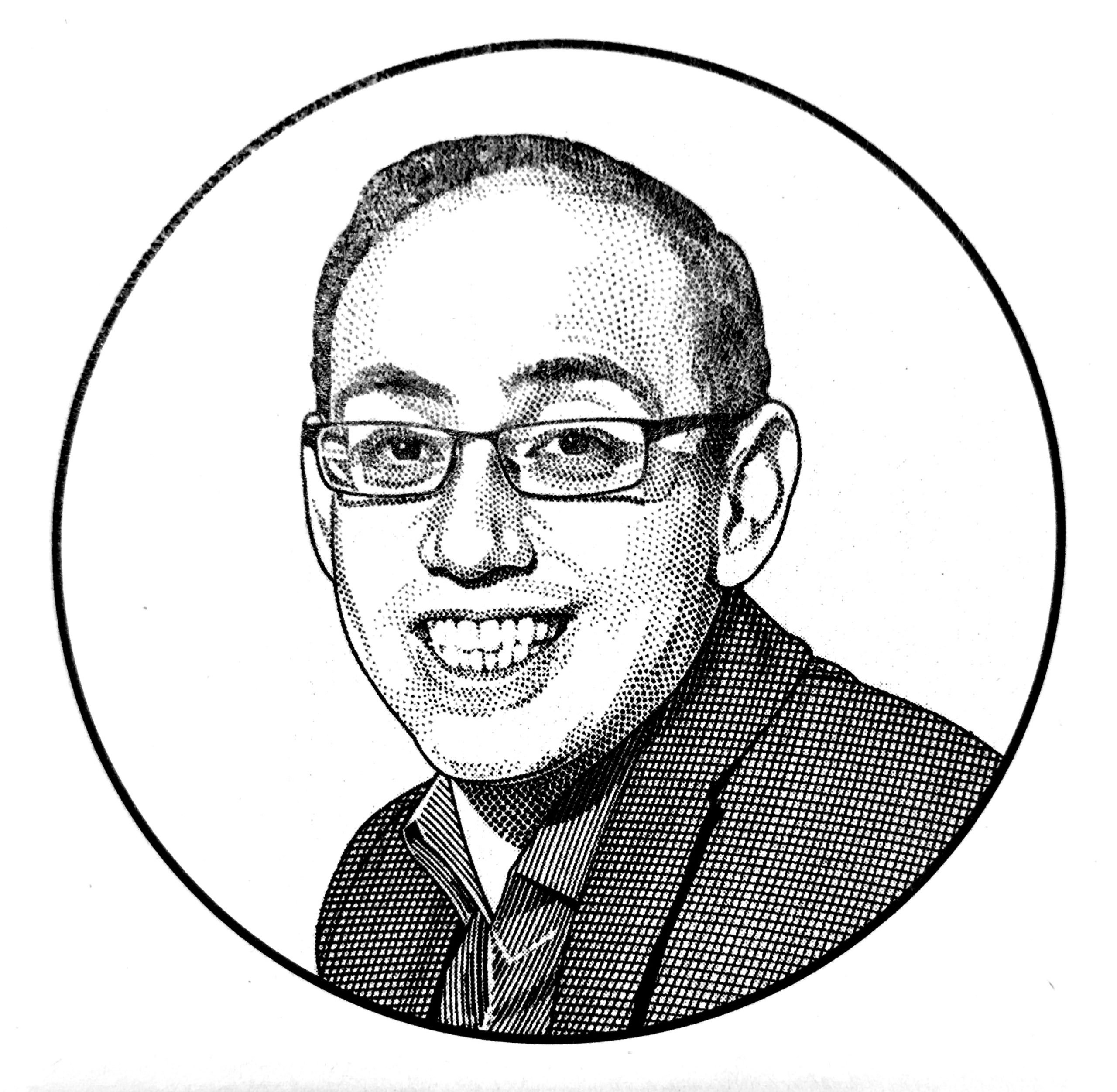 Party photographer Dan Swartz's diary of bashes, benefits, and galas.
Paella supplanted the traditional 30th anniversary gift of pearls on Tuesday night, during a block party hosted by chef José Andrés celebrating the milestone for Jaleo.
Guests were treated to endless food, beverages, and entertainment during the restaurant crawl that spanned all five of the José Andrés Group's Penn Quarter locations: Jaleo, China Chicano, Oyamel, Zaytinya, and Minibar (Capital One customers only).
When Jaleo first opened in 1993, Andrés joked that people kept confusing his tapas bar for a topless one due to his thick Spanish accent when describing the restaurant. But any such confusion has long since been resolved and the chef now presides over a culinary empire that stretches from DC to Dubai, including five Jaleo locations.
A lucky, close-knit group of friends were invited to join Andrés and his family at Jaleo prior to the official start of the evening for a slice of jamon and a celebratory toast. Interim deputy mayor for planning and economic development Keith Anderson presented the beaming chef with a proclamation from Mayor Muriel Bowser declaring June 27 as "Jaleo Day" in the District.
"Thank you for making Jaleo part of your life," Andrés said to guests. "Because you know you are a part of our life…Spain has now a place—it's a little corner—in the heart of DC."