Although skin cancer can affect anyone at any time, men older than 50 are at a higher risk of developing melanoma than the general population. Maybe that's because they desperately need a refresher on what constitutes good skin protection.
According to a recent survey taken by the American Academy of Dermatology, only 56% of men know that there is no such thing as a healthy tan as compared to 76% of women. Additionally, 54% of men knew that getting a "base" tan is not healthy as compared to 70% of women. 
While there appears to be a breakdown in skin-safety understanding, there's also the issue that while women may have an abundance of makeup products packed with SPF, men probably don't spend half an hour smearing creams and lotions on their faces every morning, which makes it less likely they'll wear their daily recommended SPF 30 protection.
SPF products for men do exist, if you look in the right places. Here's a few products that'll protect you from the sun that can be found at beauty and barber shops around town.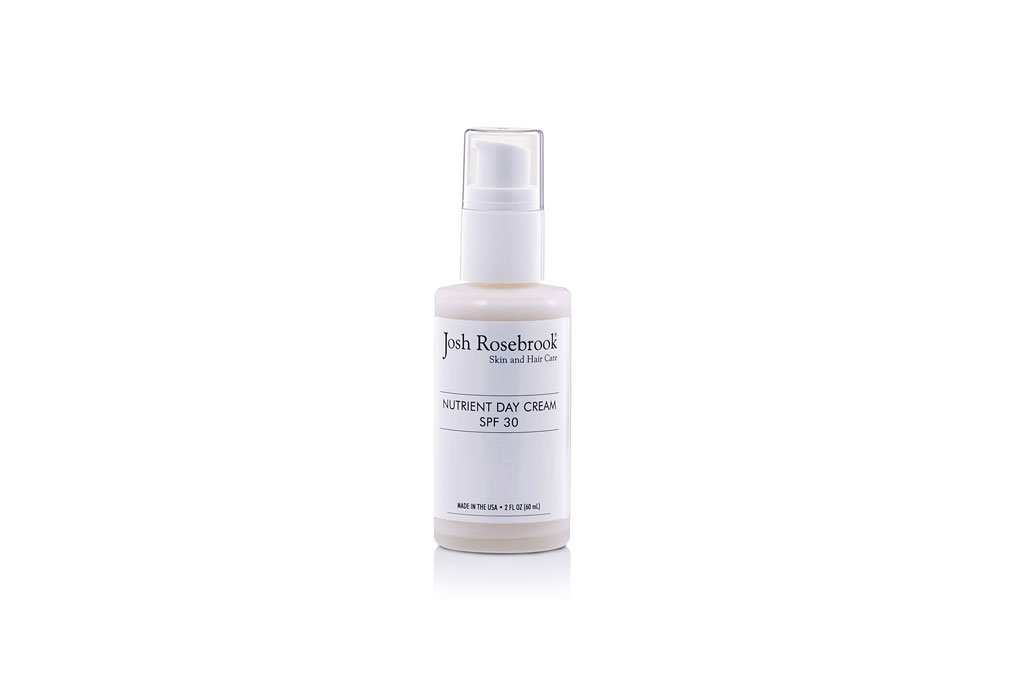 Lightweight protection you can wear every day. Josh Rosebrook SPF 30 Nutrient Day Cream, $85 at Be Clean Shop.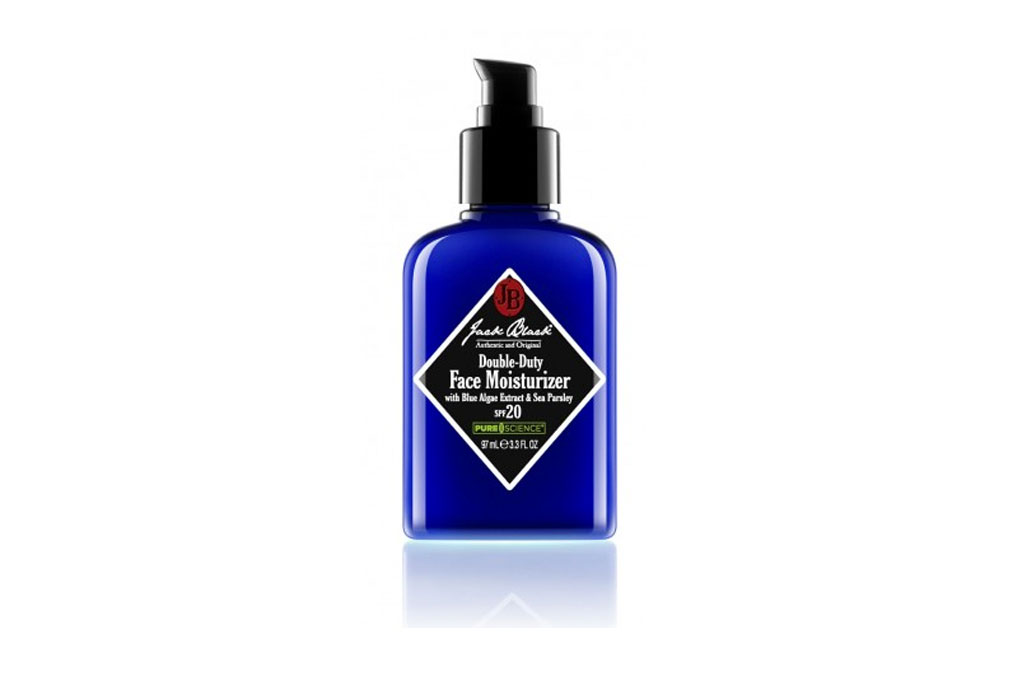 Both UVA and UVB protection are present in this moisturizer. Jack Black Double-Duty Face Moisturizer SPF 20, $28 at Grooming Lounge.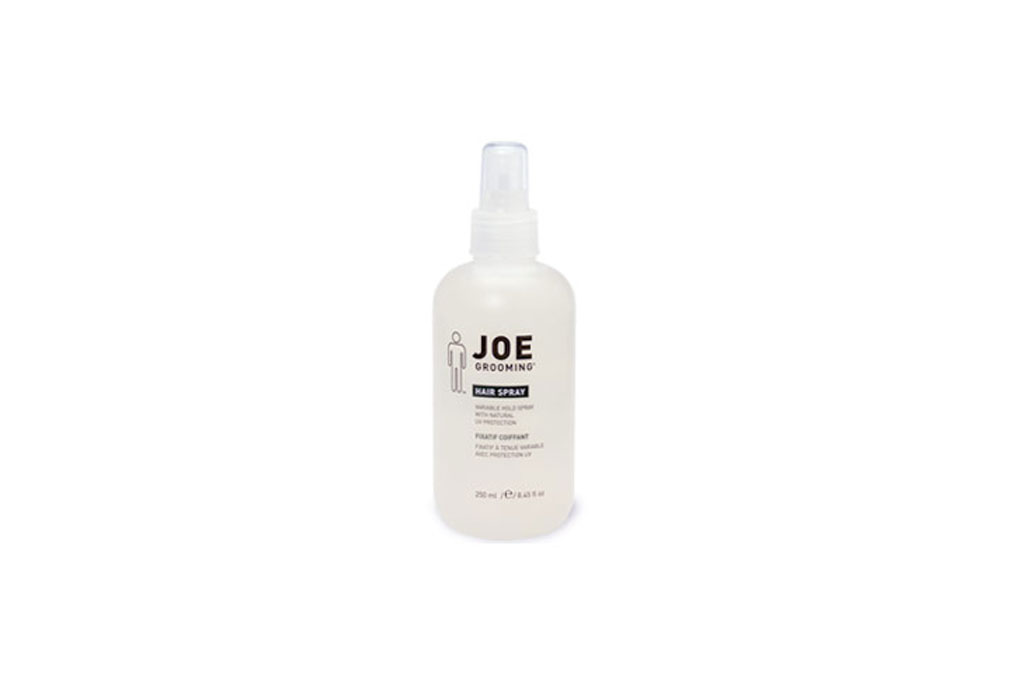 Good for protecting your scalp from any unwanted sun rays. Hair Spray with Natural UV Protection, $12.50 at Joe Grooming.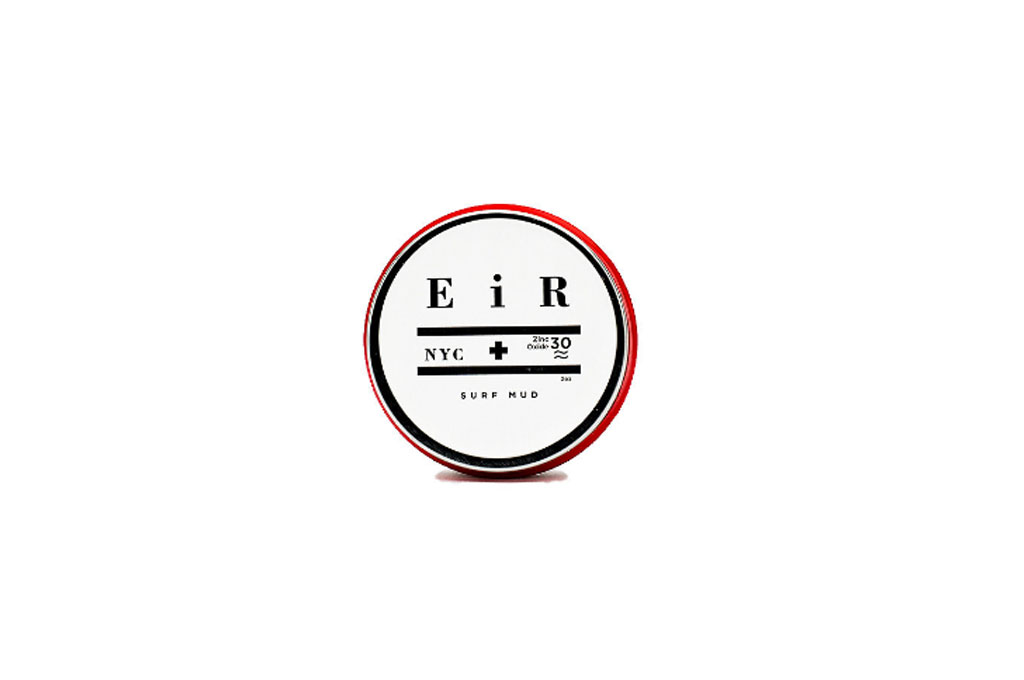 This "mud" offers SPF 30 as well as acne-fighting properties. Surf Mud & Zinc, $24 at EiR NYC.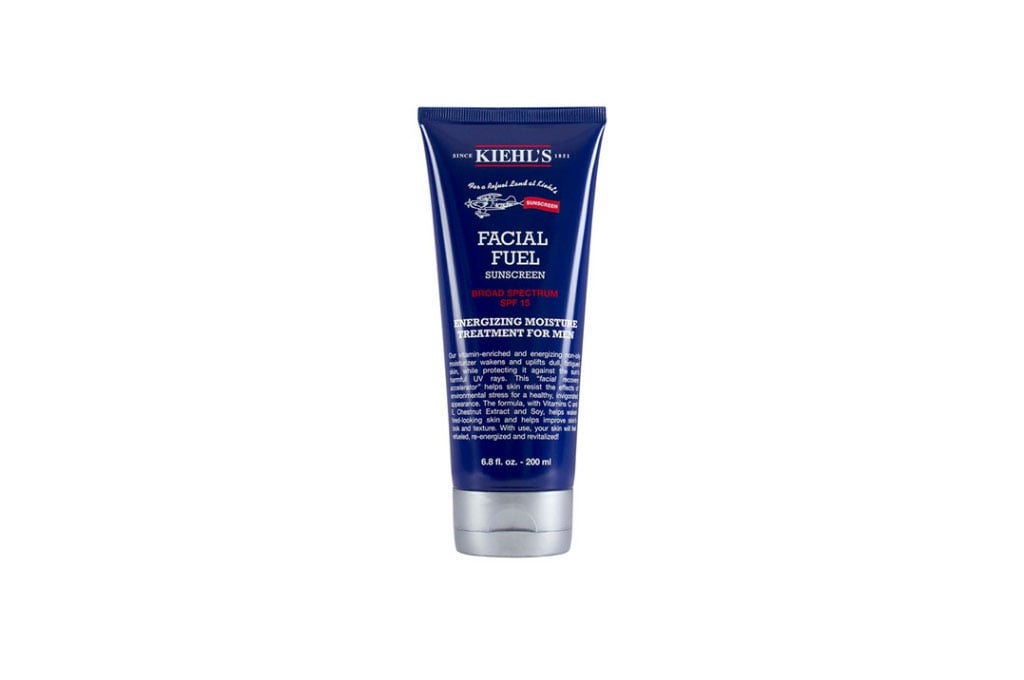 This daily lotion promises to "help skin resist the effects of environmental stress" while providing SPF 15 protection. Kiehl's Since 1851 Facial Fuel Sunscreen SPF 15, $35 at Bluemercury.
Dr. Elizabeth Tanzi is Founder and Director of Capital Laser & Skin Care and Clinical Professor of Dermatology at the George Washington Medical Center.