Our Washingtonian Recommends lists bring you the best places to eat, drink, and be entertained—all selected by Washingtonian editors.
A boozy–but grown-up–brunch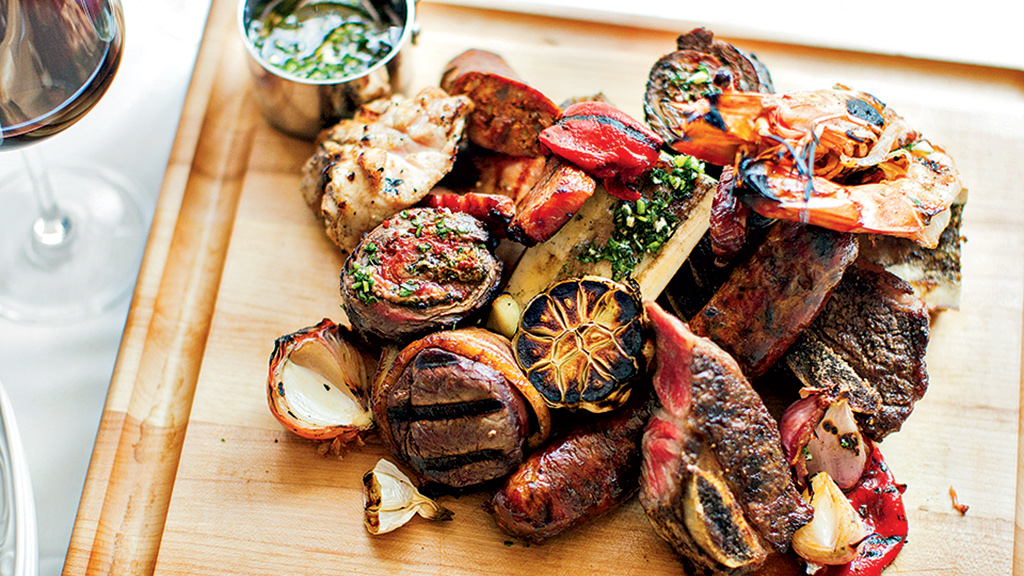 At the plush Latin steakhouse Del Campo (777 I St., NW; 202-289-7377), a flat rate buys you full run of the brunch menu–dishes and drinks–till you say stop. Start with an order of smoked-pineapple mimosas, then dive into round after round of shareable plates–soufflé-like pancakes layered in a cast-iron skillet, and, perhaps most memorably, the Wagyu skirt steak and eggs that once won chef/owner Victor Albisu top honors on Beat Bobby Flay.
A meal plus an experience
Churchgoers, church passers, and music fans gather at the Howard Theatre (620 T St., NW; 202-803-2899) for Sunday brunch with the Harlem Gospel Choir. The well-dressed audience gathers for a Southern-style buffet of biscuits, fried chicken, collards, and scrambled eggs while listening to classics like "O Happy Day" and "Amazing Grace." Tickets can be purchased in advance through Ticketmaster; tables are still first come, first served. Doors open for brunch at 11:30, but be prepared to wait until after 1 for the act to begin.
Delicious grab-and-go options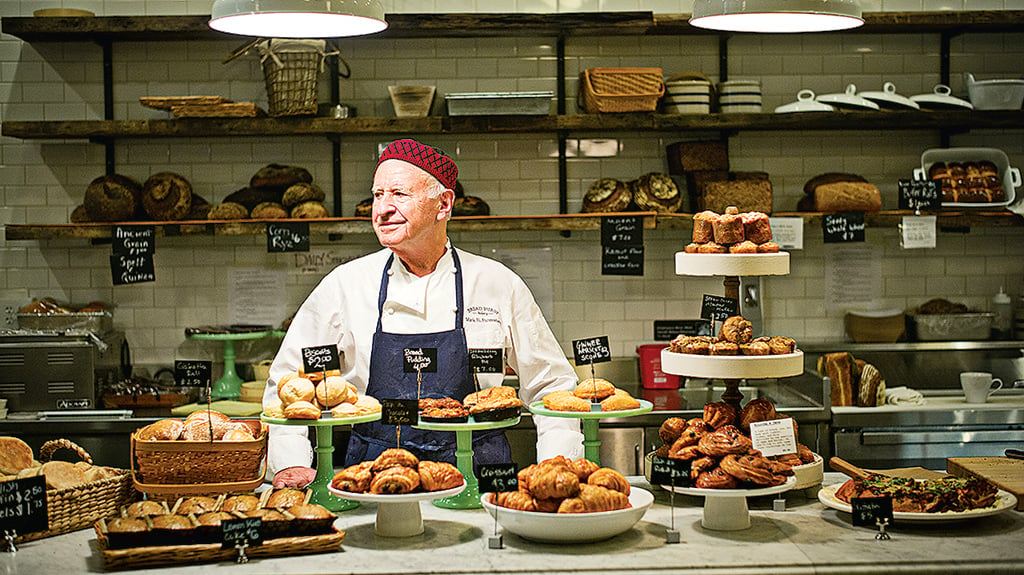 At Bread Furst (4434 Connecticut Ave., NW; 202-765-1200), warm biscuits are swiped with house-made apple or peach butter and stacked with shaved ham and cheddar.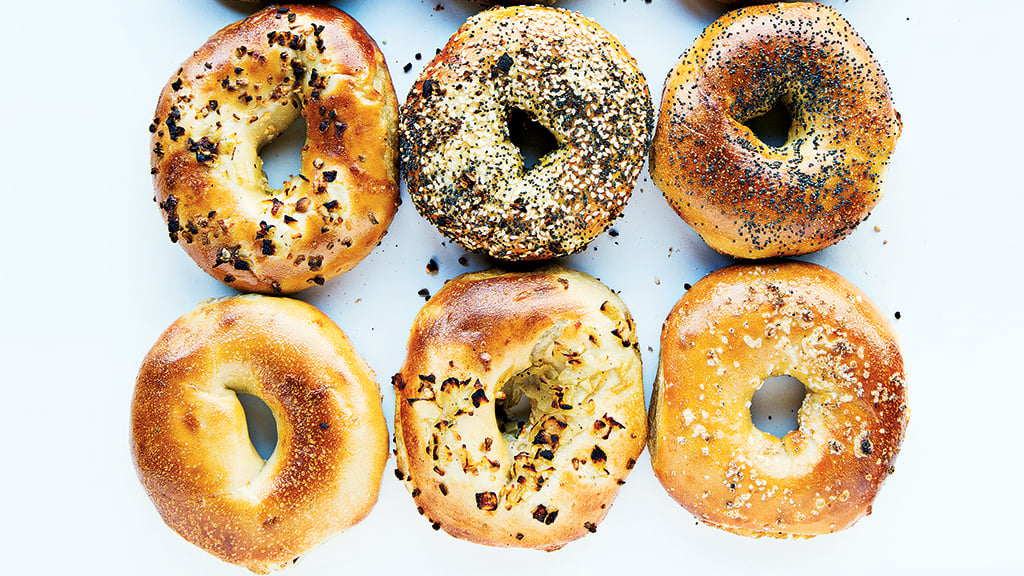 The small, hand-rolled rounds at Bullfrog Bagels (1341 H St., NE; 202-494-5615) are soft and chewy inside with a slightly crisp exterior and just enough seasoning (we love the everything and salt varieties). Even better with roasted-jalapeño cream cheese or a heaping of smoky whitefish salad.
The offerings at Astro Doughnuts (1308 G St., NW; 202-809-5565), are glazed and injected with every imaginable sweet delicacy. Don't miss the crème brûlée.
An over-the-top splurge
It's not cheap, but the multi-course, $80-per-person Sunday brunch at the Four Seasons (2800 Pennsylvania Ave., NW, 202-342-0444) is worth it. Focus on the raw bar, stocked with shrimp, crab claws, and several kinds of smoked salmon; and the ceviche station, where the Peruvian palate-teaser is made before your eyes. Wash it all down with bottomless mimosas while gazing on the Watergate.
An ethnic feast
Breakfast is served all day at the longstanding Eritrean cafe Keren (1780 Florida Ave., NW; 2020-265-5764) in Adams Morgan, which means you don't have to wait for a particular time to score a warm bowl of fould madamas, a zesty mixture of beans, garlic, and olive oil topped with tomatoes and chilies. And don't miss the fattah, a sort of casserole of bread strips and dried meat with hangover-easing, rib-sticking qualities reminiscent of chilaquiles.
This article appears inWashingtonian's Welcome Guide.