Cappy's Crabs won't be your average crab shack when it opens in Petworth on Friday. For one, former Minibar chef Johnny Spero is at the helm, though spiced crabs and cold Natty Boh are on offer instead of molecular wizardry.
"The menu is inspired by backyard crab feasts growing up," says Spero, who was raised near Baltimore. "We had a table full of crabs, fresh corn, tomatoes my mom would rub on the shells to get the Old Bay flavor."
The joint is also short-term—what owner Paul Ruppert calls a "temporary restaurant" housed in the former Crane & Turtle space during the interim between Memorial Day and Labor Day, after which a new (and likely permanent) concept will begin. In the meantime, expect three-plus months of summery fun—not to mention no reservations and likely crowds, though Cappy's will offer takeout feasts of steamed hard crabs and sides like corn and hushpuppies with advance notice.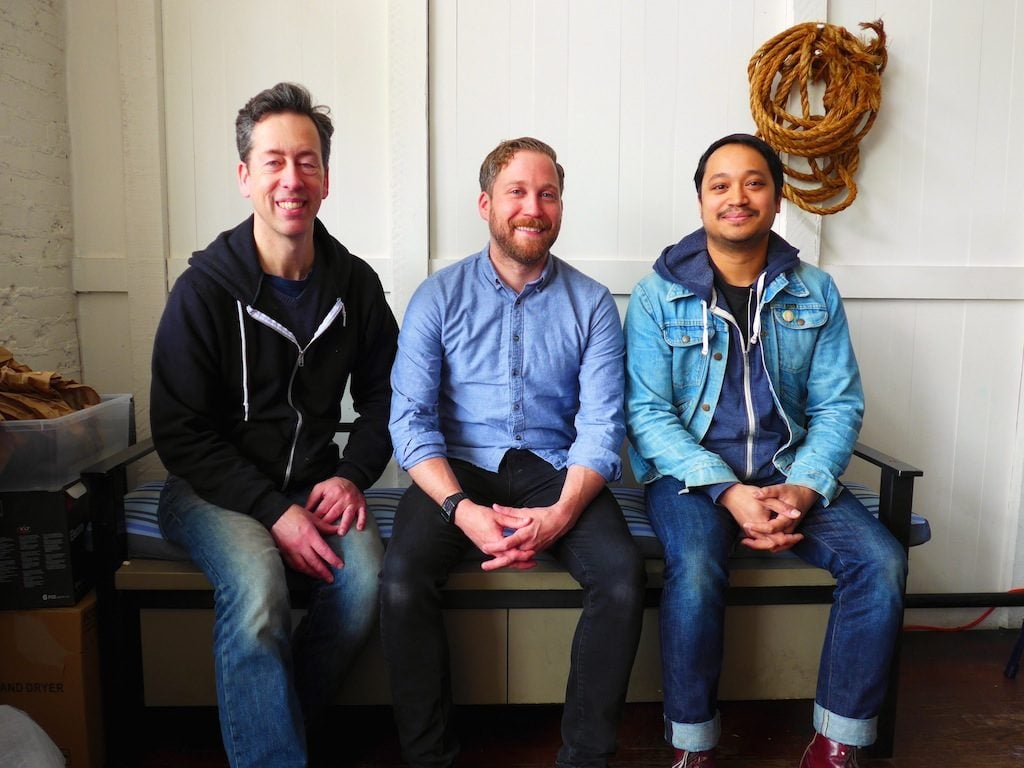 A chalkboard menu will display the sizes and prices of hard crabs available by the full or half-dozen, which Spero plans to source locally when possible—the Chesapeake harvest looks promising—and East Coast otherwise. Guests can thwack away at the spiced crustaceans in the revamped 24-seat dining room, done up in nautical style, or on the 24-seat patio.
In addition to the hard-shells, look for staples like crispy fish and crab cake sandwiches, po' boys, classic sides (Old Bay fries, slaw, cornbread), and plenty of snack-friendly apps such as grilled oysters, peel n' eat shrimp, deviled eggs, and of course, crab dip. Pitchers of cheap American beer will be available to wash down all, or diners can get fancy with an orange crush or Cappy's Cooler, a mix of Jim Beam, iced tea, and lemonade.
"We don't want it to be a chef-y crab house," says Ruppert, who named the eatery after his boat-loving father. "We want it to be a place people recognize from going to the Bay."
Cappy's Crabs. 828 Upshur St., NW; 202-723-2543. Opening Friday, May 27. Regular hours: Tuesday to Thursday, 5 to 10; Friday, 5 to 11; Saturday, noon to 11; Sunday, noon to 9. Regularly closed Monday, except Memorial Day.