Our Washingtonian Recommends lists bring you the best places to eat, drink, and be entertained—all selected by Washingtonian editors.
Start the day at the end of picturesque Prince George Street, where you'll find the Naval Academy's Gate 1, the main entrance for visitors. Once you're through the Visitor Access Center's security checkpoint, stroll up Porter Road, pass the chapel, and duck into the US Naval Academy Museum in Preble Hall (410-293-2108). Maps and other displays on the first "deck" illustrate the story of American sea power, but what you'll tell friends about is the eerie collection, at the back of the second floor, of exacting ship replicas constructed by French prisoners of war from the leftover meat bones in their jailhouse dinners.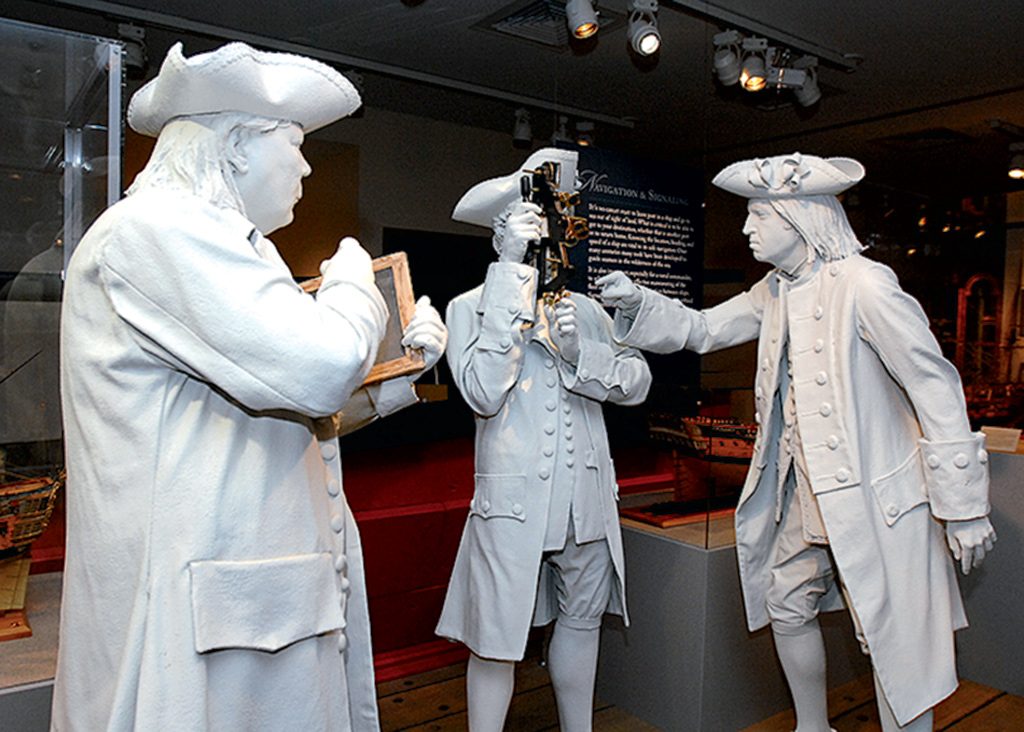 Exit the academy through Gate 3 onto Maryland Avenue. Cross over the State House grounds and slip through the alley on the far side to land at Vida Taco Bar (200 Main St.; 443-837-6521), a cheerfully crowded "farm to taco" joint whose pub tables and ample windows offer a perfect vantage to watch the passing parade.
Taste buds sated, head downhill to Back Creek Books (194 Main St.; 410-626-1363), a meditative oasis filled with rare editions of nautical adventures, local histories, and quirky out-of-print titles—which may make for more interesting Annapolis mementos than you'll see in the T-shirt-and-curio huts that line Main.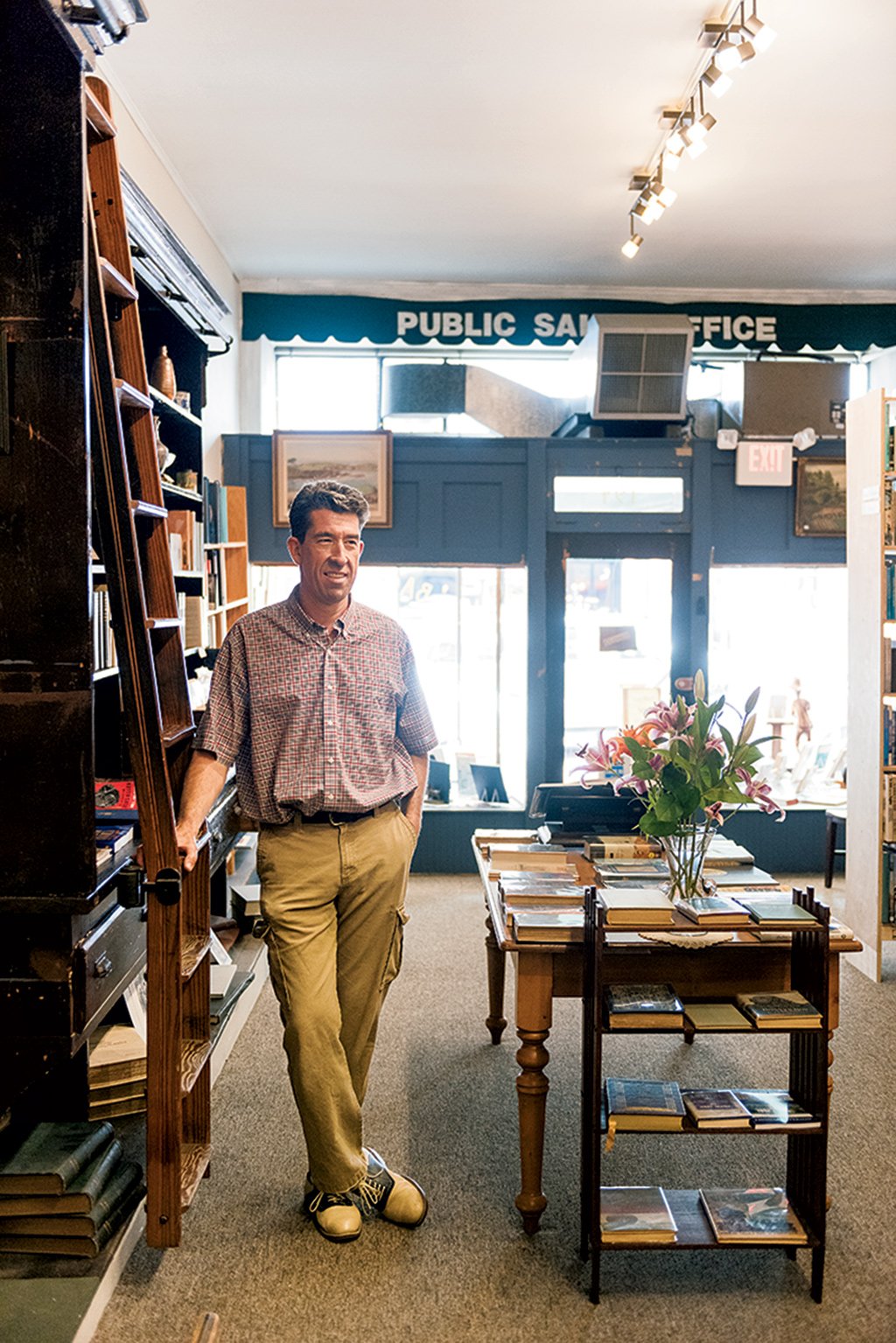 As the sun dips lower, wend your way to the water and along the row of marina slips known as Ego Alley to the water-taxi stop. Watermark, a company offering harbor and bay cruises, also ferries citizens to Eastport, a neighborhood across the harbor. Hop a five-minute, $3-a-person ride through a forest of boat masts to the landing at Chart House restaurant, then walk to the Boatyard Bar & Grill (400 Fourth St.; 410-216-6206), housed in a Key West–style bungalow. Take a table in the boisterous dining area, and try one of the Cajun comfort-food specialties.
If it's still light, there's time for a walk up Sixth Street and over the Spa Creek Bridge—make sure to pause midway and take in the rows of handsome boats at the Annapolis Yacht Club. It's the perfect farewell to Maryland's bustling little capital city.
This article appears in Washingtonian's Welcome Guide.