Handmade is the focus of owner Autumn Clayton's playful shop: Every nook and cranny is filled with beaded cocktail rings, screen-printed tumblers, and brightly patterned pillows. White walls are covered with whimsical prints from artists such as Clare Elsaesser and Elizabeth Graeber, making it one of the most current—and affordable—places to buy art in Arlington.
5140 Wilson Blvd. (upstairs); 703-528-9797.
This chainlet keeps DC's young professionals fashionable in sundresses from Charlie Jade and voguish frocks by Ark & Co. Part new and part consignment, Current also stocks discounted designer jeans and secondhand separates from a bevy of your favorite brands. Additional locations: Old Town Alexandria, U Street, and Bethesda.
2529 Wilson Blvd.; 703-528-3079.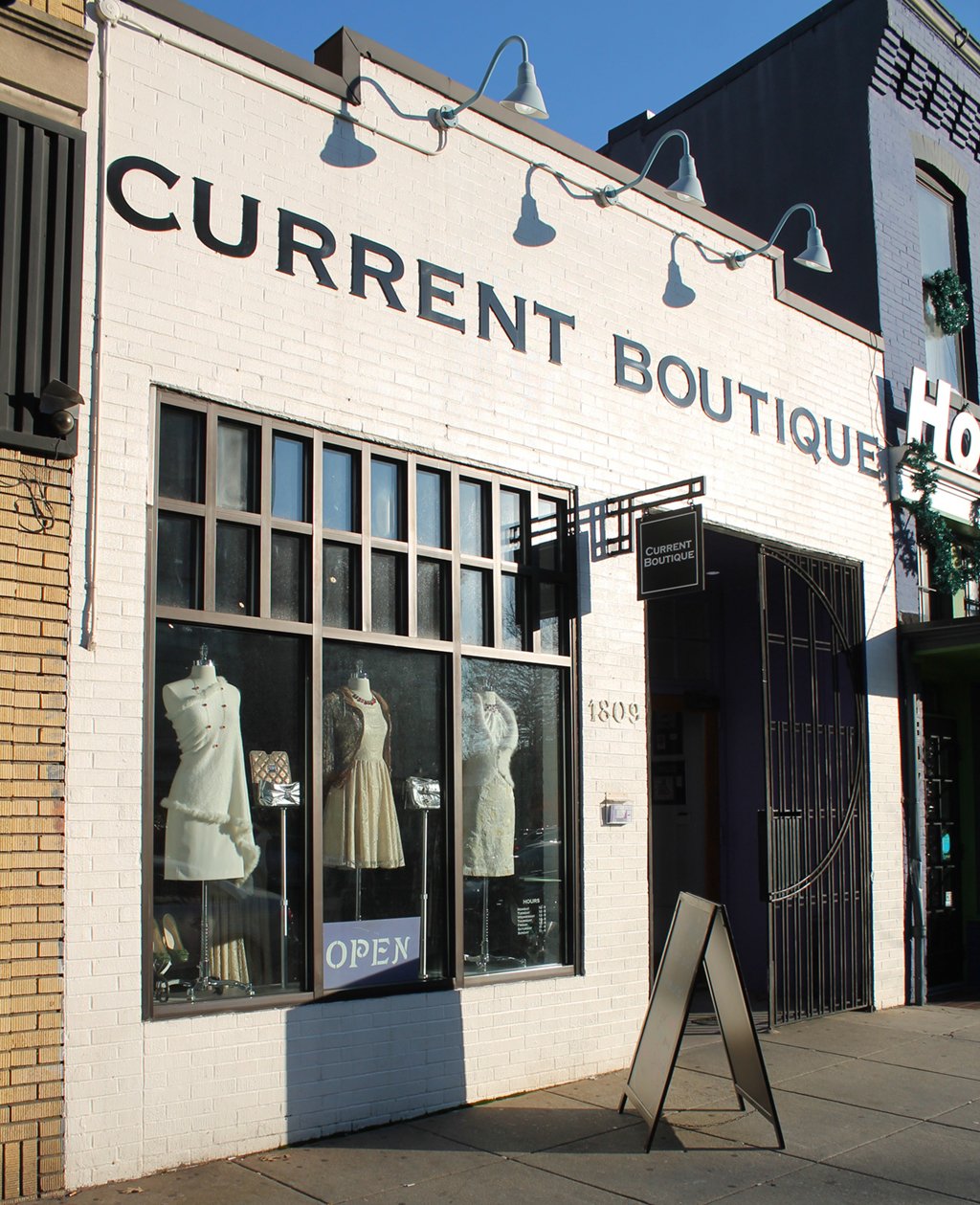 Blue topaz, pink tourmaline, and other colorful gemstones in delicate settings fill the displays at this jewelry-design studio. Blackened-silver pieces from Ila & I have an exotic flair, while Kelim's sculptural designs suit more artistic tastes. Owner Tom Arnold, a third-generation jeweler, works with couples on custom wedding rings.
4530 Lee Hwy.; 703-527-4247.
At this cute Crystal City boutique, flirty dresses and tops fill most of the racks, and everything costs less than $100. The 900-square-foot addition has created room for a vintage rack, graphic T-shirts for men, and a fun selection of novelty books. Ten new styles come in every week—keep tabs on the "just arrived" section of the store's website so you don't miss out.
570 23rd St. S.; 703-920-1498.
This article appears in Washingtonian's Welcome Guide.