Sometimes the simplest things can inspire a new restaurant. For Hazel, that thing was a lazy Susan.
Chef Rob Rubba—formerly of Tallula/Eatbar—was visiting the Alexandria Farmer's Market when he spotted a selection of lazy Susans from local woodworker K.C. Cromwell. The turntables sparked visions of a restaurant built around fun, shareable meals like at dim sum joints, as well as family dinners at home—eclectic spreads in the Rubba household that meld American or European ingredients with those from his wife's native Korea.
Fast forward two years, and Cromwell's walnut-wood lazy Susans are ready to serve diners at Hazel, the latest venture from the Neighborhood Restaurant Group that opens tonight in Shaw.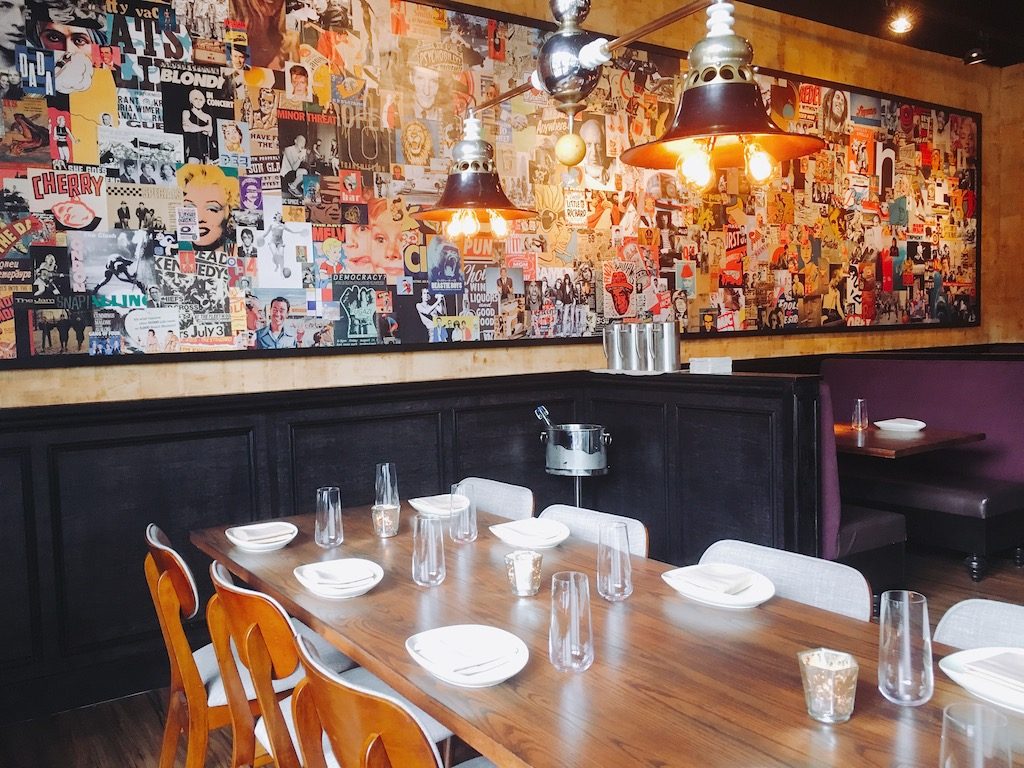 Rubba breaks out the rotating trays for "duck duck" dinners—a tail-to-beak feast that includes greens dressed with duck fat-sherry vinaigrette; spicy duck sausage; duck confit fried ricel "Bonchon-style" glazed wings; and the pièce de résistance: a Peking-inspired roasted duck breast with steamed buns and all the necessary accoutrements. The duck feast and the "chef's 7"—a seven-dish sampling from the kitchen—are meant to be more wallet-friendly versions of the many pricey tasting menus popping up around town, set at $50 and $46 per person, respectively.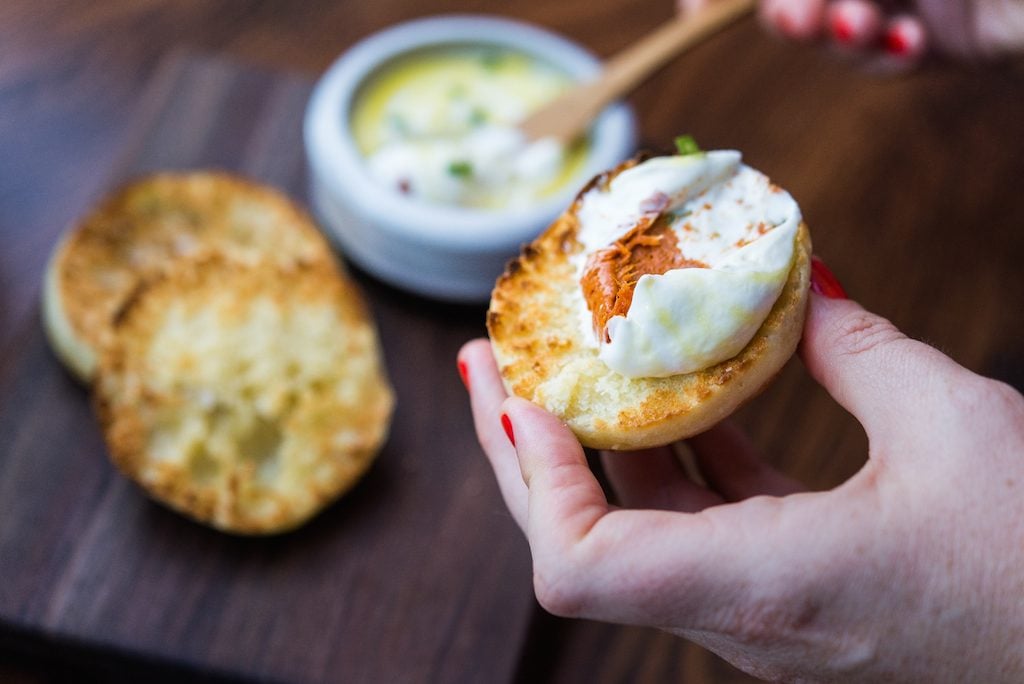 The rest of the menu is made up of what Rubba calls "appetizer-plus" size dishes for sharing—eclectic items like zucchini bread from Rubba's grandmother Hazel, the restaurant's namesake, spread with foie gras mousse instead of the similarly-textured Country Crock margarine she served. Pastry chef Naomi Gallego is behind the equally diverse sweets like dark chocolate-jasmine custard.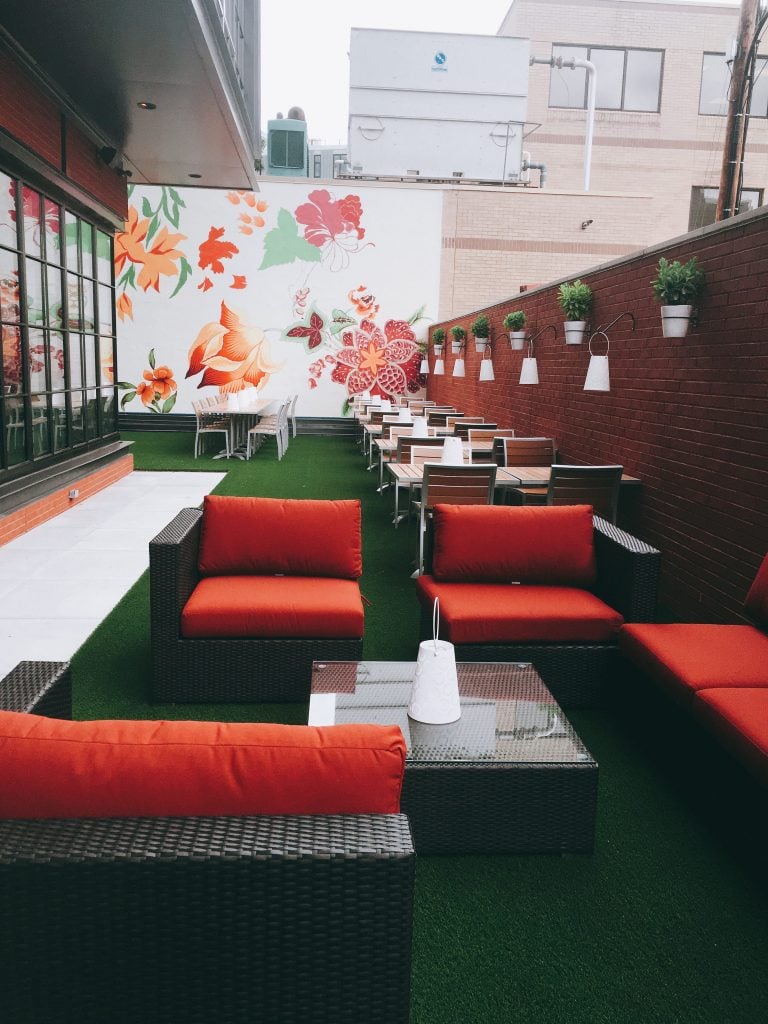 Initially Hazel will be open for dinner-only, but brunch is planned for the coming weeks with summer patio dining in mind. The 40-seat al fresco space is decked out with lawn furniture and enclosed by a garden wall for serene urban dining and drinking. Look for a predictably-stellar beverage lineup from the NRG team, including wine and vermouth-based cocktails for refreshing summer sips.
Hazel. 808 V St., NW. Open Sunday through Thursday, 5:30 to 10:30; Friday and Saturday, 5 to midnight.