Anxo Cidery & Pintxos Bar will claim several 'firsts' when it opens in Shaw on Wednesday. After a year of popular tastings and pop-ups, Anxo (pronounced 'ahn-show') will be DC's first cider bar, as well as the city's first licensed winery. The latter designation may be confusing, given cider's frequent association with beer, and the presence of young apple trees—not grapevines—growing on the large front patio.
"Cider is wine, just made from apples," says beverage director Tim Prendergast. "It's essentially the same process."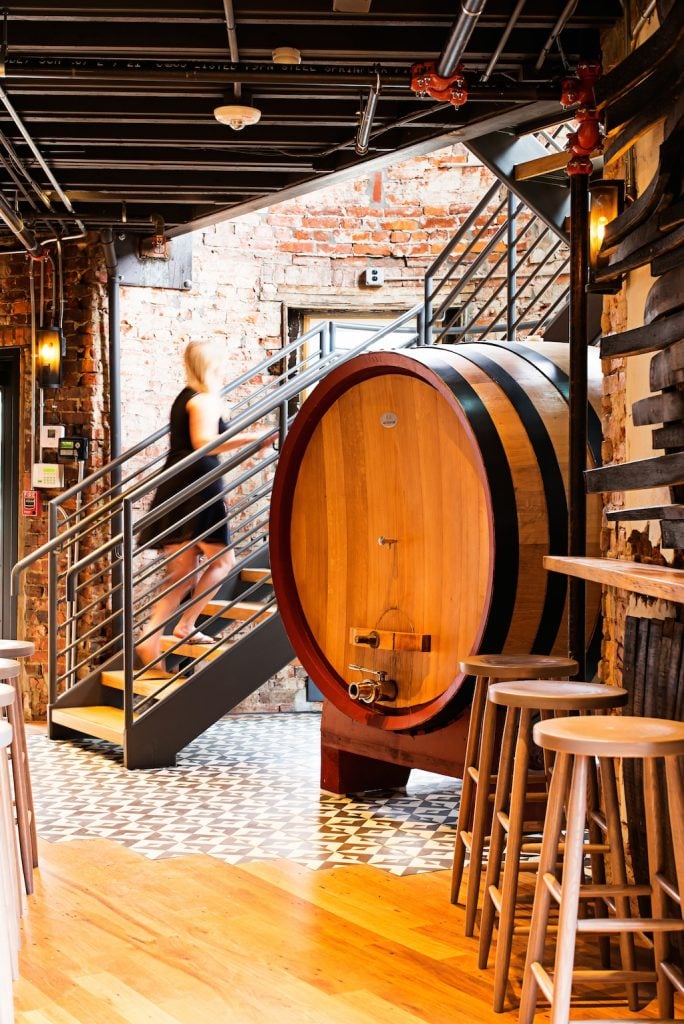 Visual evidence: a 660-gallon Mastro Battaio barrel on the bar's first floor. Like in traditional winemaking, the vessel is used to naturally ferment "real juice"—pure juice pressed from apples, with no added sugars, sulfites, etc. The resulting cider boasts a complex, wine-like character, and couldn't be further in flavor from a super-sweet pint of Woodchuck.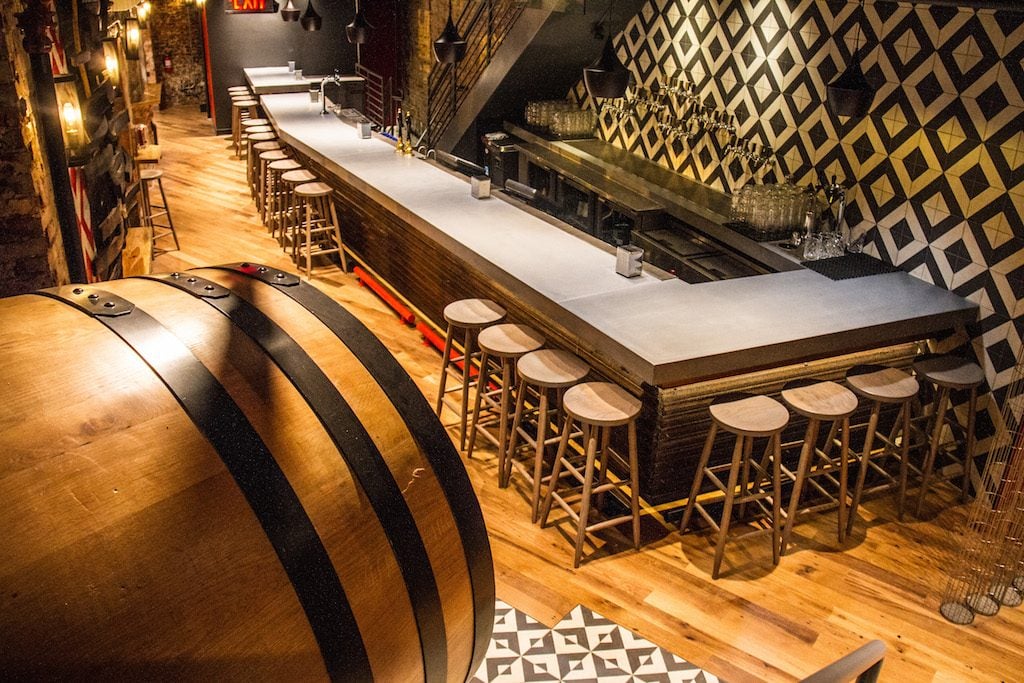 Part of Anxo's framework is an education—and sometimes re-education—in cider. A co-founding team of beer nerds and certified cicerones is behind the concept, including director of operations Sam Fitz, who helped open Churchkey at the beginning of DC's craft beer revolution. Like at the ambitious beer bar, the goal is introduce guests to carefully-sourced, traditionally-made options—not macro-ciders like Stella Artois Cidre—and eventually expand the drinking public's knowledge. Granted, the mission sounds more serious than the reality: sipping delicious drinks in a funky, century-old building outfitted with two bars. You also don't have to choose cider—Basque wines, local beers, sherries, and cocktails are all on offer.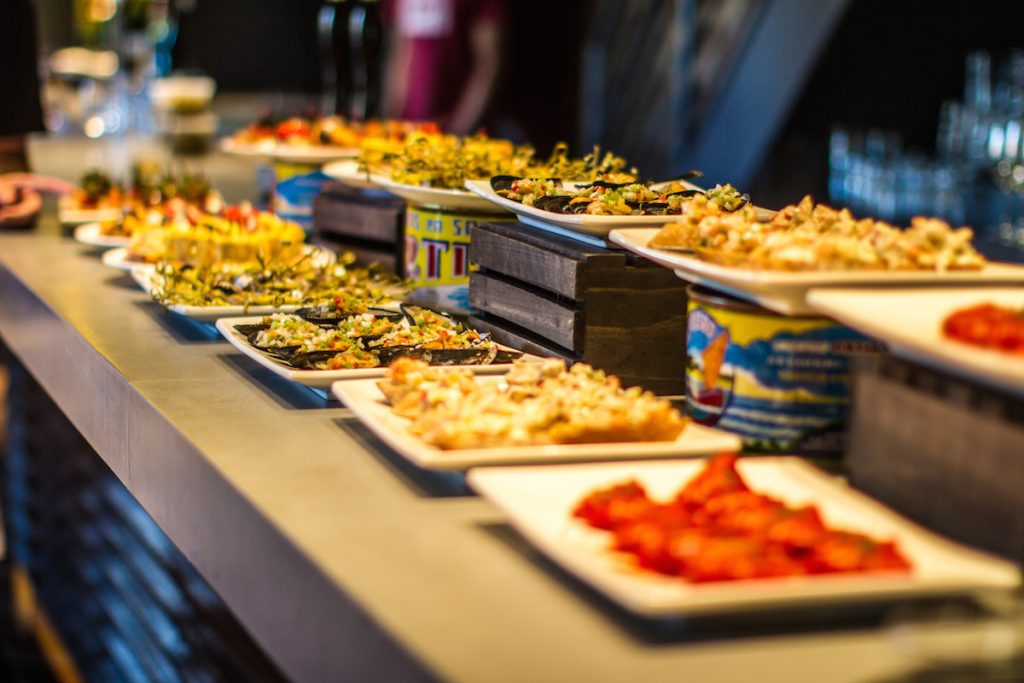 Though Spanish drinking culture is at the heart of the operation, the bar sources 20 draft ciders and over 100 bottles from every major cider-producing region in the world—namely France, Britain, Spain, and America. Virginia and Maryland cideries are also well represented, including two collaborative ciders with Millstone Cellars in Monkton, Maryland. As a wine pub, the bar is able to sell bottles and cases to-go, and eventually plants to open for retail sale during the day.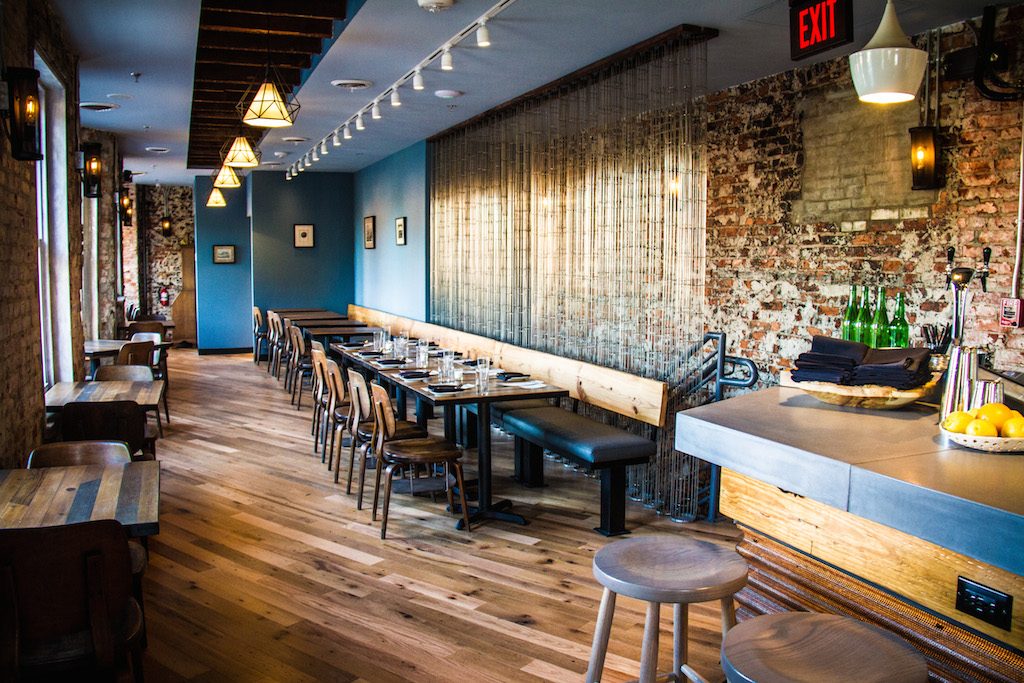 While drinks span the globe, chef Alex Vallcorba's menu is distinctly Spanish. The Barcelona native cooked at a Michelin-starred restaurant in Basque country before coming to DC, where his resume includes Obelisk and 2 Amys. Both floors are equipped with 40-odd seats for dining and drinking, though first-floor patrons are encouraged to stand at the bar, Spanish-style, for pintxos (small snacks). The lineup will change ften though classics include salt cod fritters, tortilla omelets, and gazpacho. Those looking for heartier eats can head upstairs for dishes like cider-poached octopus with saffron potatoes or roasted quail and artichokes. The splurge: a traditional Basque cider-house menu for two ($125) that includes rockfish escabeche, a grilled bone-in ribeye steak. and bottles of sidra poured from a height.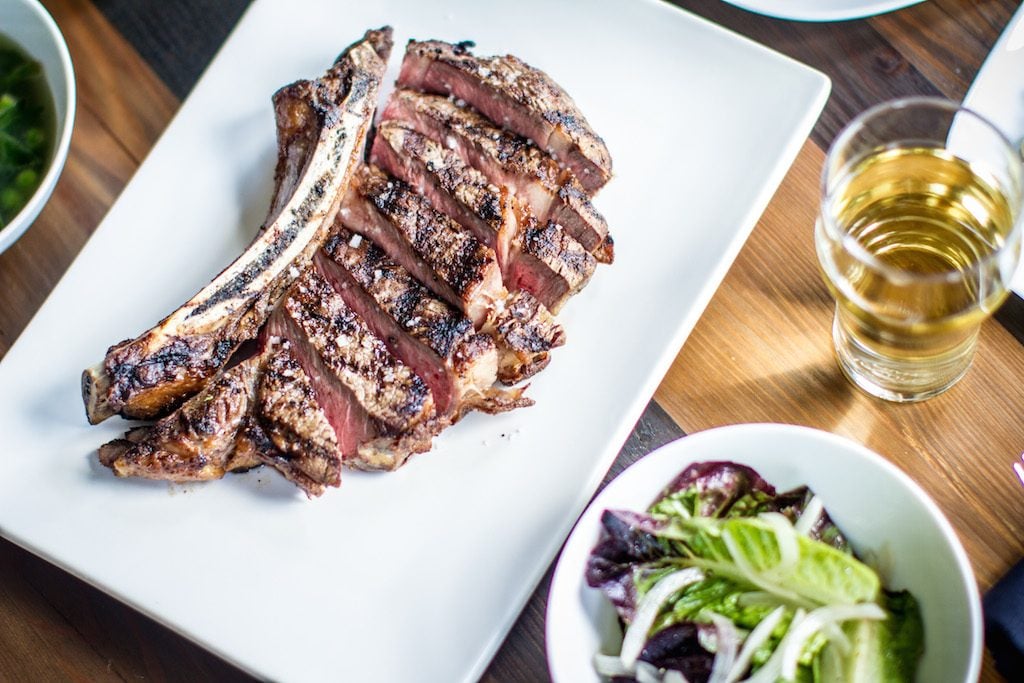 Expect more to come from the ambitious Anxo team. In addition to extended hours and patio service slated for later in the summer, a cider production facility is underway in Brightwood Park. The new venture, which will eventually include a restaurant component, is slated to open late next year.
Anxo Cidery & Pintxos Bar. 300 Florida Ave., NW; 202-986-3795. Open Tuesday through Sunday, 5 to midnight; Friday and Saturday, 5 to 1 am (kitchen closes one hour prior to closing). Closed Mondays.