Washington's craft brewing scene is booming, and it's not just confined to city limits. Virginia's Loudoun County is a hotbed for cold local beer, with breweries popping up from Ashburn to Leesburg. Whether you're looking for a new neighborhood hangout or an excuse for a short road trip, these five breweries are must-visits.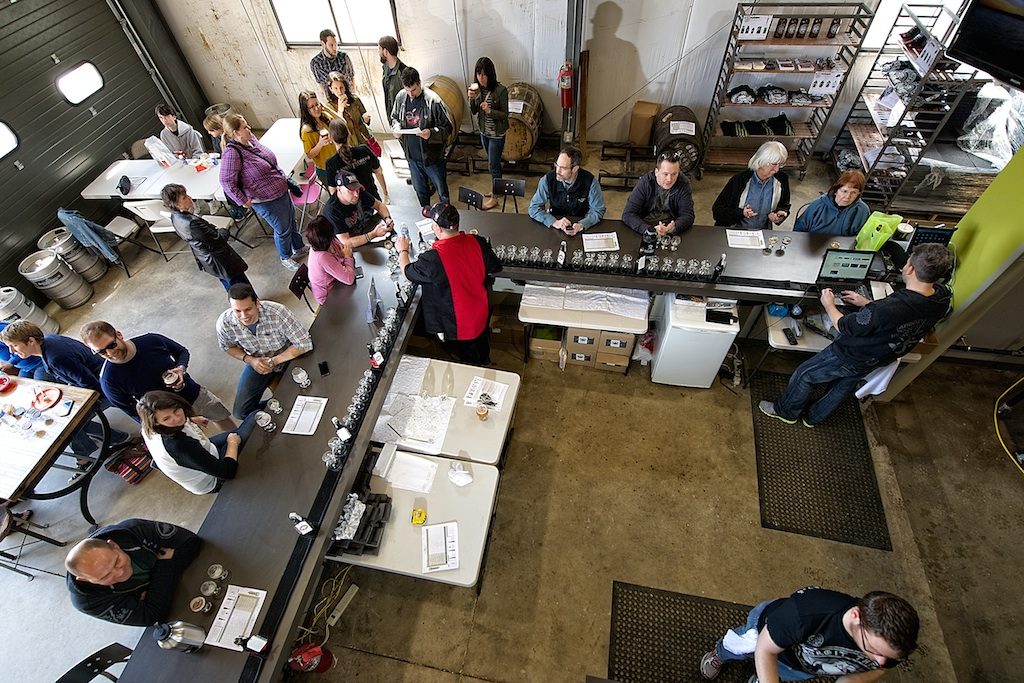 404 Browning Ct. Unit C, Purcellville; 703-722-3144
As the name might suggest, Adroit Theory is all about new and interesting interpretations of classic styles. Past and current releases have included mango IPAs, a mint and green tea saison, and a caramel macchiato milk stout. The draft offerings change frequently, making each trip to the brewery a new experience. The small taproom is open Thursday through Sunday and offers three-ounce pours, ten-ounce tulips, and growlers to-go. There's also a spacious outdoor patio that welcomes drinkers and dogs alike.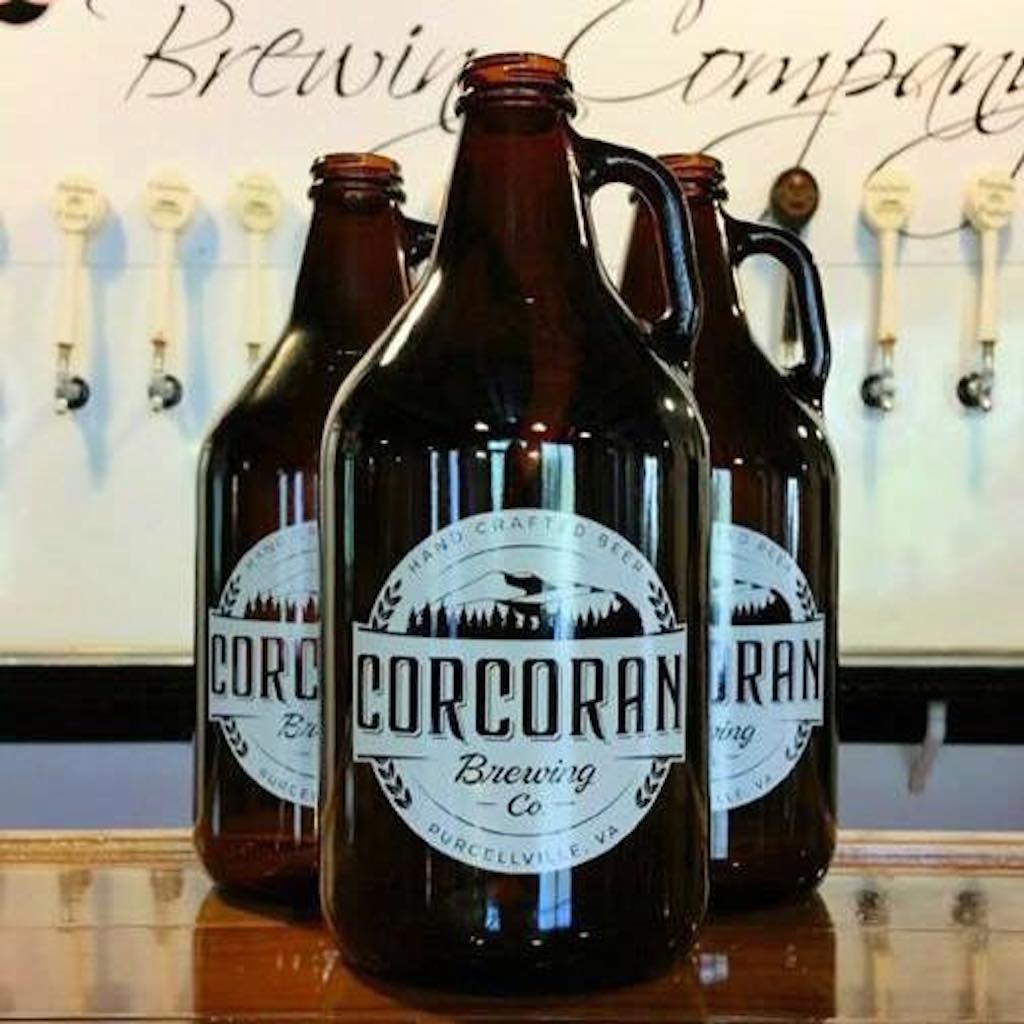 205 E Hirst Rd, Purcellville; 540-441-3102
Corcoran Brewing was born in 2011 as a spinoff project of Corcoran vineyards. The brewery has a dozen rotating beers on tap that run the gamut of styles, from the Berlin Turnpike German pilsner to the Slainte stout. A simple food menu is available with selections like pizzas and soft pretzels. The brewery is open seven days a week, and also hosts regular specials and events, such as bar trivia on the second and fourth Tuesday of the month.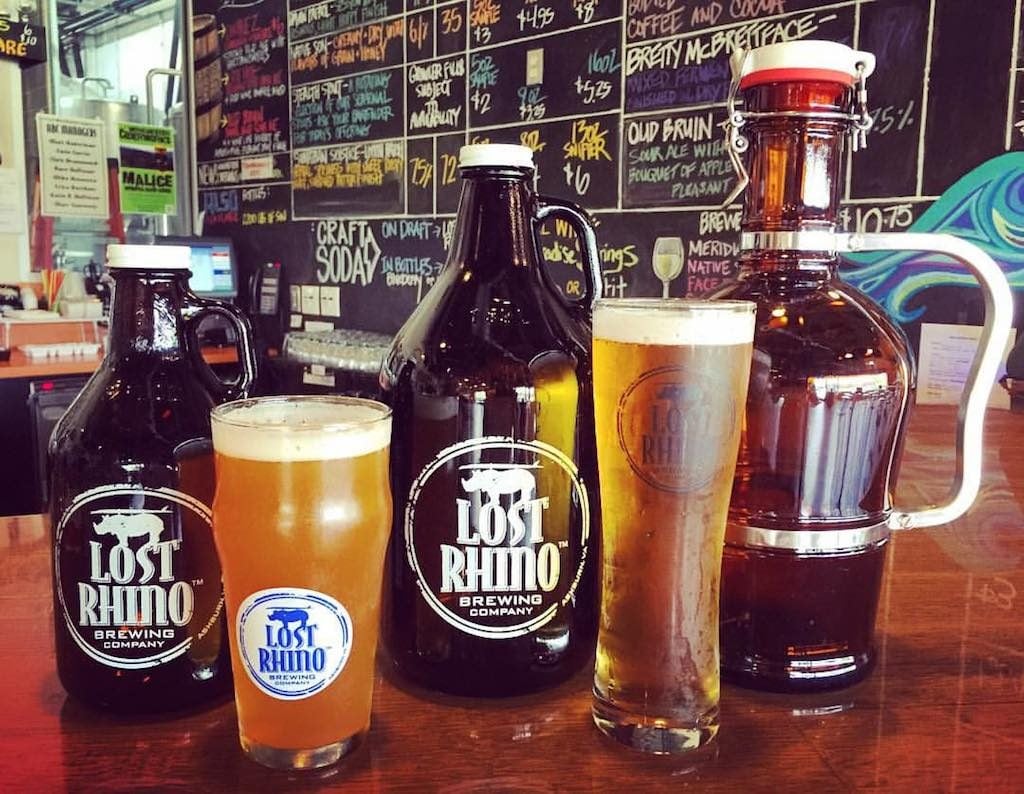 21730 Red Rum Dr #142, Ashburn; 571-291-2083
Lost Rhino recently celebrated five years of business in Ashburn. Since 2011 it's found a solid foothold in the local market with year-round beers like the Rhino Chaser Pils and Face Plant IPA. Take a visit to the brewery for new releases and seasonal varieties such as the springtime Icebreaker imperial IPA. There's also non-alcoholic root beer for kids, and a full food menu in the tasting room with stomach-padding eats like grilled cheese and nachos.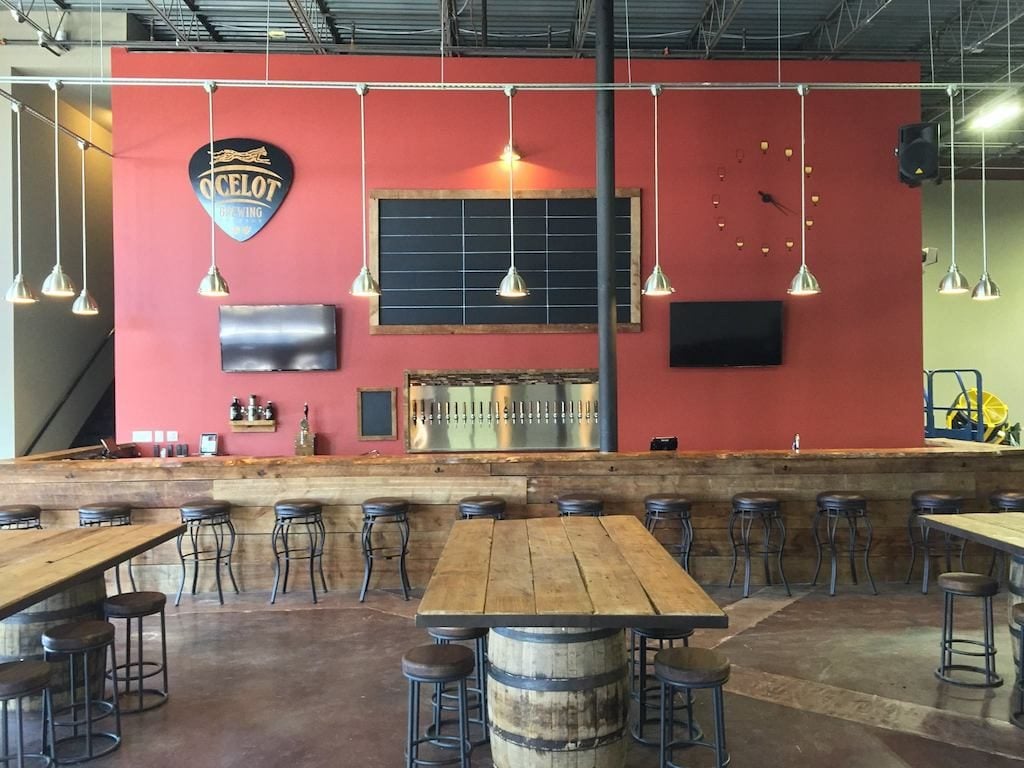 23600 Overland Dr #180, Dulles; 703-665-2146
Ocelot Brewing near Dulles International Airport opened last year, and is all about small-batch experimentation. The brewery specializes in IPAs and keeps things interesting with a number of rotating variations featuring different hops and flavor profiles. Not a hophead? You'll find plenty of other styles, from boozy imperial stouts to tart sour ales. The brewery often features live music, making visits even more fun.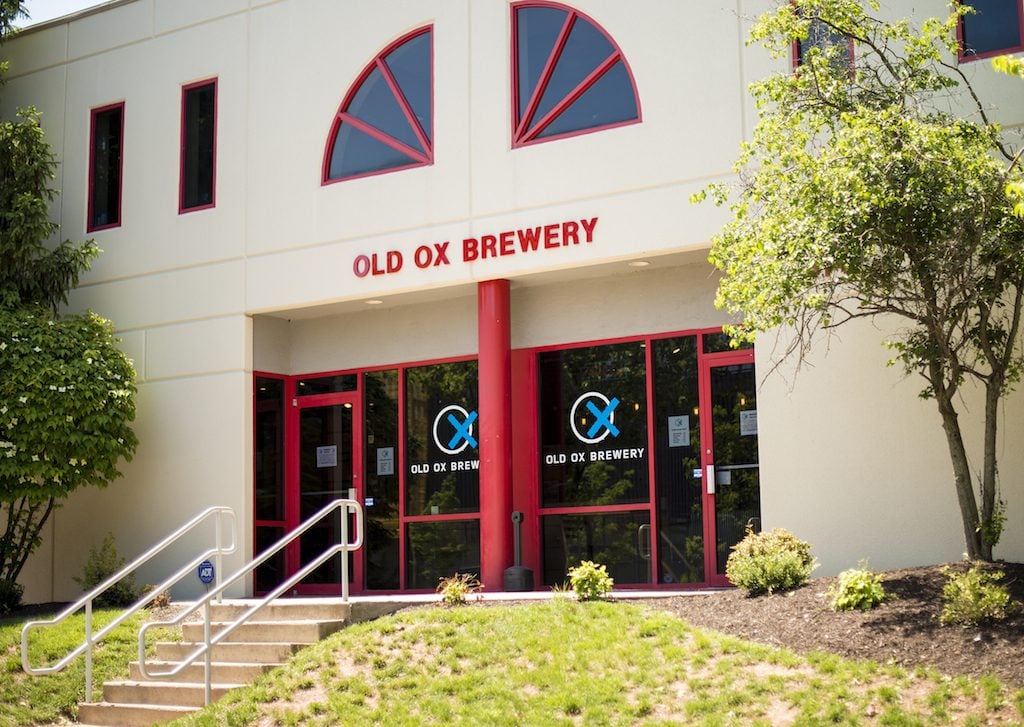 44652 Guilford Dr #114, Ashburn; 703- 729-8375
Named after one of Loudoun County's oldest roads, Old Ox Brewing's small operation has been churning out beer since 2014. The brewery has three standard brews: Alpha Ox session IPA, Golden Ox Belgian ale, and the Black Ox rye porter. There are several seasonal and experimental beers in the rotation as well. Old Ox lacks a kitchen, but brings in food trucks each day to serve hungry guests. Free tours are offered on Saturday at 2 and 3 pm on a first-come, first-serve basis (limited to 20 guests).