There comes a time every summer when DC residents can no longer convince themselves that the three-digit temperatures "aren't that bad." Maybe this point arrived the first time your phone's weather app creeped above 100 degrees. Maybe you hit it this week while waiting 20 minutes in a steamy Metro station. Whatever it was, you deserve a break.
With temperatures this weekend expected to close in on 100 degrees—and feel even hotter—there are really only three real ways to tolerate it: jumping in the pool, loitering in air-conditioned spaces, and alcohol. Here's a list of surefire ways to stay cool in and around the Shaw neighborhood:
Entertainment
2500 Georgia Ave., Northwest
Just up the road in Park View, Banneker's pool is a Parks and Recreation program that would make even Leslie Knope proud. It's been a summer staple for DC since 1934 and has an outdoor and children's pool. You can't bring in outside food or drink, but there's a concession stand on the deck for snacking. Open from noon to 6 PM on Saturdays and Sundays.
807 V St., Northwest
According to Yelp, this Landmark theater blasts the AC, so head here for a chilly, dark place to relax. The boutique theater also includes a full bar, food, and cozy leather seats you'll actually want to spend a few hours in. If you don't finish your craft beer, wine or cocktail before the movie starts, you can take it inside.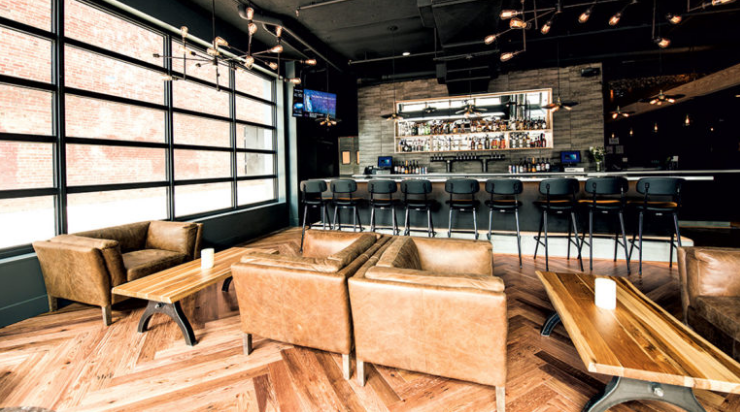 Food & Drink
124 Blagden Alley, Northwest
If the thought of even a little sun exposure makes your stomach turn, head to Columbia Room. The Tasting Room is free of windows, so it's guaranteed to be dim and cool. Try the three- or five-course prix-fixe cocktail menus with exotic options like the "Banana Republican," made of sigani, rum, cocchi torino and banane du brésil. It's an expensive, well-deserved way to chill out.
1250 Ninth St., Northwest
The restaurant has a spacious dining room with lots of concrete surfaces and a refreshing dose of mezcal cocktails and flights. Try the ginger and cucumber or raspberry and chile (you can also make your own with this recipe). Cold options don't stop at drinks- the restaurant has five ceviche options.
1839 Seventh St., Northwest
Oysters are a summertime staple, but at Eat the Rich, you can enjoy them at a bearable temperature. Hide out from the sun on the back patio and order all the cocktail pitchers you need to stay hydrated.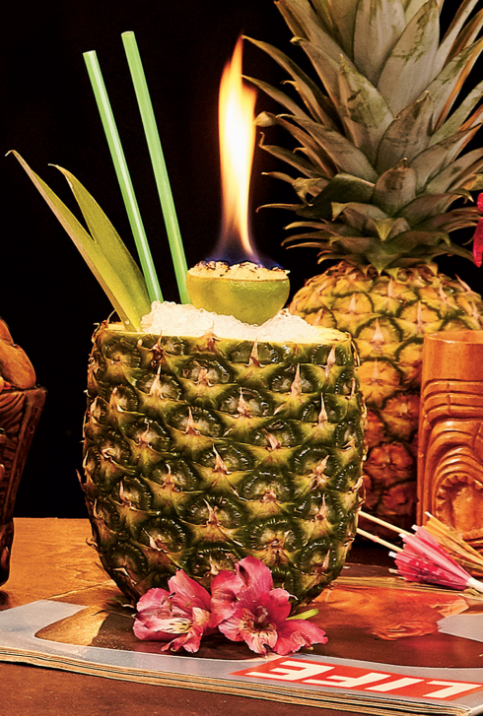 1201 U St., Northwest
Technically, Archipelago is in U Street Corridor, but it's worth the side trip. The tiki bar embraces the tropical with its hula decor and fruity drinks. Enjoy the "Lonely Mermaid," with rum, more rum, lemon and pineapple syrup, or a "Truck Bed Funeral" with mezcal, rum, peach, grapefruit and cinnamon. Depending on your level of summer sanity, order your drink in a tiki mug or a pineapple.
Errands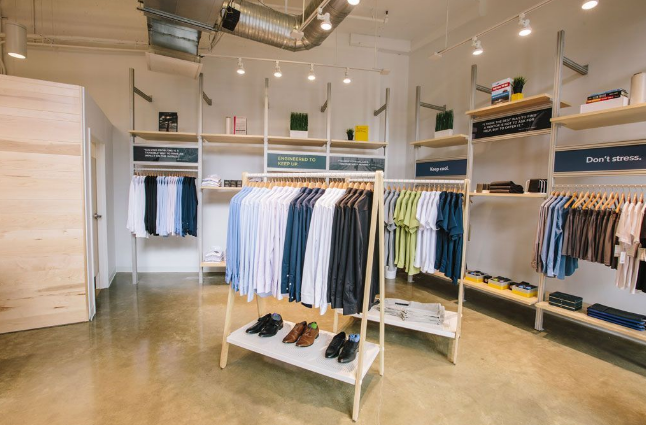 1924 Eighth St., Northwest
The Shay is packed with air conditioned stores where you can make headway on that pesky to-do list. Stop by Ministry of Supply to stock up on sweat-stain resistant dress shirts, or send some emails from its workspace. Get your eyes checked at Warby Parker, and then snap some photos in your new lenses while you're there. Dream of the days in the near future when you'll don Kit & Ace's cashmere sweaters. Do your shopping for the week at Glen's Garden Market. Kill as many hours as you need to until the sun goes down.