I remember fondly the glory days of my high school volleyball team. Sweating together, playing together, chatting before and after (and sometimes during) practice—there was a sense of camaraderie within the team that both motivated us to work harder and made all the work more fun.
That feeling of team camaraderie is something that DC trainers Chris and Alex Perrin want to recreate in their new boutique gym concept, Cut Seven.
"It's a team-based sports conditioning workout coupled with high intensity training, as well as strength resistance training and functional training," says Alex.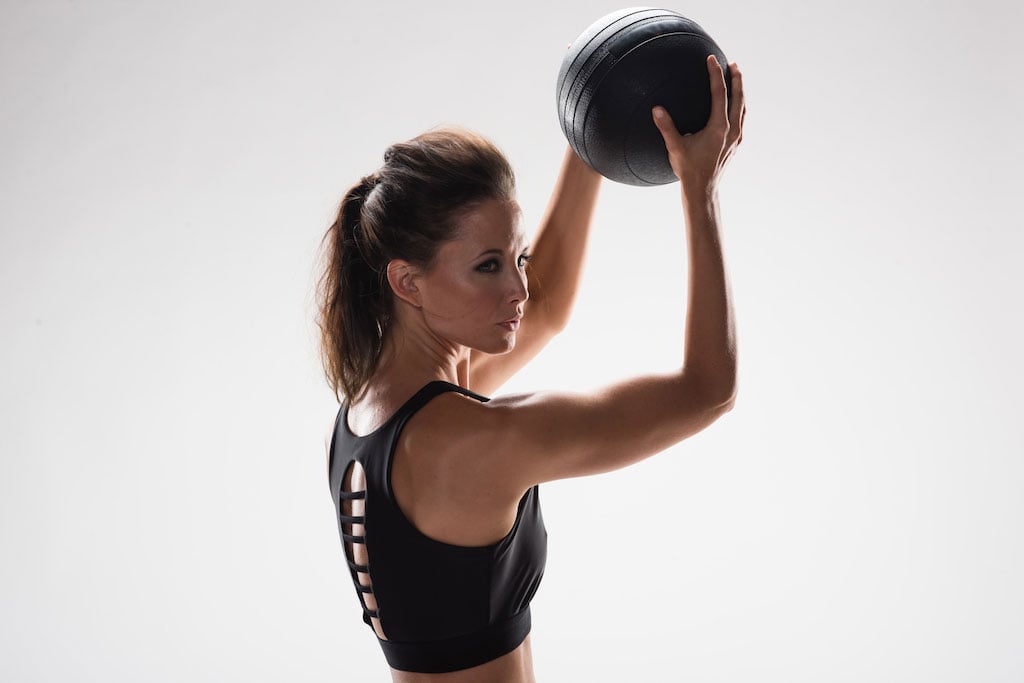 Chris and Alex Perrin have been working in the fitness industry together for the past six years—and they've been a married couple for almost two of the six. Their history with boutique fitness runs deep: Alex has worked with Flywheel and Solidcore; Chris is a Nike trainer and has worked with Orangetheory. Before designing their new concept, the pair also visited a slew of New York City studios to check out the competition.
The result is a gym that's part nightclub—guests will be met with a bar, rather than a front desk upon entering (though Alex assures me no alcohol will be served), and the classes will be set in a dark studio space with mood lighting—and part gym, though the equipment will be more minimalistic. Rather than a room filled with treadmills or stationary bikes to incorporate cardio, the Perrins worked with leasing agent Bethany Scanlon of Neighborhood Retail Group to find a unique space that was long enough for clients to run sprints in it.
Chris says that a typical workout will start with participants running sprints along the length of the room—yep, just like you did at sports practices growing up—before breaking into circuits of high intensity intervals and transitioning into strength training and more cardio. The training will involve equipment such as resistance bands and harnessed, weighted sleds that participants have to drag across the room—equipment that can easily be packed away to the sides of the studio space. The workout would then come to a close with the class running another sprint and cheering on any stragglers.
"That team base is so essential, because if you get your most avid athletes cheering on the person that is maybe finishing their last sprint…you're not going to stop, and you're going to feel damn good that you just finished and were able to do the same thing that that other person was just able to do," says Alex.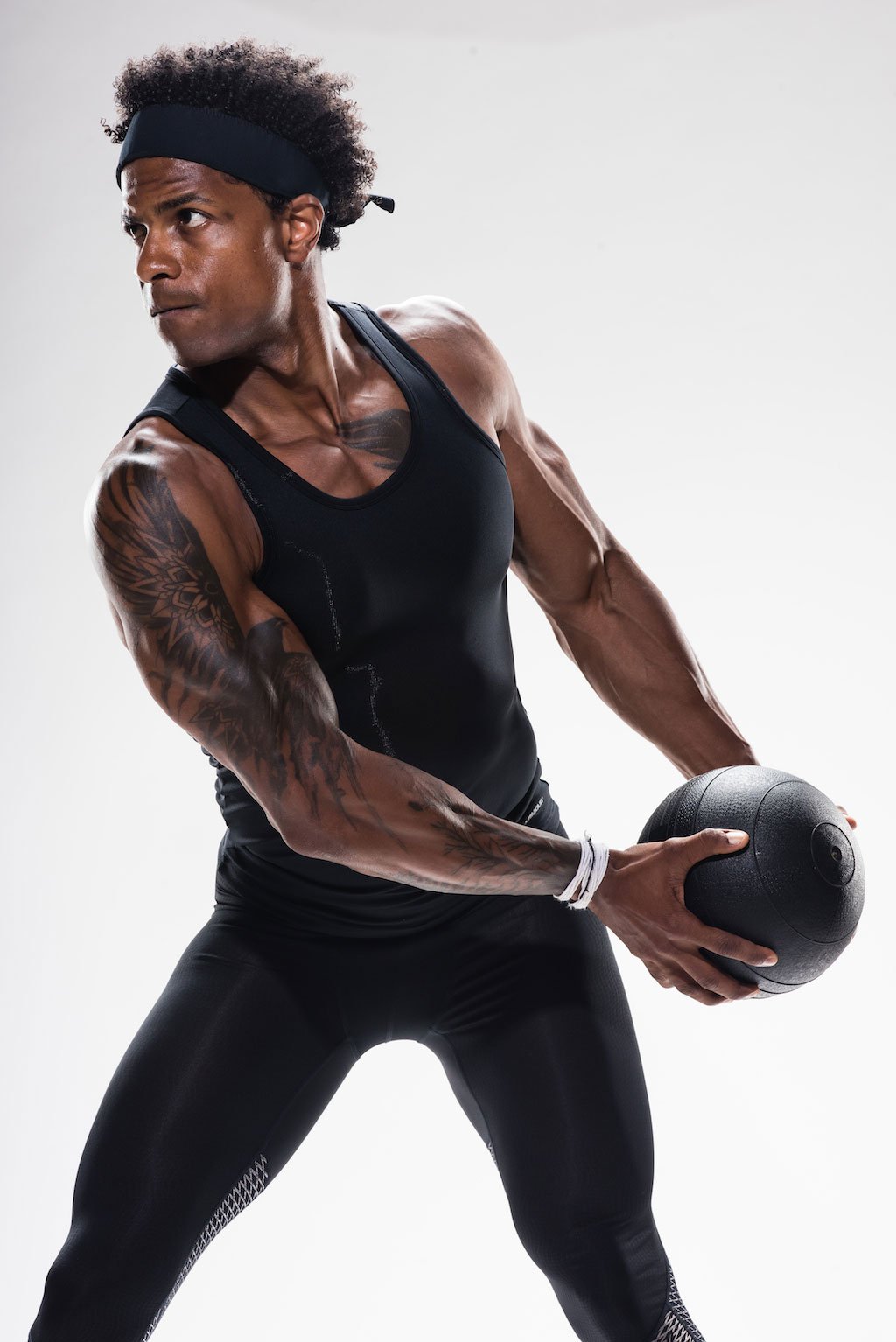 The "Cut Seven" name is also part of the workout design, which will target one of seven major muscle groups each day of the week. The days that each muscle group falls on will rotate, however, so Thursdays won't always be leg days and Saturdays won't always be abs, which will give guests the chance to work different muscles, even if they always come to class on the same days each week.
The studio is slated to open in October at the new Logan Circle Holm development at 1101 Rhode Island Ave., NW, but interested fitness fans don't have to wait until then to try it out. Cut Seven is hosting $15 training camp workouts in DC and Arlington over the next few weeks to start building their network of clients. A list of preview classes can be found on Cut Seven's website.  When the gym opens, classes will cost around $25.
"When you bring that aspect of team in, it's one of the most powerful and effective motivational tools," says Alex. "When you're doing a workout, just imagine the entire room cheering you on during the most intense moment…It's an incredible feeling. We're very excited to bring this unique style to DC."