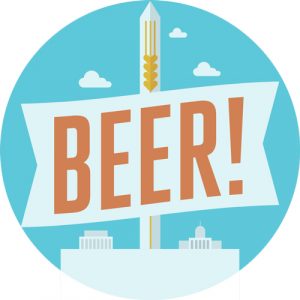 I appreciate the talent and care that go into well-brewed beers, but I'm also happy drinking—and enjoying—what you might call bad beer.
Some of my best beer memories are bad-beer memories. Lazing on the beach with a Corona. Cracking crabs over pitchers of Natty Boh. Barbecues fueled by a keg of something icy, cheap, and completely unremarkable.
I'm glad we live in a thoughtful time when it comes to food and drink. But there are moments when thoughtfulness is overrated. Sometimes I don't want to detect hints of bee pollen in a hefeweizen or have my palate blown out by a triple-hopped IPA or hear the term "quaffability." Yes, I could seek out a local lager reminiscent of Coors Light, but sometimes the Silver Bullet hits the mark. Sometimes I just want to mindlessly swill a beer that tastes like alcoholic water.
My aha moment came over a very expensive and very long tasting menu at David Chang's Momofuku Ko in Manhattan. After courses of caviar and Champagne, uni and sake, Chang—a vocal advocate of Miller High Life and its ilk—paired a soft-shell crab with a cold can of Bud. It was as if the air returned to the room with that potable wink from the chef, saying, "Hey, this is supposed to be fun." Thanks to bad beer, it was.
This article appears in our August 2016 issue of Washingtonian.