This page describes the contents of an issue of Washingtonian magazine. Subscribers get exclusive early access through our print and digital editions. Most of our feature stories are later published online and linked below.
Buy a Single Issue
Subscribe
When it comes to beer-making, Washington's pint glass—or snifter, or growler—is bubbling over. Whether you're a proud beer geek or a Coors-loving newbie, this guide will help you get the most out of the area's top breweries, brewpubs, beer gardens, and more. Edited by Ann Limpert.
FEATURES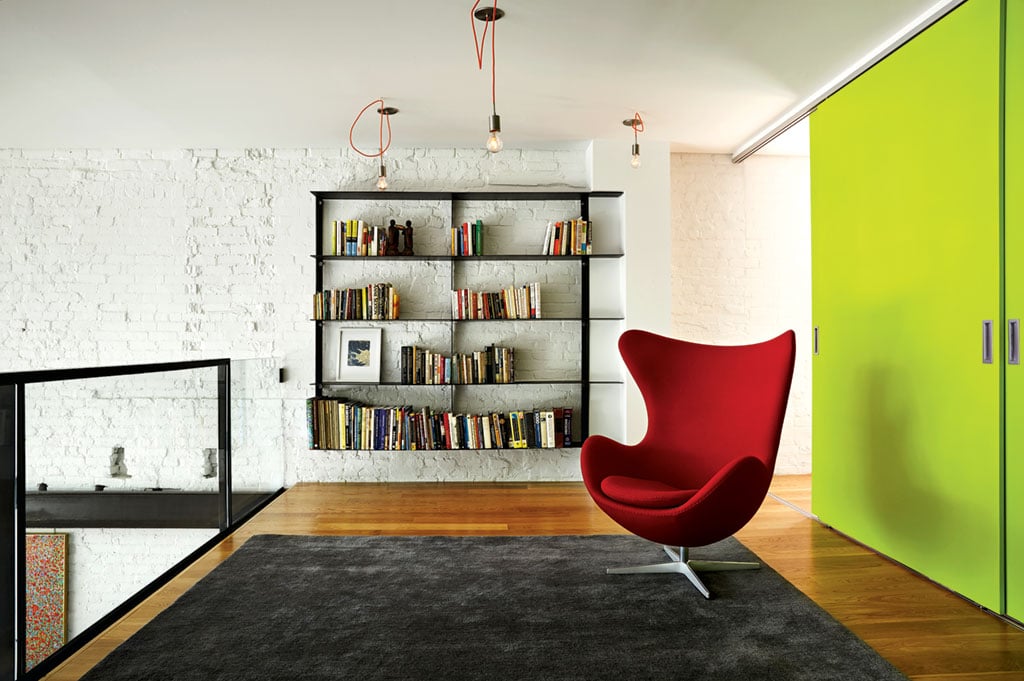 Top executives who built Washington's most influential modern media juggernaut abruptly quit last winter, stunning DC's journalism and politics worlds. This is the story behind the divorce. By Luke Mullins.
How to Rock Rock Creek Park
As the National Park Service turns 100, here's everything you should know about the 1,754 acres that compromise Washington's go-to spot for dog-walking, bird-watching, and escaping the grid. By Kristen Hinman.
Davis Clayton Kiyo hopes to go down in history as the disrupter of pot culture—the pioneering entrepreneur who conquered the weed market for yuppies. Things were going pretty well. Then the cops showed up. By Michael J. Gaynor.
The conventional critique of Washington architecture is that it's hopelessly conservative. The 11 winning projects in the 2016 Washingtonian Residential Design Awards dispel that myth. By Marisa M. Kashino.
IN THIS ISSUE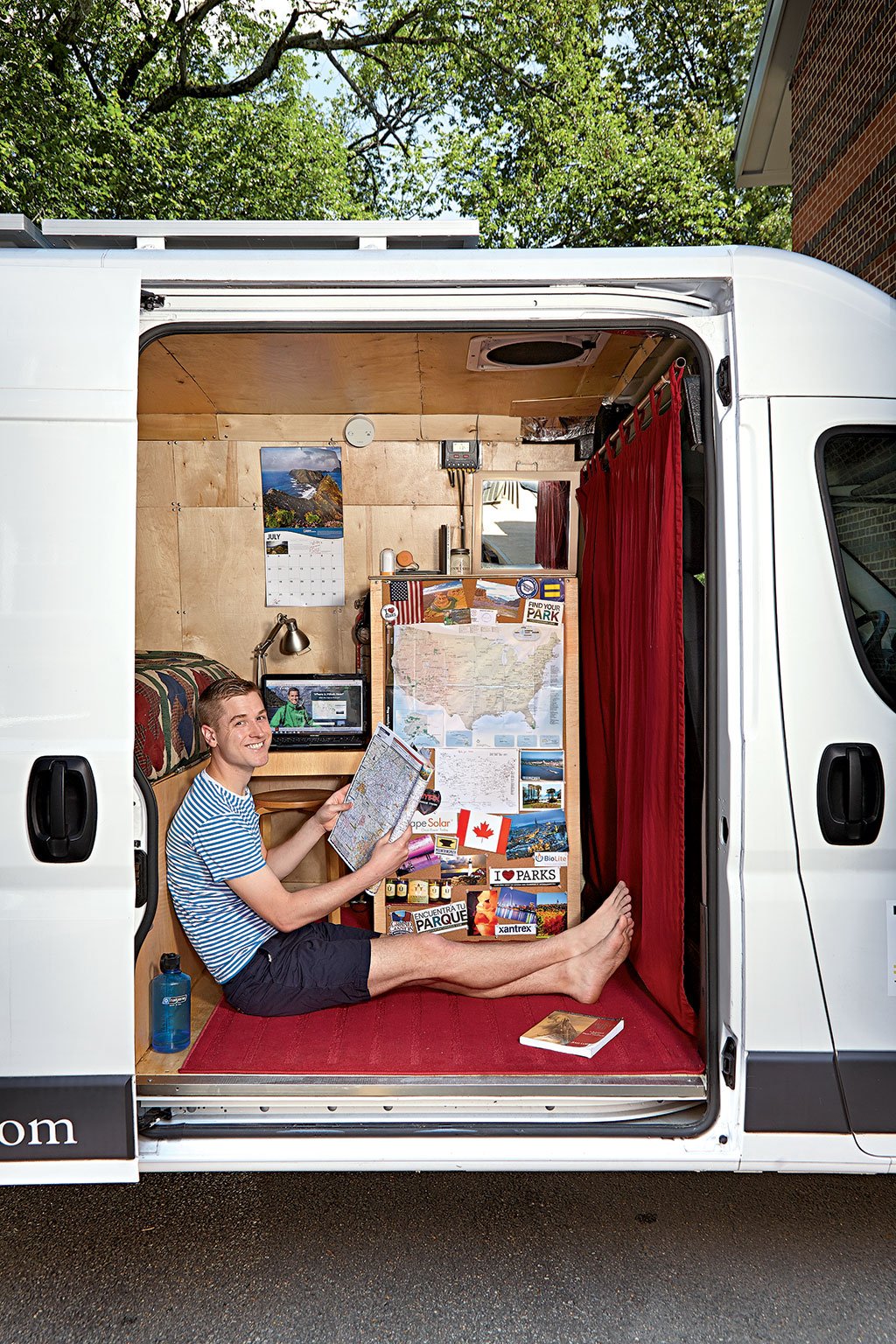 Capital Comment
How the nerds saved Washington…Marking 100 years of US parks with three years in a van…Upper Northwest sidewalk wars…Ten weird day trips.
Behind the Scenes
An emergency room for exotic animals.
Where & When
The 15 performances, exhibits, and other things worth your time this month.
IQ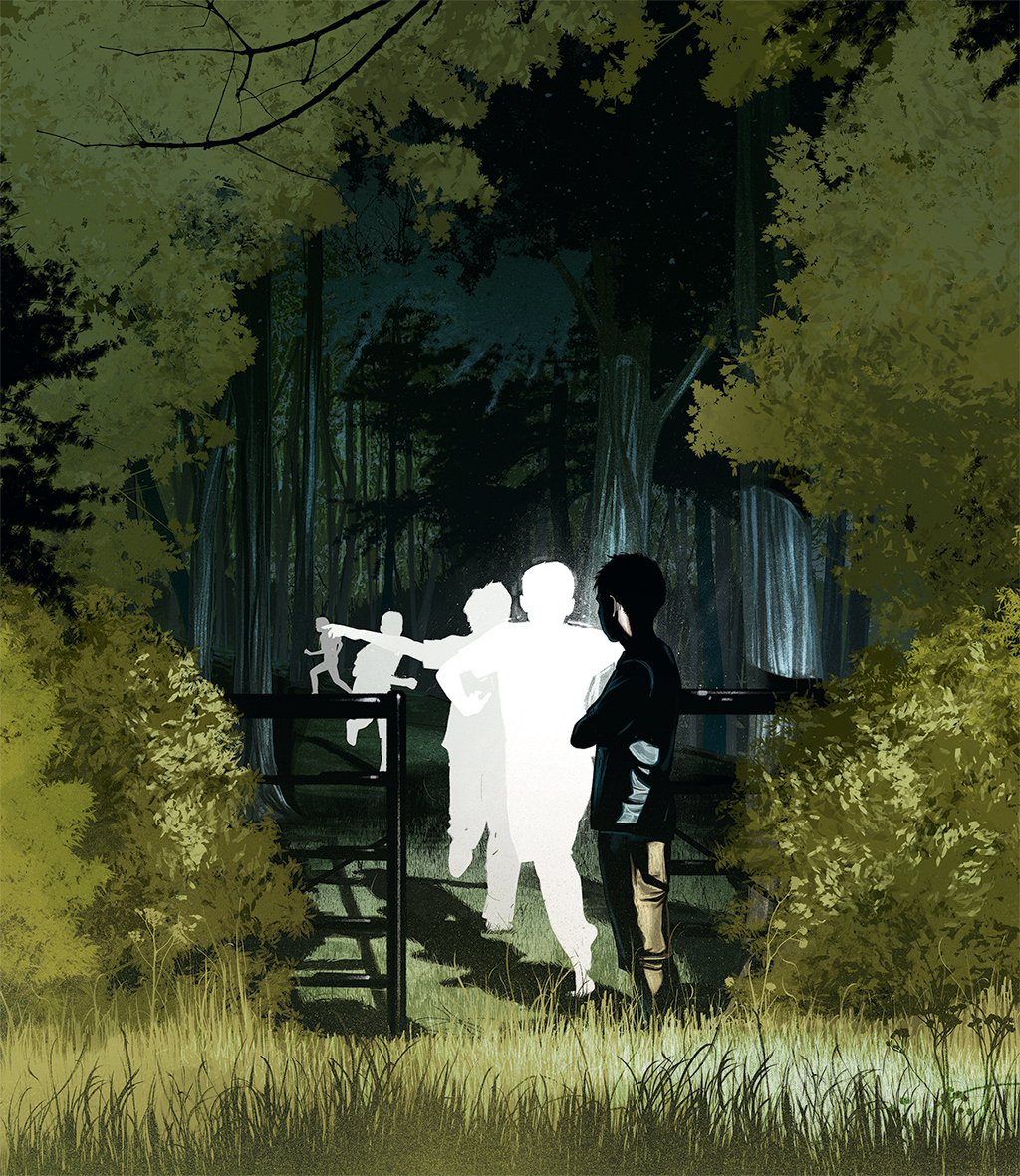 Interview Rabia Chaudry, the DC lawyer behind the Serial podcast, on her famous case and new book.
Washington Read In her latest novel, Ann Patchett up-ends how we look at Virginia's landscape.
Media What National Geographic might look like if millennials had invented it.
Cityscape How chain stores are repositioning for urban shoppers.
Lives Remembering country-music legend Ralph Stanley.
Life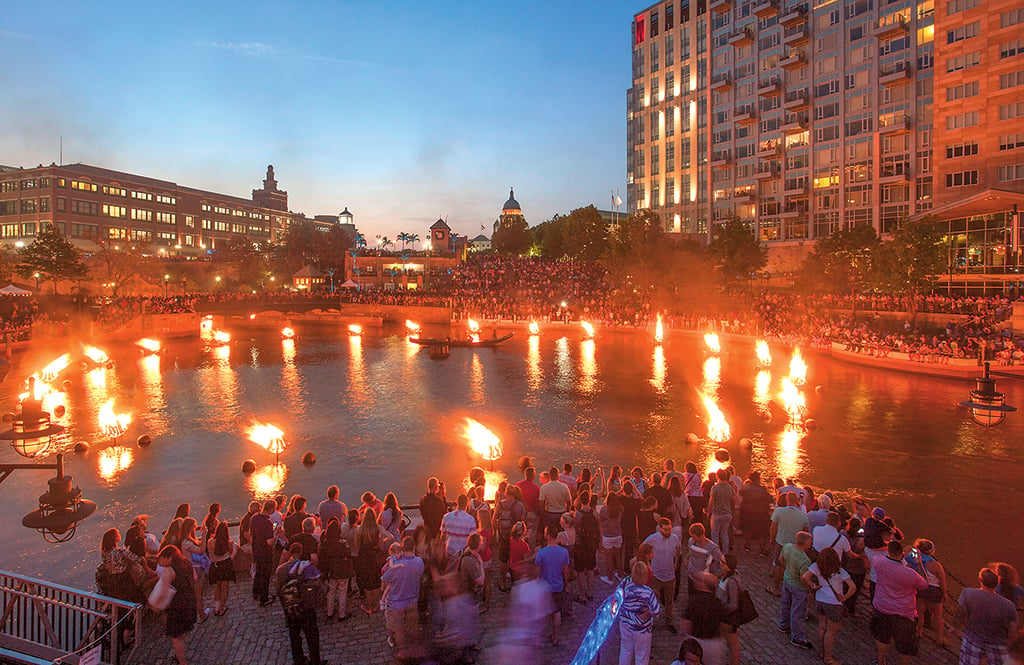 How to Spend a Day Off What to do while playing hooky.
Breaking Away How to take a sabbatical—and make the most of it.
Beyond the Beltway Doing Providence, Washington style.
Itinerary The best of Adams Morgan and Columbia Heights.
Taste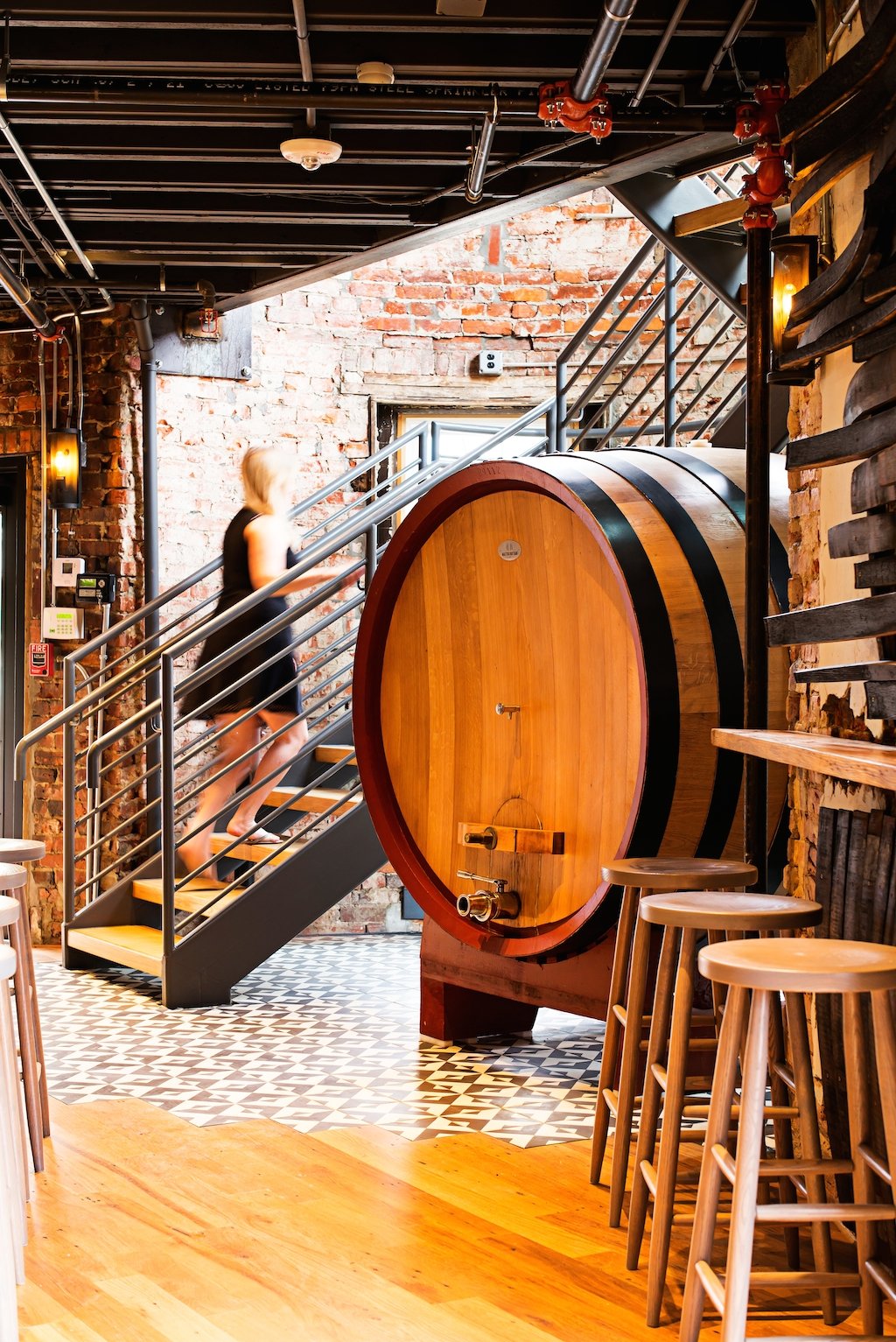 Eric Ziebold is back with the unapologetically elegant Kinship, Oklahoma Joe's brings Kansas City–style barbecue to Vienna, the only lemonade recipe you'll need, and more.
Home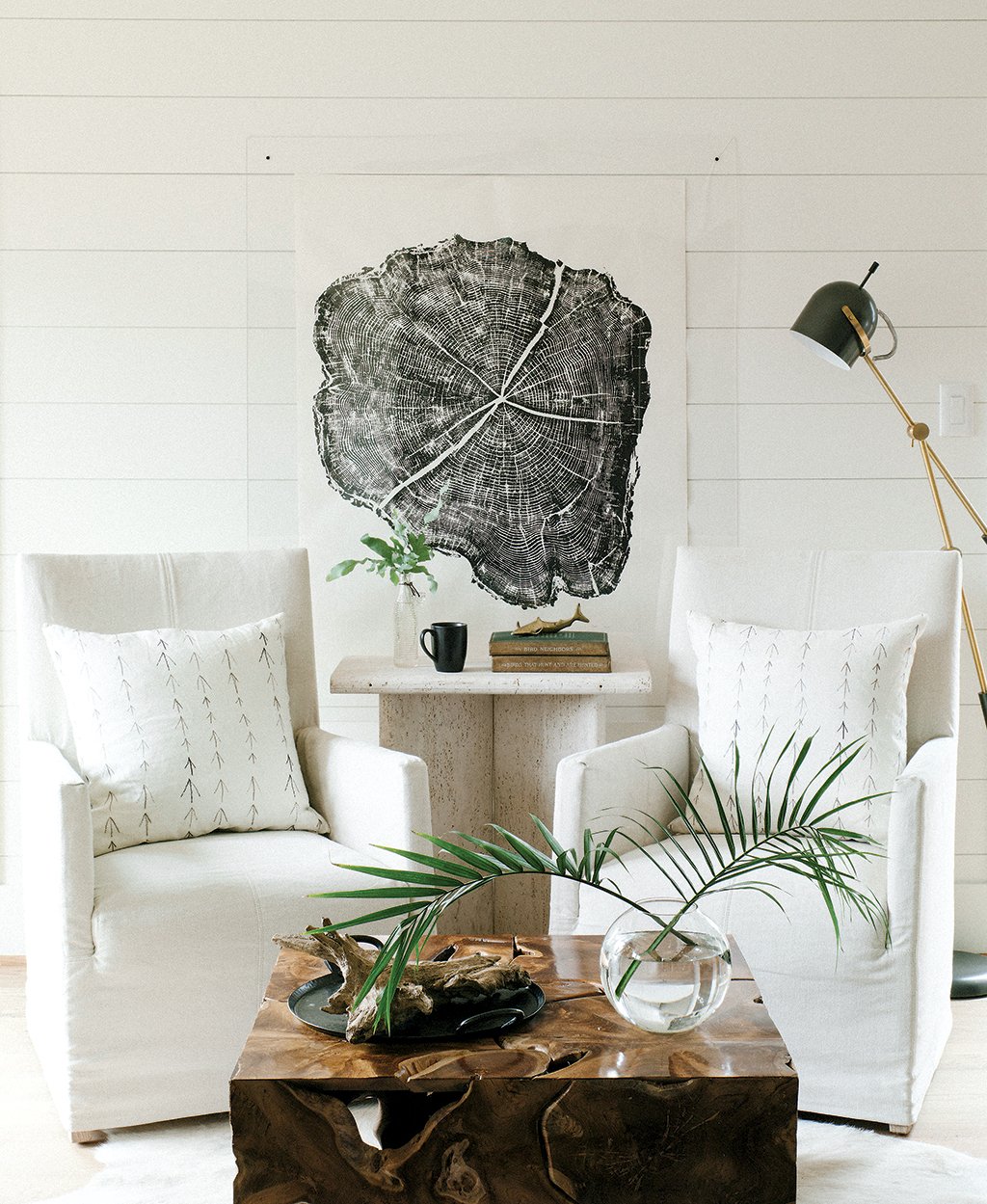 Lake Life Inside a chic Virginia getaway—plus how to have a low-upkeep vacation house.
Best Vintage Top spots for secondhand furniture.
Pets The future of Washington's biggest animal-rescue group.
Want more? Of course you do. Take a look at our past issues.