1. Purity by Jonathan Franzen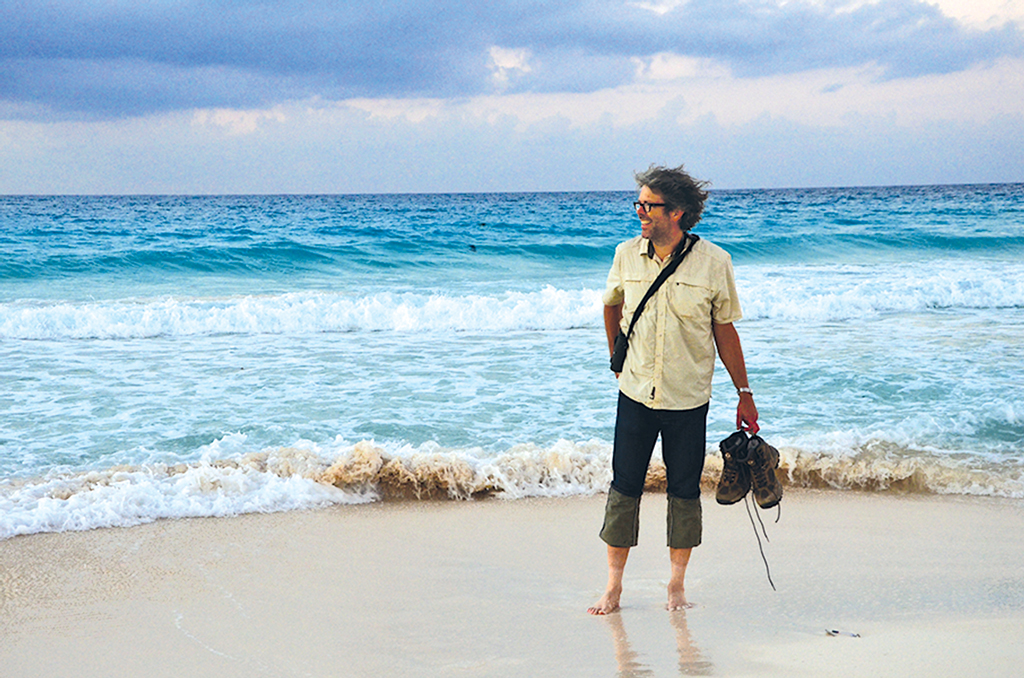 Sixth & I, August 2
More than a few people have named Franzen his generation's great American novelist, and at this appearance he's signing copies of his most recent book, Purity, which comes out in paperback the same day. Decide for yourself if he deserves the title in his discussion with journalist Marcela Valdes, perhaps to defend the book that Gawker called "an irrelevant piece of shit" when it was published last year. $20 (book included).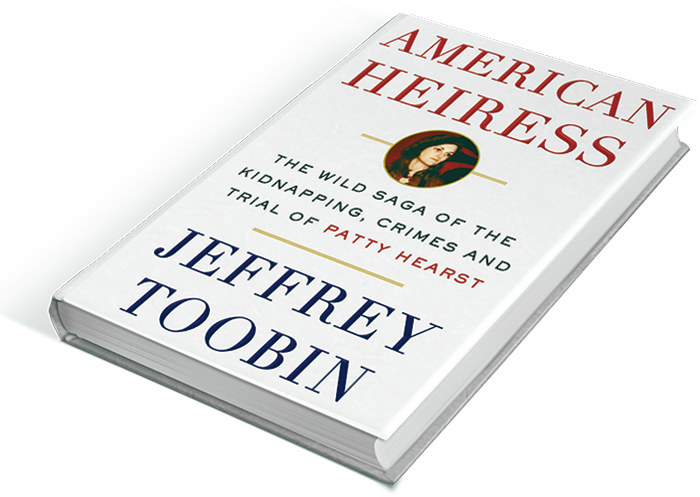 Politics and Prose, August 2
Patty Hearst was a college sophomore when she was kidnapped by a leftist revolutionary group in 1974. Months later, she adopted the nom de guerre Tania and joined the group, a plot twist that led to the largest police shoot-out in American history, the first breaking-news event broadcast live nationwide, and a wild courtroom trial that popularized the term "Stockholm syndrome." At Politics and Prose, Toobin—a staff writer for the New Yorker—untangles the bizarre episode chronicled in his book. Free.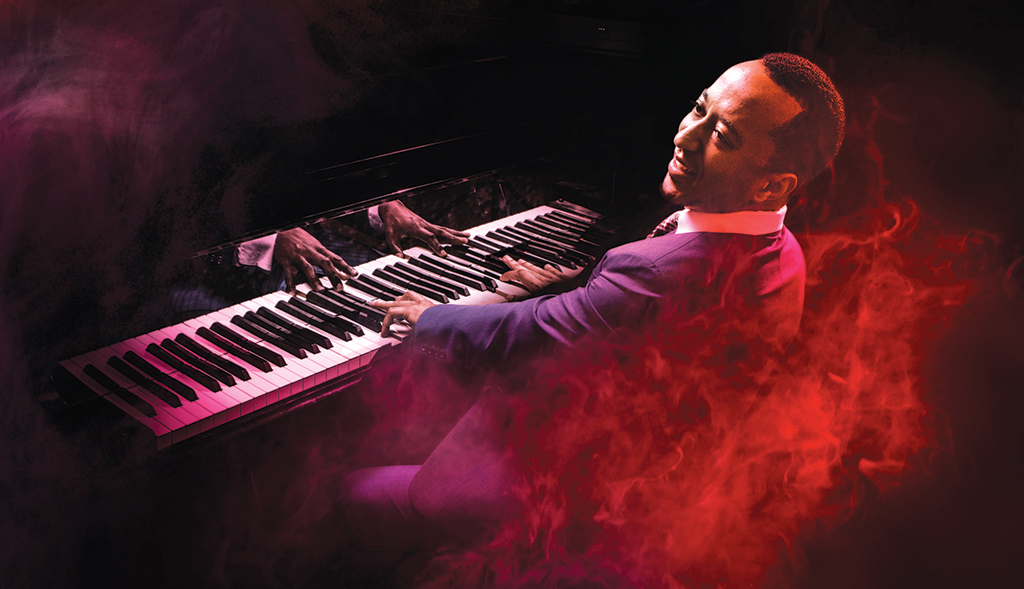 Signature Theatre, August 2–September 11
Jazz pianist Mark G. Meadows makes his acting debut as Jelly Roll Morton, telling the story of the composer's odyssey from the back alleys of New Orleans to the dancehalls of the Jazz Age. Meadows, an acclaimed local musician, says he hadn't been onstage without a piano since high school but found that the same principles applied: "You listen, you respond, you support, you bring energy. That's what I always do." $40 to $79.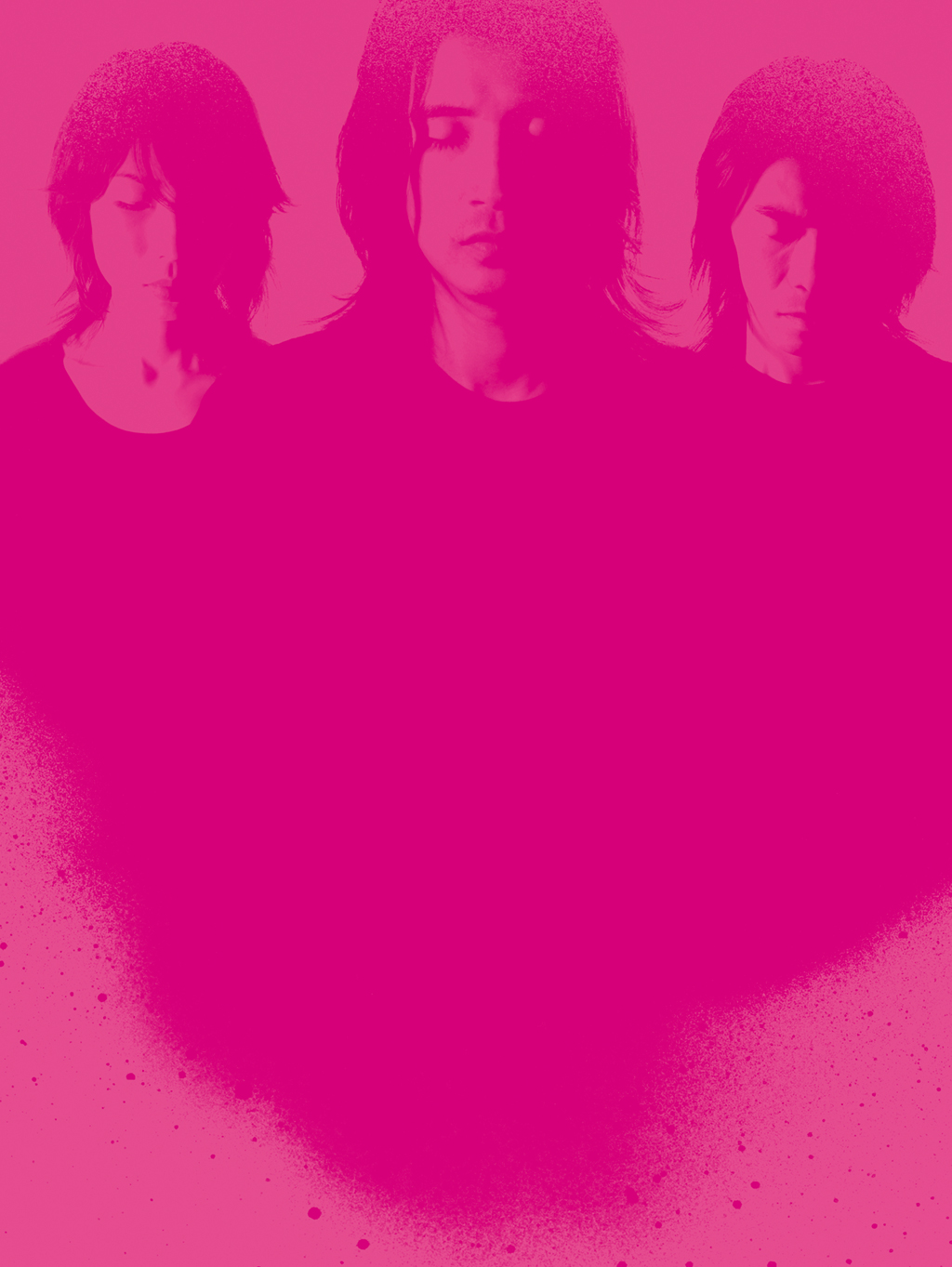 9:30 Club, August 4
Heavier than any metal, catchier than lots of pop, and distorted enough to rip holes in the space-time continuum, Pink—the tenth album from this Japanese experimental-rock trio—is one of those records that could be talked about for ages. Ten years after its US release, the band is playing the album in full for fans who want to enter that wormhole one more time. $20.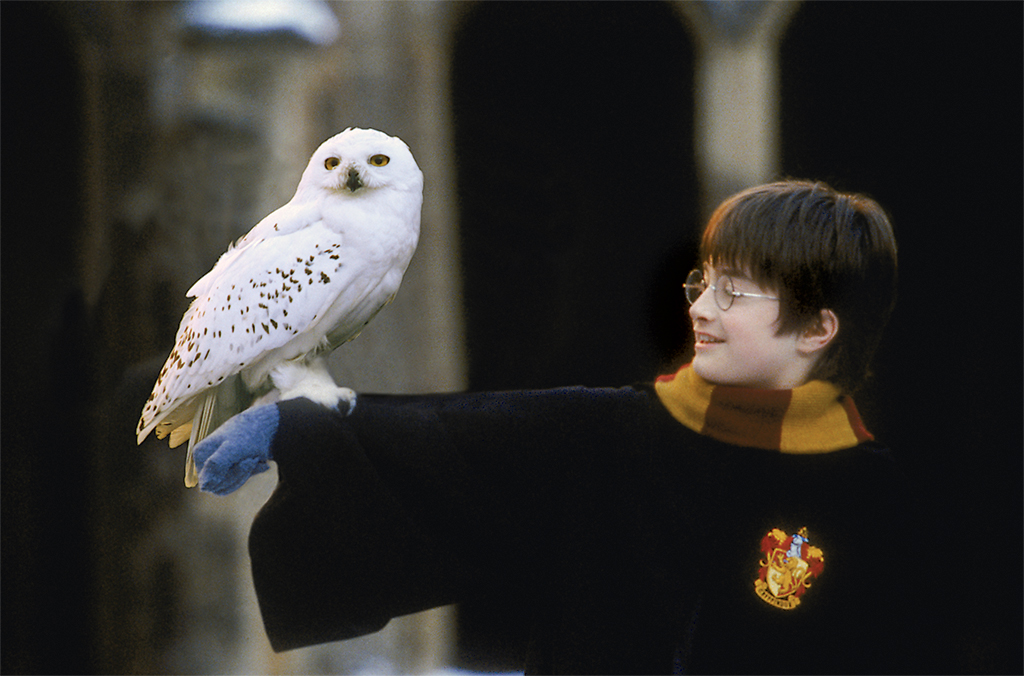 Strathmore, August 5
This movie may not be the best of the J.K. Rowling adaptations, but it's the one that most deserves to be seen with an orchestra. As the first of the series, the 2001 film debuted John Williams's otherworldly, celesta-laden music, which would come to define the movies. Hearing the opening credits cued by the BSO is sure to be…magical? $35 to $75.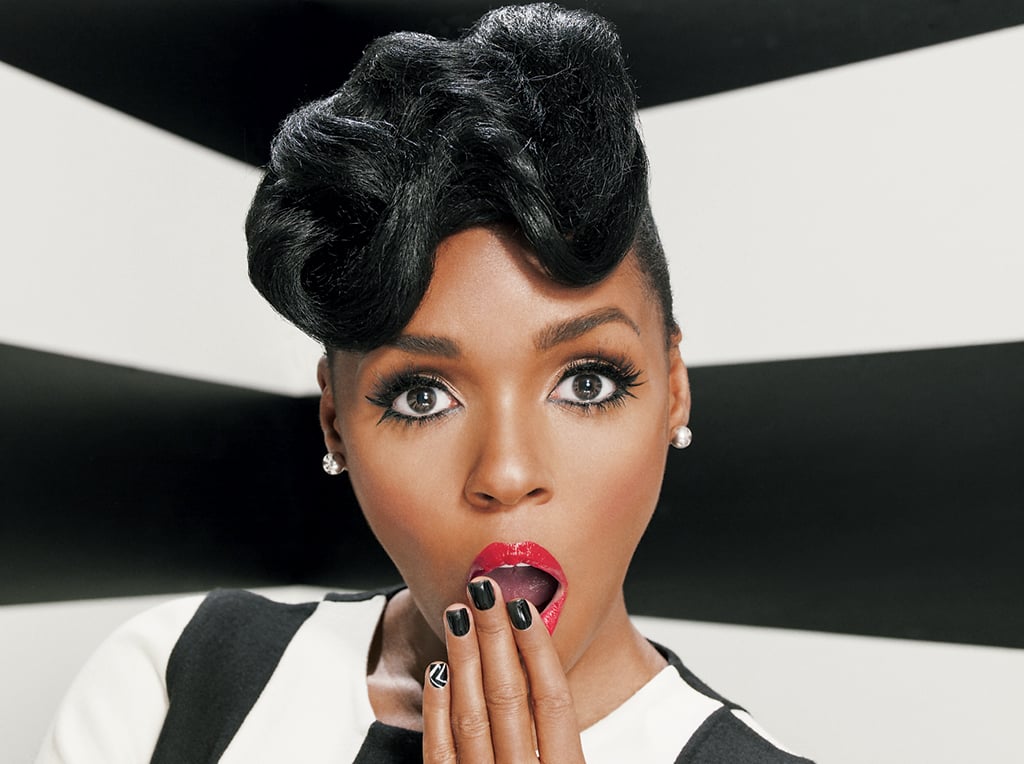 Merriweather Post Pavilion, August 6–7
You typically don't find many music festivals featuring go-go—which makes this one unusual in hosting artists such as the Chuck Brown Band and the local all-female ensemble Be'la Dona. There are myriad other genres as well, including soul, jazz, and R&B, performed by names from Erykah Badu to Janelle Monáe to the Roots. $52 to $225.
Warner Theatre, August 13
The Force Awakens might have blown audiences away last December, but for some Star Wars diehards, nothing compares with that first time. Nearly four decades after we met Chewbacca, the Alamo Drafthouse theater chain is taking episodes IV through VI on the road, with an all-day marathon of the classics alongside events such as trivia and costume contests. We hope it's not too hot out for your Chewie outfit. $40 to $70.
Lafayette Square, August 13
The SlutWalk movement began in 2011 after a Toronto police officer said that to protect themselves from rape, women should avoid "dressing like sluts." Since then, more than 200 chapters around the world have marched in walks to reclaim the word "slut," strip it of its power, and fight victim-blaming. Women and trans women, many of whom are victims of sexual assault, march alongside male allies and supportive onlookers to a rallying point with speakers and musical acts.
Old Town and Del Ray, August 13–14
The streets of Old Town and Del Ray overflow for the seventh annual iteration of this sale, bringing together more than 50 shops with discounts as much as 80 percent off. Pick up footwear from Shoe Hive and Bishop Boutique, midcentury-design goodies from the Hour and Acme Mid-Century & Modern, and summer apparel from Coco Blanca and Sara Campbell. The deals extend even to parking: Old Town meters are free on these two days.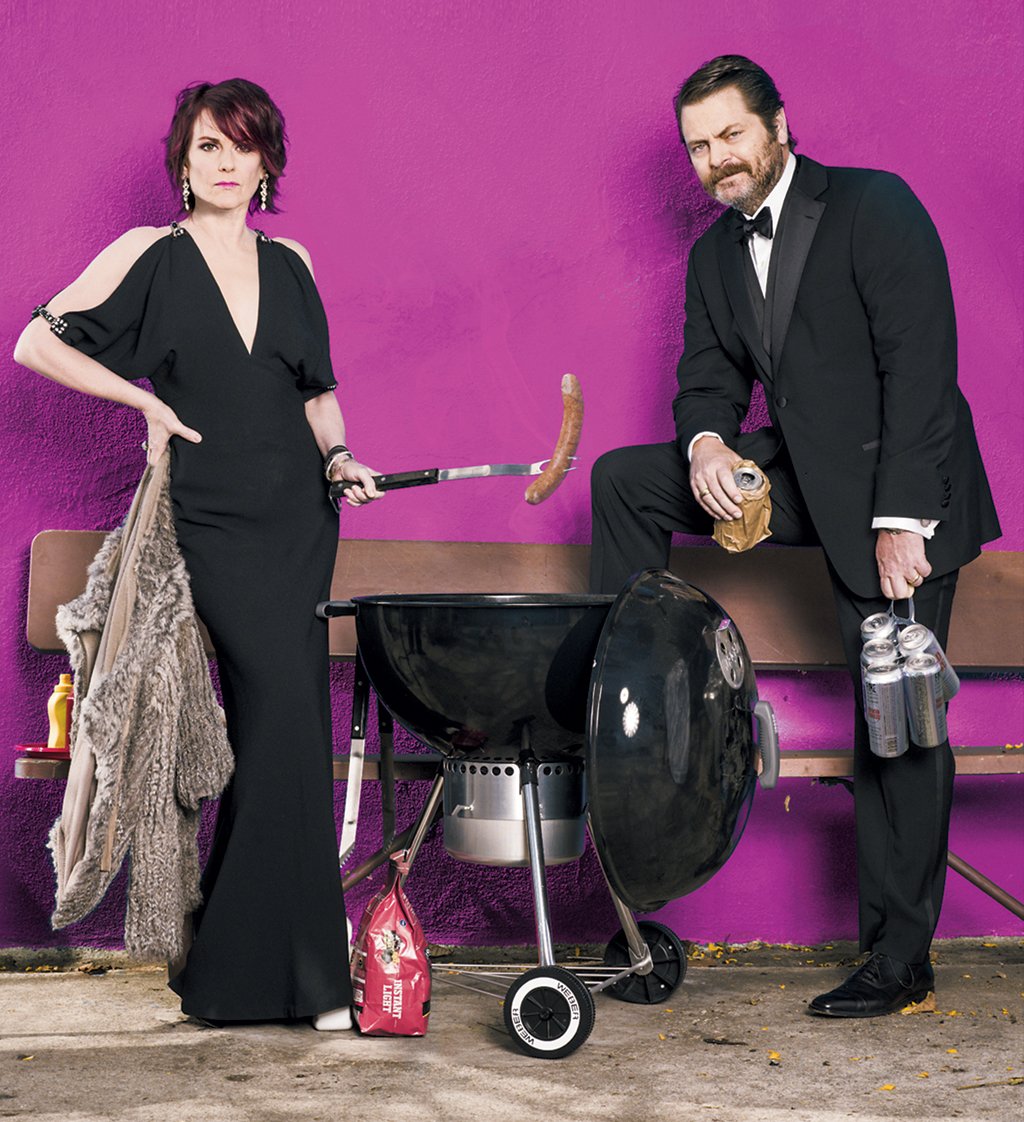 Warner Theatre, August 18
The volatile relationship between Offerman's Ron Swanson and Mullally's Tammy 2 on Parks and Recreation will go down as one of the most calamitous marriages in TV history. But in real life, the two are a belovedly raunchy married couple unafraid to share their private details. Their stage show, Summer of 69: No Apostrophe, is part singing, part storytelling, and all revealing of what makes their partnership function. $37.50 to $57.50.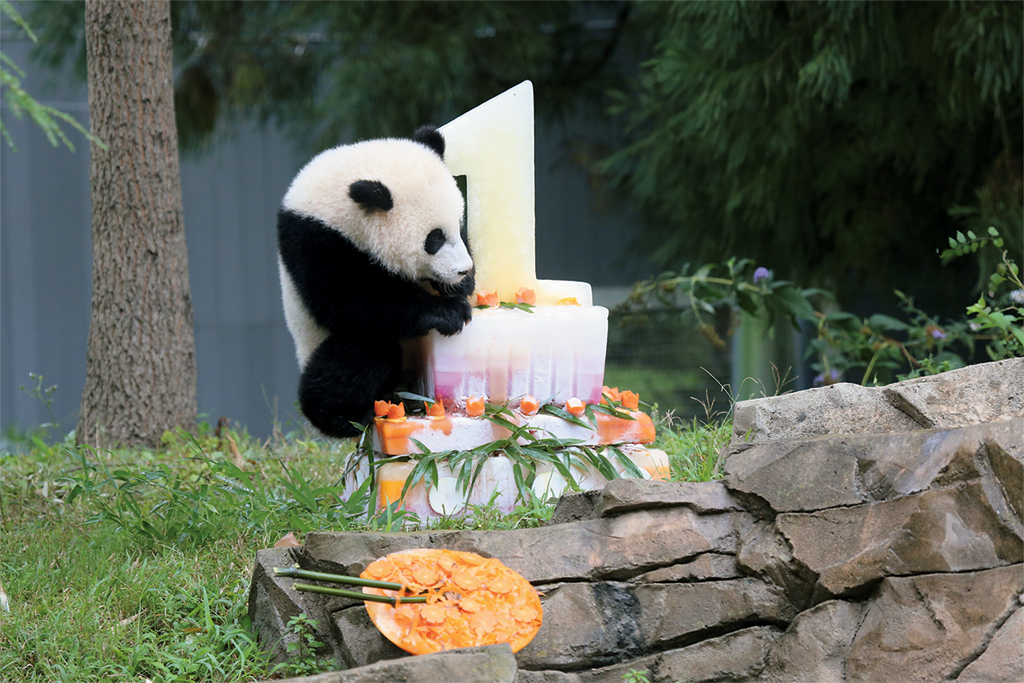 National Zoo, August 20
Washington's and Lincoln's birthdays are close enough that we commemorate them on a joint holiday—so why should giant pandas be any different? Bao Bao, Bei Bei, and Tian Tian turn a year older within a week of one another, and to celebrate, the zoo is throwing a party where visitors can watch the bears adorably devour a frozen-fruit cake instead of their customary bamboo shoots. Unlike Presidents' Day, though, the pandas' birthday is not a federal holiday (yet).
Washington Convention Center, August 20
Summer is more than half over, and you'll want one last good chill-out session before September. If your body can't leave the city, at least let your mind take a vacation at the Yoga Expo, part of a nine-city tour that features classes and workshops for all levels of downward-doggers. $35.
Rock & Roll Hotel, August 21
Ex Hex is fronted by DC native and Riot Grrrl pioneer Mary Timony, no stranger to the city's punk past. The band's blistering debut, Rips, recaptures that legacy, bringing a classic sound to the relatively young Rock & Roll Hotel, celebrating its tenth anniversary with seven nights of shows starting with this one. $25.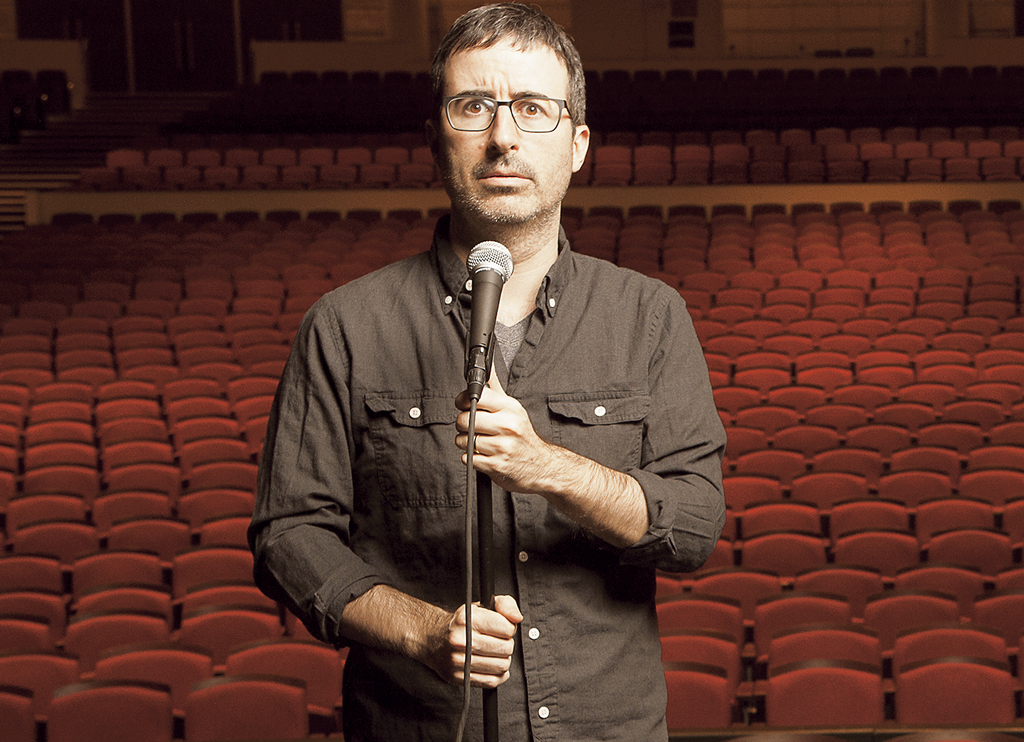 Kennedy Center, August 24–27
Last August, Oliver became a surprise hero in Washington when he devoted a 17-minute segment on his HBO show, Last Week Tonight, to ripping critics of the DC statehood movement and congressional meddling in city affairs. He'll surely revisit these points during this eight-performance run, finally letting us laugh at "taxation without representation" instead of cry. $59 to $79.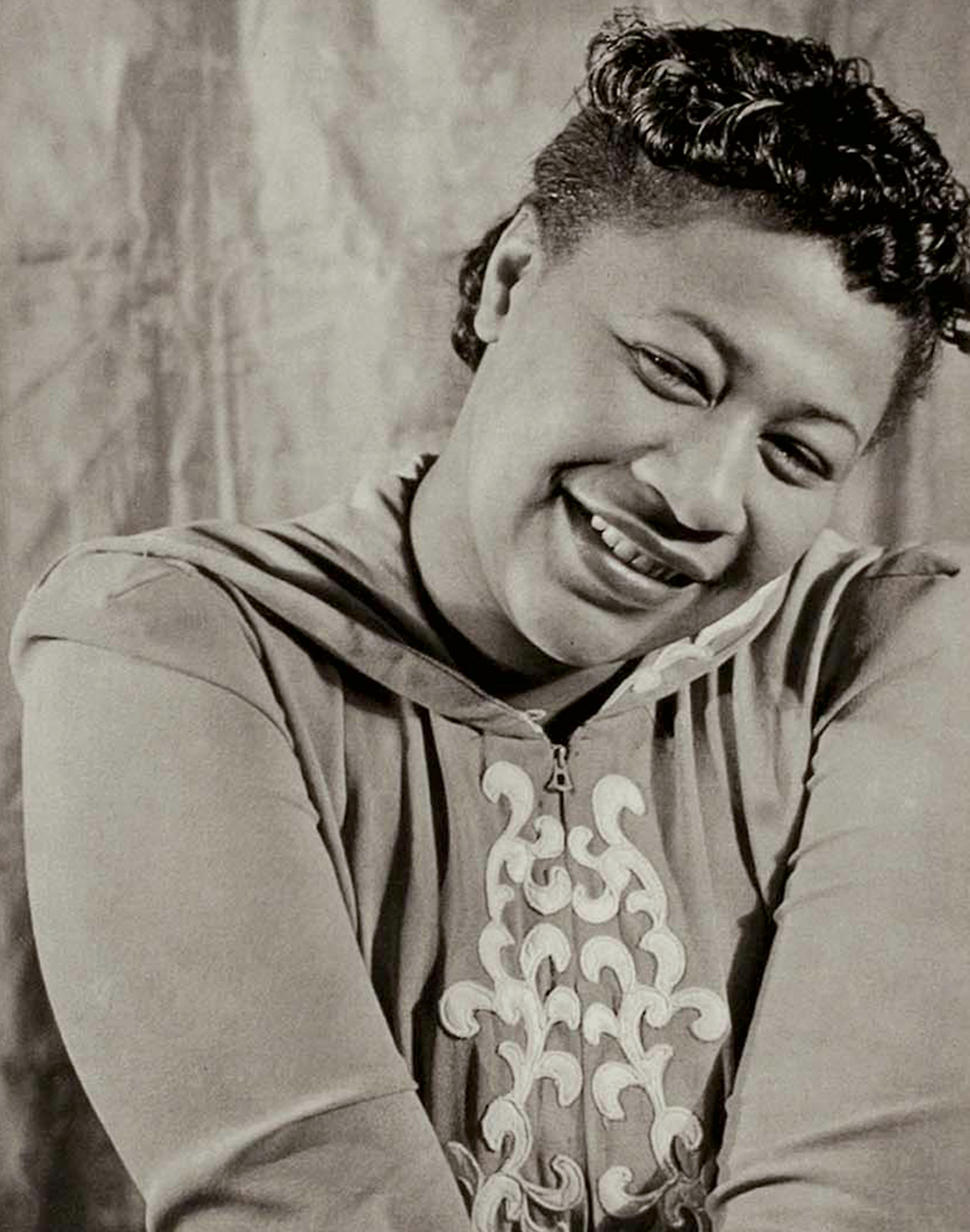 Smithsonian American Art Museum, August 26–March 19, 2017
Van Vechten's work could have been destroyed by now—his midcentury images of Harlem Renaissance figures were stored on brittle nitrate negatives. They were saved by a last-minute conversion to handmade gravure prints, allowing the Smithsonian to exhibit portraits of Ella Fitzgerald, Langston Hughes, W.E.B. DuBois, and others. Van Vechten, also an author and social commentator, captured many of these legends in their youth before stardom.
This article appears in our August 2016 issue of Washingtonian.