Barking Mad Cafe
239 Spectrum Ave., Gaithersburg; 240-297-6230
French toast—it's the kind of breakfast dish that few restaurants do all that well, mostly because they can't resist gussying it up beyond recognition. That's not the case at this cheery, fuchsia-splashed cafe, which serves a terrific version comprising fluffy slices of brioche. (We liked it better with maple syrup, which you have to request, rather than the berries and whipped cream that came on the side.) The place minds the details: Coffee drinks are made with Counter Culture beans, and the pastries in the case up front—as well as things like fennel sausage and brioche buns—are house-made. Still, it's best to stick with the simple stuff: We weren't as taken with a flimsy breakfast pizza topped with sausage and an egg, or a spinach-laden eggs Benedict whose yolks were poached past the point of proper spillage. Things looked up later in the day when we dug into a juicy blue-cheese-and-bacon burger. Inexpensive.
Sal's Italian Kitchen 
7945 MacArthur Blvd., Cabin John; 240-802-2370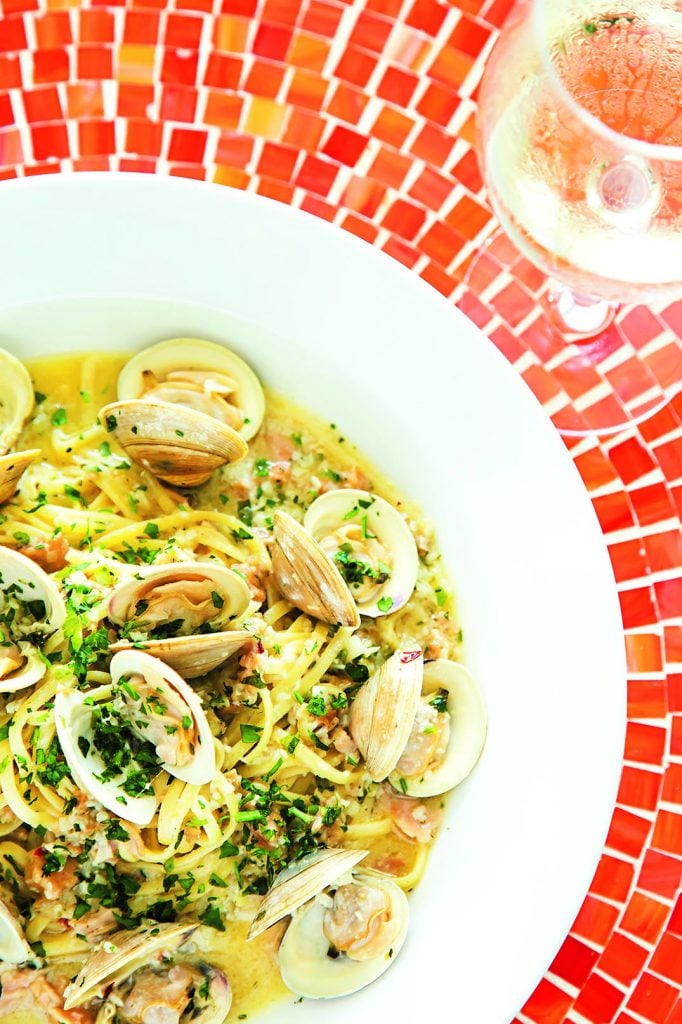 Throwback Italian cuisine is having a moment, with cheffy riffs on eggplant Parm and shrimp scampi popping up around town. (Thank New York's Torrisi Brothers, who ushered in the era of $52 veal Marsala.) At Damian and Stephanie Salvatore's Cabin John joint, the translation of Italian-American is more literal—not to mention wallet-friendly. The husband and wife—the duo behind Bethesda's Persimmon and the pizza joint Wild Tomato, also in Cabin John—specialize in comfort plates, mostly less than $20: garlicky clam linguine fit for two, branzino generously sauced with butter and capers, and tender chicken Marsala. Don't miss the meatballs in any form—especially the superior sub, draped in mozzarella. Or a starter of fried cauliflower perked up with pickled hot peppers. The bar specializes in classic cocktails, though the unconventional limoncello mojito is a worthy diversion. Moderate.
Suma
4921 Bethesda Ave., Bethesda; 301-718-6378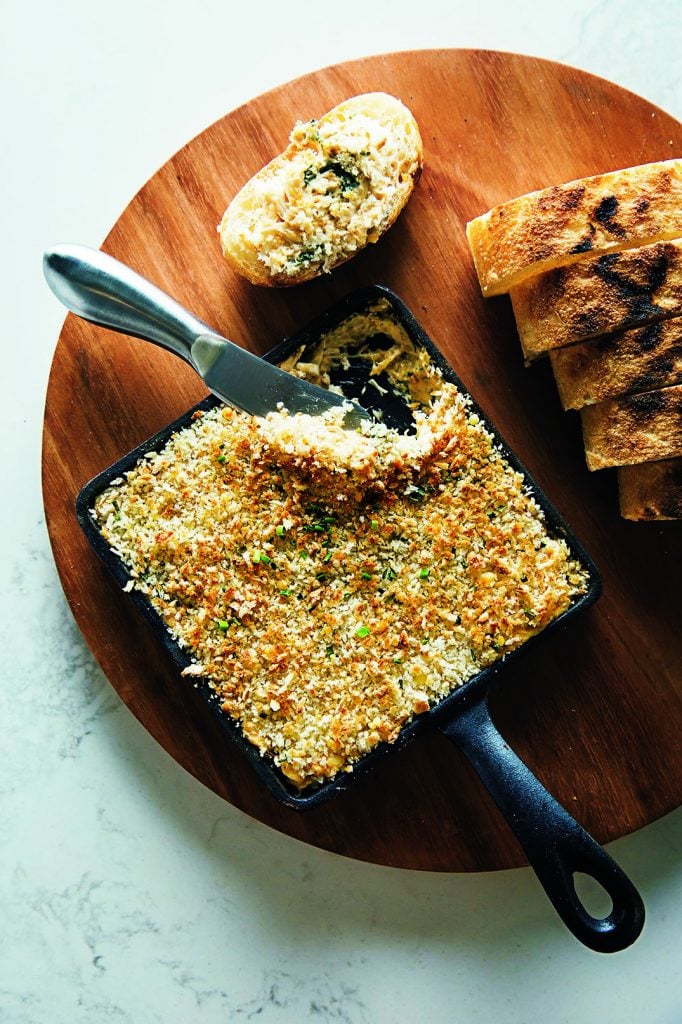 What was once Nest has been replaced with another Modern American restaurant, called Suma. The snug dining room, fronted by a pleasant, pillow-strewn patio, is now lined with tan tufted booths and planters of succulents. Back in the kitchen, chef/owner Gene Sohn—who came from nearby Mussel Bar & Grille—specializes in familiar plates with subtle tweaks. A well-cooked cut of salmon is paired with a bright-tasting, ratatouille-like sauce Provençal. Crab dip is nicely creamy but also given a textural boost by being spread thin in a skillet, so it gets a crunchy bottom along with a crisp, crumb-topped surface. A thin but sturdy pizza crust holds rounds of duck-confit sausage, caramelized onions, and scallions on a bed of Gruyère. (Don't overlook the pickled whole peppers on the side—they help amp up the whole arrangement.) A less successful attempt at fusiony comfort food: meaty but flabby wings shiny with a wan sesame-soy glaze. Moderate.
This article appears in our September 2016 issue of Washingtonian.