This page describes the contents of an issue of Washingtonian magazine. Subscribers get exclusive early access through our print and digital editions. Most of our feature stories are later published online and linked below.
Buy a Single Issue
Subscribe
Think everyone in Washington has stale fashion sense? These style-setters will convince you otherwise. Every year, we feature 10 of the area's best-dressed people who transcend stereotypical Washington style. Some are people you've heard of, like Pierre Garçon of the Washington Redskins, and some aren't, like Instagram star/mother of two Holly Pan. Through gorgeous photos and incisive advice, this package will help you emulate the best-dressed. Edited by Sarah Zlotnick. 
FEATURES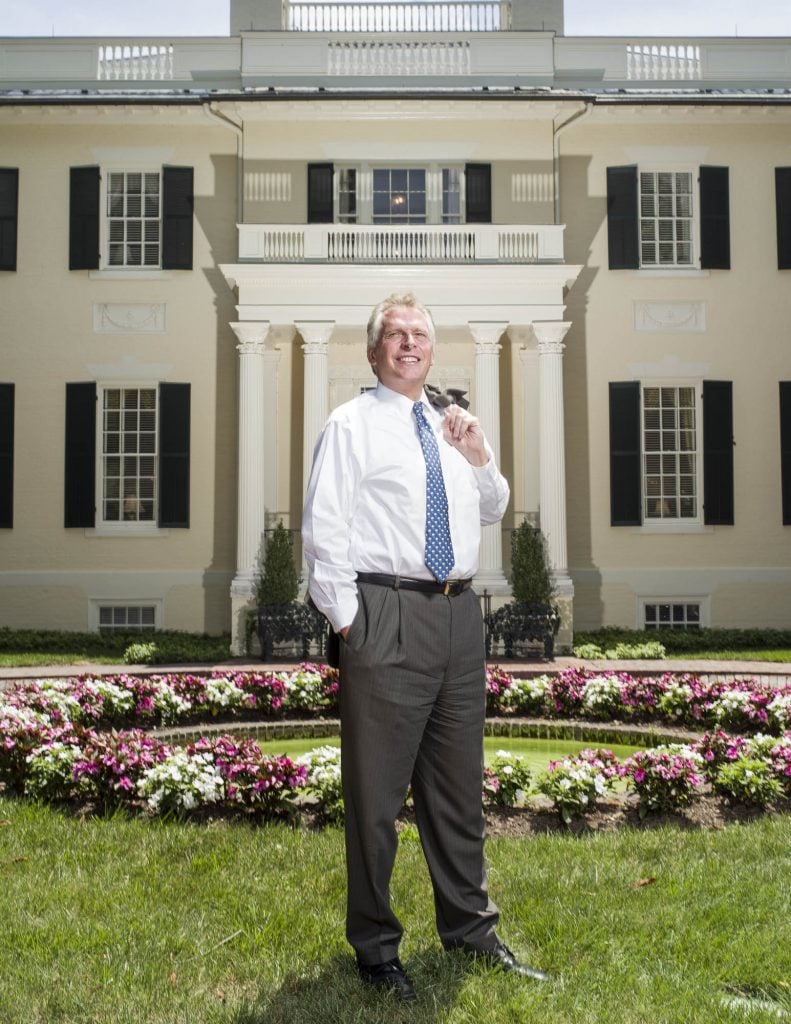 This profile goes behind the curtain of Virginia governor Terry McAuliffe's political career. "Washington is filled with people content to remain the Guy Behind the Guy," the author writes. "But not McAuliffe." By Andy Kroll.
Over the past two decades, server farms have devoured the farmland of Loudon County—so much that vast portions of our online lives are now transacted via their fiber and cables. The data centers have become an economic engine, even as residents gripe about their menacing presence. Here's a peek inside. By Benjamin Freed. 
Ollie Cantos was a workaholic lawyer—the highest-ranking blind person in the federal government. Then along came Steven, Leo, and Nick: blind triplets who needed a dad. What happened next changed their lives. By Sherri Dalphonse.
IN THIS ISSUE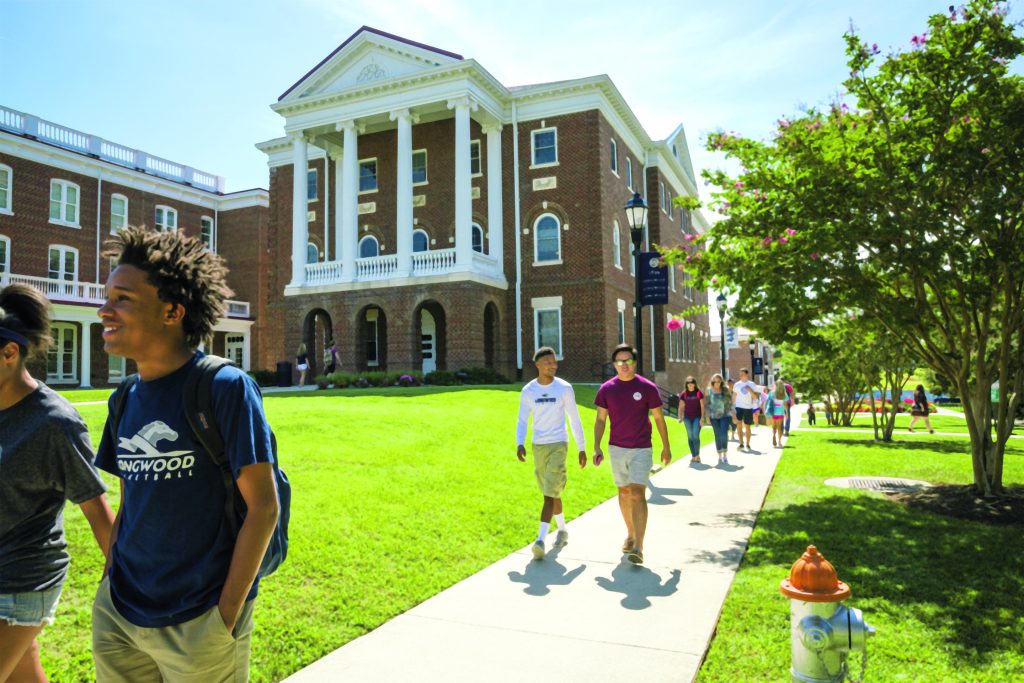 Capital Comment
How a Tiny Virginia College Landed the Vice-Presidential Debate…DC Will Never Become a State. But Here's How it Could Come Close…10 Things Washingtonians Need to Know about School…Donald Trump Made the Word "Pivot" Meaningless.
Where & When
The 20 performances, exhibits, and other things worth your time this month.
IQ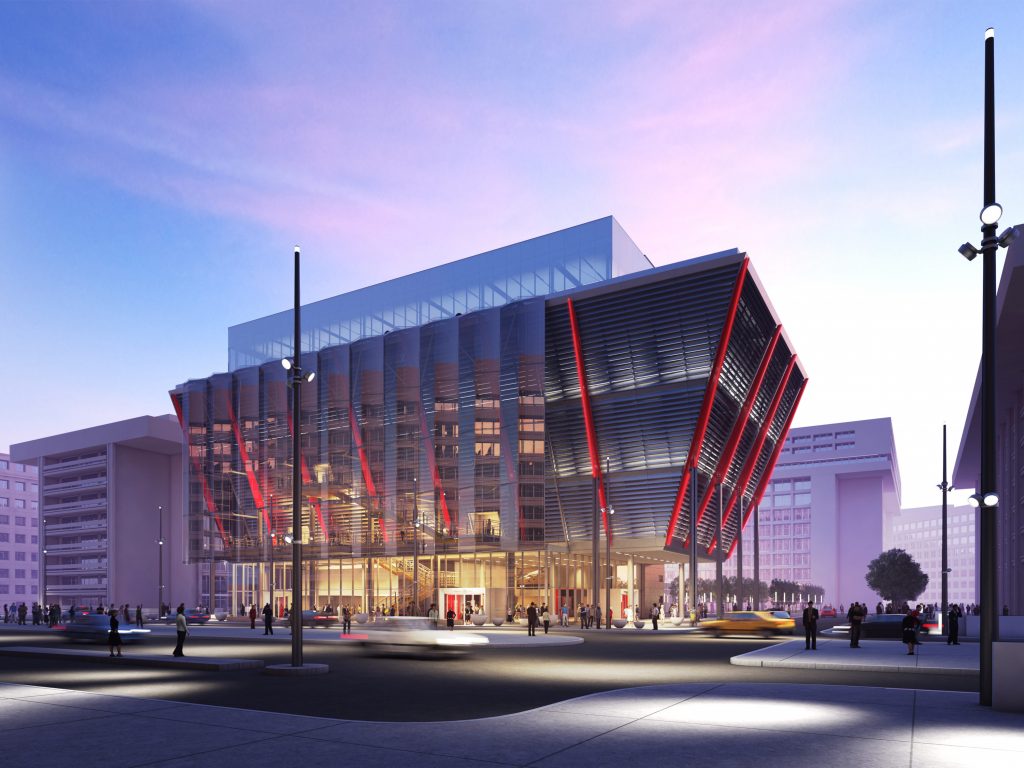 Interview: The NSA Research Director Wants Hackers to Know Who She Is
Media: The Washington Post Can't Find a Columnist Who Supports Donald Trump
Cityscape: Will the New International Spy Museum Lure Tourists South of the Mall?
Postcard: How Frederick's Urban Resurgence Is Changing Its Conservative Identity
LIFE
Best Fall Ever
Experience beautiful fall foliage through these seven hikes…10 of the best fall festivals around the area…Edgar Allan Poe's distant cousin gives a tour of the spooky poet's Baltimore hangout spots.
How to Stay Young
Skip the pricey face creams and anti-aging creams: here's what really works to slow down time…From dermarollers to fat grafting, doctors are offering new treatments that could make you look younger.
Beyond the Beltway
A Guide to Pittsburgh for Washingtonians.
TASTE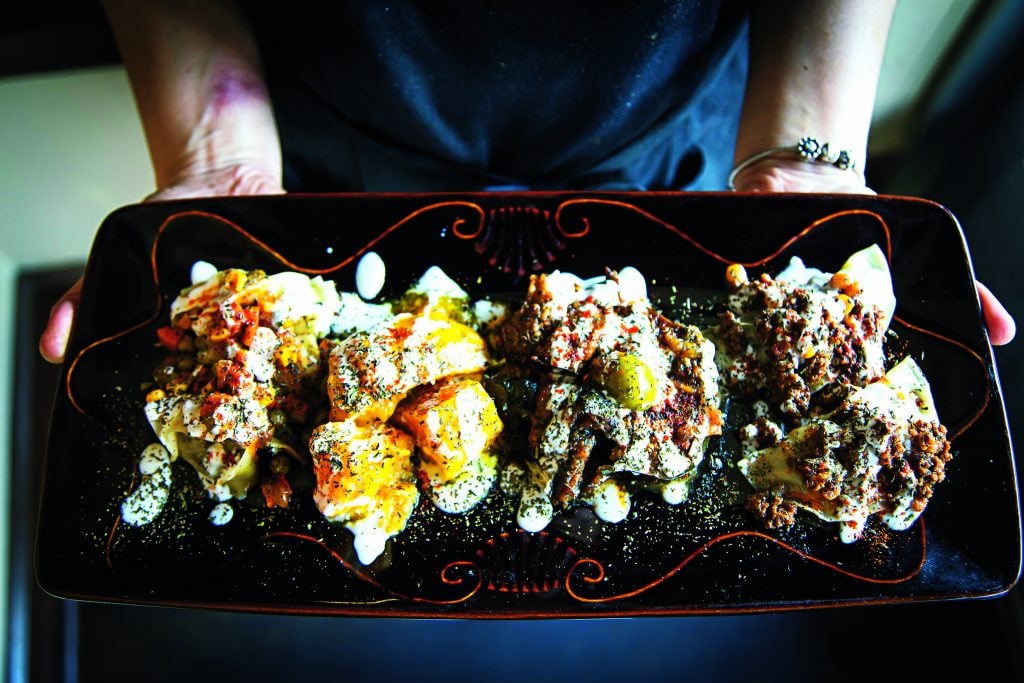 Our review of Giuliana and Bill Ranic's RPM Italian, first impressions of three new Montgomery County restaurants, how to make Buttercream Bakeshop's perfectly chewy, chip-studded treats, and more.
HOME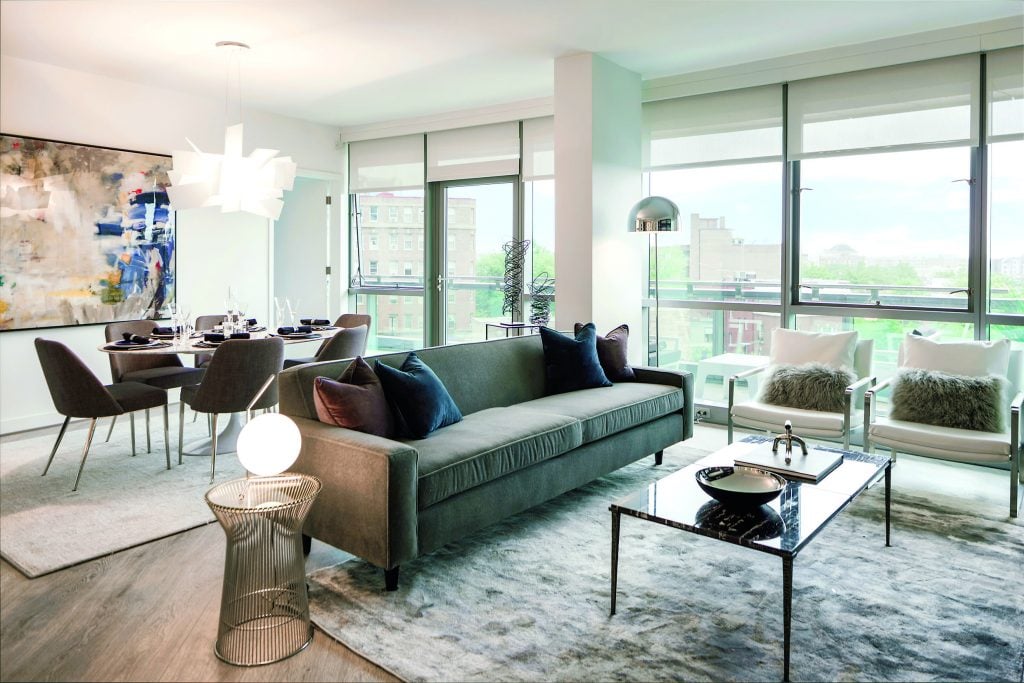 High Rise Prices: Doggie spas, fitness studios, and other luxe apartment amenities don't come cheap.
Autumn Al Fresco: Little luxuries to keep outdoor dinner parties comfy as the nights grow chilly.
My Town: An interview with Giuliana Rancic, who used to hang at Bethesda Bagels and White Flint Mall.
Want more? Of course you do. Take a look at our past issues.