Practically every new apartment building in Washington touts posh amenities—dog parks, rooftop pools, fitness centers (never gyms!), even "tranquility gardens" (at Station House in the H Street corridor) and Apple-outfitted co-working space (at the Bartlett in Pentagon City). The apartments themselves can start to feel like an afterthought—but don't assume those extra perks are included in the rent.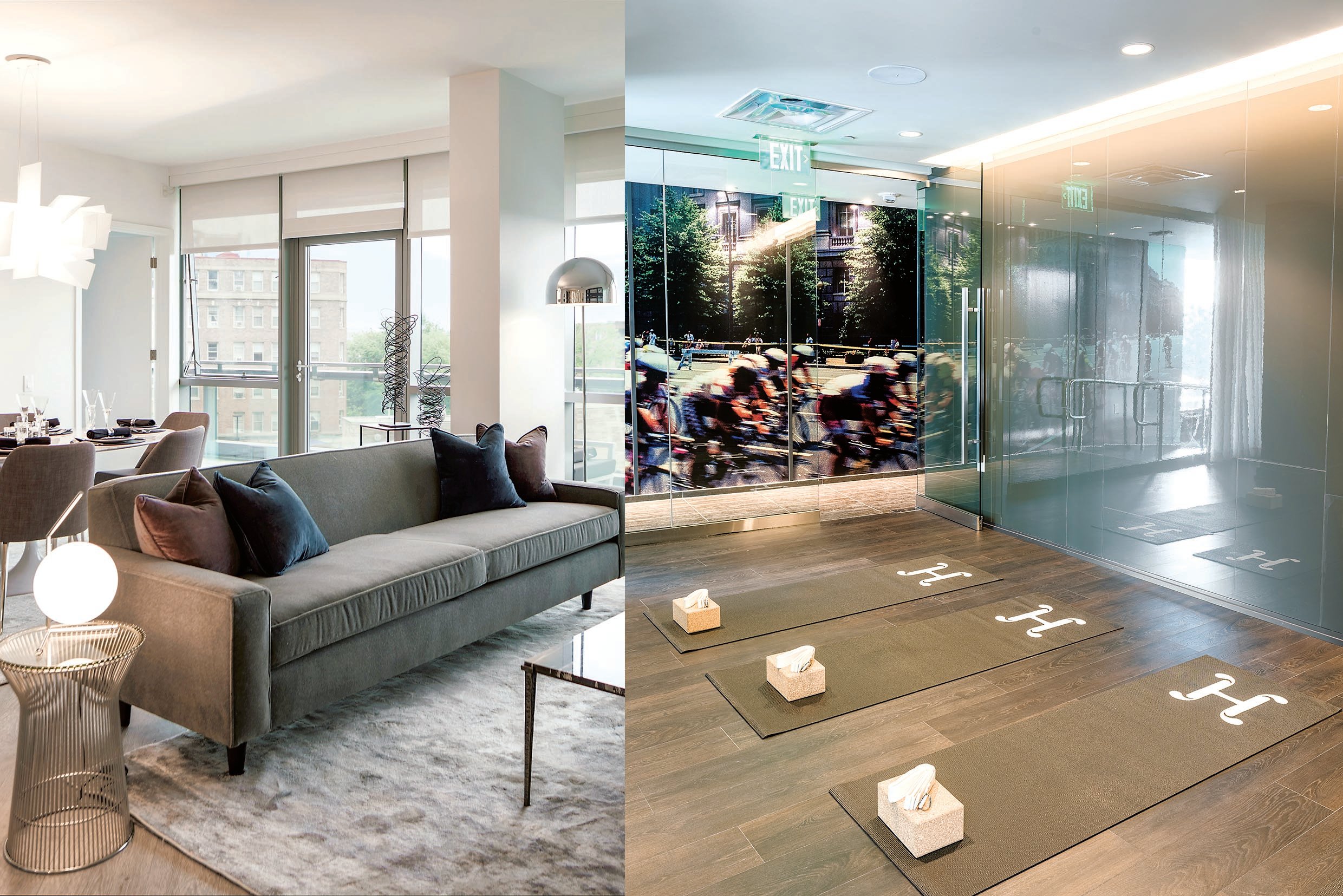 Whether or not you'll use the on-site spin studio, expect to pay extra for it. In most local buildings, says William Rich of the real-estate research firm Delta Associates, the annual amenity fee runs from $300 to $500.
Of course, not every building is typical. The Hepburn, a 195-unit development on the grounds of the Washington Hilton near Dupont Circle, charges $1,000. Tenants with pets also pay a nonrefundable $750 per animal. (Standard pet deposits are $250 to $500.)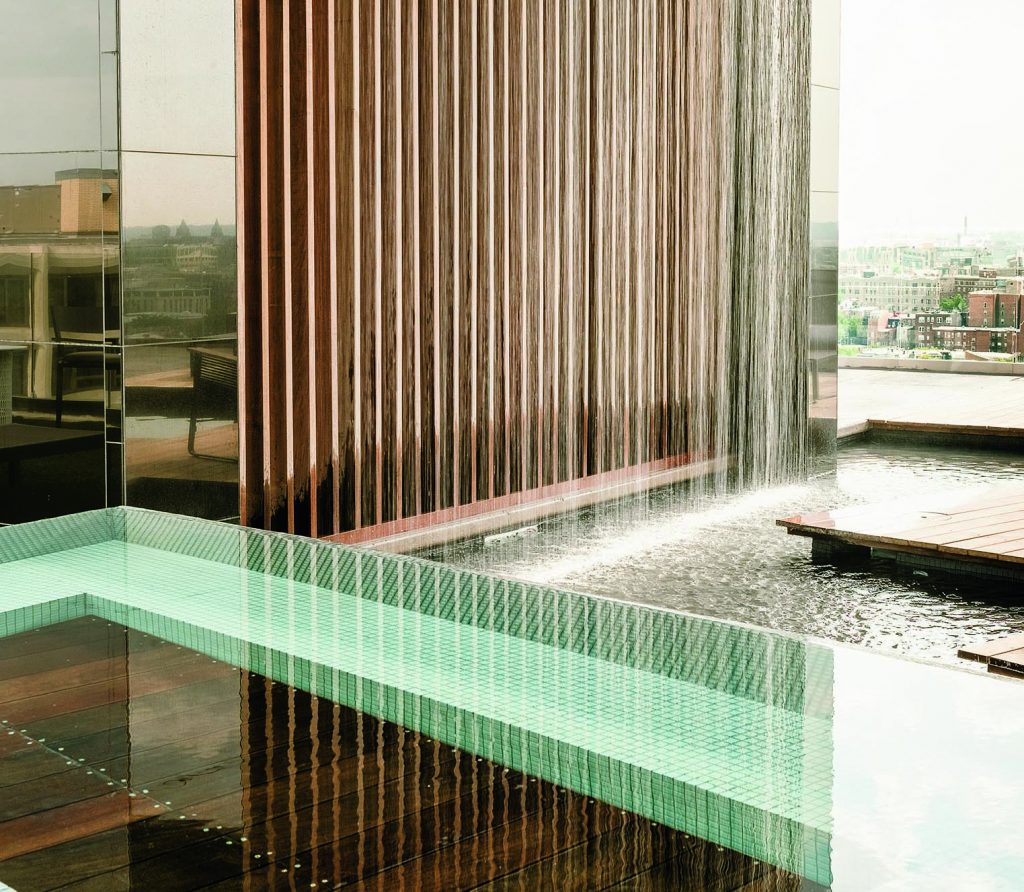 With monthly rents from $2,400 for a 450-square-foot studio to $15,500 for a 2,000-square-foot three-bedroom, the Hepburn is pushing into new territory for Washington's rental market. Mark Rivers, senior vice president of its developer, Lowe Enterprises, says ultra-luxury apartments are largely untested in DC, but he anticipates attracting a mix of professional couples, foreign diplomats, and empty-nesters. The District's most comparable building, the Woodley, opened two years ago with rents up to $12,000. It's nearly full.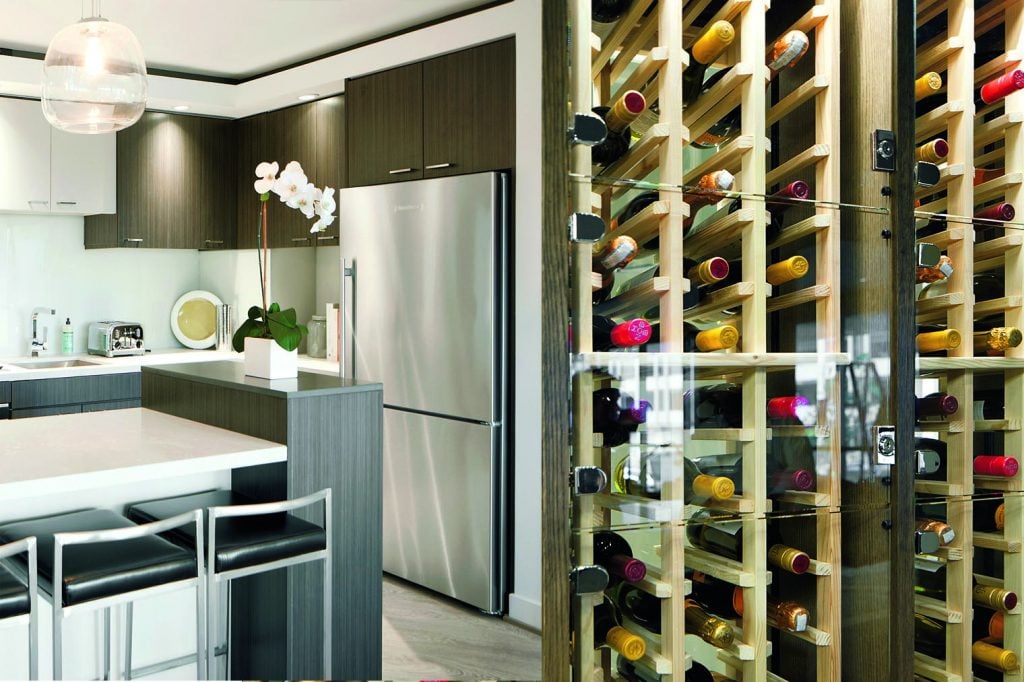 Since the Hepburn's August 1 opening, 17 units have been leased. What will their occupants get for that amenity fee? A communal rooftop with fireplaces, grills, cabanas, shuffleboard, monument views—and the pleasure of looking at those vistas through a pair of vintage naval ship binoculars that cost $32,000. There's also a fitness center, library, and dog-grooming room. A concierge can arrange services such as a vet who makes house calls, art and wine consultations, and catered picnic baskets, but all of those cost extra. As do access to private wine storage, an outdoor movie-watching lounge, and a pool you can swim in, because the "reflecting pool" on the roof is only a few inches deep. Taking a real dip requires going to the Hilton next door, where memberships cost $1,100 a season. But Rivers promises that a discount is being worked out for Hepburn residents.
The Price Tag on Perks
Not all amenity fees are created equal. Here's what you'll pay with a 12-month lease at five of Washington's swankiest new buildings, each of which comes with the requisite pool, fitness center, and pet-friendly features.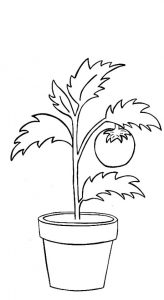 Pallas at Pike & Rose: $0
11550 Old Georgetown Rd., North Bethesda
More perks: Soundproof music rooms, private garden plots.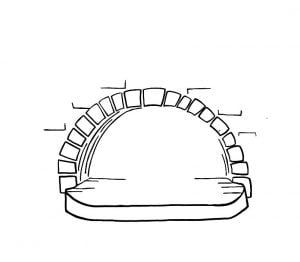 The Bartlett: $500
520 12th St. S., Arlington
More perks: Private Whole Foods entrance, outdoor pizza oven.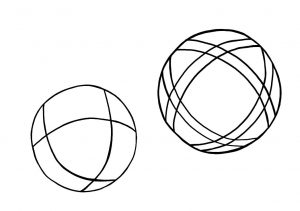 Station House: $600
701 Second St., NE
More perks: Tranquility garden, bocce court, giant Jenga.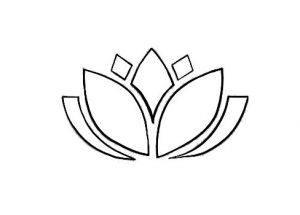 The Woodley: $750
2700 Woodley Rd., NW
More perks: Meditation gardens, full-size outdoor kitchens.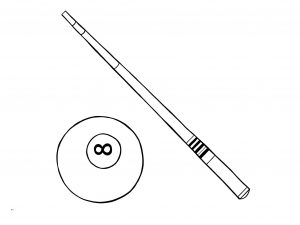 The Hepburn: $1,000
1901 Connecticut Ave., NW
More perks: Billiards room, wine bar, business center.
 This article appears in our September 2016 issue of Washingtonian.