Buy now at 525 Water and move in today!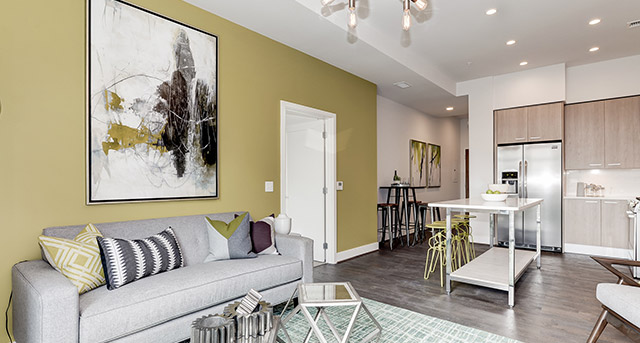 525 Water is the next frontier in District living – a lush, waterside community in Southwest DC, combining connectivity with tranquility.  With the 3.5 acre Waterfront Park right at 525 Water's doorstep, city living has never been so serene.  525 Water features 107 residences with spacious and flexible units.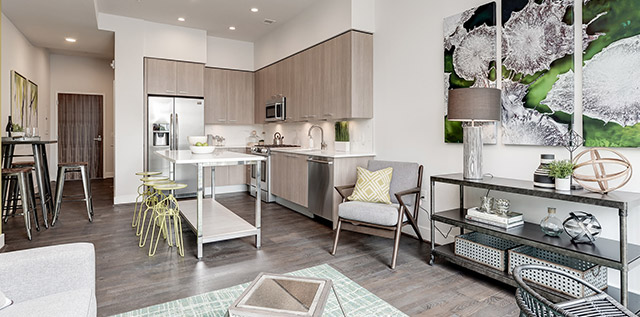 Located just one block from the Metro, a short stroll to The Wharf and walking distance to The National Mall and iconic monuments, 525 Water is perfect for the modern District dweller.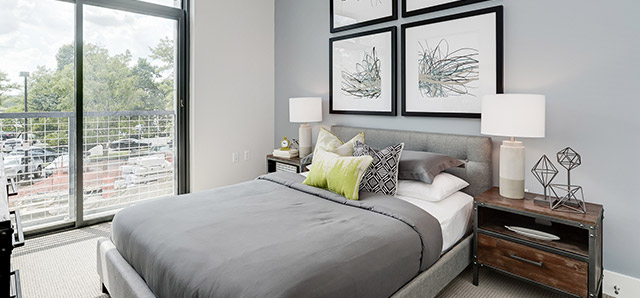 Own a piece of DC's waterfront renaissance. Visit us online at 525water.com or call us at 202-836-6996 to schedule your tour today!
https://www.youtube.com/embed/wPUdKb6KxOk