A sausage-centric millennial playground is coming to Shaw. HalfSmoke, the first restaurant from former investment analyst Andre McCain, will open at 651 Florida Avenue, Northwest on October 4. Among the many draws for Generation Y: mini-funnel cakes, chef-y tater tots, mac n' cheese balls, "turducken" sausages, unlimited toppings, gratuitous bacon, and popsicles served inside margaritas. Also, a free photo booth. And Jenga. If simply reading this gives you secondhand tiredness, you're not the target audience.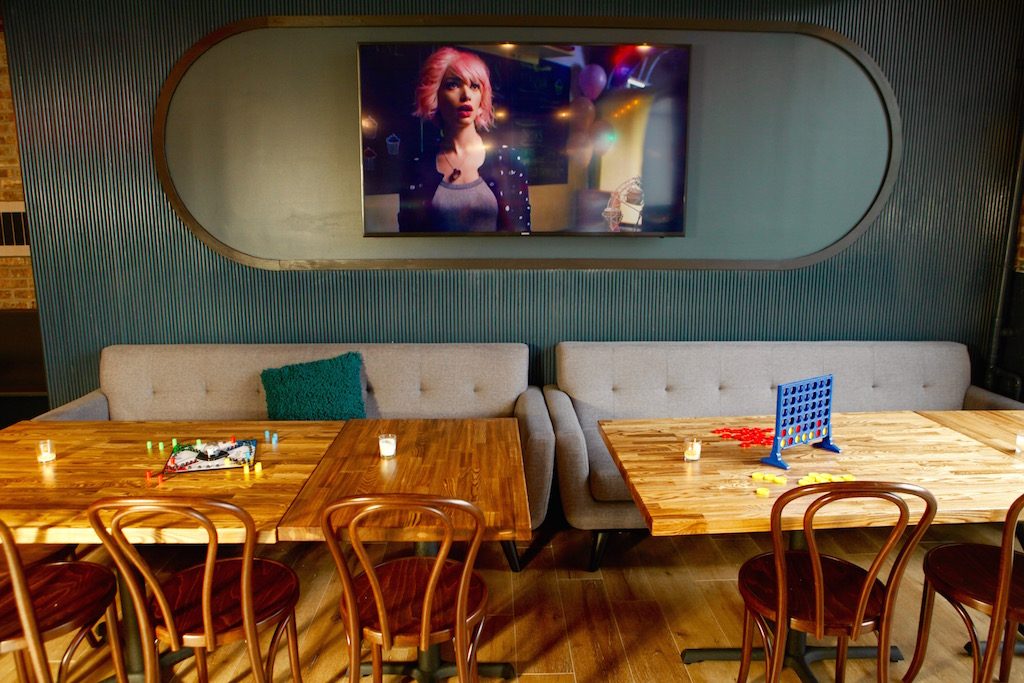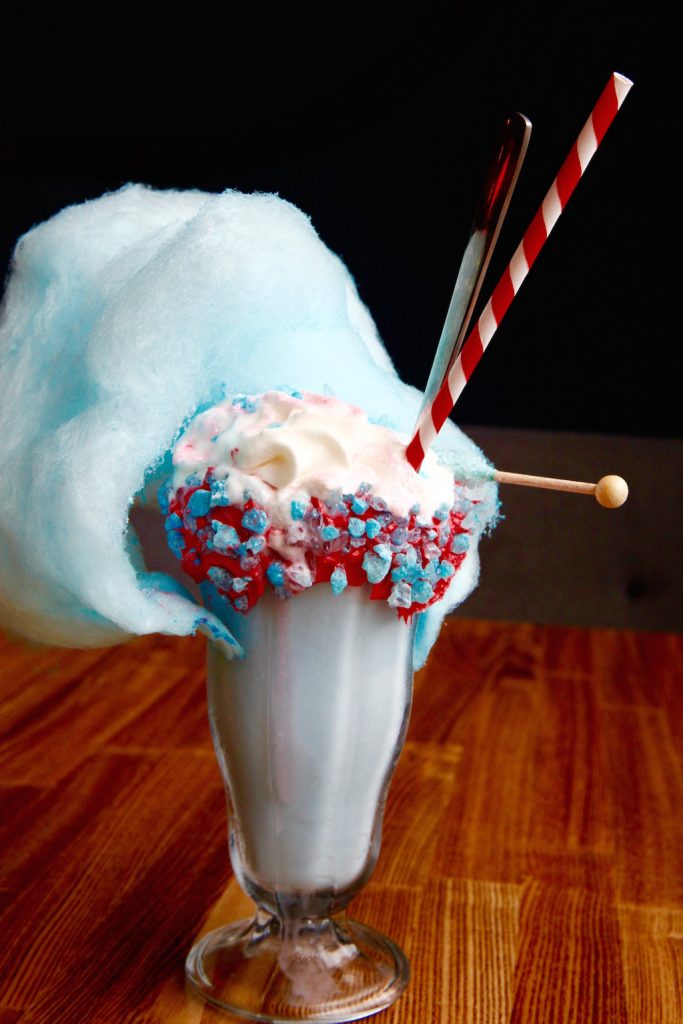 An emphasis on youthful tastes aside, veteran DC chef Bob Kinkead consulted on the wallet-friendly menu. Grilled sausages are main focus, cooked on a wood-fired Grillworks setup. Patrons can pick between a variety of pork, chicken, beef, and veggie links—including exotic seasonal specialties like rabbit and smoked elk—and customize the delivery. Options include buns, bowls, salads, and hearth-baked flatbreads. There's also a section of signature combos, including DC's iconic half smoke. Instead of chili and cheese, the dog is dressed with slaw, relish, and charred jalapeno mustard (suggested pairing: Syrah or a mimosa). So not your average Ben's Chili Bowl order.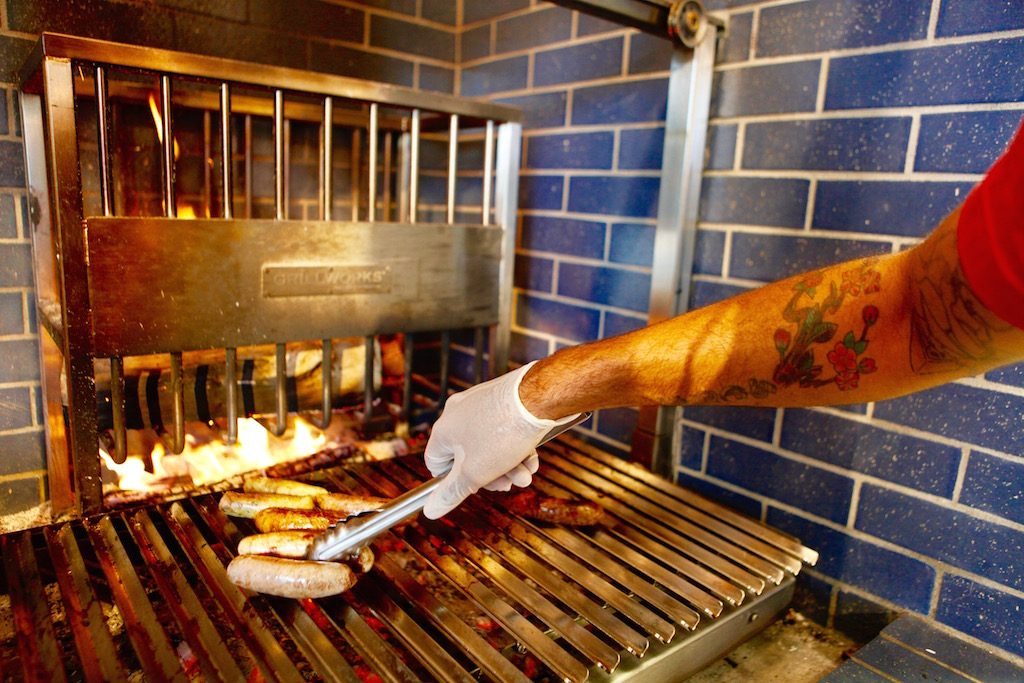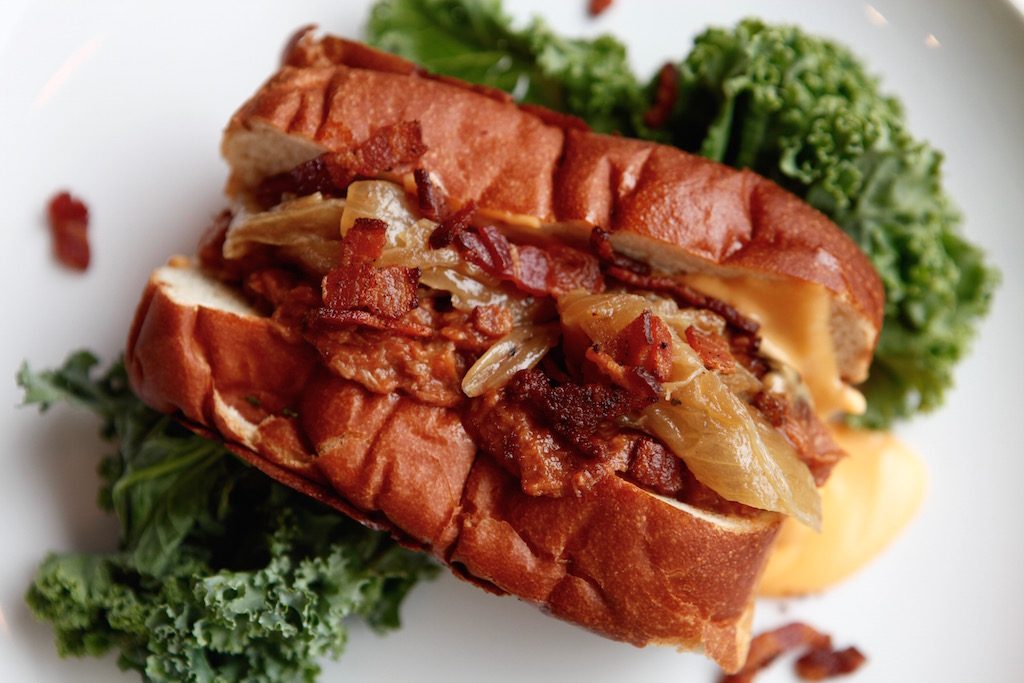 The 100-seat dining room opens for autumnal eating/playing, outfitted with three gas fireplaces and five flatscreen televisions for catching sports games. A 50-seat patio will open in warm weather. Another thing millennials love: free wifi throughout.
HalfSmoke. 651 Florida Ave., NW (at Georgia Ave.); 202-330-6395. Open Sunday through Thursday, 11 am to 11 pm; Friday and Saturday, 11 am to 2 am.