On October 13, 1792, the cornerstone of the White House was laid. While Hillary Clinton and Donald Trump battle it out to live in the building, here are some things you may not know about one of DC's most recognizable residences:
• Designed by Irish-born architect James Hoban, who won a design competition in 1790, the White House is based on Leinster House in Dublin.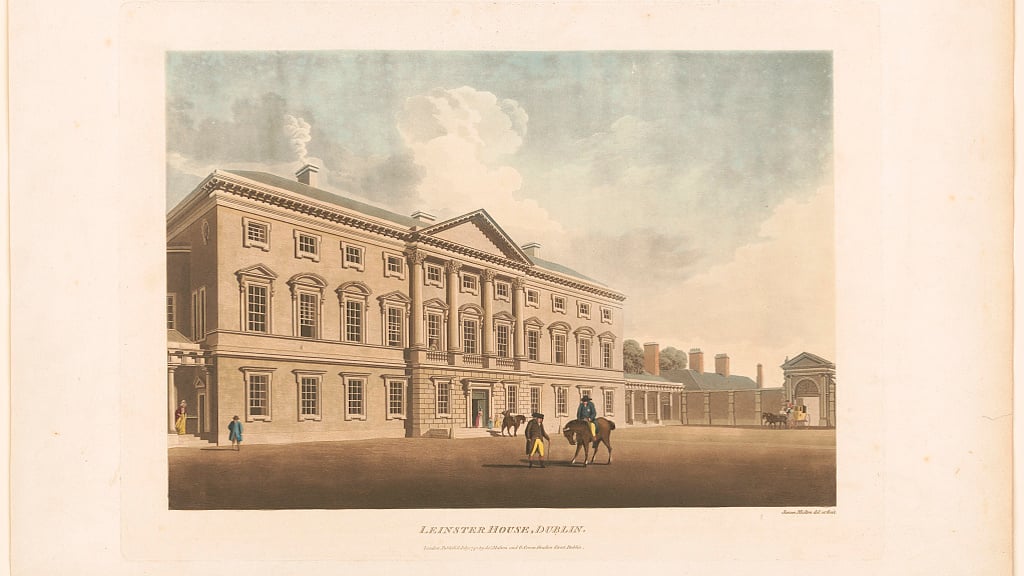 George Washington chose the site for the White House, then known as the President's House. John Adams was the first president to live there, as the house wasn't completed till 1800. And the term "White House" wouldn't be the building's official moniker until 1901, thanks to Theodore Roosevelt.
The White House has been renovated and expanded many times, with the most notable changes made by Presidents Monroe (South Portico constructed in 1824), Jackson (addition of the North Portico, 1829), Roosevelt (moved president's office to what is now the West Wing, 1902), Taft (built first Oval Office, 1909), and Truman (1950).
Check out these photos of the oldest federal building in DC: